5:2 diet recipes needn't be boring and flavourless. Try these delicious low-calorie food swaps.
The 5:2 diet plan is simple.
For two non-consecutive days a week you must limit yourself to 500 calories a day (600 for men) and the rest of the time you can eat normally. This concept of the
5:2 diet
, or intermittent fasting, works by sending your body into 'repair mode' rather than storing fat (starvation mode), which can happen when you just cut down all together. This 'repair mode' causes the body to restore damaged cells, which uses more energy.
The 5:2 Diet: Revolutionary approach or dangerous fad?The 5:2 diet
is credited with not only being a remarkably easy diet to stick to with great weight loss results, but research also suggets that the fasting can help us to live longer and even ward off mental illnesses like Alzheimer's and Parkinson's.
5:2 diet: everything you need to know
This is all well and good, but what sort of foods can we eat on
the 5:2 diet
fasting days that will keep us under the 500 calorie threshold?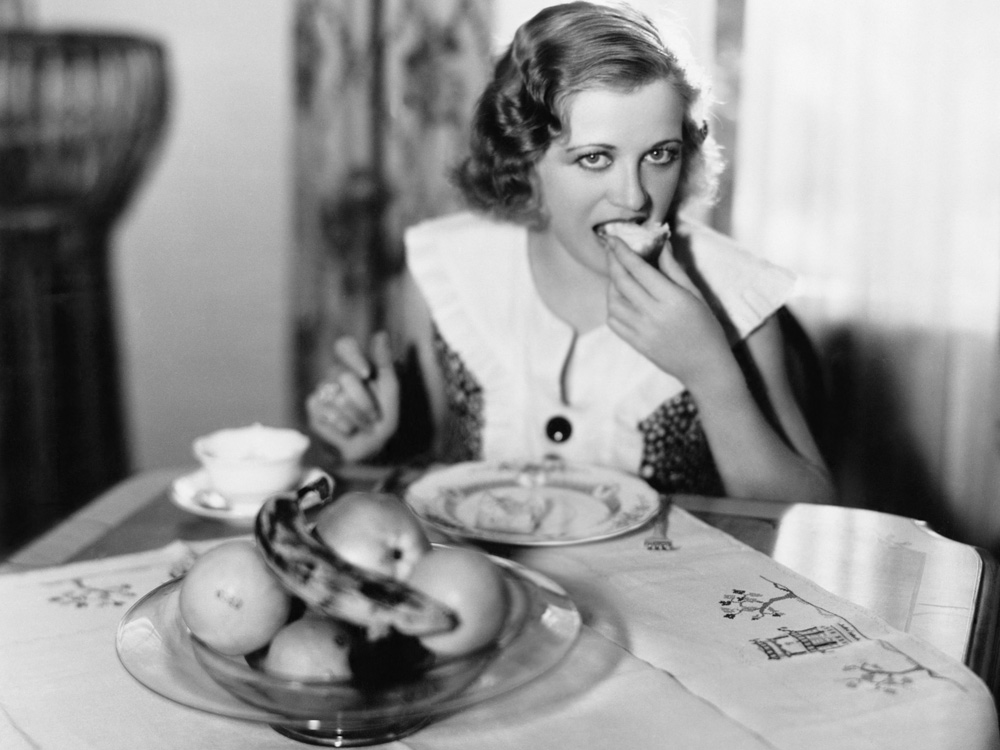 Here are a few ideas for 5:2 diet recipes:
Breakfast:
Muller Light yoghurt (89 cals)
Banana (90 cals)
Boiled egg (89 cals)
45g porridge oats (166 cals)
Orange (59 cals)
Apple (53 cals)
Kiwi fruit (47 cals)
Crumpet (100 cals)
1 slice of brown bread (74 cals)
1/2 tin Heinz Baked Beans (100 cals)
2 egg white omelette (34cals)
1 rice cake with sugar-free jam (45 cals)
Poached egg with a slice of ham (100cals)
Alpen Fruit and Nut Bar (109 cals)
50g Total 0% Greek Yoghurt (48 cals)
Half a slice of brown bread (37 cals)
Half a grapefruit (39 cals)
5:2 diet plan: our favourite low calories recipes


Lunch:
Half a carton of New Covent Garden Soup Winter Broth with Bacon and Kale (96cals)
Pitta (147 cals)
Rice cake (38 cals)
Celery (7 cals)
Itsu miso soup sachet (44 cals)
1 tbsp Light Philadelphia soft cheese (28 cals)
Heinz Weight Watchers tomato soup (76 cals)
One slice of smoked salmon on two wheat crackers (48 cals)
87g cauliflower (23 cals)
Tuna salad (175cals)
Waitrose Beetroot and Cheese Salad (172 cals)
Mushrooms on wholemeal toast (110 cals)
Heinz Weight Watchers Carrot & Lentil Soup (87 cals)
1 cherry tomato (4 cals)
Cadbury Highlights Hot Chocolate (40 cals)
1 Light Babybel cheese (40 cals)
Quarter of a tin of Heinz Baked Beans (49 cals)
50g cooked prawns (50 cals)

Dinner:
Chicken breast (162 cals)
Cous cous (176 cals)
Young's cod steak in parsley sauce (101 cals)
Tesco's chilli chicken noodle salad (195 cals)
M&S Count on Us Asian Style Cod with Noodles (215 cals)
Roasted aubergine (18 cals)
38g peas (38 cals)
50g cooked prawns (40 cals)
10 spears of asparagus (50 cals)
Weight Watcher's Mediterranean Veg Quiche (156 cals)
Morrisons NuMe Cottage Pie (300 cals)
Half fillet of salmon (185 cals)
1 roasted pepper (30 cals)
38g Feta cheese (100 cals)
100g brown rice (135 cals)

Have you tried the 5:2 diet? Have you got any good low calories suggestions? Let us know in the comments box below.

The diet of the moment: what do the experts really think about the 5:2?

5:2 diet smart food swaps to help you win at fasting