Have they or haven't they? Maybe we will never know, but these celebrities have voiced strong opinions on the pros and cons of going under the knife...
Whilst some celebs are happy to admit having work done, others are a little more coy, but they all seem to have something to say on the subject. The most recent star to throw some light on the subject is
Broadchurch
actress Olivia Colman. In an interview with The Times, the 41-year-old revealed that she's had Botox and, what's more, she loved it. How refreshingly honest.
Here are some more outspoken celebrities, giving their views on the pros and cons of plastic surgery...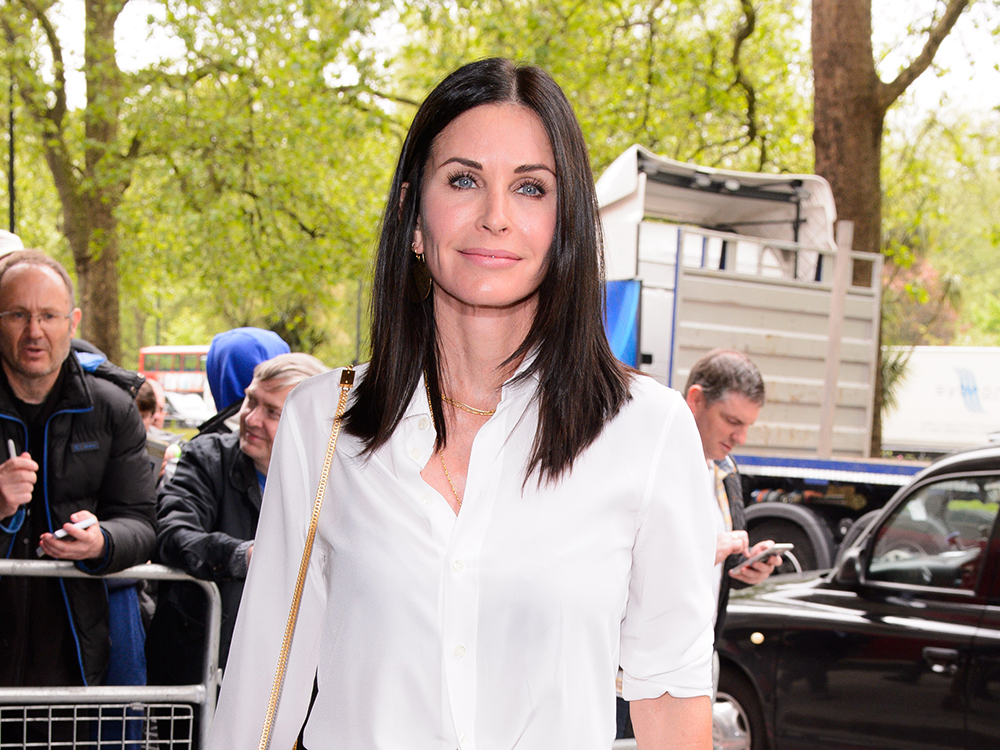 Courteney Cox
In an episode of
Running Wild with Bear Grylls
, Courteney said: 'Getting older, I don't think that's the easiest thing. But I have learned lessons. I think I was trying to keep up with getting older and trying to chase that. It's something you can't keep up with. Sometimes you find yourself trying, and then you look at a picture of yourself and you go, "Oh god, I look horrible." I have done things that I regret, and luckily there are things that dissolve and go away. So that's good because it's not always been my best look.'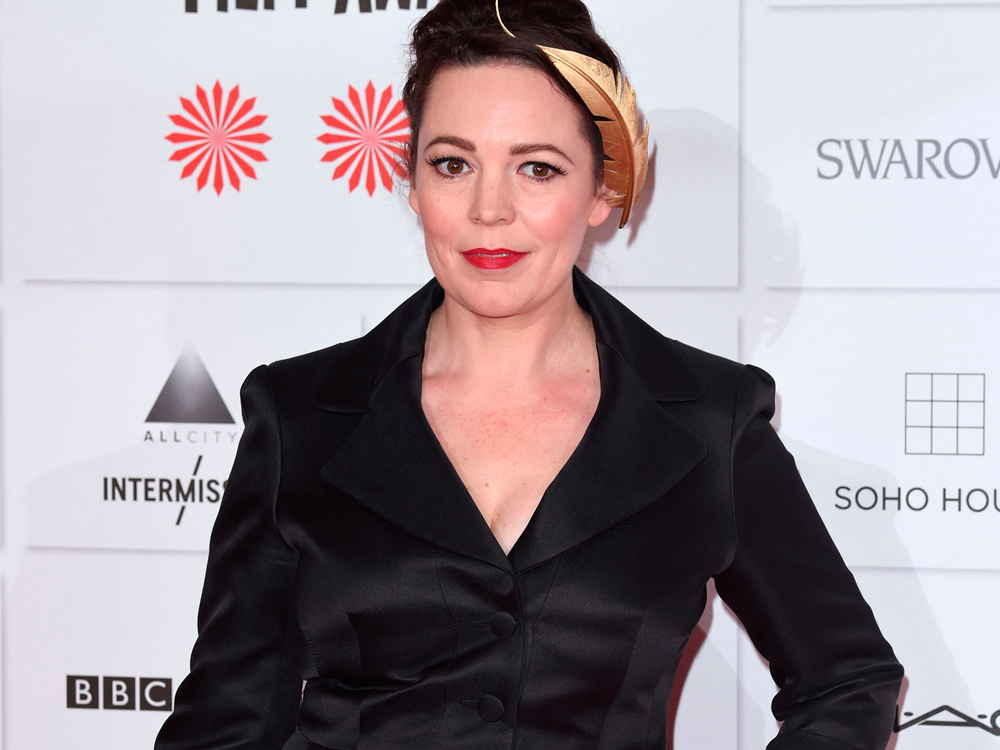 Olivia Colman
'I have done Botox and I LOVED it [but] I've done it when I know there is a big gap [between roles]. I didn't tell my husband and then for about six months he kept saying, 'Hello, Pretty!' and then I told him and he found it hilarious.'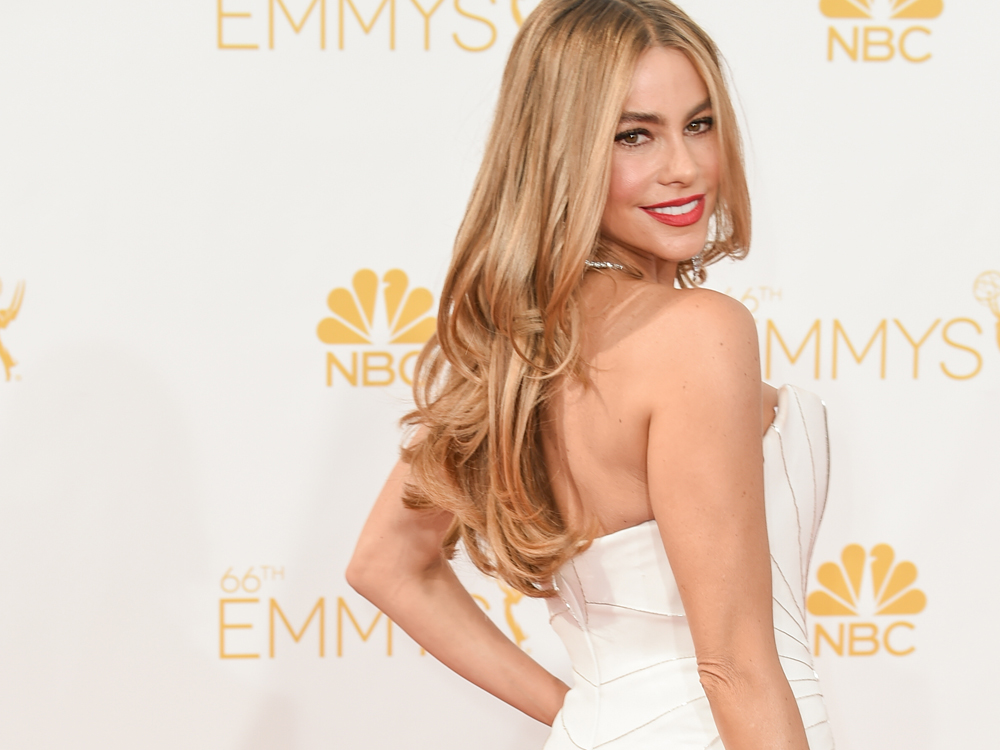 Sofia Vergara
When asked if she would go under the knife, 'Why not? I mean, not yet, but maybe [I'll do] my under-eye bags in my 50s. We'll see what I need, but I'm not saying no.'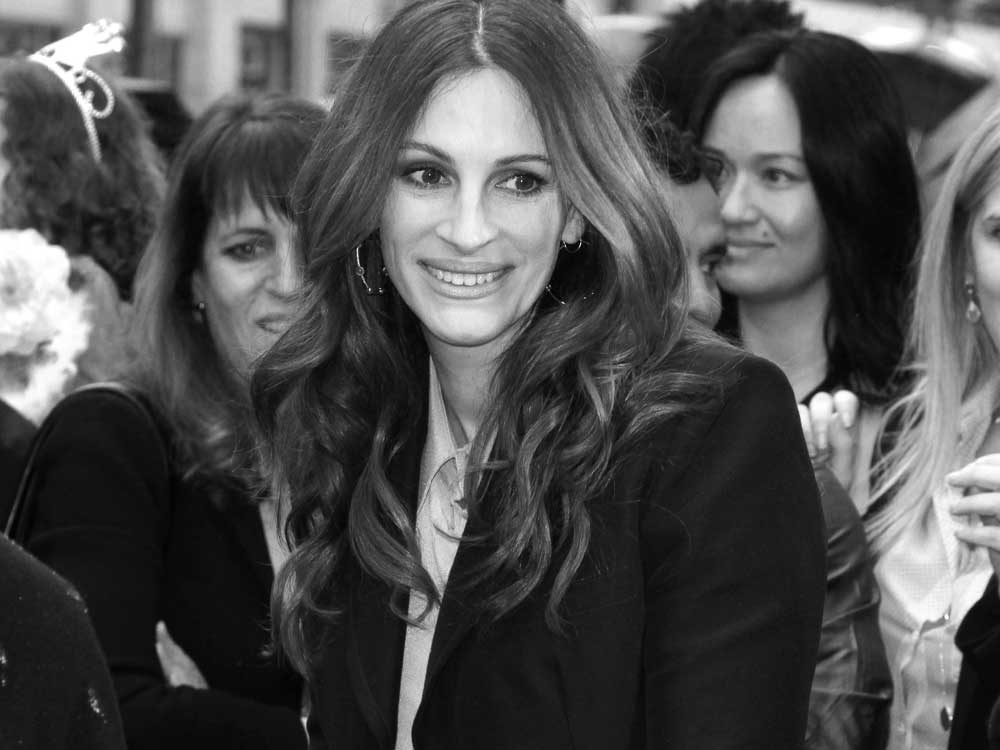 Julia Roberts
The Telegraph
reported that the 47-year-old actress has said she has 'risked her career' by not having a facelift. Julia said, 'By Hollywood standards, I guess I've already taken a big risk in not having had a facelift, but I've told Lancome that I want to be an ageing model – so they have to keep me for at least five more years until I'm over 50.'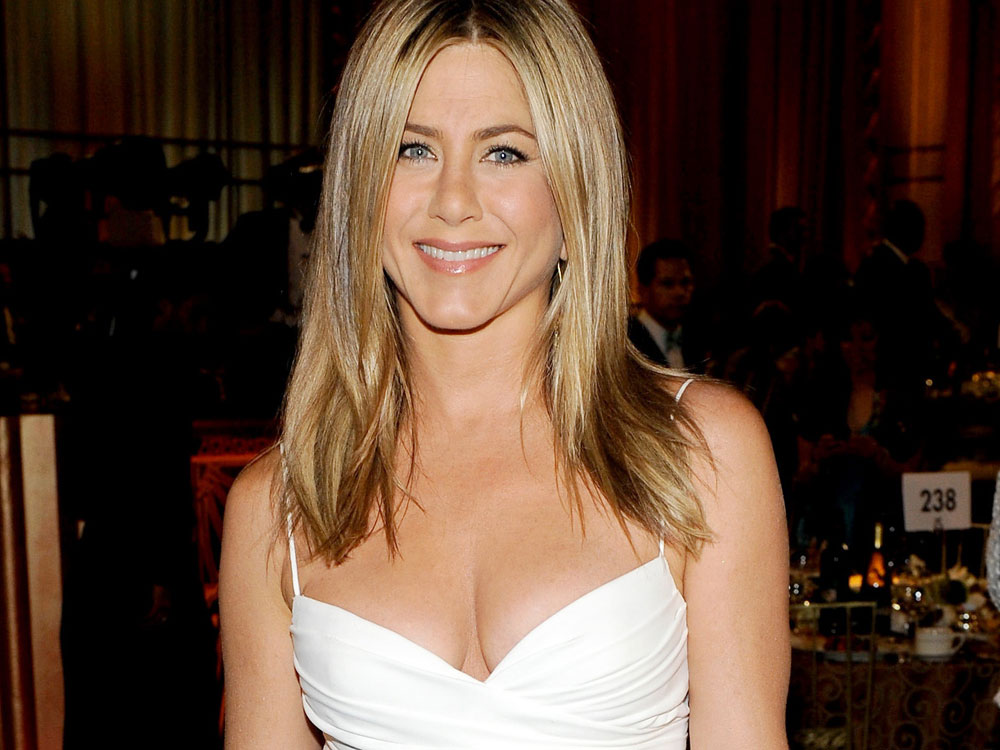 Jennifer Aniston
(who has admitted having a nose job to correct a deviated septum in her twenties).
'I am grateful to learn from their mistakes, because I am not injecting s— into my face. I see them and my heart breaks. I think, 'Oh God, if you only know how much older you look.' They are trying to stop the clock and all you can see is an insecure person who won't let themselves just age. I also have a fiancé who will put a gun to my head if I touch my face in any way.'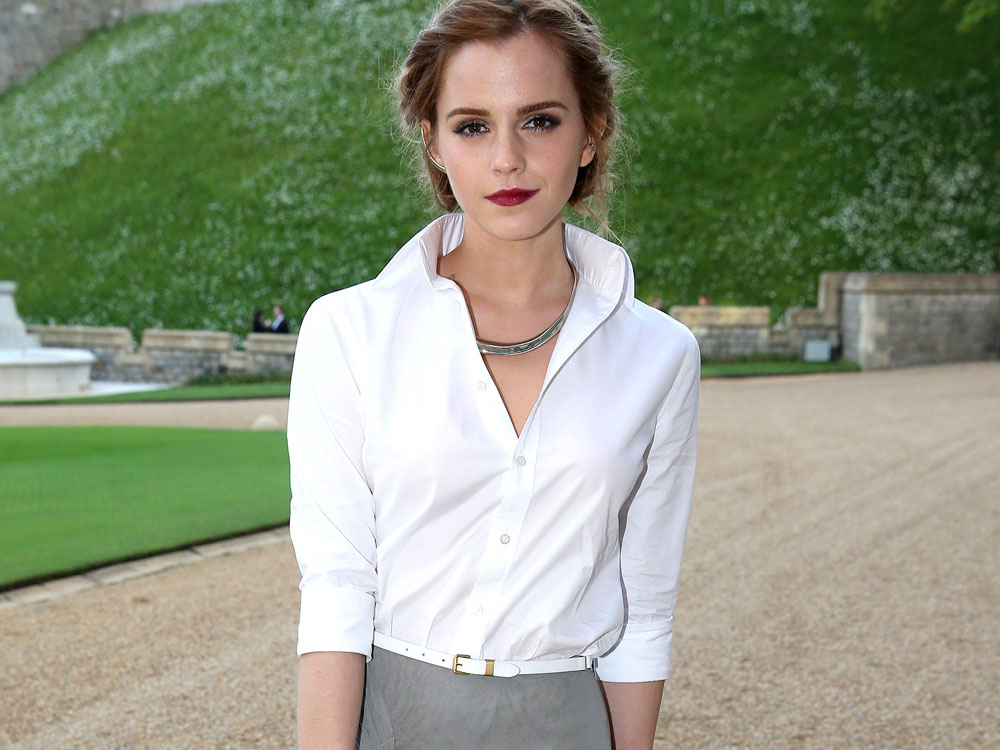 Emma Watson
'I think the actresses who are really successful are comfortable in their own skins and still look human.'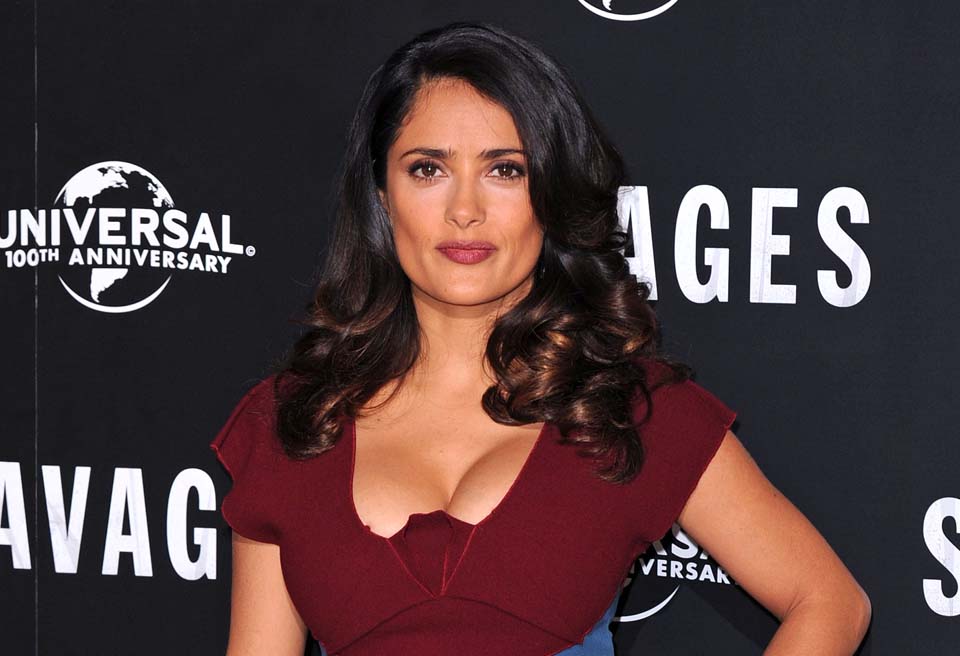 Salma Hayek
'No surgical tweaks. No Botox either. I think it is terrible, these girls in their late 20s injecting their faces and lips. One told me, If I kill my muscles now, I'll never get wrinkles. Can you imagine?'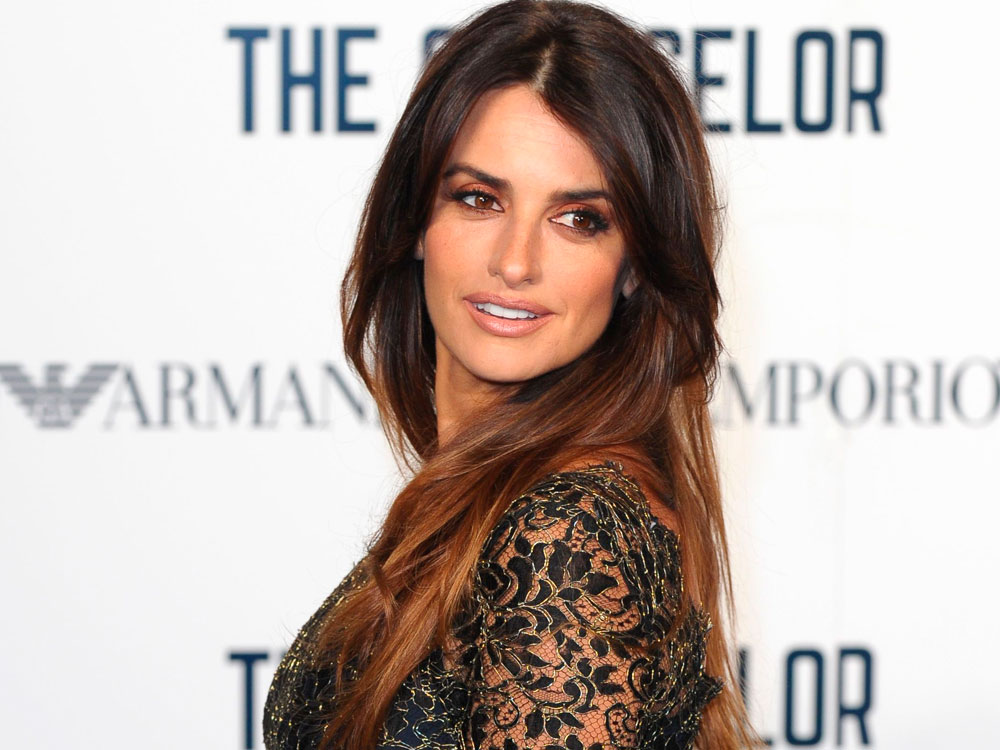 Penelope Cruz
'I've seen my grandmothers grow old and they are so beautiful, every wrinkle in their face tells a story. I want to feel that in 30 years. I would always choose that kind of beauty over that comes from having too much done to yourself.'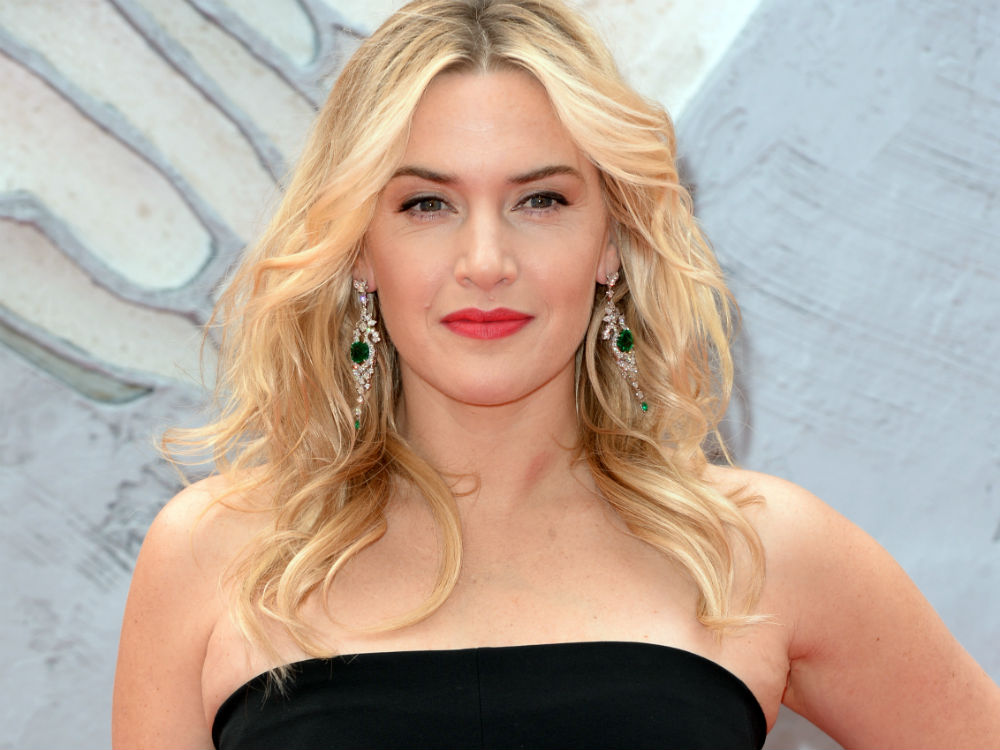 Kate Winslet
'I'm a normal human being. I don't have any desire to change my body as a result of having had two kids. That's a good thing, isn't it?'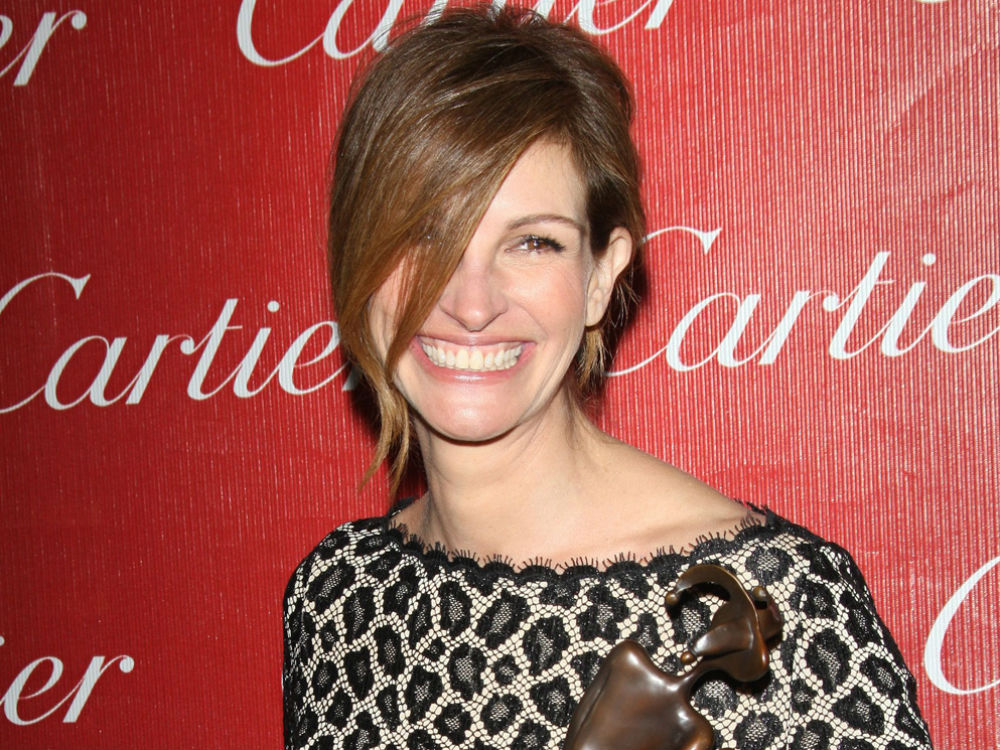 Julia Roberts
'It's unfortunate that we live in such a panicked, dysmorphic society where women don't even give themselves a chance to see what they'll look like as older persons. I want to have some idea of what I'll look like before I start cleaning the slates. I want my kids to know when I'm pissed, when I'm happy and when I'm confounded. Your face tells a story... and it shouldn't be a story about your drive to the doctor's office.'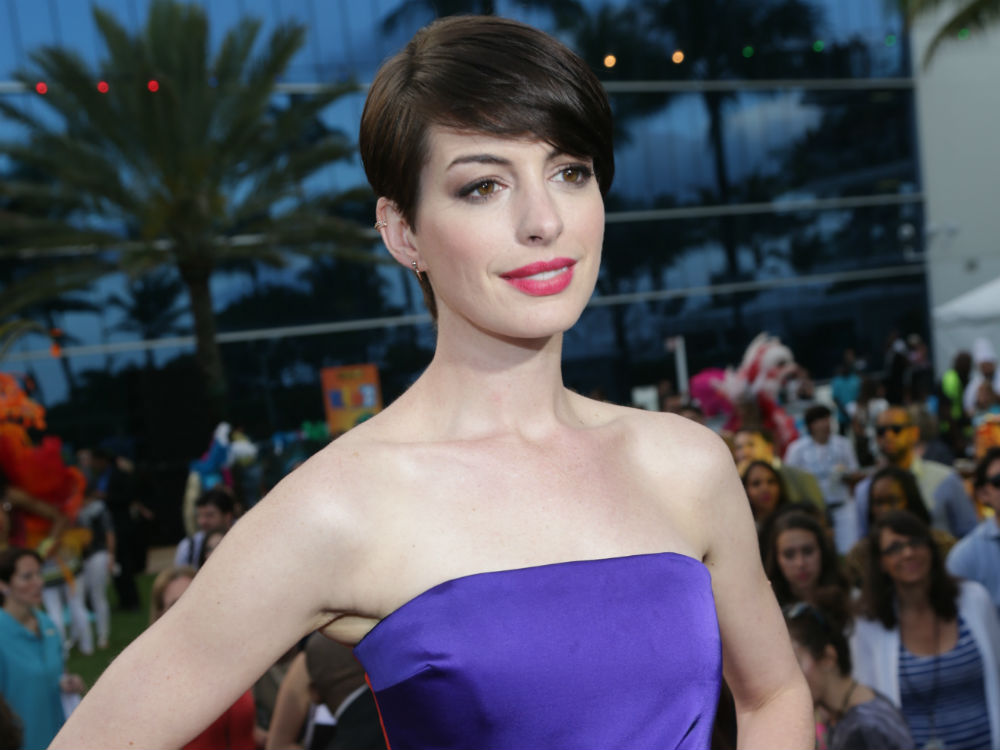 Anne Hathaway
'Your face needs to have character if you're an actor - otherwise you're just a face.'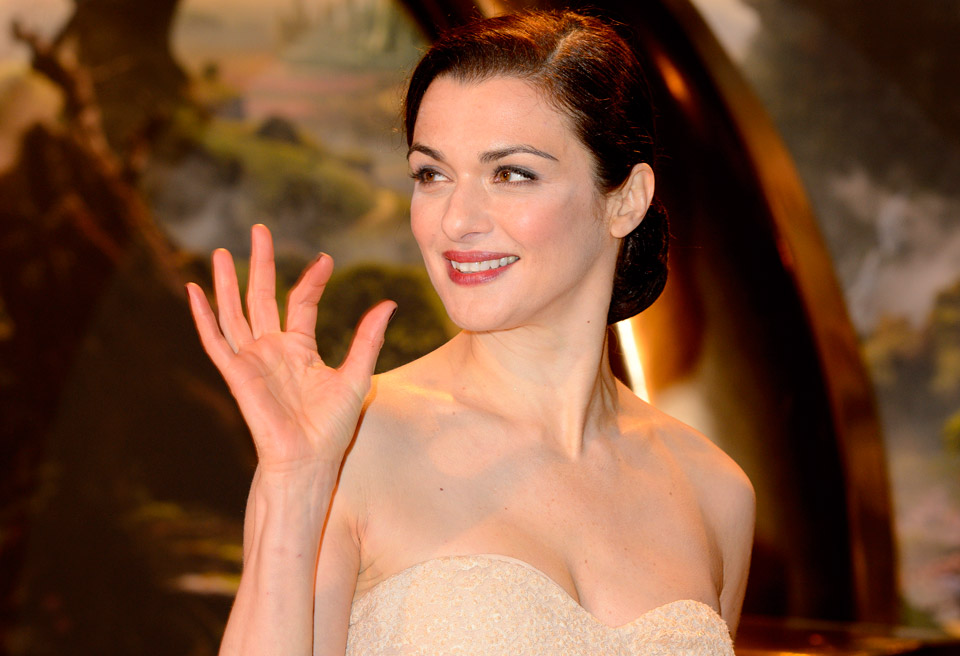 Rachel Weisz
'Acting is all about expression; why would you want to iron out a frown?'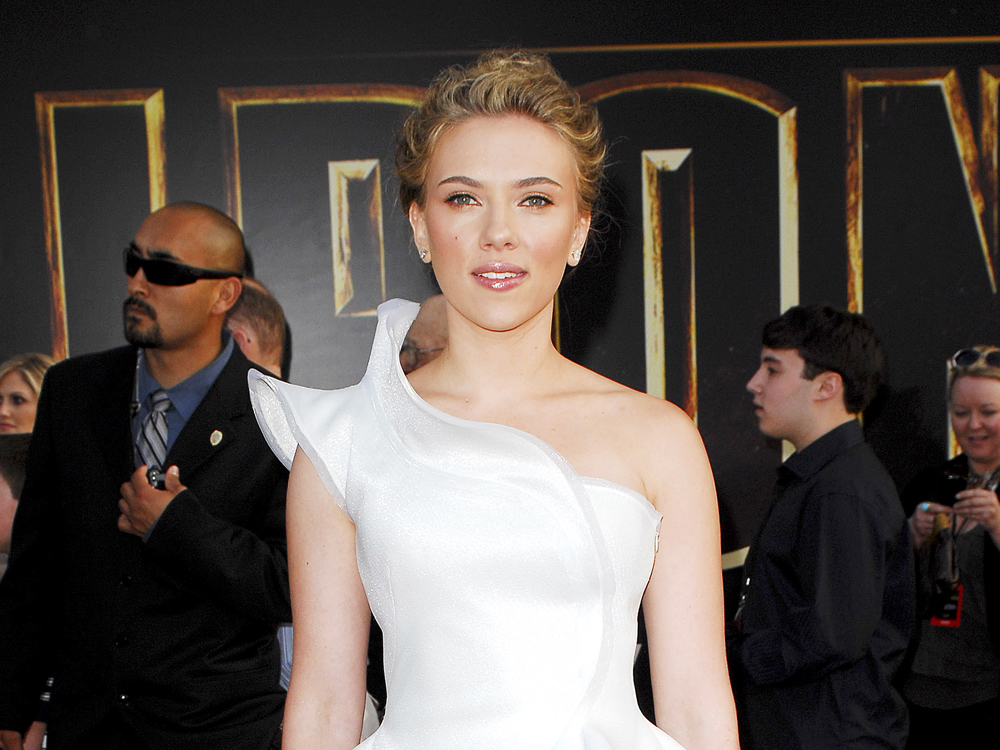 Scarlett Johansson
'I definitely believe in plastic surgery. I don't want to be an old hag. There's no fun in that.'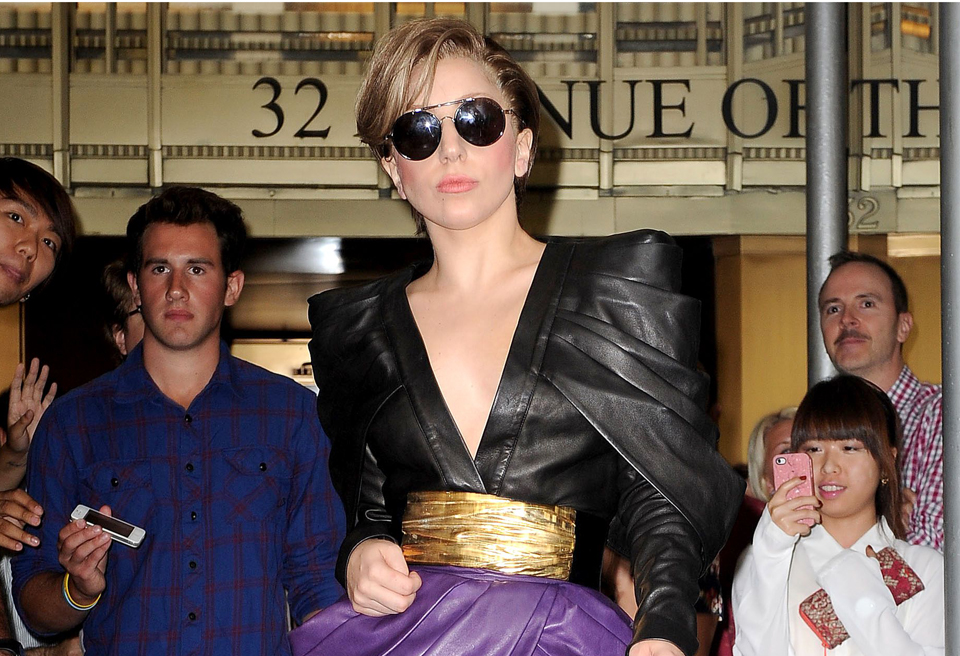 Lady Gaga
'I think that promoting insecurity in the form of plastic surgery is infinitely more harmful than an artistic expression related to body modification.'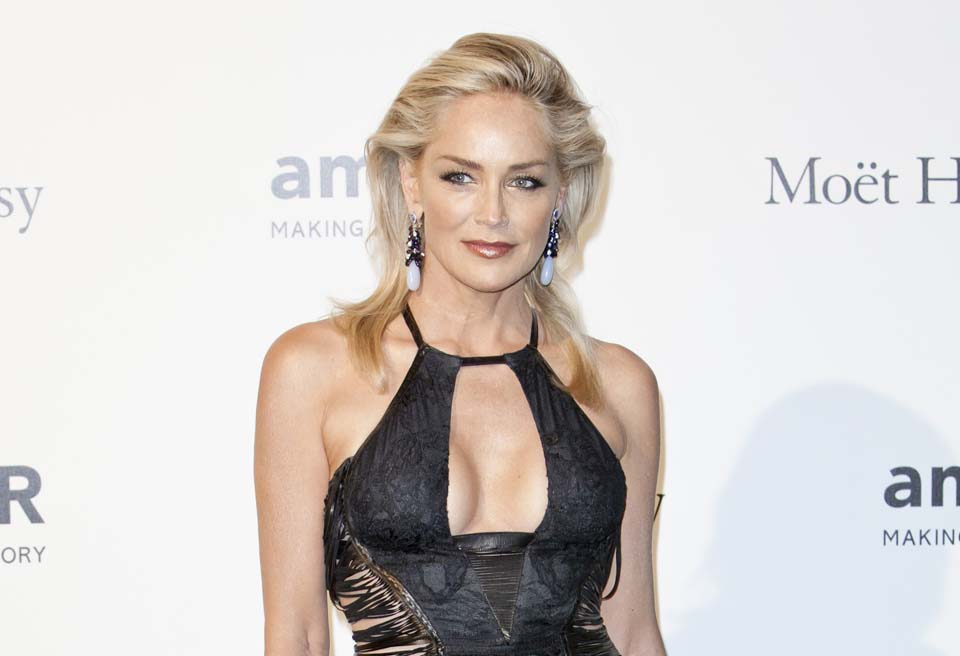 Sharon Stone
'If you want to have plastic surgery or cosmetic surgery, live it up; go ahead and have it. But if you don't want to have it, don't have it.'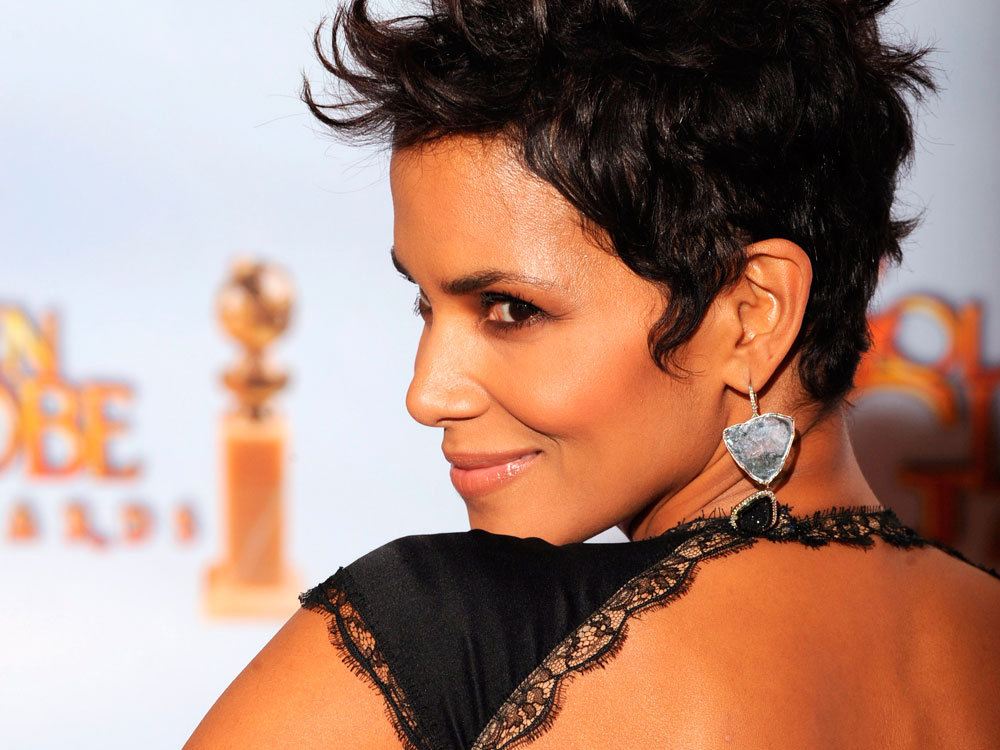 Halle Berry
'I see women in their 30s getting plastic surgery, pulling this up and tucking that back. It's like a slippery slope - once you start you pull one thing one way and then you think, 'Oh my God, I've got to do the other side'.'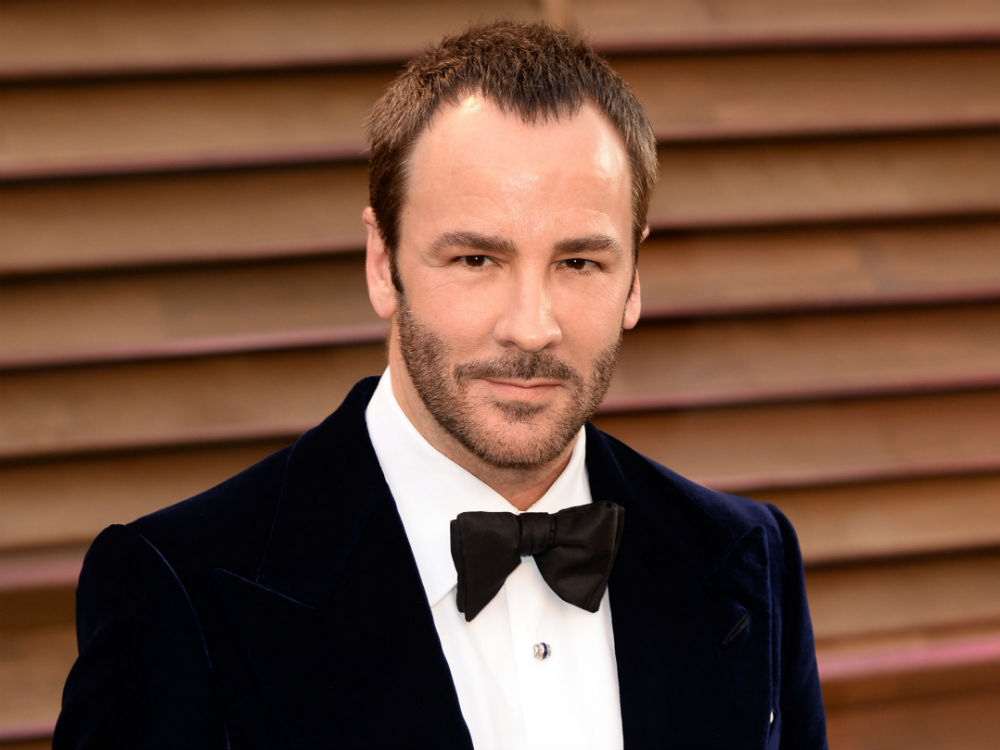 Tom Ford
'I haven't had any plastic surgery - despite what people think, this is my nose. I have had Restylane and Botox, but I don't think of that as plastic surgery any more.'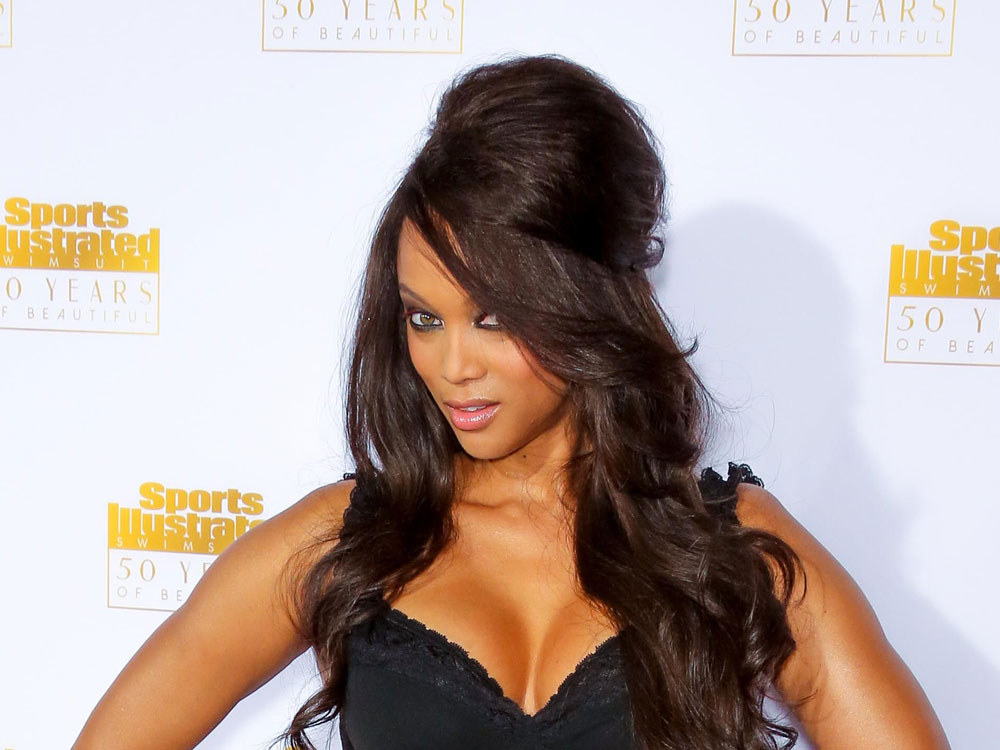 Tyra Banks
'I hate when models say 'Oh, plastic surgery is just a wrong thing. What are you talking about? You won the genetic lottery. You look like this specimen that's making people everywhere feel insecure and you're going to ridicule someone for getting plastic surgery?'
Karl Lagerfeld
'Nothing makes you look older than attempting to look young. You can fool anyone, apart from the young. The worst are the lip operations. There are people who have it done and I don't recognise them afterwards. They look like they flew through the windscreen during a car accident and were patched up badly afterwards.'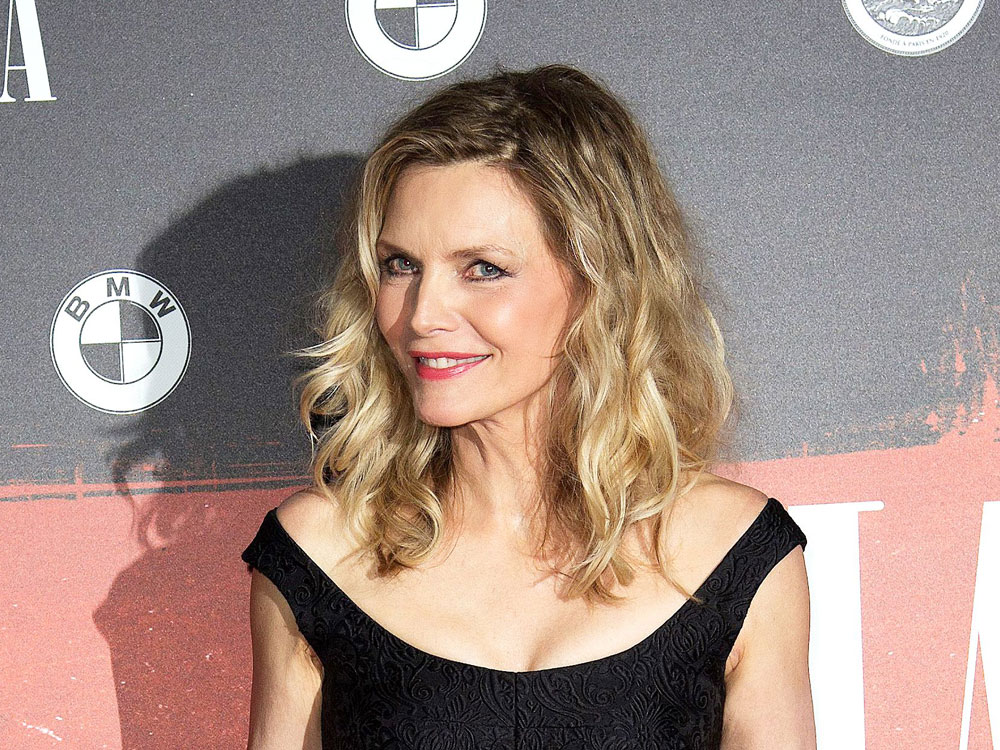 Michelle Pfeiffer
'I don't believe men want women to have grotesque plastic surgery or be undernourished and bony. All the plastic surgery in the world can't stop you getting older.'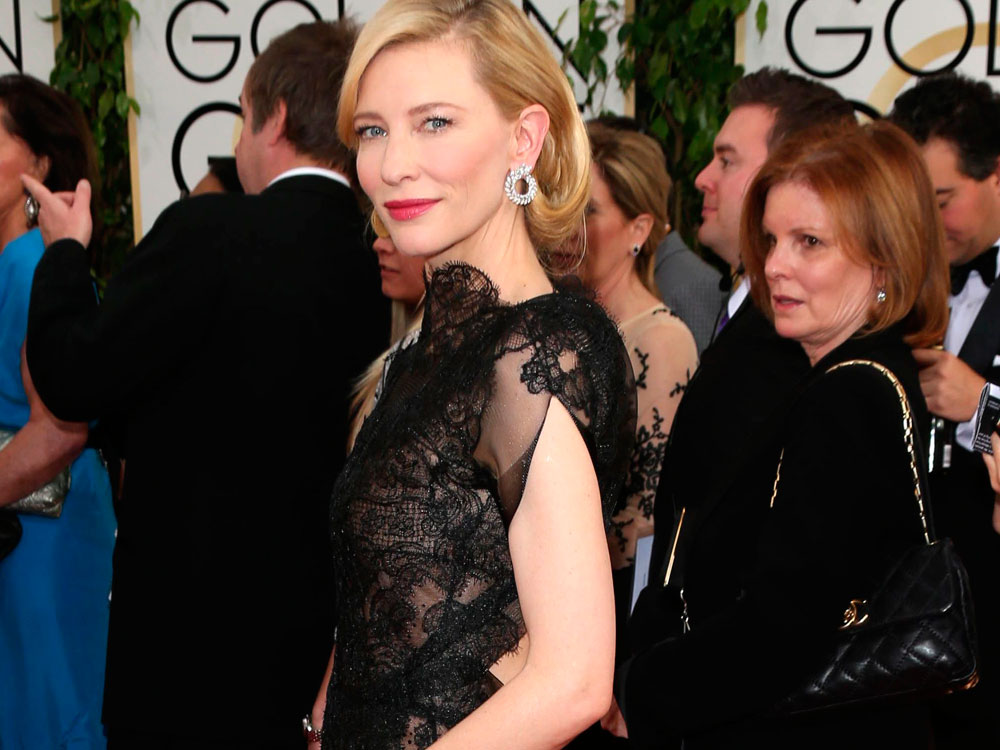 Cate Blanchett
'When you've had children, your body changes; there's history to it. I like the evolution of that history; I'm fortunate to be with somebody who likes the evolution of that history. I think it's important to not eradicate it. I look at someone's face and I see the work before I see the person.... You're certainly not staving off the inevitable. And if you're doing it out of fear, that fear's still going to be seen through your eyes. The windows to your soul, they say.'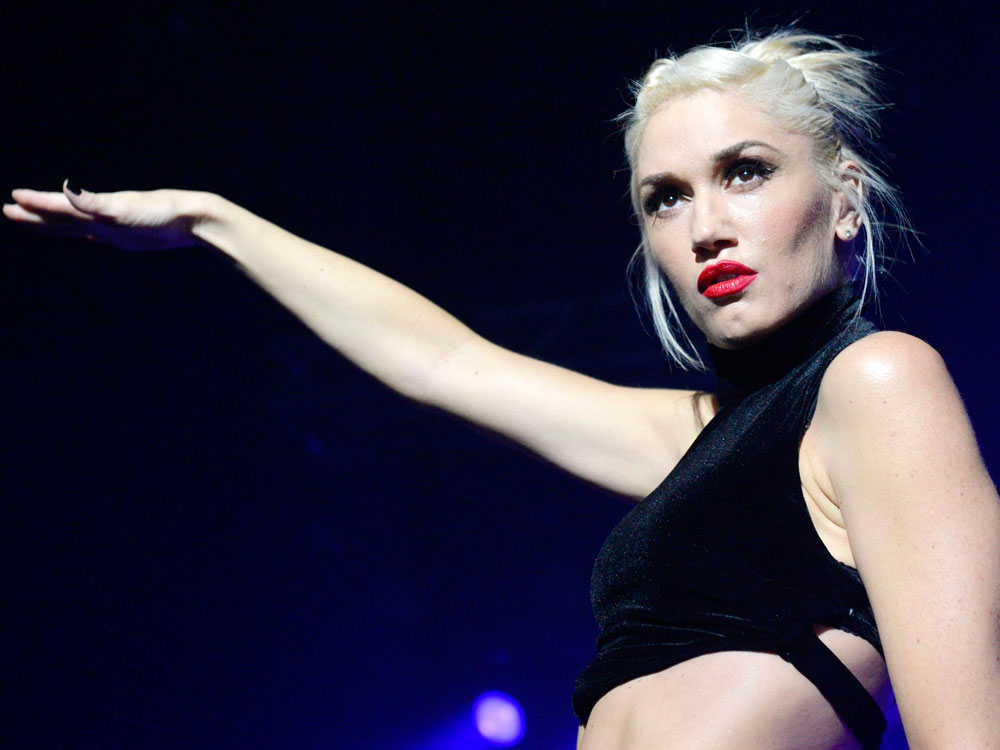 Gwen stefani
'I'm hoping my children will save me from my vanity. If it doesn't, plastic surgery is an option... It sucks to have to grow older. We all have to accept it.'
Jessica Simpson
'I had that Restylane stuff. It looked fake to me. I didn't like that. But it went away in, like, four months. My lips are back to what they were. Thank God!'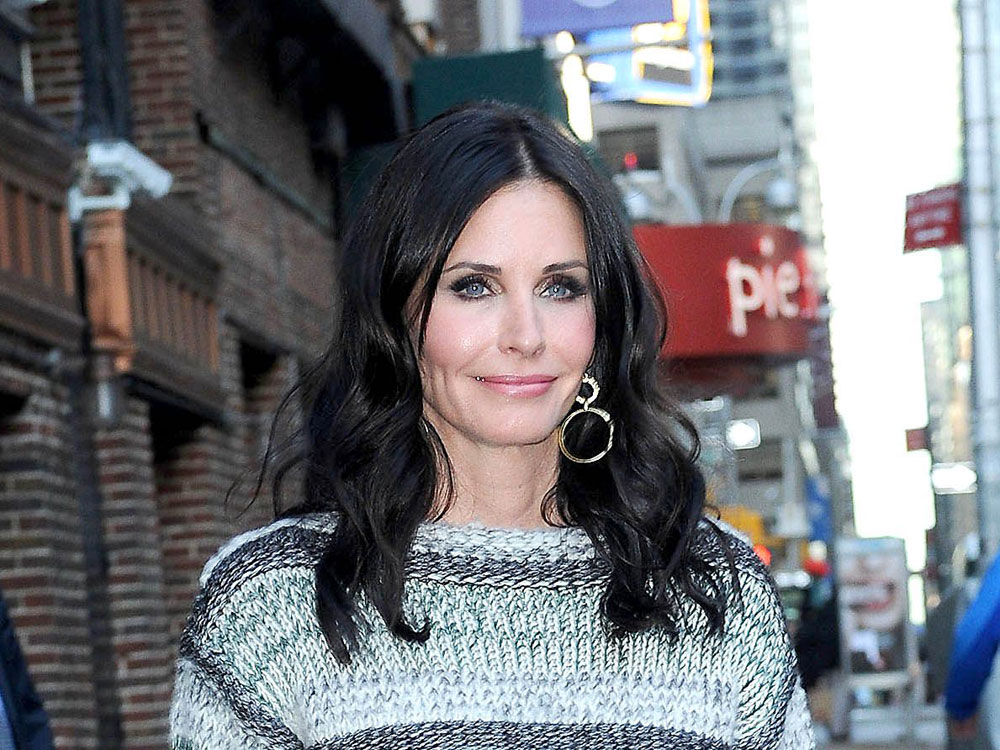 Courteney Cox
'I feel weird if I can't move my face, and that one time I overdid it, I felt trapped in my own skin.'
Naomi Watts
'Never say never – and I certainly don't judge anyone who does it. But most of the characters I play are going through some kind of emotional turmoil, so my job requires me to have expression. If my face was froze, what right do I have to play that part? All the women who haven't done anything to their faces are still able to play great roles. And some of the ones who have done something have messed it up- they look freakish. Anyway, for me it's about playing women with rich lives – and the longer the life, the deeper the wrinkles.'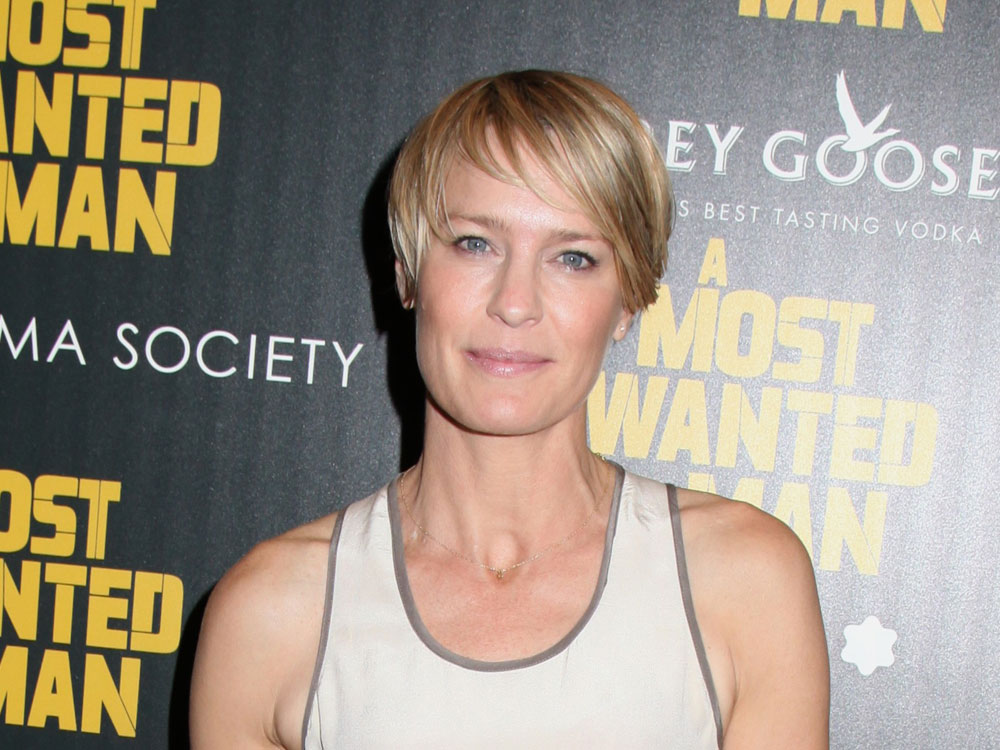 Robin Wright
Speaking to The Telegraph: 'Everybody does it. I suppose I can't say 'everybody' because I don't know for sure, but come on... It's just the tiniest sprinkle of Botox twice a year. I think most women do 10 units, but that freezes the face and you can't move it. This is just one unit, and it's just sprinkled here and there to take the edge off...Perhaps it's not wise to put that in a magazine? But I ain't hiding anything.'