Justice for Stephen Lawrence
Almost two decades after Stephen Lawrence was killed at a bus stop in south-east London, two of his murderers have been sentenced to life in prison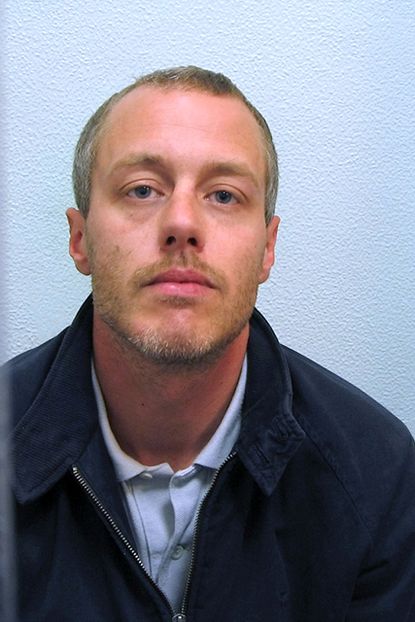 (Image credit: REX)
Almost two decades after Stephen Lawrence was killed at a bus stop in south-east London, two of his murderers have been sentenced to life in prison
Almost two decades after Stephen Lawrence was killed at a bus stop in south-east London, two of his murderers have been sentenced to life in prison.
Gary Dobson and David Norris were today sentenced to life imprisonment for the murder of Stephen Lawrence on 22nd April 1993, almost a decade after he was killed.
The two men, both teenagers at the time of the murder, were found guilty yesterday by a unanimous jury on the basis of forensic evidence. The two men were jailed for life today.
Gary Dobson was sentenced to at least 15 years and two months for the racist murder of Stephen Lawrence and David Norris received a minimum of 14 years and three months.
Dobson and Norris were convicted at the Old Bailey yesterday, a staggering 18 years after Lawrence was killed. They were sentenced today by trial judge Mr Justice Treacy who described the murder as a 'terrible and evil crime.'
Mr Justice Treacy took into account the fact that they were juveniles at the time of the killing but also the aggrevating factors - specifically that the attack was racially-motivated and that the pair knew that of their gang might use a knife.
Stephen Lawrence's parents spoke of their mixed feelings at the guilty verdict outside the Old Bailey yesterday, with his mother saying the occassion was not one for celebration and blaming the police for 18 years of uncertainty and grief: 'How can I celebrate when I know that this day could have come 18 years ago if the police, who were meant to find my son's killers, had not failed to do so?'
Stephen's father Neville says he can not rest until all five or six men responsible for his son's death had been brought to justice.
The police enquiry remains open and detectives currently have nine additional suspects for the killing but there are no new lines of enquiry. The hope is that now that Dobson and Norris have been jailed, they will speak out on the other members of the gang.
'If there was an opportunity to bring the other people who were involved in that night to justice, we would do so,' says deputy commissioner of the Metropolitan police, Cressida Dick.
Neil Acourt, Jamie Acourt and Luke Knight were arrested along with Norris and Dobson in 1993 in connection with the murder.
Celebrity news, beauty, fashion advice, and fascinating features, delivered straight to your inbox!