Jake Gyllenhaal's $160,000 date with Taylor Swift
The smitten star spent the whopping sum on a private jet to fly his date to the UK, according to reports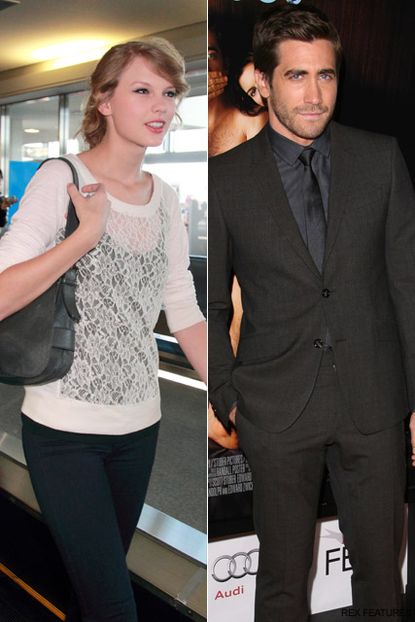 The smitten star spent the whopping sum on a private jet to fly his date to the UK, according to reports
Taylor Swift is one lucky girl. Hollywood heartthrob – and her rumoured beau – Jake Gyllenhaal splashed out a whopping £100,000 on a private date to fly her over to the UK, just so they could spend a few hours together before he had to fly back to the states.
The unlikely pair were first spotted together back in October, with the romance rumour mill going into overdrive amid reports the pair were together.
Since then Jake and Taylor have been spied out and about on a number of New York dates, but have so far remained quiet on their budding romance.
Last week Jake hit the publicity trail in Europe to promote his latest flick, Love and Other Drugs, but it seems the star was determined not to let his workload get in the way of his new relationship.
The star was in London over the weekend, but scheduled to leave on Sunday, while Taylor was due to touch down around then to perform at Radio One's Teen Awards.
But in a bid to spend some time with his new beau, Jake sent a private jet to collect the country singer early, so they could enjoy a UK date.
'Jake wanted some quality time with Taylor,' one insider told the Sun, revealing she touched down in Luton on Friday and went straight to Jake's suite at the Dorchester.
'If he hadn't done this, they would have missed each other as he had to fly back to the States.
'He hired a jet which would easily have set him back £100,000.'
Jealous? Us?
Celebrity news, beauty, fashion advice, and fascinating features, delivered straight to your inbox!