Why you really need to stop wearing make-up to the gym
Nip it in the bud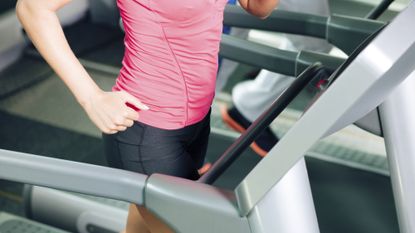 Nip it in the bud
It can be really, really tempting to wear make-up to the gym. Just a little bit of the best foundation here and there to stop the redness from showing, or a little under-eye corrector to at least make you look awake. It can't hurt... can it?
The short answer? Don't do it. It's really bad for your skin for a lot of reasons.
Andy Millward, who is a facialist and aesthetician, as well as a member of the British Association of Beauty Therapy and Cosmetology, has advised exactly why we should never, EVER, go for a workout in a full face of make-up. (But if you have and you need a good cleanser to take the grime away, this cleanser quiz matches you with the best one.)
'Unlike skin care products which are designed to be absorbed into the skin, make-up is designed to sit on the surface of the skin to give it that flawless, airbrushed appearance' he told Metro.
Obviously when you exercise you (and your skin) get all hot and sweaty. 'When the skin is warmer, it is more susceptible to product absorption i.e. any make-up that's sat on the surface will be absorbed easier' Andy continued. 'This can then lead to an increase in congestion and blockages within the pores.'
And blocked skin is never good news. If you wear make-up to the gym regularly, your body may well be toning up, but your complexion will be deteriorating over time. As Metro rightly points out, any existing skincare struggles you have, such as acne, blackheads, dryness and the like, will only get worse. Make-up was not designed to be absorbed into the skin, so letting it do so will mean you'll look much less fresh faced overall.
The solution? Always carry some make-up wipes or micellar water in your gym bag so you're armed if you do turn up to the gym with make-up on. Trust us, your skin will thank you for it.
Celebrity news, beauty, fashion advice, and fascinating features, delivered straight to your inbox!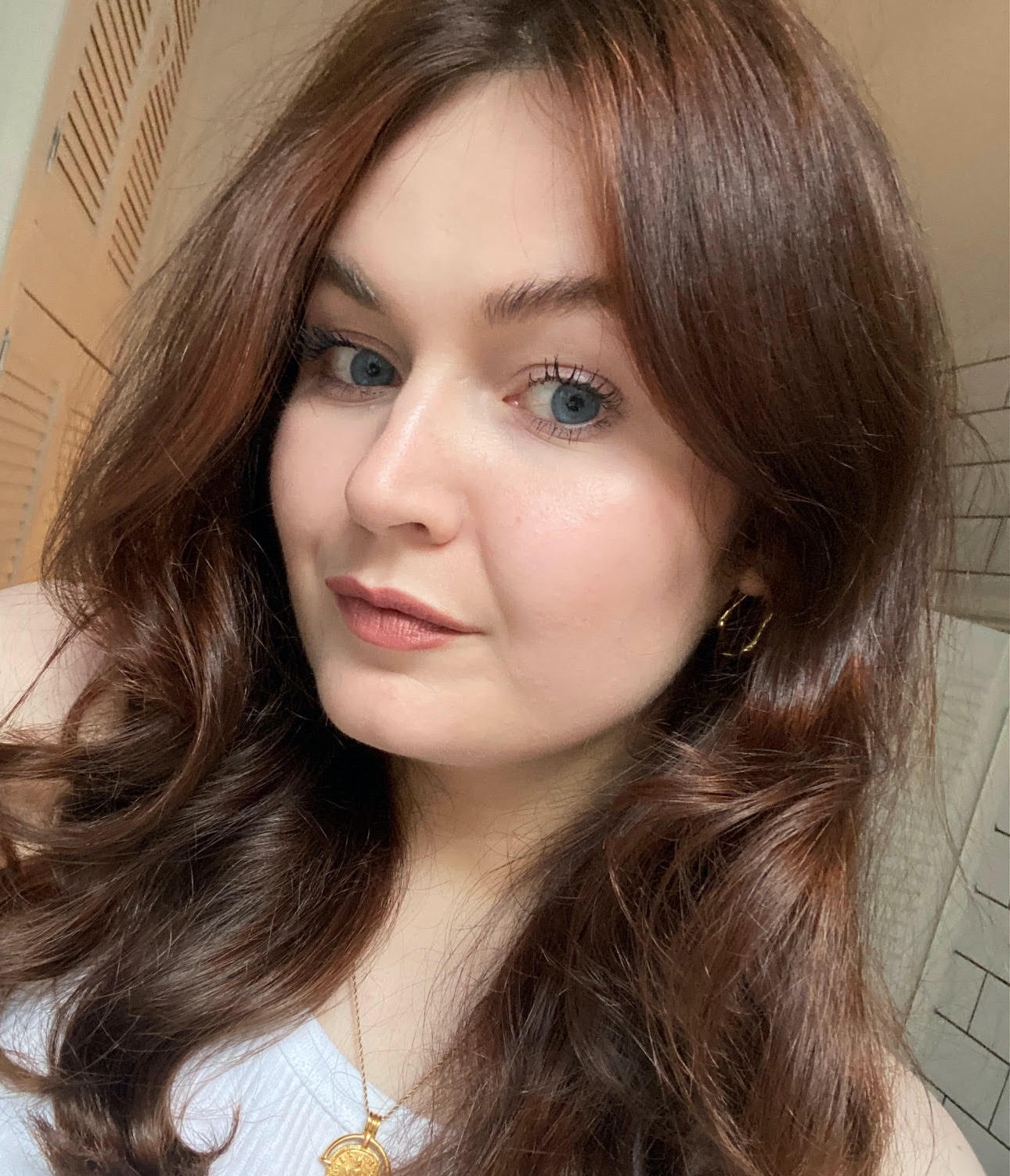 Lucy is a freelance beauty editor and contributor at Marie Claire, and has written for titles including Glamour, Refinery29, Popsugar, woman&home and more. She was previously Marie Claire's junior beauty editor. During her career, she's covered everything from backstage beauty at fashion week to interviews with famous faces like Drag Race royalty and Little Mix. As for her beauty ethos, she's a big advocate for not having to spend a fortune on beauty products to get good results, and when she's not got beauty on the brain you'll find her reading or hanging out with dogs.