Lean in 15: My 7 golden rules, by Joe Wicks
Jo Wicks, AKA the 'Anti Diet Guy' gives us his top 7 Dos and Dont's for staying lean for life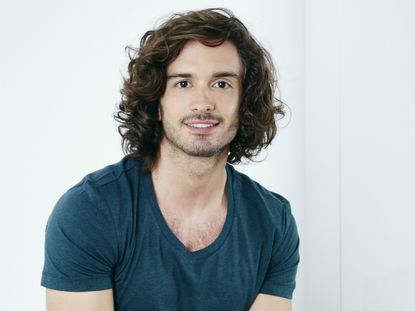 Joe Wicks, AKA the 'Anti Diet Guy' gives us his top 7 Dos and Dont's for staying lean for life
He's the Fitstagram sensation transforming bodies across the globe with his hardcore 15 minute workouts and surprisingly high calorie (and down-right delicious) eating plans. We caught up with the handsome super-trainer and 'Body Coach' to ask him for his 7 golden rules for lean limbs, abs of steel and lasting fitness.
1. DO prep like a boss - it's super important to plan your day to include a workout and to prepare meals in advance. That way, if you're ever feeling too knackered to cook properly, you've got a stockpile of healthy food. I'm an eggs man, so my go to quick meal is smashed avocado with eggs and bacon.
2. DON'T rely on exercise alone. You should aim to exercise 3-4 times a week, and the food you eat will depend on if you've done a workout that day. If you've worked your body really hard, you need to refuel with a high carb meal, but if it's a rest day, stick to low carb meals such as grilled salmon with avocado, feta and pumpkin seeds, which is perfect.
4. DON'T give in to the sweet stuff. Snacking on sugary snacks is the worst thing you can do if you want to get lean. Sugar will make your blood sugar and energy spike and then crash quickly which stops muscle building. When you fancy sugar, grab a handful of nuts instead and you'll be amazed at the difference.
5. DO make sure you rest. Your body's not a machine so never exercise 7 days a week. You won't get any leaner if you're not taking the time to let your muscles rest and repair between workouts. The key though is to stick to low carb meals on your rest days - a Thai chicken curry with loads of broccoli rather than rice, is perfect.
6. DON'T get on the sad step. I hate scales, that's why my 90 day SSS plan encourages you to take photos of yourself so you can monitor your own progress and look back on how much your body has changed instead.
7. DO stay hydrated. Rather than waiting until you're parched and chugging litres at a time, aim to drink water regularly and consistently throughout the day from as soon as you wake up in the morning. I know it's boring but drinking more water is the most important thing to do. The more water you drink the better your body will function and the more fat you'll burn, quicker, honest!
Joe's 90 Day Shape Shift and Sustain Plan is available from thebodycoach.co.uk
Celebrity news, beauty, fashion advice, and fascinating features, delivered straight to your inbox!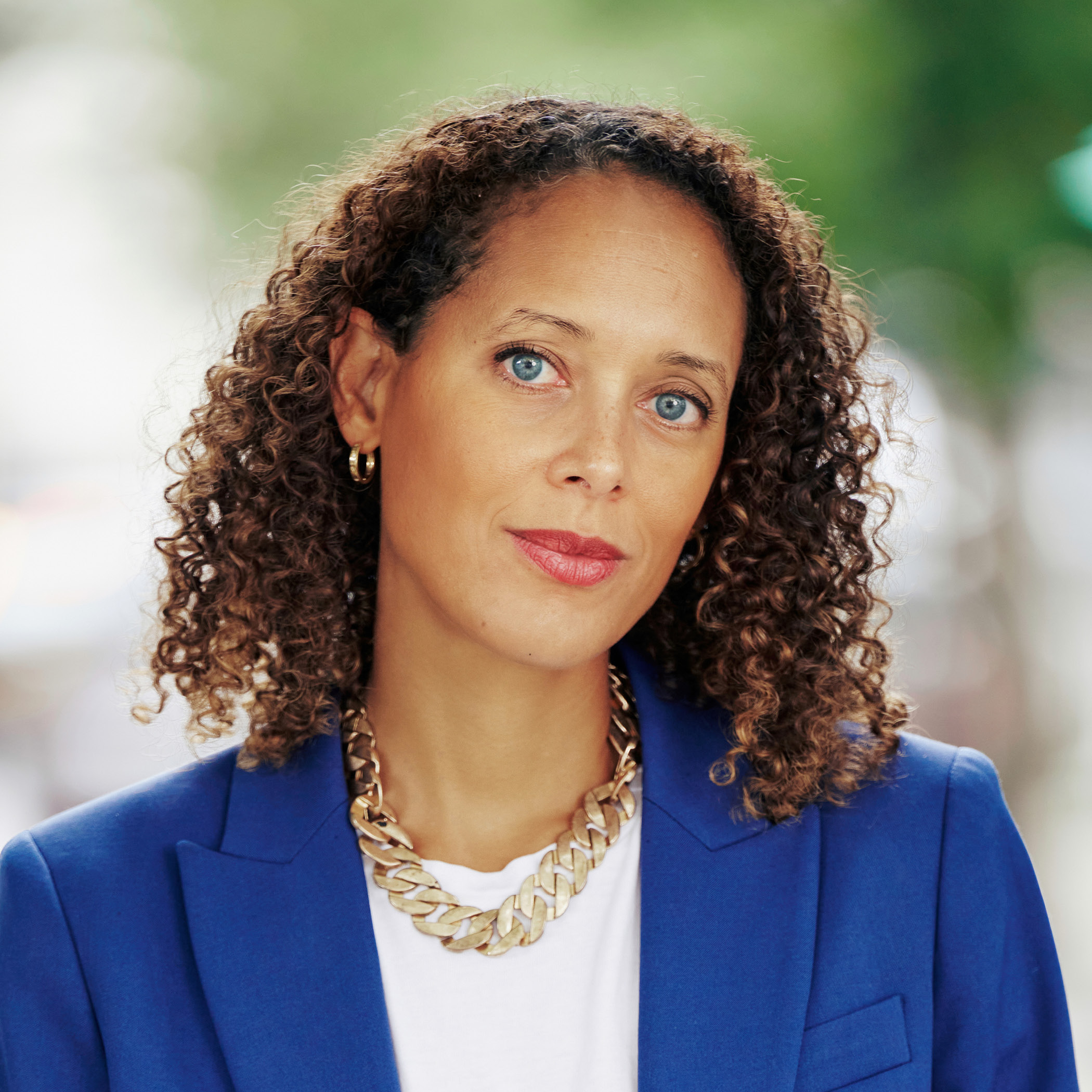 Andrea Thompson is Editor in Chief at Marie Claire UK and was recently named by We are the City as one of the UKs top 50 trailblazers for her work highlighting the impact of Covid on gender equality.
Andrea has worked as a senior journalist for a range of publications over her 20 year career including The Sunday Times, The Guardian, The Daily Mail, Channel 4, Glamour and Grazia. At Marie Claire Andrea is passionate about telling the stories of those often marginalised by the mainstream media and oversaw a feature about rape in the Congo that won the title an Amnesty Media Award. She also champions women's empowerment, sustainability and diversity and regularly chairs panels and speaks at events about these topics. She sits on the committee of the British Society of Magazine Editors where she acts as Vice Chair and looks after Diversity and Inclusion. She regularly mentors young women from under represented communities trying to break into the media industry.