I love a natural finish, so I'm ditching my make-up for these skin-blurring products
A 'magic eraser' finish on dark circles? Yes please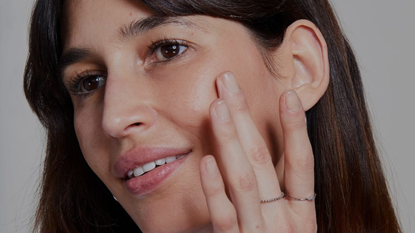 (Image credit: Tula)
I probably shouldn't admit this as a beauty editor, but I am unashamedly a low maintenance make-up kind of girl. I like a routine that works hard yet takes no longer than 20 minutes out of my morning schedule. Usually because I'm running late and I've actually only got 15 minutes before I need to get out the door, but still, the case stands.
With this in mind, over the years I've found myself gravitating towards products that not only deliver on their skin-perfecting claims, but also offer multiple benefits from just one quick application. So, when I saw TULA Skincare's products causing a storm on TikTok I knew I had to give them a try and, because there's no gatekeeping here, I'll tell you they went straight into my skincare rotation.
Dubbed as a 'magic eraser' for dark circles, the cooling & brightening eye balm is a wonder for days when you want to keep things simple. Packed with caffeine and hyaluronic acid, it hydrates the delicate under-eye area, making skin look more refreshed and radiant. My favourite thing about this little stick, however, is the cooling sensation it delivers, which not only depuffs but also acts as a little wake-up call when I'm feeling especially tired.
Alongside the eye balms (which come in three formulations, FYI, but more on that later), I'm also a sucker for TULA's double duty primer. A moisturiser and skin tint in one, it actually contains tiny colour particles that 'pop' on application, turning it from a white primer to a nude tint that blurs and smooths without feeling heavy. I opt for shade medium in the winter and shade medium/deep in the summer, and it's great for those days when you want to even your skin tone with just a hint of coverage.
As someone who's very lucky to get to try out lots of amazing beauty products as part of their job, I always find myself bracing myself when I find something I like. After all, there's nothing worse than falling in love with a product to find out it's way out of my price range when it comes to repurchasing. Thankfully, this is not the case with TULA, whose impressive products are actually super affordable, especially when you consider you can ditch your concealer or heavy foundation in favour of one hardworking skincare product.
Plus, as if that wasn't good enough, TULA have taken things to the next level as a Christmas treat to us all. Remember when I said their iconic eye balms came in three formulations? Well they've combined them to create the eye-balm extravaganza 3-piece-set which offers all three full-sized products for just £48 (a massive 45% saving on buying them separately). The set includes my favourite cooling & brightening eye balm, alongside the rose version, which offers even more glow enhancing abilities thanks to rose water and rosehip oil, and also their potent 24-7 power swipe™ day & night treatment eye balm. Basically, this trio is all you need to say goodbye to tired under eyes for good.
But, don't just take my word for it. Combined, TULA's 3 eye balms have stacked up over 6,000 5* reviews, with one customer even giving up foundation in favour of the Filter Primer. Just take a look at these before and after photos for even more proof of how good these products actually are.
My favourite Tula Skincare picks:
Celebrity news, beauty, fashion advice, and fascinating features, delivered straight to your inbox!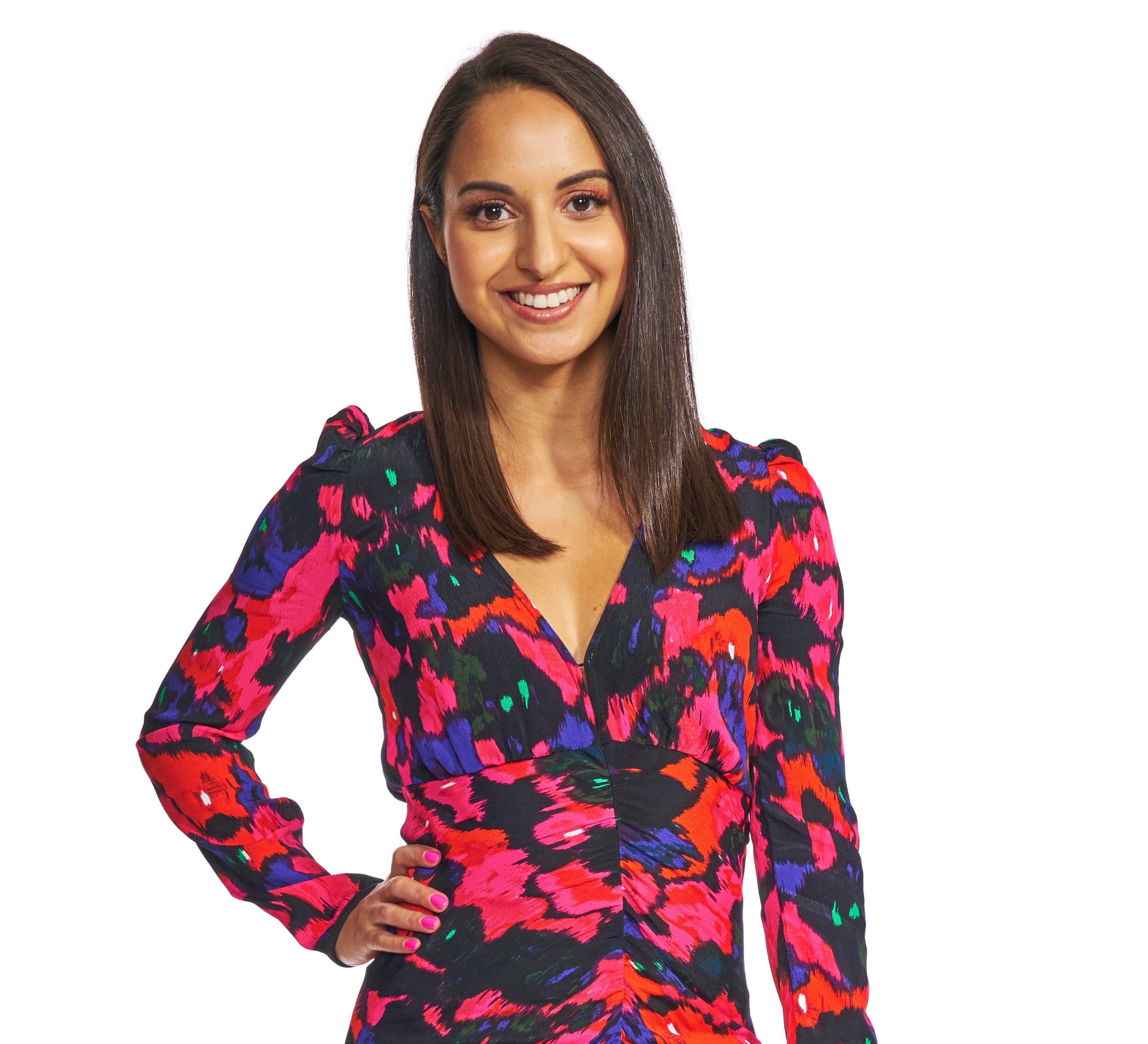 Freelance Fashion & Beauty Writer
Jazzria Harris is a freelance fashion and beauty journalist with over 8 years experience working in the industry. At just 4ft 11, she's an expert in petite dressing and previously wrote the column Jazz's Short Stories giving tips and advice on dressing for petite proportions. Her wardrobe staples are a great black blazer, a hardworking slip skirt and of course a great pair of heels (for the extra inches, of course). Jazz has written for publications including ELLE UK, heat magazine, Eliza, Women & Home and more.