This new online tool will tell you if a man is being paid more than you at work
Thanks, ONS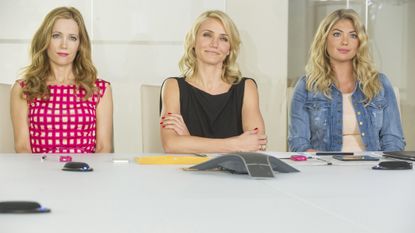 (Image credit: Rex Features (Shutterstock))
Thanks, ONS
Have you ever wondered exactly what the gender pay gap is in your industry specifically, but struggled to find the information anywhere online? We finally have the answer, thanks to a handy (yet sobering) new tool from the Office for National Statistics.
As well as allowing users to find out the gender pay gap for their job, the feature breaks down the percentage of men and women who work in each industry, as well as their different average incomes in men and women.
The gender pay gap currently sits at an average of 18.1% across all employees, which the ONS note is the lowest since records began. Even more depressingly, it's estimated that it will take over 50 years for the gender pay gap to close. And while some big organisations like Facebook have eliminated their gender pay gap, there's a long way to go to fix matters. The current gender pay gap means that from the 10th November 2016, women are effectively working for free until the new year.
Jobs where the pay gap between men and women is biggest include construction and building trades supervisors (45%), financial managers and directors (36%) and medical practitioners (30%). Legal professionals see a gender pay gap of 10.3%, while female pharmaceutical technicians are paid 16.1% less than men.
However, it's worth noting that this tool is not a completely inclusive picture. The ONS says that 'the pay gap does not show differences in rate of pay for comparable jobs' and that although the exact underlying causes are not known, it may be due to more women working part time, or being under-represented in senior roles for various reasons.
We recommend checking out the feature to see the pay gap in your profession for yourself, but be warned. If you're reading this on the job, it might make you want to walk out of work.
Celebrity news, beauty, fashion advice, and fascinating features, delivered straight to your inbox!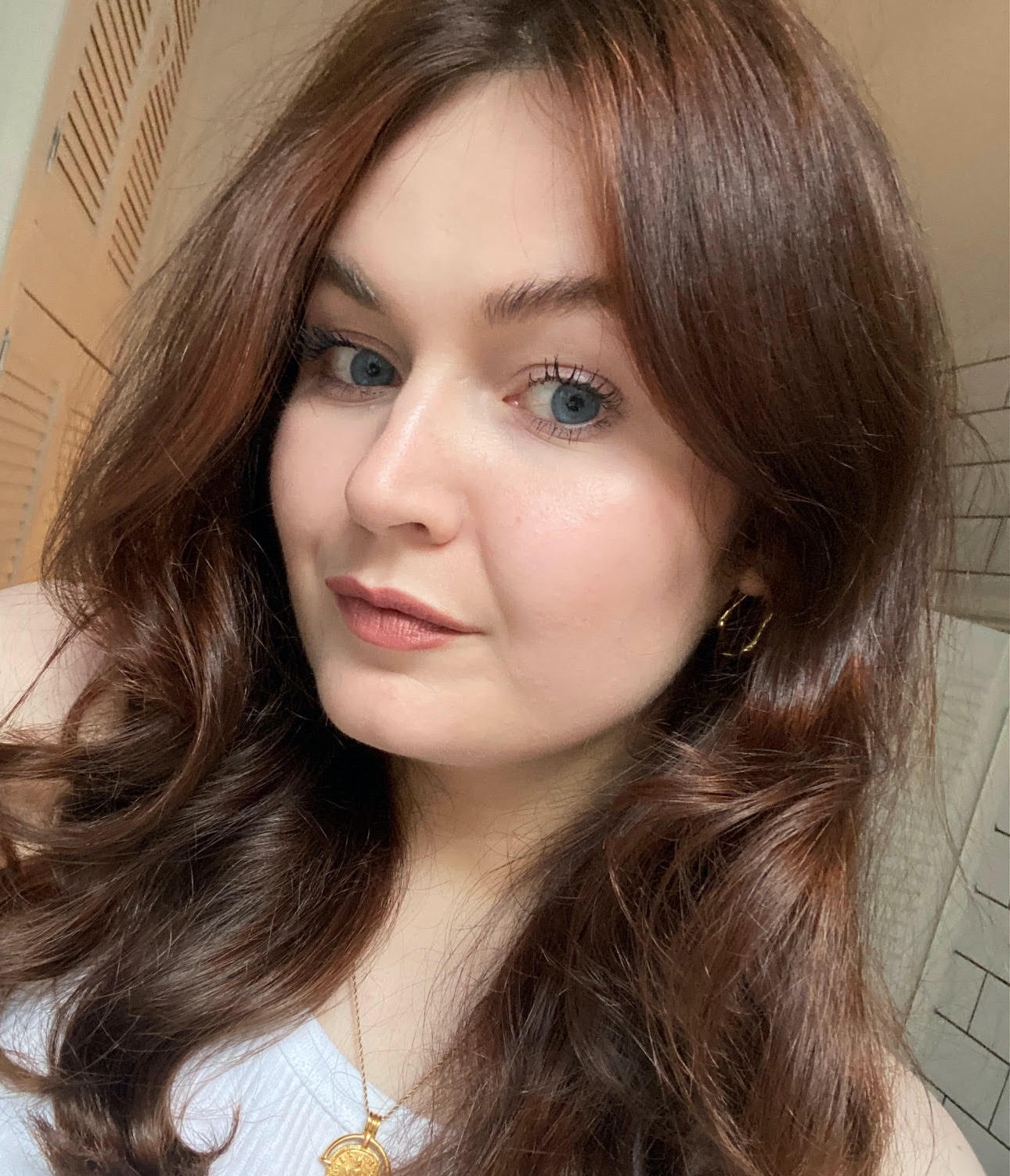 Lucy is a freelance beauty editor and contributor at Marie Claire, and has written for titles including Glamour, Refinery29, Popsugar, woman&home and more. She was previously Marie Claire's junior beauty editor. During her career, she's covered everything from backstage beauty at fashion week to interviews with famous faces like Drag Race royalty and Little Mix. As for her beauty ethos, she's a big advocate for not having to spend a fortune on beauty products to get good results, and when she's not got beauty on the brain you'll find her reading or hanging out with dogs.