Miquita Oliver files for bankruptcy
The TV presenter Miquita Oliver has declared herself bankrupt over a large unpaid tax bill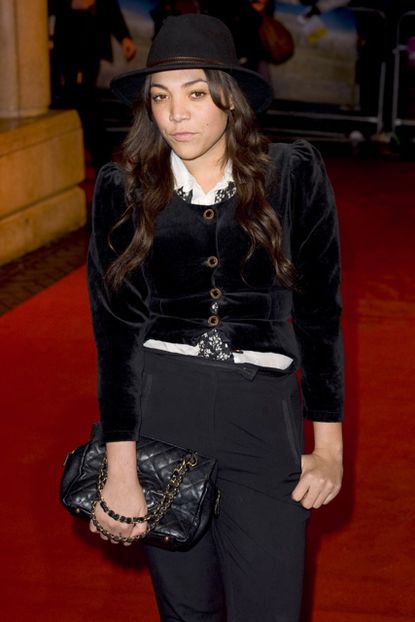 (Image credit: Rex)
The TV presenter Miquita Oliver has declared herself bankrupt over a large unpaid tax bill
TV presenter Miquita Oliver has declared herself bankrupt over a large unpaid tax bill.
Miquita, best known for her work on Channel 4 and T4, has had to file for bankruptcy after failing to pay a tax bill of over £170,000.
A statement released from accountancy firm Baker Tilly Restructuring and Recovery read: 'HMRC had petitioned for Miss Oliver to be declared bankrupt for unpaid taxes amounting to £174,514.47.
'Due to the fact this amount had not been collected by the due date set by HMRC, a Bankruptcy Order was issued to Miss Oliver in respect to the mentioned amount on 11 November 2011.'
Oliver, who has presented on TV since 2005, and more recently had DJ stints on the BBC Radio 1, was a bridesmaid at Lily Allen's wedding last July, but has since not been seen in the public eye much.
Geoff Carton-Kelly, who is Oliver's Trustee, explained: 'At this stage it is too early to comment on the level of Miss Oliver's assets and the likely return to creditors.'
Her publicist later confirmed the financial situation, but insisted Miquita is looking ahead to future work: 'We can confirm that Miquita Oliver filed for bankruptcy in November 2011.
'She has many projects in the pipeline both here and in the US for 2012.'
SEE CELEBRITY SCANDALS OF 2011
Celebrity news, beauty, fashion advice, and fascinating features, delivered straight to your inbox!