Thinking of starting your own business? Try this risk assessment first
Dreaming of going it alone? Here's how to risk assess your plan before taking the plunge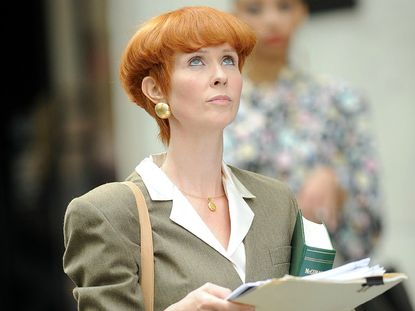 Dreaming of going it alone? Here's how to risk assess your plan before taking the plunge
Risk. Lets face it, its a word that doesn't always sit comfortably with women at work, with its negative connotations of danger, lack of security and loss of earnings.
Research by the British Psychological Society discovered that men are twice as likely to take risks at work than women. But the reality is that taking bigger risks can mean reaping better rewards. After all, its only by challenging yourself and stepping outside our comfort zone that you can realise your true potential. Think about the best moves you've made in your life - whether its taking a punt on a new relationship or a job you were massively out of your depth in, feeling the fear but doing it anyway, is what life is all about.
So what can you do if you've got big ideas and are dying to take that leap, but are plagued by doubt?
We asked Business Coach and women's leadership expert Tara Mohr, author of Playing Big, how to conduct a proper risk assessment of your next move. If you're planning on taking the plunge, these are the questions to ask yourself.
1. WHAT WILL SUCCESS LOOK LIKE?
We are hard wired to be more attuned to the risk of failure than the reward of success. Picture your dreams realised. What would your office look like? What would a special day involve? It's a better question to ask yourself than 'What will change?', as that can be difficult to realistically predict.
2. HOW CAN I SUPPORT MYSELF?
Being brave doesn't mean ignoring money or emotional worries – it's important to listen to the part of ourselves that wants financial security or support. Workout what practical help you can put in place, from a mentor you can talk to regularly to a financial back up plan in case you run into trouble.
3. CAN I DO A PRACTICE RUN?
Trying smaller experiences to learn and revise your aims isn't cowardly – it's wise. So if you want to make a big career change, work out a way to get a taste of working in that industry first. But give each experiment a two-week time frame.One of the things that women are worst at assessing when it comes to risk is'Am I ready yet?' We usually vastly underestimate how prepared we are.
4. AM I BEING TOO HARD ON MYSELF?
Women often listen to the voice that says harsh things about us and our competency. It's important to differentiate the inner critic's voice, which is very black and white, for, sensible realistic thinking. Write down the most frequently voiced critical lines, then consciously set them aside.
5. IS THIS MY RISK OR MY MOTHER'S/ BESTFRIEND'S/ PARTNER'S?
Is this risk something you feel like you should do, or something that you really want to do? If your being motivated by 'should' or other people's voices, it's not the time to take that risk.
6. WHAT'S THE WORST-CASE SCENARIO?
We often focus the worst possible outcome without actually asking, 'Well, if that happened, then what next?' Working out what you would do if things didn't go to plan will help the risk seem less scary. Failure is always a possibility, but is that really so bad? Would you kick yourself more if you never tried in the first place?
Celebrity news, beauty, fashion advice, and fascinating features, delivered straight to your inbox!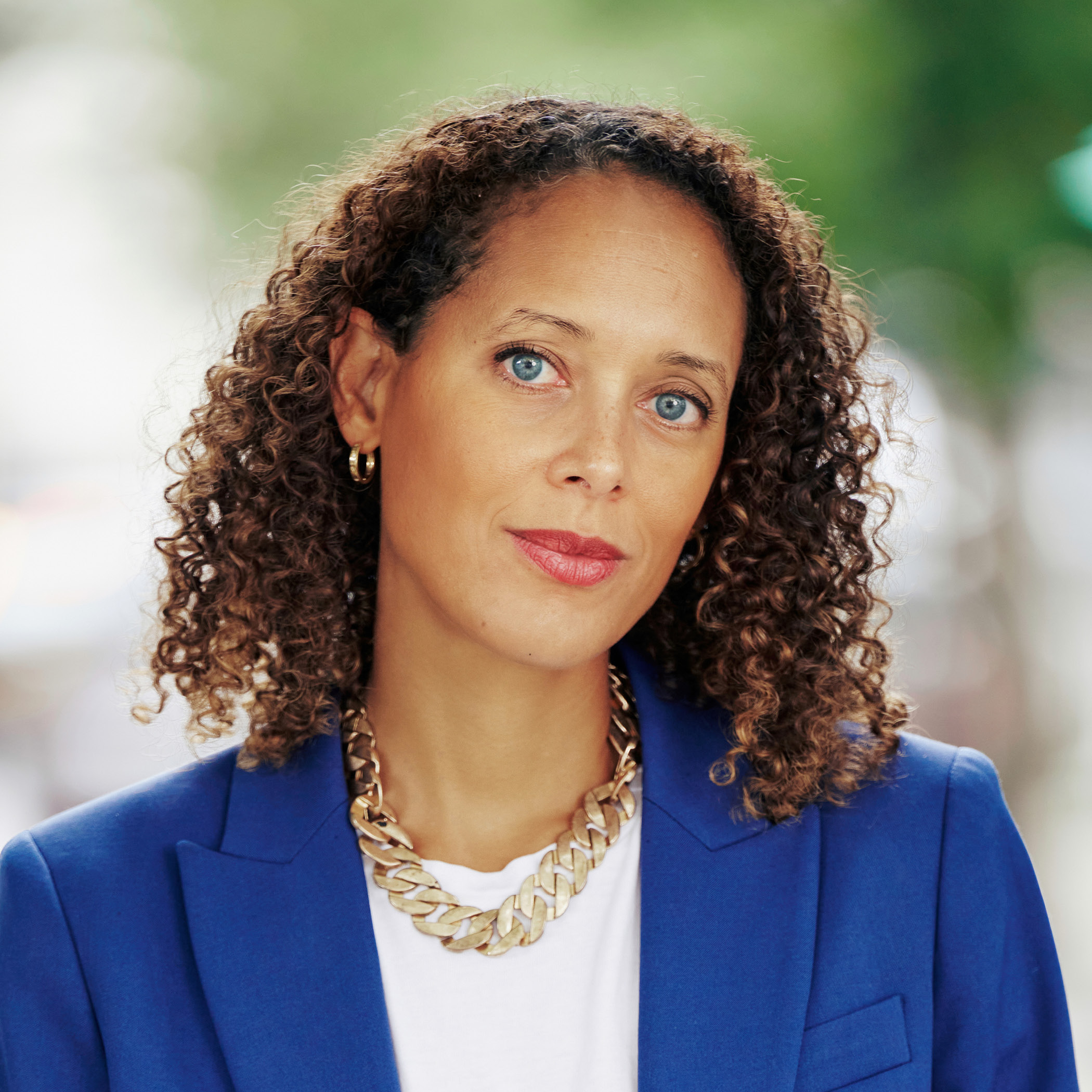 Andrea Thompson is Editor in Chief at Marie Claire UK and was recently named by We are the City as one of the UKs top 50 trailblazers for her work highlighting the impact of Covid on gender equality.
Andrea has worked as a senior journalist for a range of publications over her 20 year career including The Sunday Times, The Guardian, The Daily Mail, Channel 4, Glamour and Grazia. At Marie Claire Andrea is passionate about telling the stories of those often marginalised by the mainstream media and oversaw a feature about rape in the Congo that won the title an Amnesty Media Award. She also champions women's empowerment, sustainability and diversity and regularly chairs panels and speaks at events about these topics. She sits on the committee of the British Society of Magazine Editors where she acts as Vice Chair and looks after Diversity and Inclusion. She regularly mentors young women from under represented communities trying to break into the media industry.