Infidelity Anonymous: How To Survive If It Happens To You
As the UK's first support group launches for victims of infidelity, its founder Andrew Marshall offers his tips for survival if it happens to you.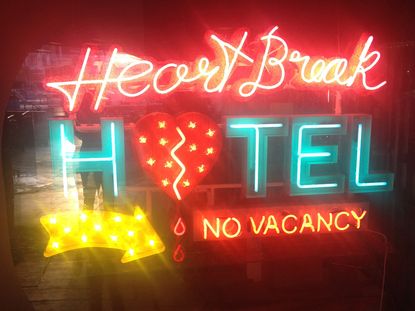 As the UK's first support group launches for victims of infidelity, its founder Andrew Marshall offers his tips for survival if it happens to you.
1. Don't make any big decisions too quickly after discovering your partner's infidelity. Appreciate that you are in shock and not acting rationally. There will be many unanswered questions in your head about their affair. If you chuck you partner out with all that information you want to know, then you'll never know the answers or get closure.
2. Don't forgive too soon. Most cheaters don't tell all in the first confession, but in stages. Also, if you forgive them early on, they've got no impetus to tell you more; in fact they have an impetus to tell you less because they don't want to ruin the new peace.
3. Be kind to yourself. It takes time to recover from infidelity. Don't expect recovery and closure in a month. If you simply dump your partner and move on without dealing with the issues deep down, you may find that you take your problems onto your next relationship
4. Women seem to think they are responsible for their partner's problems. It's not true. Think of your relationship as existing in three boxes – your stuff, their stuff and the relationship stuff. Appreciate that you're not responsible for the stuff in their box – like their poor relationship with their mother, or terrible childhood, and they're not responsible for the stuff in yours like your issues with trust because your dad had a roving eye or your ex cheated on you. Look at your own part in the situation.
5. Appreciate that infidelity finds the fault lines or 'buried bodies' in your own life and blows them apart. So if you've spent years simmering about the fact that your partner earns less than you, after infidelity these issues will be bigger. Now is the time to deal with them.
6. How do you know if its time to give up and walk away? Simple, if by talking it out and working at it you're learning something positive, then keep working at it, because even if you separate you will know yourself better. If you feel like you're simply going round in circles and learning nothing about yourselves in the process, walk away.
For more information, visit andrewmarshall.com.
Celebrity news, beauty, fashion advice, and fascinating features, delivered straight to your inbox!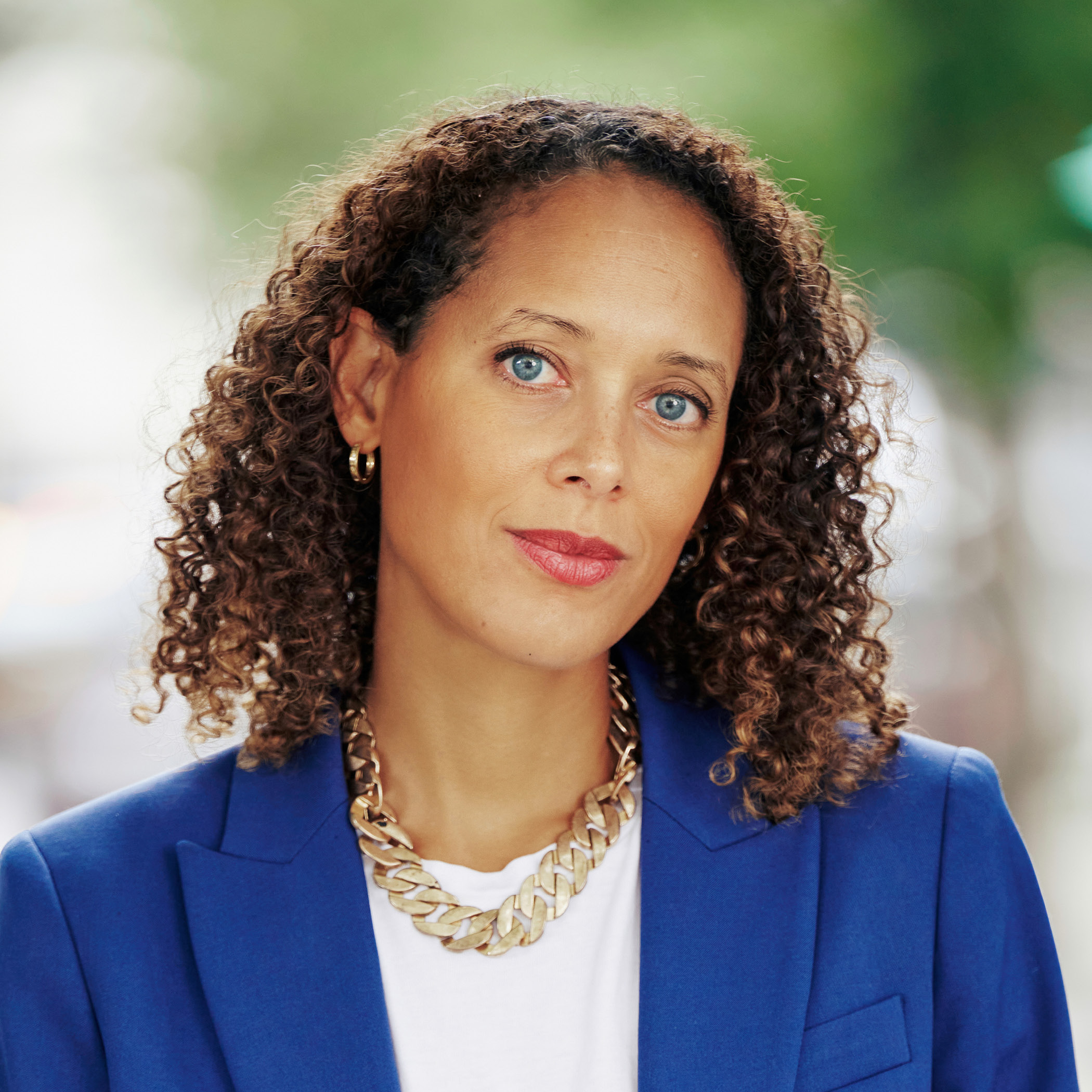 Andrea Thompson is Editor in Chief at Marie Claire UK and was recently named by We are the City as one of the UKs top 50 trailblazers for her work highlighting the impact of Covid on gender equality.
Andrea has worked as a senior journalist for a range of publications over her 20 year career including The Sunday Times, The Guardian, The Daily Mail, Channel 4, Glamour and Grazia. At Marie Claire Andrea is passionate about telling the stories of those often marginalised by the mainstream media and oversaw a feature about rape in the Congo that won the title an Amnesty Media Award. She also champions women's empowerment, sustainability and diversity and regularly chairs panels and speaks at events about these topics. She sits on the committee of the British Society of Magazine Editors where she acts as Vice Chair and looks after Diversity and Inclusion. She regularly mentors young women from under represented communities trying to break into the media industry.