Marie Claire is supported by its audience. When you purchase through links on our site, we may earn commission on some of the items you choose to buy.
Please share to help raise awareness
How did the John Lewis Christmas advert become the unofficial starting gun for the whole festive season?
We've now had nearly a decade of elaborate, cinematic numbers featuring trampolining dogs, romancing snowmen, penguins called Monty and a lonely old man on the moon, always with a hooky acoustic cover layered on top.
Now, after laying down a breadcrumb trail with #UnderTheBed, the new advert starring 'Moz the Monster' is here.
But is your personal level of excitement about the arrival of Moz proportional or juuuust a little unhealthy? Are your friends exchanging looks?
Or should everyone else stop being such an old scrooge and get on board?
Here are the signs you're a John Lewis advert diehard:
Discover & share this Movie GIF with everyone you know. GIPHY is how you search, share, discover, and create GIFs.
You've thought about the John Lewis Christmas advert for more than ten minutes today
You had an #UnderTheBed news alert on your phone
You tweeted the @UnderTheBed account to relay your excitement
When the advert came out last year you waited until you got home so you could have a 'proper viewing'
'Nobody ruin it!'
…then watched it 8 times
'Going in again…'
(And ugly-cried all the way through)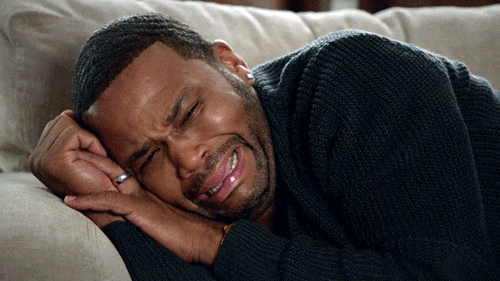 You're doing the same this year #Friday
Then you'll download the soundtrack
(As well as Elbow's last album Little Fictions)
You'll share the ad on Facebook (with an enthusiastic review)
'You've done it again John Lewis! #crying #christmas'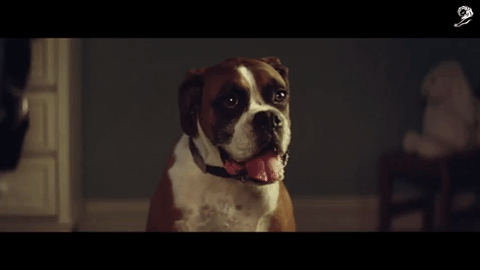 You've bought into the John Lewis Christmas advert merchandise
That Monty the penguin that was 'for your niece'
You can't see why your friends aren't more into this