Twelve inspirational female leaders from around the world
Soon to be joined by a female Prime Minister...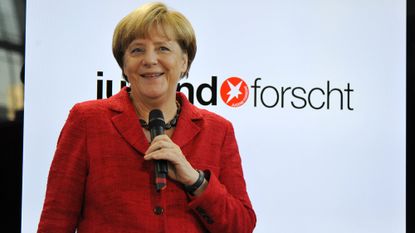 We take a look at twelve of the most inspirational female leaders from around the world and their amazing achievements in politics and beyond
From Boadicea to Benazir Bhutto, Cleopatra to Corazon Aquino (former President of the Philippines and leader of the world's most successful non-violent revolution for democracy, ICYMI), inspirational female leaders have existed throughout history.
Here's a list of some of the women currently ruling the world - or at least, their part of it.
1) Angela Merkel, 63. Chancellor of Germany (since 2005)
'When it comes to human dignity, we cannot make compromises.'
Random fact: German supporters call Merkel 'Mutti' – meaning 'mummy' – and she is often spotted doing her own grocery shopping on a Friday afternoon, buying a bottle of white wine and a fish for dinner for her and her husband.
2) Sheikh Hasina, 70. Prime Minister of Bangladesh (since January 2009)
'We believe that education is the key challenge for the nation. If we could provide education to the women and enable them with financial freedom they would be able to face many challenges.'
Random fact: The Prime Minister who also previously served from 1996 to 2001, has overcome a lot to lead her country: her family were assassinated in 1975, later being the target of an assassination attempt herself in 2004 and going on to be arrested for corruption and charged with murder in 2007.
3) Dalia Grybauskaite, 61. President of Lithuania (since 2009)
'Gender equality is often viewed as costly. But the cost of inequality is much higher.'
Random fact: Often referred to as the Iron Lady or the Steel Magnolia, she has identified one of the most controversial female leaders, Margaret Thatcher, as her political role model.
4) Tsai Ing-wen, 61. President of Taiwan (since 2016)
'When it comes to love, everyone is equal, I am Tsai Ing-wen, and I support marriage equality. Every person should be able to look for love freely, and freely seek their own happiness.'
Random fact: She has faced criticism for being unmarried, denounced as 'a flawed human being'. She has no children either, but is a huge fan of cats, often posting about them on Facebook.
5) Hilda Heine, 66. President of the Marshall Islands (since 2016)
'The Marshall Islands Parliament has 33 seats, yet there are only three women.'
Random fact: Hilda is not only the first woman to hold office and just one of three women in parliament but she is also the first Marshallese citizen to obtain a doctorate. We hope there are many more female leaders to come.
6) Erna Solberg, 56. Prime Minister of Norway (since 2013)
'When you invest in a girl's education, she feeds herself, her children, her community and her nation.'
Random fact: Solberg struggled at school, diagnosed with dyslexia at the age of 16.
7) Michelle Bachelet, 66 President of Chile (since 2014)
'My father respected and admired my mother and was a person who was always standing by my side, encouraging me to do more and believed in my capacity. So in that sense, my own experience was very good in becoming an empowered woman. From early on, I carried that strong message: "You can do it." So I never had any doubt that women can do a lot.'
Random fact: Previously serving as president from 2006 to 2010, she became the first female elected president in Latin America.
8) Marie Louise Coleiro Preca, 59. President of Malta (since 2014)
'May all our work manage to go the extra mile towards the development of all the potential that we all possess and that we can all use to be of service to others.'
Random fact: Marie-Louise is the youngest ever President of the country, starting in politics at the age of sixteen and serving in parliament for sixteen years.
9) Kolinda Grabar-Kitarovic, 49. President of Croatia (since 2015)
'I will be a top economic diplomat of our country.'
Random fact: As the 4th president of Croatia, she is the first woman to be elected as the President of the Republic, as well as the youngest.
10) Ameenah Gurib, 58. President of Mauritius (since 2015)
'The nature of society in Mauritius is patriarchal but I was a little fortunate girl by joining education, especially (since) it was not free, and many of the girls did not get this right.'
Random fact: The Mauritian biodiversity scientist must be one of the busiest female leaders, as she has written more than 28 worldwide-selling books, dedicating her appointment as president to her parents, who she said 'had the vision to educate their daughter at a time when it was boys who were given the priority.'
11) Saara Kuugongelwa, 50. Prime Minister of Namibia (since 2015)
'It is important to acknowledge the progress that has already been achieved. We must, however, further build on this success to address the remaining challenges.'
Random fact: The fourth and current Prime Minister is the country's former finance minister, a member of the National Assembly and on Heroes' Day 2014 she was conferred with the 'Most Brilliant Order of the Sun'.
12) Bidhya Devi Bhandari, 56. President of Nepal (since 2015)
'My entire interest will be the betterment of the country, I will complete my responsibility towards the country and the people.'
Random fact: Before becoming the second ever President of Nepal, she was a Communist activist – married to Communist leader Madan Kumar Bhandari – who was later killed in a car crash in 1993.
Celebrity news, beauty, fashion advice, and fascinating features, delivered straight to your inbox!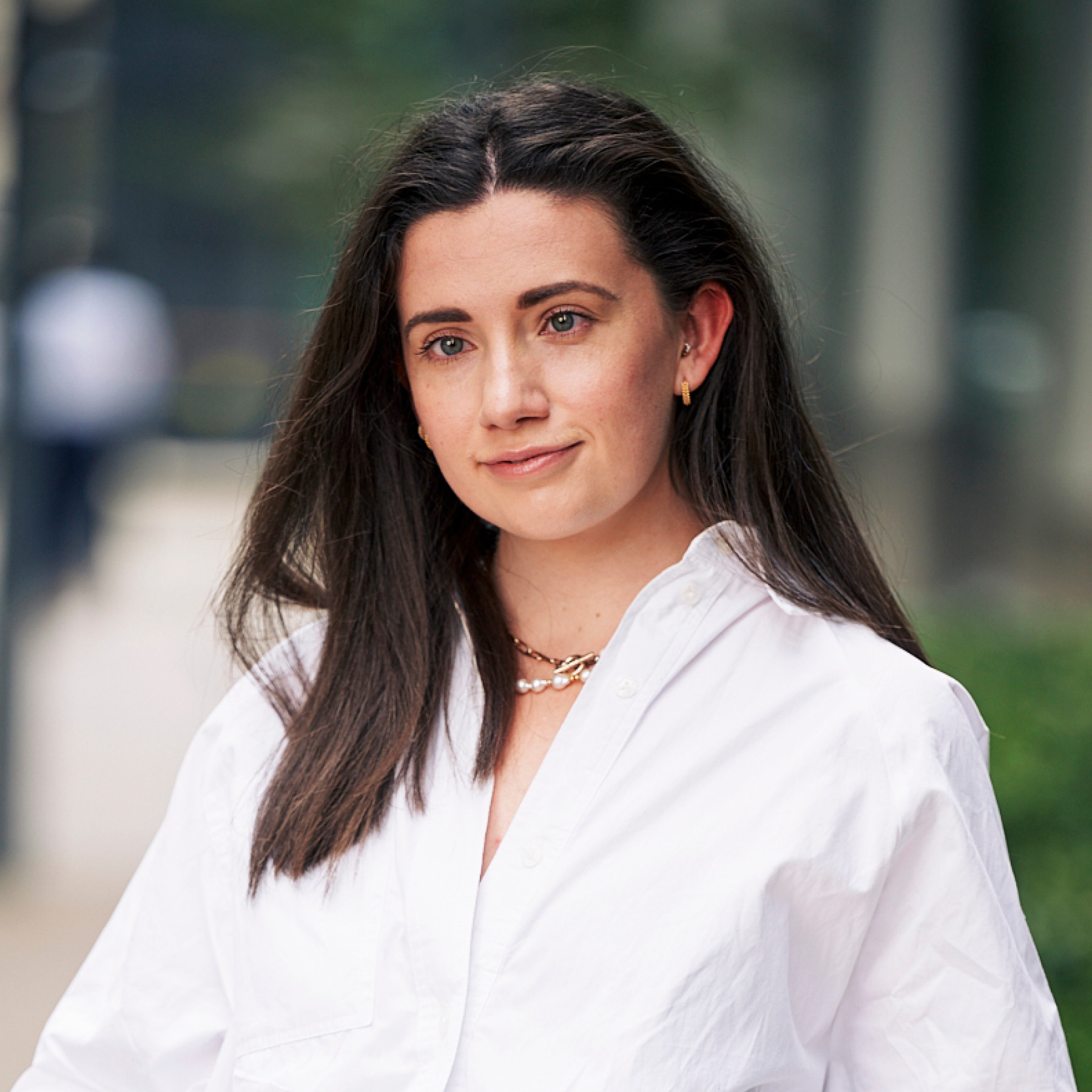 Jenny Proudfoot is an award-winning journalist, specialising in lifestyle, culture, entertainment, international development and politics. She has worked at Marie Claire UK for seven years, rising from intern to Features Editor and is now the most published Marie Claire writer of all time. She was made a 30 under 30 award-winner last year and named a rising star in journalism by the Professional Publishers Association.