Chanel's latest creation is more than just a lipstick – it's a beauty keepsake that will transcend generations
31 Le Rouge is the definition of a beauty investment piece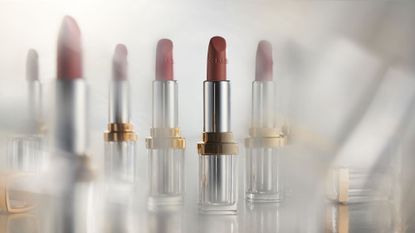 (Image credit: Future)
Everyone who has a beauty routine knows that the very notion of beauty goes far beyond cosmetics and aesthetics. Whether you're taking 10 minutes for yourself at the end of a long day to carry out an evening skincare regimen or swiping on lipstick for a confidence boost before a big meeting, the emotional connection we have with our most-prized products is undeniable.
However, unlike with fashion keepsakes, beauty products have expiry dates and the connections we form with them must, one day, come to an end. So, instead, we hold onto memories of the perfume we wore to a life-changing event or the face cream our mother ritualistically applied before bed long after the products themselves are disposed of. Often, this intrinsic connection between our beauty products and emotions isn't given the appropriate gravity, but Chanel's latest launch is set to change that.
Chanel 31 Le Rouge is a new collection of lipsticks that puts timeless luxury at its core. First and foremost, the lipsticks are an object of beauty – the Chanel 31 Le Rouge (refillable) lipstick case is a timeless investment piece that can be passed down through generations. Indeed, just as watches or handbags carry a sense of sentimentality, so too will 31 Le Rouge.
The case
The case is, without question, the USP that sets this lipstick apart. With glass packaging inspired by the mirrors that line the famous staircase at Gabrielle Chanel's 31 Rue Cambon apartment in Paris, it is one of the most luxurious and beautiful make-up products out there right now.
Of course, you'd be forgiven for thinking a glass case might not last beyond one generation. But it has taken Chanel four years to create a glass case that is robust, sturdy and durable; a case ready to hold countless refills for decades to come. In short, this is a lipstick case with the aesthetic appeal of a diamond.
The shades
31 Le Rouge is available in 12 beautiful, wearable shades, all of which can be purchased with the case or as a refill. Combining micronised pigments with oils, cellulose powder, plus mother of pearl, each hue has an opalescent, luminous, satin-like finish.
The line-up features a spectrum of pinks, reds and browns – each as wearable and timeless as the next. Every shade draws on the House's heritage, too, with many inspired by a specific moment in Gabrielle Chanel's life, while others nod to her creations. Cue Rouge 2.55, which takes inspiration from the lining of the iconic 2.55 bag, while Rouge Beige is an ode to Chanel breaking the status quo by creating an evening gown in beige satin. Even the colour of the flannel ribbons worn around Chanel's ankles is reimagined in the collection's crisp crimson shade, Rouge Fetiche.
The formula
With every element of these lipsticks being carefully considered to achieve utmost luxury, it goes without saying that the formulation itself is also exquisite. With Chanel Beauty's iconic gardenia-infused oil blended with a host of plant-derived waxes and oils, the pigment softens and smooths skin for unparalleled comfort – and lips are left feeling soothed, smooth, softened and plumped with every application, creating one of the most comfortable and covetable lipstick experiences around.
Celebrity news, beauty, fashion advice, and fascinating features, delivered straight to your inbox!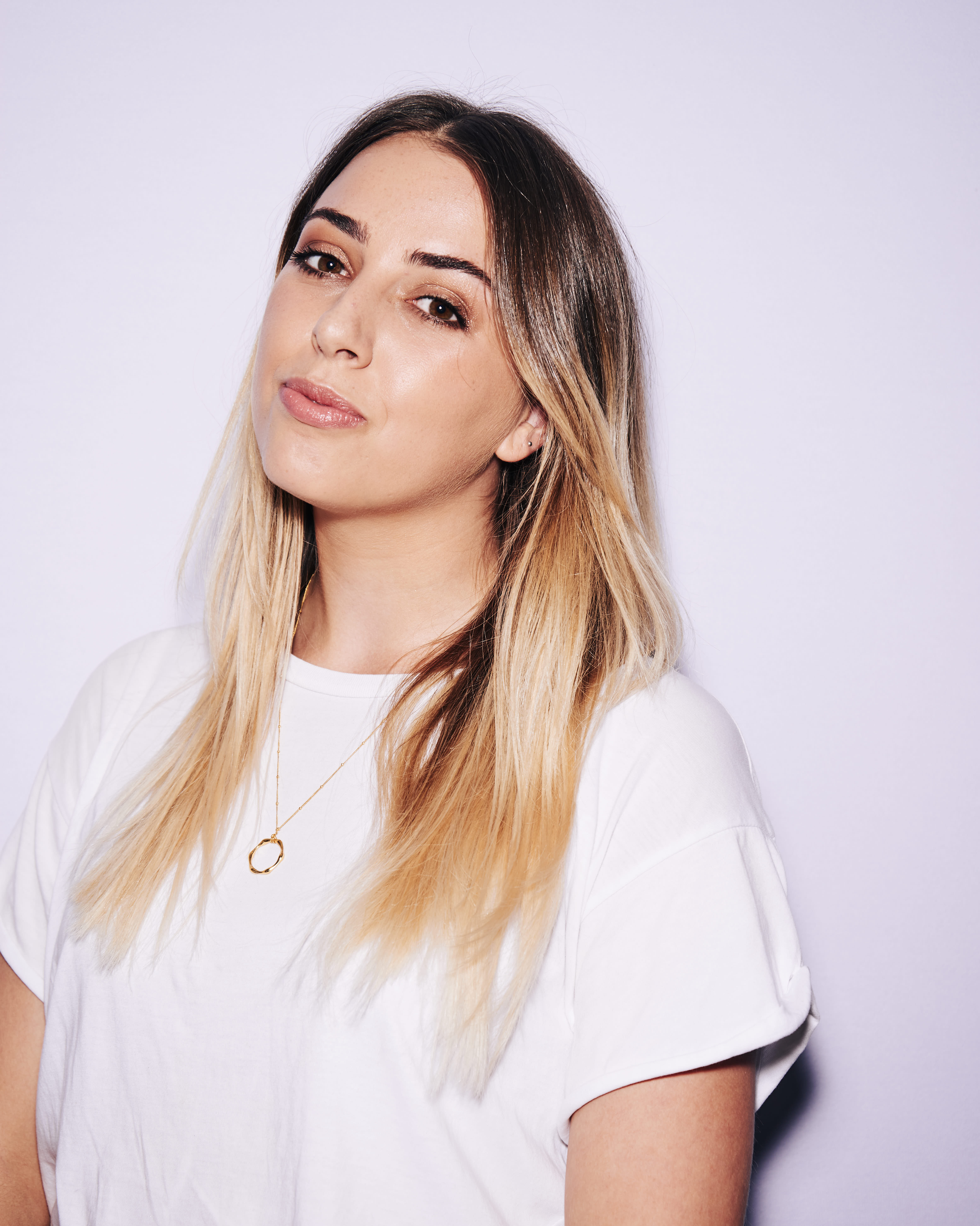 Shannon Lawlor is the Executive Beauty Editor at Marie Claire. With nearly a decade of experience working for some of the beauty industry's most esteemed titles, including Who What Wear, Glamour UK, Stylist and Refinery29, Shannon's aim is to make the conversation around beauty as open, relatable and honest as possible. As a self-confessed lazy girl, Shannon has an affinity for hard-working perfumes, fool-proof make-up products and does-it-all skincare.