Wearable tech already allows you to track your sleep, count your calories, record your steps, dissect your moods and analyse your periods. Now, the latest fitness tracker app lets you evaluate your sex life.
Smartbod, created by two entrepreneurs from UC Berkley, is a vibrator that uses sensors to monitor your arousals – basically a fitbit for orgasms. The vibrator then sends feedback to an app synched up on your phone. By tracking the data, the device will be able to learn what a woman likes, detect trends, and make suggestions for improvement.
Creators James Wang and Liz Klinger says they want the Smartbod to make women more curious about themselves, and provide the information they need to make their sex lives a whole lot better.
"Like many women, I had a lot of anxieties and questions around sexuality and no one to talk about it with," Klinger told Mic. "This inspired me to make a better vibrator that can make the journey of learning about your own body less frustrating, lonely and difficult."
"Even simple information, like how long it generally takes for you to orgasm or when you feel the most aroused, can help you better understand and take control of your sex life."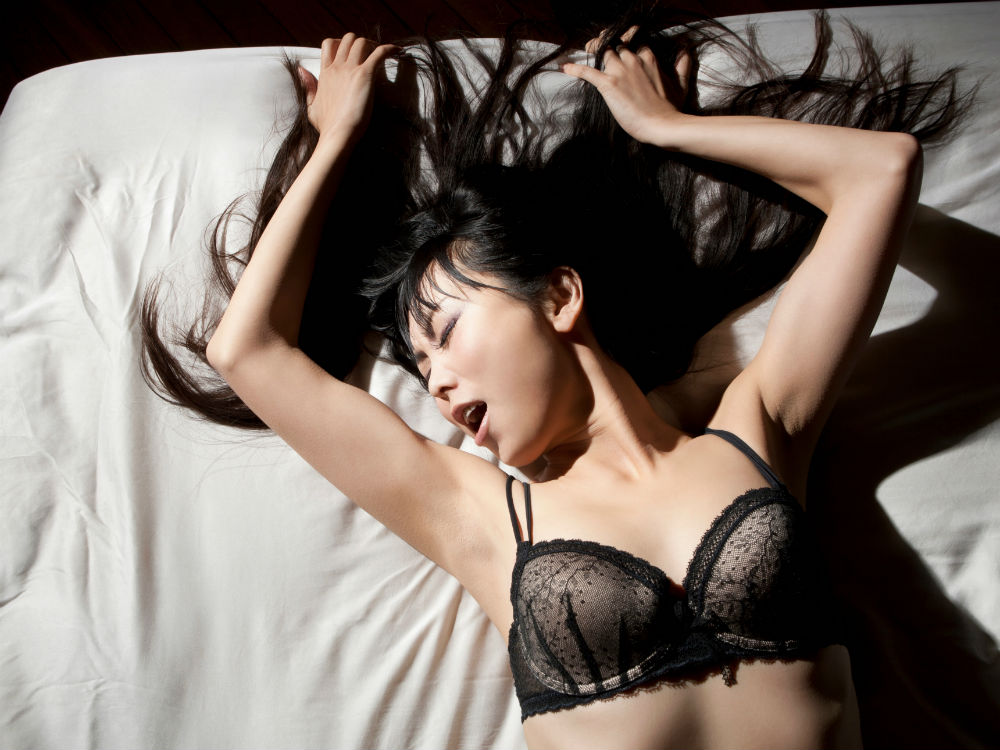 The statistics generated by the app will also allow you to see how your satisfaction compares with other users…kind of like a leaderboard for orgasms. What's the point? Liz Klinger hopes that it will give women reassurance, and cut through the nonsense that people peddle about their sex lives.
So, when other women (rampant) rabbit on about their seven orgasms a night, making you feel sexually inadequate, you can see that you're actually not doing that bad after all. It's the ultimate answer to that perennial question: 'Am I normal?'
The blurb about Smartbod states: "We make learning about your arousal and orgasm less like fumbling alone in the dark and more like discussing your Fitbit's step count with friends."
The product has already won awards at last year's South By South West festival and landed some early funding. They'll also be a crowdfunding campaign later this year, and Klinger and Wang hope it will be coming to bedrooms in 2016. Get ready to learn a whole lot more about your sex life.