Wayfair discount codes for November 2023
From furniture and rugs to bedding and more; make your house a home and save along the way with these 7 live Wayfair discount codes.
FAQs
Does Wayfair offer free delivery?
Yes, Wayfair offers free UK delivery on purchases over £500 to customers in the UK and Northern Ireland. Any orders under £500 will cost £4.99 for shipping. There are some exceptions, with Wayfair unable to ship to the Channel Islands or the Isle of Man. There are also some restrictions with deliveries of large items to selected postcodes.
How long does Wayfair delivery take?
Customers have the option to select one day or two day delivery on many items. When you make your purchase, you will be given a delivery estimate - although it is possible to check estimated delivery dates before clicking 'buy' by adding your postcode before purchasing to ensure you won't be disappointed. Once you have placed your order, you will receive an email with a tracking number so that you can keep an eye on your delivery, and to give you a clearer idea of delivery date estimates.
Will there be a Wayfair Black Friday sale?
In the past, Wayfair has taken part in the Black Friday sale, and they have a dedicated page on their website from previous years. So, it is likely that they will take part again this year, on Friday 24th November. It is a good idea to check their website over the week of the 24th so you don't miss out.
How can I return my items to Wayfair?
Wayfair states that most purchases can be returned within 30 days of delivery, in the original condition and in the original packaging. All you have to do is visit the My Orders section on the site and fill out the details of the return you would like to make.
Does Wayfair offer free returns?
If you want to return an item to Wayfair, you must pay for return delivery. On their website, they detail that customers wishing to have their item collected by Wayfair can expect a cost of between £4.99 and £9.99 for a smaller item, and between £20 and £50 for a larger product. This will be deducted from any refund owed to you.
How can I find out about Wayfair sales first?
If you want to be the first to know about Wayfair's discounted goods, you can sign up for regular email updates with the option for daily or weekly inbox updates from their website.
What can I buy at Wayfair?
No matter where you live in the UK, if you have access to the internet then you can shop at Wayfair. As the retailer is a totally online store, you can browse all of their products from the comfort of your own home. With a range of goods, from rugs, to air fryers, floor lamps to children's furniture and bedding, you'll definitely be able to find whatever it is you're looking for!
---
Hints and Tips
No matter what you're shopping for, Wayfair often offers huge discounts across the site, including various seasonal reductions, Black Friday and Cyber Monday sales, and a dedicated section for clearance, outlet and 'open box' products, which are brand new resale items. If you want to make sure you don't miss out on savings at Wayfair, take a look at these simple tips for big savings.
Newsletter Offers: Sign up to the Wayfair newsletter using your email so you can stay up to date with all of the latest news, and offers and even enjoy a new customer discount. Right now, you can even save up to 70% on limited deals, curated sales, and more!
Warehouse Clearance: On the Wayfair website, you'll find a clearance section showcasing hundreds of products and brands that have been reduced in price. Whether you're looking for a unique desk or a bold rug, you're sure to find a bargain here throughout the year
Outlet: The Outlet deals at Wayfair comprise of overstock and discontinued items, and you might just find yourself something special here. While the reductions vary from item to item, there are thousands of products on offer with some huge discounts - from hundreds of pounds off sofas, to smaller savings on light fixtures and fittings.
Open Box Deals: Hungry for more savings? Head to the Open Box Deals, where Wayfair lists all the resale items they have in stock. Simply put, it is where Wayfair sells items that were previously sold and returned - meaning that the packaging has been opened, but the products are brand new. Perfect place to find a bargain!
Black Friday and Cyber Monday: Along with many other brands and retailers, Wayfair usually participates in Black Friday and Cyber Monday deals, slashing prices on their popular furniture. Last year, there were discounts of up to 80% across the site - so it's definitely worth taking a look over this popular shopping period.
---
How to use your Wayfair discount code
Redeeming your Wayfair discount code is easy. Just follow these simple steps to save:
Find your ideal Wayfair discount code and copy it so it's ready to use when prompted.
Take a look through everything they have to offer and add your favourite items to the basket.
Once you're done, you can begin the checkout process by clicking the basket icon in the top right of the screen.
From there, you can enter your Wayfair discount code in the promo code box.
Make sure you click the 'Apply' button to secure your savings on your newest purchase.
---
What to Buy at Wayfair
Wayfair has positioned itself as one of the UK's favourite online furniture retailers and has helped to turn thousands of houses into homes up and down the country. Finding the perfect home is a big moment in anyone's life and Wayfair has countless products that can breathe life into your new walls; even some interior designers include the Wayfair name in their homes!
With items such as sofas, TV stands, beds and storage units alike, your homeware basics are all taken care of at Wayfair. You can pair your home without hassle thanks to their furniture sets; not only does this make colour coordination as easy as pie, but it also helps you to keep to your budget. Though if you're looking for a bespoke finish to your home, you can choose between brands such as Macclesfield, Collegiate, and Veranda for a beautiful finish.
The ideal home doesn't just consist of storage units and sofas though; with the right lighting and decor, even the smallest, simplest of rooms can become something special. Shopping with Wayfair means you can choose from a wide selection of products from lighting, rugs, and appliances to mattresses, bedding and pet accessories to perfectly suit your home.
They haven't forgotten that the outdoors is as important as the indoors and that's evident in their outdoor section. Wayfair's garden furniture is one of the fan-favourites and they have the best items to accompany your outside area - big or small. When you begin your next shop spree for home gems, take a Wayfair discount code with you so you can save your pennies on your newest addition.
---
How do we source promo codes and deals?
We have an experienced team of 5 deal experts based in our offices in Cardiff and London, who are dedicated to finding promo codes, deals and sale highlights for Marie Claire vouchers.
Our London team keep in touch with retailers directly to get a heads up on upcoming discount codes as well as negotiate exclusive promo codes that you won't find anywhere else. Meanwhile, our Cardiff team partners with affiliate networks and research the web to source the latest discount codes, and put them right here on our dedicated retailer pages. The offers we show you are updated at least twice a week.
To top it off, we have a Bath-based team of editors that have a background in saving money on fashion and beauty products. Using their experience and knowledge of the industry, our editors seek to offer additional ways to save at the retailer outside of using a promo code. Our FAQs and money-saving tips about each retailer are fact-checked and updated every three months.
---
What if my promo code doesn't work?
We try hard to avoid listing promo codes that don't work. To do this we:
Test the promo codes ourselves to make sure they're valid.
We don't list unique codes that only work once.
We give as much information as we can to avoid any terms and conditions trickery.
However, sometimes details change or codes expire without us knowing. If you find this to be the case, you can get in touch by emailing vouchers.marieclaire@futurenet.com and letting us know.
---
How do we make money?
It's simple, we get a small percentage of the money that you spend with a brand or retailer - a commission. When you use deals and promo codes listed here at Marie Claire vouchers, we get a small share of the retailer's profit as thanks for helping them connect with a new customer. And that's how we make money while you save money.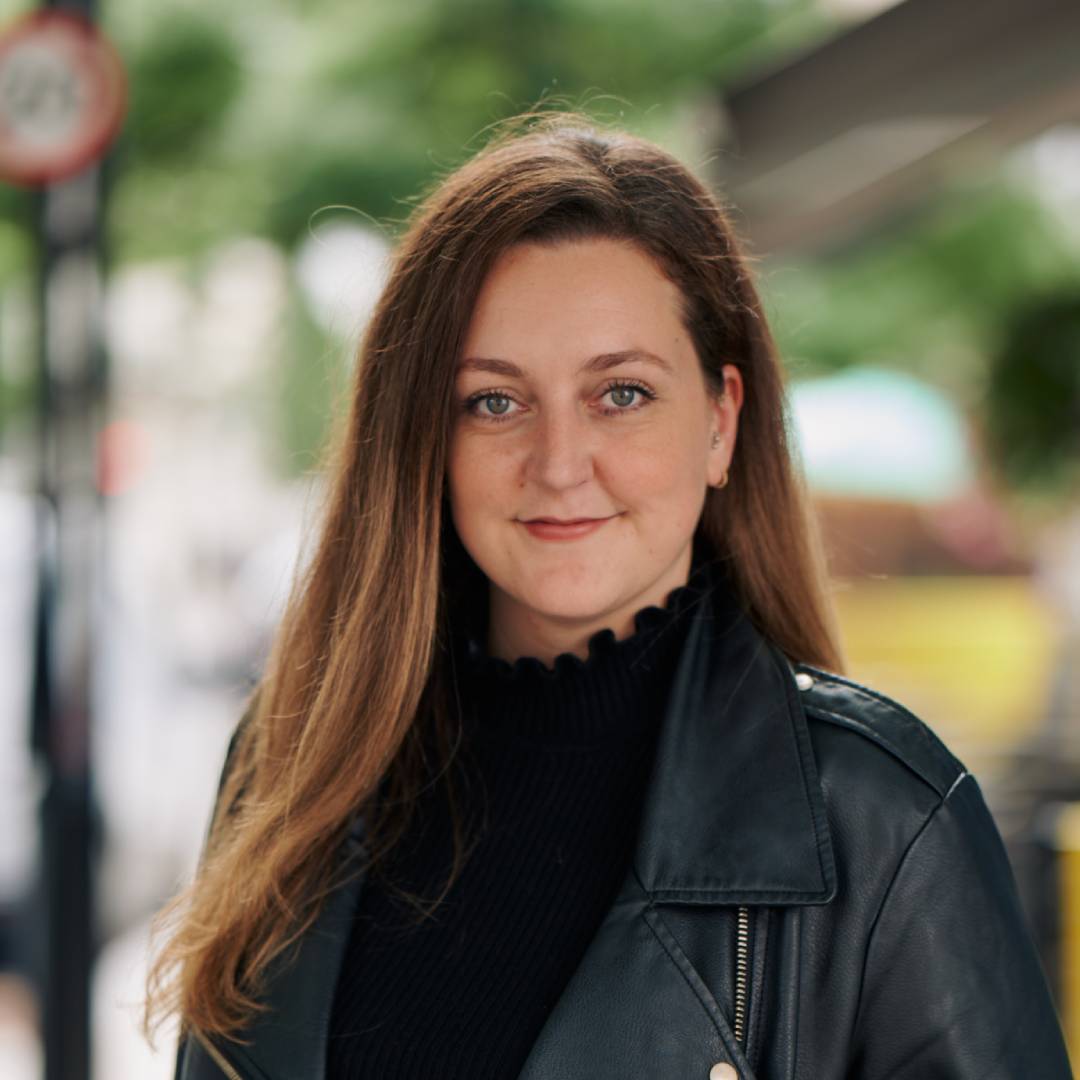 Jadie Troy-Pryde is News Editor, covering celebrity and entertainment, royal, lifestyle and viral news. Before joining the team in 2018 as the Lifestyle and Social Media Editor, she worked at a number of women's fashion and lifestyle titles including Grazia, Women's Health and Stylist, and now heads the Marie Claire UK news desk.
14 ratings with the average rating of 5 out of 5 stars.
Wayfair is one of the UK's most popular online furniture retailers, stocking 5,000 different brands and giving customers easy access to thousands of affordable and high-end products, from indoor and outdoor furniture, bedding and rugs, storage, home decor, kitchenware and appliances. They also stock exclusive brands that you won't find anywhere else. The online store is a one-stop shop for all of your home furniture needs, allowing shoppers to find a huge range of quality items in one place. The Wayfair brand that we know and love is part of Wayfair Inc, a US e-commerce company which used to be known as CSN Stores. Founded in 2002 by two entrepreneurs, it started in Boston, Massachusetts and now has expanded globally with international headquarters in the UK, Ireland and Canada. Starting by selling storage furniture, within four years the company had extended their offering to include outdoor furniture, homewares and lighting. Wayfair opened an office in London, UK in 2008 and Wayfair.com was officially born in 2011 - the start of the retailer as we know it today. According to webretailer.com, Wayfair is the fourth most popular online marketplace in the UK, with 24.1 million visits from shoppers per month. Add a Wayfair discount code to your order and you can save on your next home addition.
Other Wayfair Shoppers Also Like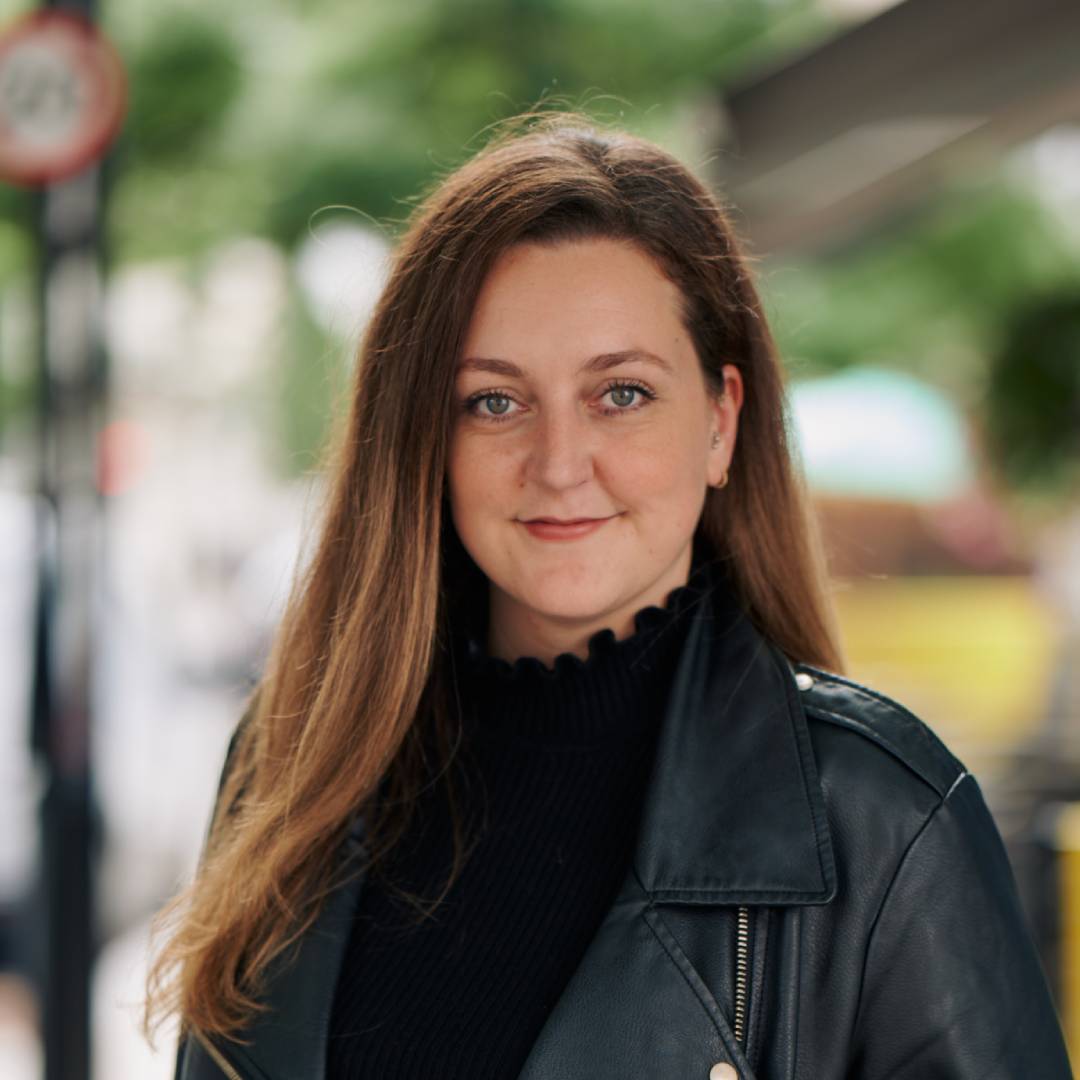 Jadie Troy-Pryde
News Editor
Jadie Troy-Pryde is News Editor, covering celebrity and entertainment, royal, lifestyle and viral news. Before joining the team in 2018 as the Lifestyle and Social Media Editor, she worked at a number of women's fashion and lifestyle titles including Grazia, Women's Health and Stylist, and now heads the Marie Claire UK news desk.