Marie Claire is supported by its audience. When you purchase through links on our site, we may earn commission on some of the items you choose to buy.
Fitness gets a new face, as the fashion star gets set to take the reins for 2012's team GB
Fitness is about to get a new face, as fashion star Stella McCartney gets set to take the adidas reins for 2010's Team GB.
The style supremo has been announced as the sporting label's Olympic Creative Director, and will be tasked with designing a fashion fabulous athletic kit for those taking part in the 2012 games.
'This is the ultimate fusion of performance and style,' a UK adidas official said of the appoinment of Stella, who already designs a best-selling line for the label.
This comes as Stella's latest adidas designs – a gorgeous glow in the dark running range – gets set to hit stores.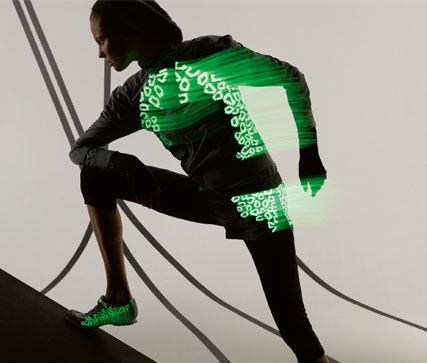 And it's not all about looking fab. The pieces are oh-so-functional, too.
'When you are running in an urban environment, you need to feel safe, when people can see you coming and stand out, especially in winter when it gets dark earlier,' Stella revealed.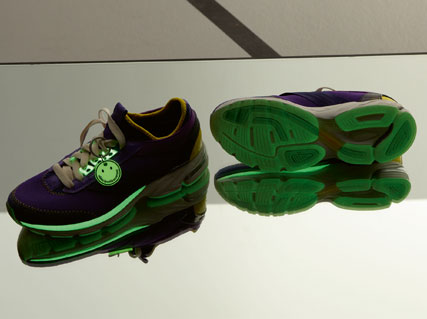 'But at the same time we used it on a leopard print, so it's not so masculine and graphic. We also have glow-in-the-dark key rings which have a nice sense of humour, which you can have if you are a man, a woman, or a kid,' she added.
Just the incentive we need to keep us running right through winter!