WATCH: Brand NEW Girl With the Dragon Tattoo trailer
Prepare to be scared! Lisbeth's back in a whopping three-minute-long extended clip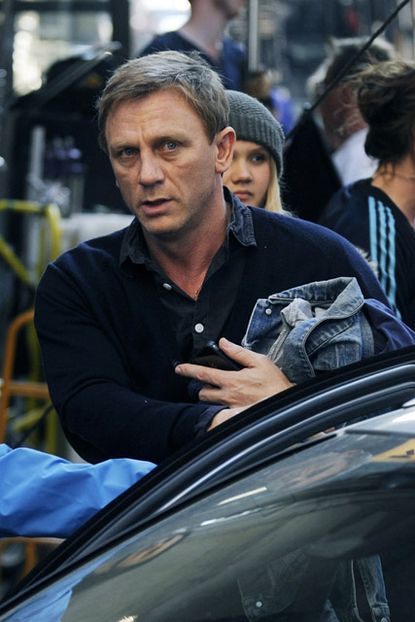 (Image credit: Rex Features)
Prepare to be scared! Lisbeth's back in a whopping three-minute-long extended clip
Film fans, listen up! If, like us you've been patiently waiting for the release of the big budget Hollywood remake of The Girl with the Dragon Tattoo, then we have a treat in store for you.
We've got our hands on a brand new, extended teaser trailer of the David Fincher-directed movie, and you can watch it here.
All we can say is prepare to be scared…
The epic new sneak peek – which runs at a whopping 3 minutes 36 seconds long – gives away more than ever of Salander and Blomkvist in the movie, also showing the first snippets of the Vanger family.
We're also introduced to Salader's female love interest, as well as creepy guardian Nils Bjurman.
And suffice to say, it looks very dark indeed…
WATCH the chilling new trailer here…
The Girl with the Dragon Tattoo hits screens on 26th December.
What are your thoughts on Daniel Craig and Rooney Mara's new movie? Will the Hollywood remake be better than the original? Let us know in the comments box below.
Celebrity news, beauty, fashion advice, and fascinating features, delivered straight to your inbox!