Maggie Grace to star in Breaking Dawn
The Lost star is the latest in a long list of additions to the famous Twilight cast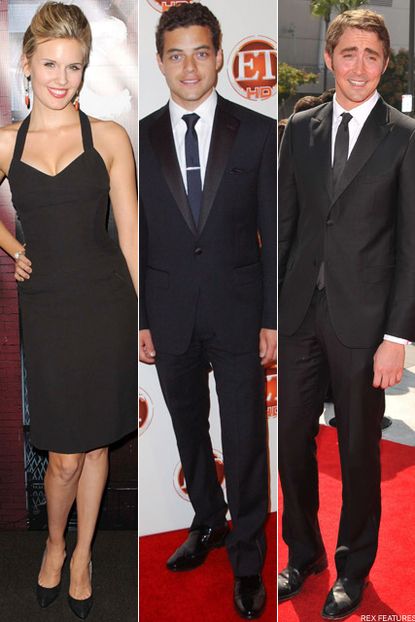 (Image credit: Rex Features)
The Lost star is the latest in a long list of additions to the famous Twilight cast
Lost star Maggie Grace is the latest addition to the ever-growing Breaking Dawn cast, after bosses revealed her role in the final two Twilight movies.
SEE ALL THE LATEST TWILIGHT PICS HERE!
The blonde beauty – who has also starred in The Jane Austen Book Club and hostage thriller, Taken – will play Irina, the beautiful former member of the Denali clan responsible for outing Renesmee to the Volturi.
The fiesty vampire also blames the Cullens for the death of her mate, Laurent, who was killed during New Moon by the wolves.
Hollywood hot star Maggie is just the latest in a long line of new additions to the Breaking Dawn cast.
Just last month it was announced newcomer Rami Malek will play Benjamin, while it's thought Lee Pace could play Garrett.
The newcomers are expected to join the rest of the cast to start work on Breaking Dawn this autumn.
The first of the final two films will hit screens in November next year.
What are your thoughts on the Maggie Grace as Irina in the final two Twi- movies? Let us know your thoughts in the comments box below.
ROBERT PATTINSON AND KRISTEN STEWART: RELATIONSHIP IN PICS
TAYLOR LAUTNER STYLE HISTORY
Celebrity news, beauty, fashion advice, and fascinating features, delivered straight to your inbox!