Colin Firth confirms Bridget Jones 3
Just weeks after a third movie was given the go-ahead, Mr Mark Darcy opens up on the plot…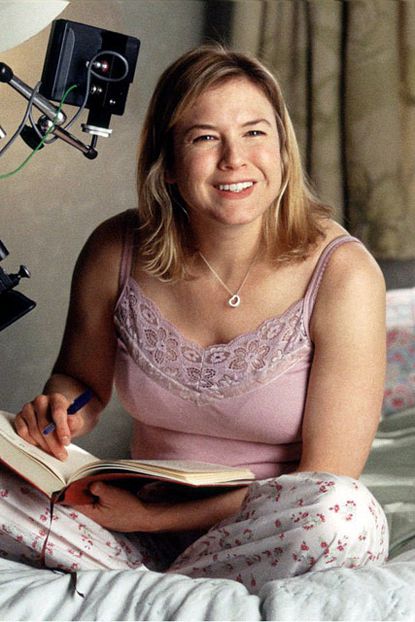 (Image credit: Rex Features)
Just weeks after a third movie was given the go-ahead, Mr Mark Darcy opens up on the plot…
Just weeks after a third movie was reportedly given the go-ahead, Colin Firth has confirmed plans for Bridget Jones 3 are well under way, revealing that he has even had a sneak peek at the movie's script.
According to Oscar-winning Mr Firth, movie execs have been hard at work behind the scenes, piecing together a script for the hotly anticipated third movie.
Joking that working on the new film – which will see the FULL cast return – will be like a 'fraught family reunion,' our favourite Mr Darcy revealed the plot 'does look as if it's going somewhere interesting.'
'It does become a bit of a family at the time, it'll be like one of those rather fraught family reunions at Christmas,' he said of the reunion.
He added: 'There's a script. This character has obviously inhabited part of my life. I'm always interested to see where it's taken, and it does look as if it's going somewhere interesting.'
No stranger to spilling the beans, last year, Colin set the rumour mill alight with whisperings a third movie was on the way, after letting slip some details about a possible plot.
'I can tell you that Bridget and Mark can't have children, I think that's the way it goes on,' the Oscar-winner told Dave Karger, reporting for Access Hollywood.
'So then she makes the huge mistake of going back to Daniel Cleaver [Hugh Grant's character] for long enough to get pregnant.'And I think he dumps her, and she's left stranded, and guess who comes back to rescue her?'
While we still have no idea if the actor's version of the plot is correct, author Helen Fielding also confirmed the plans.
'I will be working on both the book and the film but I don't know if they are the same thing yet,' she said. 'It's not been decided.'
We. Can't. Wait.
Are YOU excited Bridget Jones 3 is finally on the way? What do you think the third movie could have in store? Let us know in the comments box below.
DRAMATIC MOVIE MAKEOVERS
Celebrity news, beauty, fashion advice, and fascinating features, delivered straight to your inbox!