Christina Aguilera defends raunchy X Factor routine
Thousands complained following her risqué Burlesque performance on Saturday's pre-watershed show, but now the star's defended her performance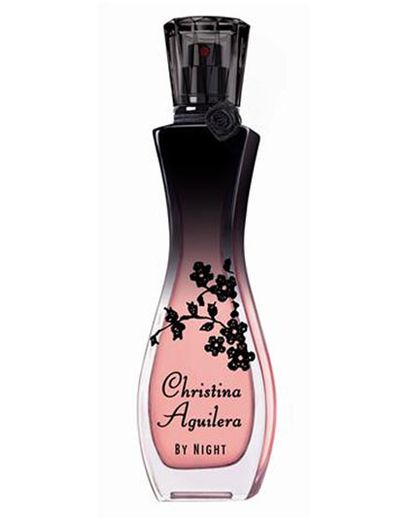 Thousands complained following her risqué Burlesque performance on Saturday's pre-watershed show, but now the star's defended her performance
Christina Aguilera is no stranger to causing controversy. But the songstress outdid even herself earlier this week, when viewers complained in their thousands, outraged at her risqué pre-watershed X Factor performance.
Now the star's defended her sexy Burlesque routine, revealing the raunchy moves are an 'art form'.
SEE ALL THE X FACTOR FINAL PICS HERE!
ITV was inundated with over one thousand complaints, while TV watchdog Ofcom heard from a further thousand disgruntled viewers over the weekend, after Ms Aguilera returned to her X-Tina ways.
The scantly-clad singer took to the stage, shimmying her way through a provocative dance alongside a troupe of skimpily-dressed dancers.
Now, in the wake of the uproar, Christina has spoken out about her raunchy routine, defending the Burlesque style. 'I don't think there is such a thing as too raunchy when it comes to the art form of burlesque,' she told the Daily Express.
'It's very empowering to women to feel confident in their own skin and in their bodies and this represents that. 'Everyone in the spotlight is judged and there are many opinions out there but I stick true to what I believe in.'
WATCH Christina's X Factor performance here...
What are your thoughts on Christina's raunchy routine? All too much? Or are viewers making a fuss over nothing? Let us know in the comments box below.
SEE ALL THE X FACTOR FINAL PICS HERE!
Celebrity news, beauty, fashion advice, and fascinating features, delivered straight to your inbox!