On International Day of the Girl it's time to call out street harassment
#ISayItsNotOk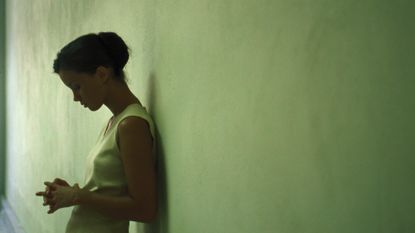 #ISayItsNotOk
Street harassment in the UK is an epidemic, with women and girls as young as eight years old faced with intimidating and unwanted behaviour on a daily basis.
66% of girls in the UK have experienced sexual attention or sexual or physical contact in a public place. 38% of girls experience verbal harassment like catcalling, wolf-whistling and sexual comments at least once a month. And 15% of girls are being touched or grabbed every month.
It's not a part of growing up and it's not ok.
To mark International Day of the Girl, our Editor-in-Chief Trish Halpin joined Plan International at the House of Commons for the launch of their new campaign against street harassment of girls and young women in the UK, encouraging us all to drive social change by sharing our own experiences alongside the hashtag #ISayItsNotOk.
'A shocking 66% aged 14-21 have experienced unwanted sexual harassment in a public place & what's so awful is that girls like my daughter are growing up to think this is normal and something they just have to put up with,' Trish explained. 'But it's time to say it's not OK, to encourage girls to talk about it and report it to a parent or teacher.'
She continued: 'Tell your friends, daughters, nieces to speak up and report it, tell the men you know about the devastating impact this behaviour can have - they might think a wolf whistle, cat call or pat on the butt is harmless but the fear of what it could lead to is frightening.'
'If you normalise and accept street harassment then you're starting to say it's ok for the next thing to happen, and it's an escalating process,' 28-year-old Lindsay from Edinburgh told Plan International. 'It's a basic human right to be able to walk around and just live your life. No one is taking it seriously.'
'Girls have been told different ways to change ourselves to make other people less likely to harass us,' 16-year-old Caitlin from Glasgow explained to Plan UK. 'But boys have never been told what to do to stop them from harassing girls. What if you don't want to accept that it just happens? Coz it's been happening to women for like ever pretty much and it's not right and it shouldn't be accepted like that.'
Reading over the statistics and accounts provided by Plan, we were saddened here at Marie Claire HQ, especially as it is a sobering reflection of the sad reality that we all normalise on a daily basis.
Here are some of our own accounts of growing up with street harassment, something we don't want for the generations of girls ahead of us...
'I am now in my mid twenties, but from my early teens I have always made a conscious effort each morning to dress for my journey home that evening. If I know that I will be walking home past 9pm, I won't wear a skirt or a dress or anything that could attract unwanted attention or street harassment. While it seems outdated to have to wear trousers to walk home alone, it's what I have to do to make myself feel safe.'
Jenny Proudfoot, Junior Digital News Editor
'My pal and I were walking home one night and we noticed that two men had started to follow us. With every corner they tailed us, we talked less then eventually went completely silent when they crossed the road to us and demanded to know where we were going. They then split off so that we were stuck between them, hemming us in as me and my friend said absolutely nothing as we were terrified - they were big guys. After we hit a main road, they disappeared but I always wonder what would have happened if we hadn't.'
Megan Hills, Digital Lifestyle Writer
'My sister and I will often call each other if it's dark and we're say, walking somewhere on our own or waiting for a taxi - even if it's only for a minute or two. I wish I could say I don't feel vulnerable in those situations and just get on with it but sadly I do feel like if I'm bust on the phone and in a rush I'm more likely to be left alone.'
Lucy Abbersteen, Digital Beauty Writer
'There are three things I always do when I'm walking home after 7pm - I take my headphones out, put a key between my fingers and walk quickly. My sister and I also use the Find Friends app to keep an eye on each other if we know the other will be going home alone.'
Jadie Troy-Pryde, Social Content Editor
'I have perfected the facial expression that leads to the smallest amount of harassment. Your eyes have to look straight forward, but totally avoiding eye contact: looking at your feet draws attention and making eye contact is clearly a no-no. I make sure that my expression is blank, but not blank enough to look vulnerable or cause people to suggest that I cheer up a bit. Late at night or in the middle of the day, you know I'm using the 1000-yard anti-harassment stare.'
Victoria Fell, Features Assistant
Join us and Plan International UK and call an end to street harassment by sharing your own account, alongside the hashtag #ISayItsNotOk.
Street harassment is not a part of growing up - and it's definitely not OK.
Celebrity news, beauty, fashion advice, and fascinating features, delivered straight to your inbox!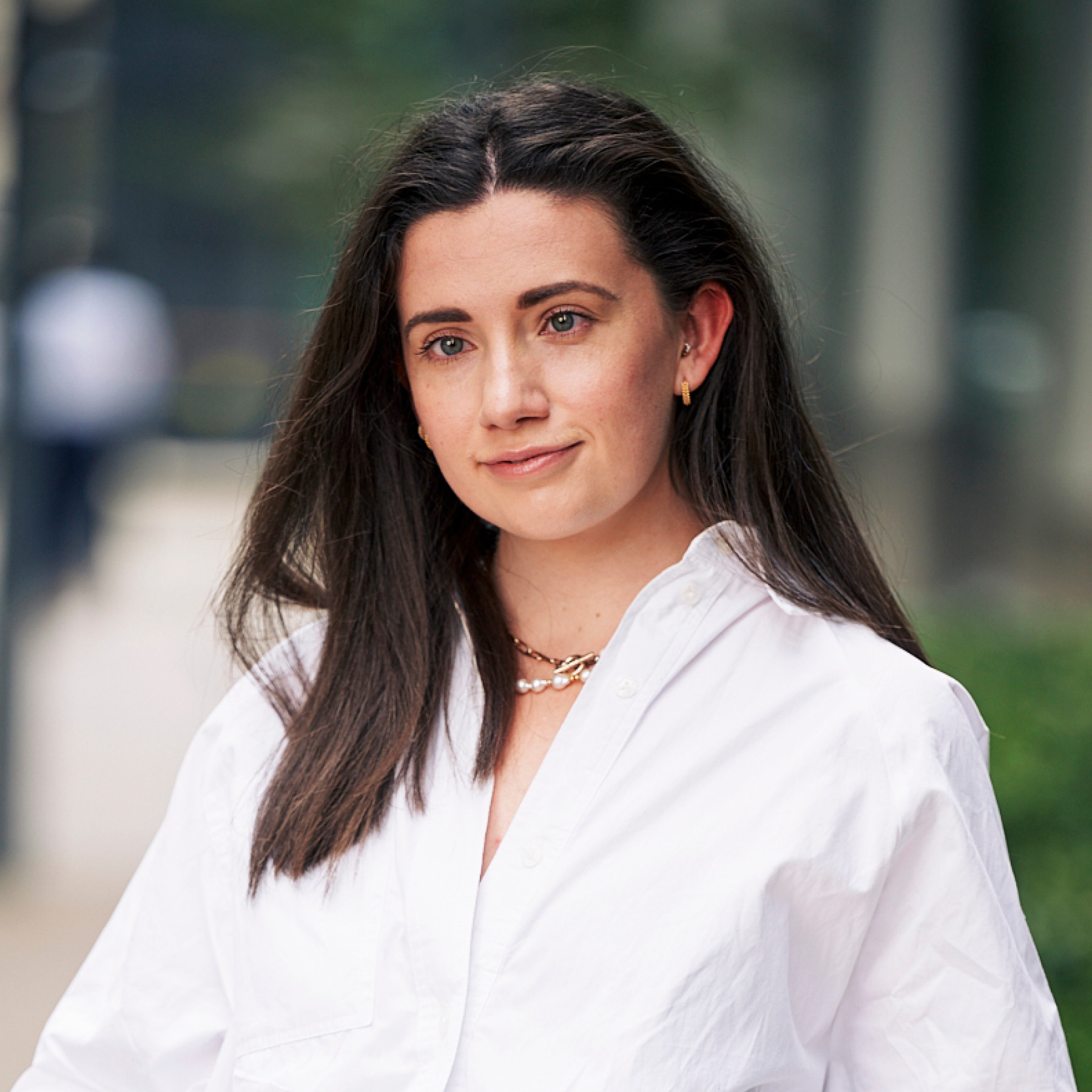 Jenny Proudfoot is an award-winning journalist, specialising in lifestyle, culture, entertainment, international development and politics. She has worked at Marie Claire UK for seven years, rising from intern to Features Editor and is now the most published Marie Claire writer of all time. She was made a 30 under 30 award-winner last year and named a rising star in journalism by the Professional Publishers Association.