How to start your own business without leaving your job
Want to become your own boss? You're not alone. 70% of employees dream of running their own business. But how can you do it when you've got a day job to hold down and rent to pay?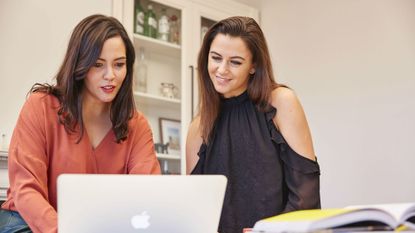 Want to become your own boss? You're not alone. 70% of employees dream of running their own business. But how can you do it when you've got a day job to hold down and rent to pay?
Shara Tochia and Hettie Holmes are both serial entrepreneurs of start ups who know a bit about about launching digital businesses while being employed. This year, while holding down full time corporate jobs, they created DOSE. Inspired by happy hormones (DOSE is an acronym for Dopamine, Oxytocin, Serotonin and Endorphin), their website is aimed at work work-hard-play-hard millenials or 'Healthy Hedonists' and is monetized through advertising and partnerships with leading health and lifestyle brands.
We asked Shara & Hettie who now run their business full time, for their top tips on starting a business while still employed, and why, having launched several businesses alone in the past, they decided to collaborate this time around.
Shara says:
1.Validate your idea
'Doing your research is key. We chatted endlessly to friends and contacts to soundboard our ideas to see if there was a market for the idea of 'Healthy Hedonism'. We also pulled in every contact we knew to organise small events to see if there was a market for the 'healthy hedonist' customer we were trying to attract. We ran events across London such as: Ballet at an actual bar, a 90's rave in the basement of a hotel, followed by low sugar cocktails advertising in Time Out London. These made a small profit, which validated our idea. '
2. Keep the end vision in site and accept that your lifestyle will take a knock -but it'll be worth it.
'Having both worked for start-ups, we knew the early stages were going to be tough (as every new business is). We focused on saving as much money as possible - cutting expenses wherever we could. Meals out, Netflix, Spotify, Deliveroo - it all adds up!'
3. If you're picking a partner, get to know them, like really well.
'You dont have to go into business with others, but for me, having started and worked on 3 start ups on my own, I felt collaboration was key this time. It helps split the pressure and can enable you to fill your skill gaps (in our case, I'm great at brand partnerships but cant write witty content, and thankfully Hettie is great at the latter). But a business is like a marriage. You spend more time with and communicating with this person than anyone else - including your partner. Businesses are built on the strength of people. It's important to understand the person you are going to be working with and feel assured that they have the same passion as you to drive that business.'
4. Meet regularly to brainstorm
'Working full time and trying to start a business is very hard work and totally exhausting. Hettie and I met regularly every week for 9 months - before work or after work in our respective office jobs. Sometimes we would Skype when I was travelling for work. Commitment is key.'
Hettie says:
5. Find someone who's doing the job you want to do
'In the days before ClassPass, when boutique fitness was kicking off in London, I became obsessed with the idea of building a fitness aggregation service. That's when I came across Fitness Freak - Shara's first business that did just that. While I was pissed that someone else was already doing it, I had a lot of respect for this girl and contemplated how awesome it would be to work with her. I ended up writing about fitness instead, which led me to Shara's spin class at the top of the Gherkin.'
6. Limit your risk as much as you can
'In the early stages of DOSE we weren't ready to set up a limited company or hire an accountant but we were making money from events and needed to appear professional to future clients. I had access to an accountant and already had a limited company set up so I put any DOSE related work through this and paid Shara as a sub-contractor. We built a lot of trust through this too.'
7. Planning is crucial
'The year we were building DOSE I had lots of consultancy projects on the go and I was planning my wedding at the same time. I had a plan that on return from my honeymoon I would start to wind down to allow me to focus on DOSE full time. I made sure I found myself a fantastic replacement so I could enjoy my wedding and planned just enough work to see me through the transition.'
8. Utilise your network
'Network to get work! We have both built up little black books of contacts working in various jobs over the years. My last six years have been split between working in design and wellness. A brand that I may have spoken to in the past about a design job, I'm now approaching in a new capacity about editorial content for DOSE. Even if they're not the right contact they can point me in the direction of someone who is.'
9. Educate yourselves about the market you want to go into
'Working in the design industry I had a lot of access to trends reports and events. I used this time to do some extra homework about the sector and educated myself as much as possible! I also learned a lot my sector from looking at different ones - booze and wellness, beauty and fitness for instance.'
10. Meet investors to explore what is the right option for you
'People often assume that start-ups go hand in hand with raising money. It's entirely dependent on the sort of business you're looking to build of course. We had both worked in start-ups that couldn't have survived without funding. In our case it wasn't required in the early stages but we still met with investors to explore our options and we'll never rule it out.'
Celebrity news, beauty, fashion advice, and fascinating features, delivered straight to your inbox!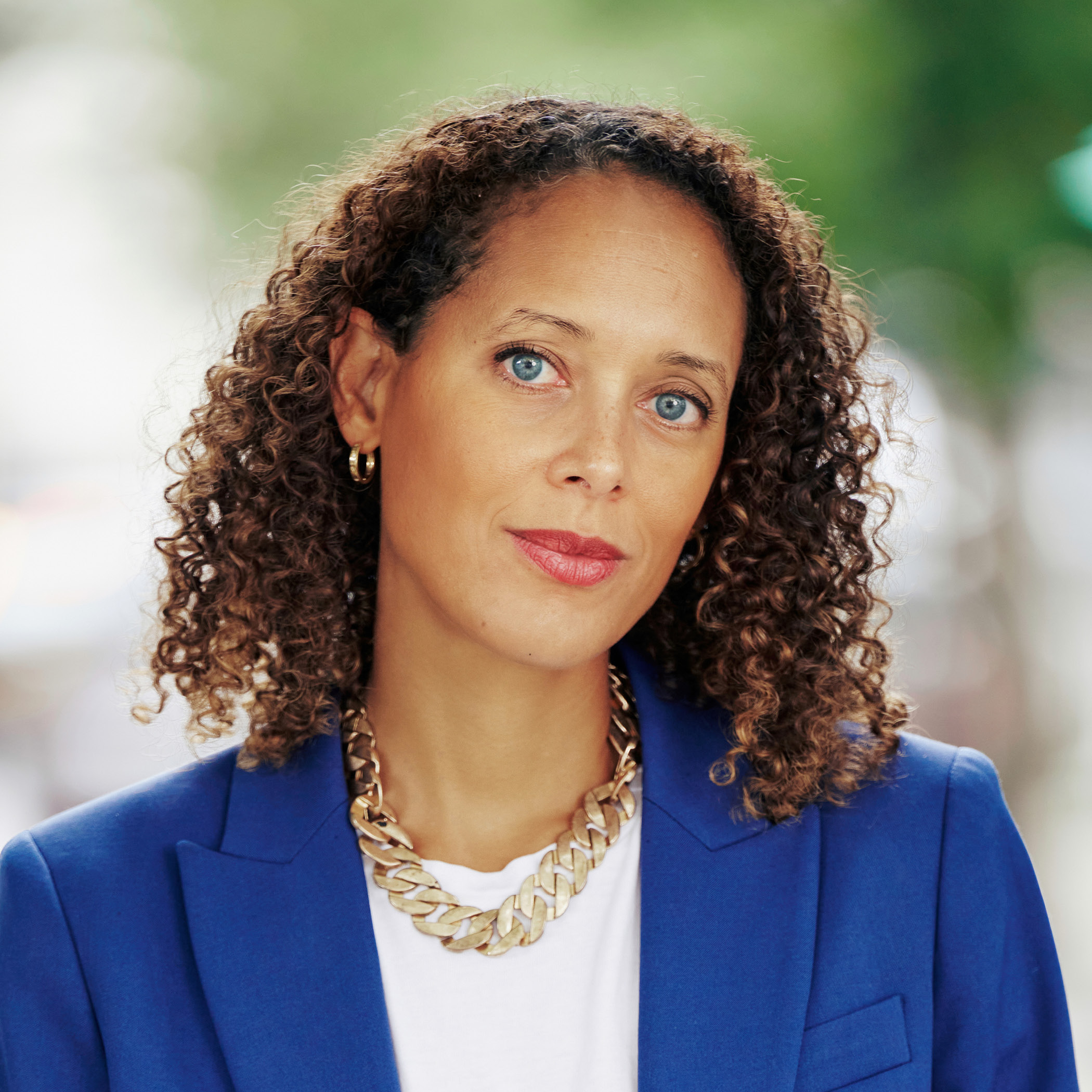 Andrea Thompson is Editor in Chief at Marie Claire UK and was recently named by We are the City as one of the UKs top 50 trailblazers for her work highlighting the impact of Covid on gender equality.
Andrea has worked as a senior journalist for a range of publications over her 20 year career including The Sunday Times, The Guardian, The Daily Mail, Channel 4, Glamour and Grazia. At Marie Claire Andrea is passionate about telling the stories of those often marginalised by the mainstream media and oversaw a feature about rape in the Congo that won the title an Amnesty Media Award. She also champions women's empowerment, sustainability and diversity and regularly chairs panels and speaks at events about these topics. She sits on the committee of the British Society of Magazine Editors where she acts as Vice Chair and looks after Diversity and Inclusion. She regularly mentors young women from under represented communities trying to break into the media industry.