Marie Claire is supported by its audience. When you purchase through links on our site, we may earn commission on some of the items you choose to buy.
From fine art to fluffy dresses, it's the year to flock to a fabulous exhibition.
Oh, the glamour
From fashion houses that need no introduction (hello, Dolce & Gabbana, Prada, Gucci et al) to the film stars who developed a taste for la dolce vita of Italian fashion in the 1950s and 1960s, the V&A's forthcoming fashion exhibition is truly fabulous – and sponsored by Bulgari, no less. Bellissimo!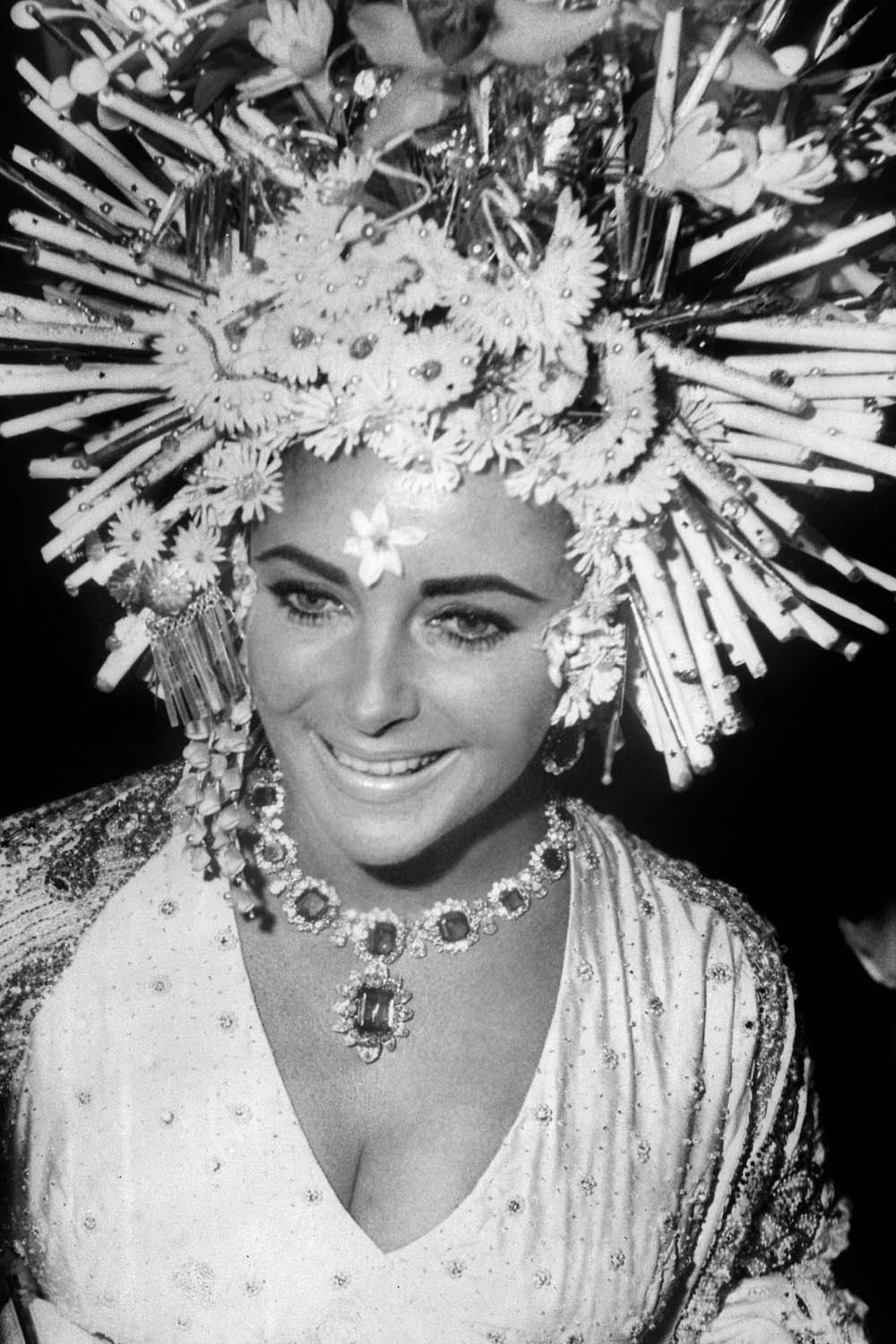 The Glamour of Italian Fashion 1945-2014 opens at the V&A runs 5 April-27 July 2014

Pop culture, couture style
He's designed stage outfits for everyone from Madonna to Kylie and collaborated with photographers as diverse as Miles Aldridge and Richard Avedon, not to mention made an indelible mark on the fashion world over the last 35 years. Er, how has Jean Paul Gaultier not had a major exhibition devoted to him before?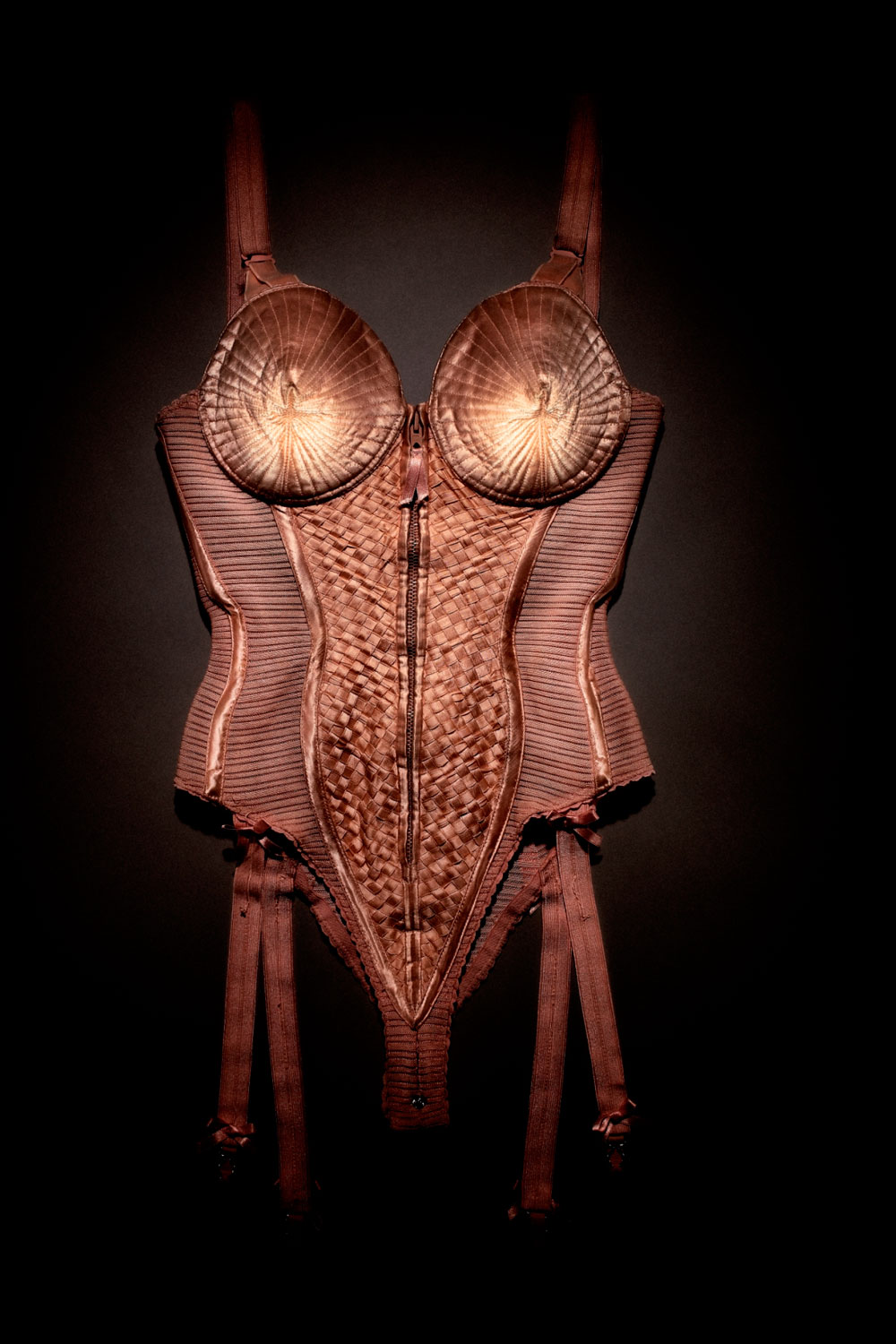 The Fashion World of Jean Paul Gaultier: From The Sidewalk to the Catwalk at The Barbican runs 9 April-17 August 2014.
Got the power
Dubbed 'A celebration of exceptional women' what's not to love about The Design Museum's homage to power women – and power dressing. We'll be saluting this collaboration of contemporary women working in politics, business, the creative arts and fashion – as well as getting some tips for ourselves.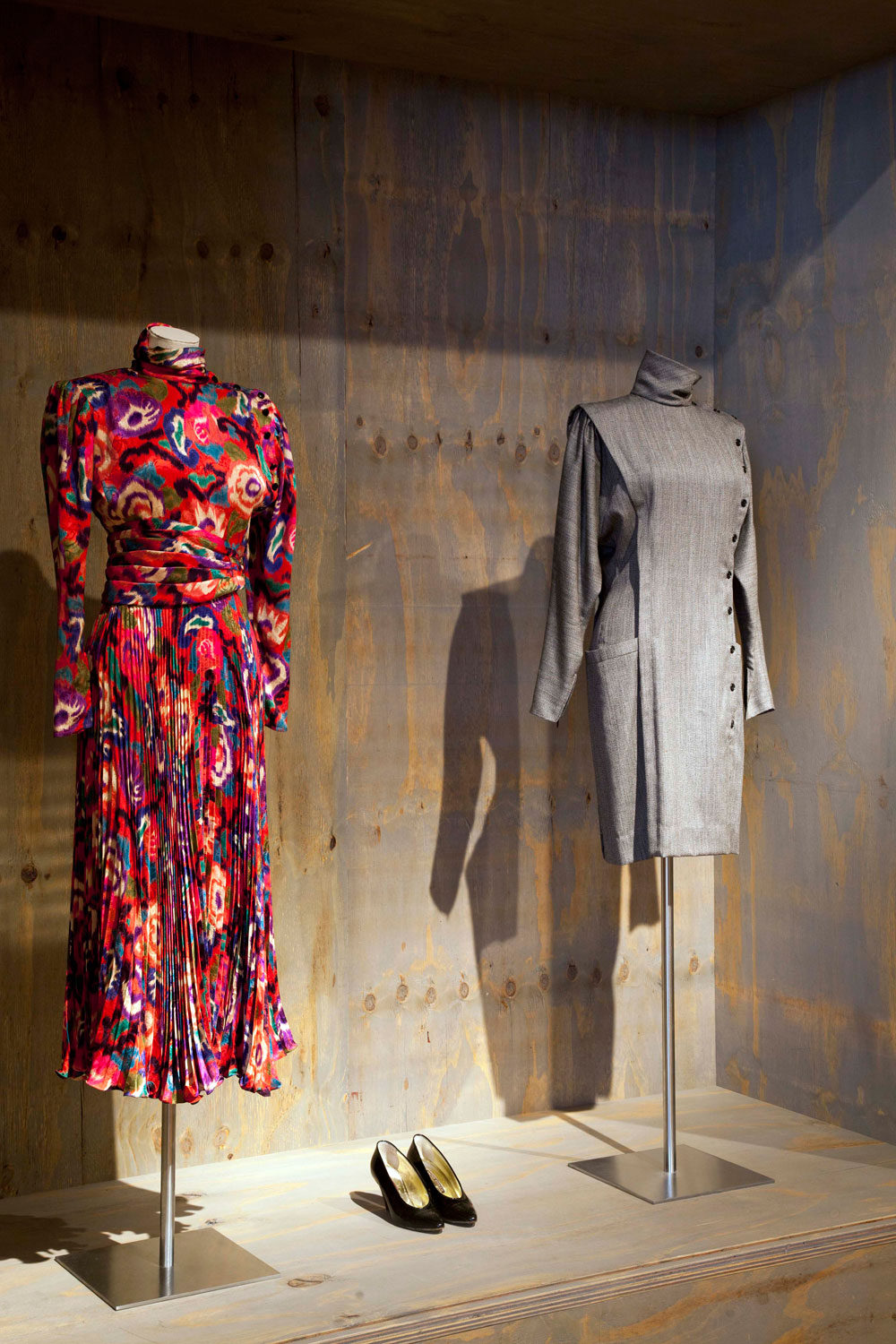 Women, Fashion, Power at The Design Museum runs 29 October 2014 – May 2015.

Throw some shapes
Printmaker, sculptor, painter… Henri Matisse was also the king of cut-outs, if this epic exhibition of 120 different works (between 1943-1954) is anything to go by. Colour popping and truly inspirational.
Henri Matisse: The Cut-Outs at Tate Modern runs 17 April 2014 – 7 September 2014.

Star Man
The title of the legendary David Bailey's new exhibition quite simply says it all. It's star-studded all right, boasting 250 (often unseen) portraits of cult stars from Jerry Hall and Jack Nicholson to Kate Moss – amongst some of the many sights (from Papua New Guinea to ol' East London) he's recorded in his phenomenal career.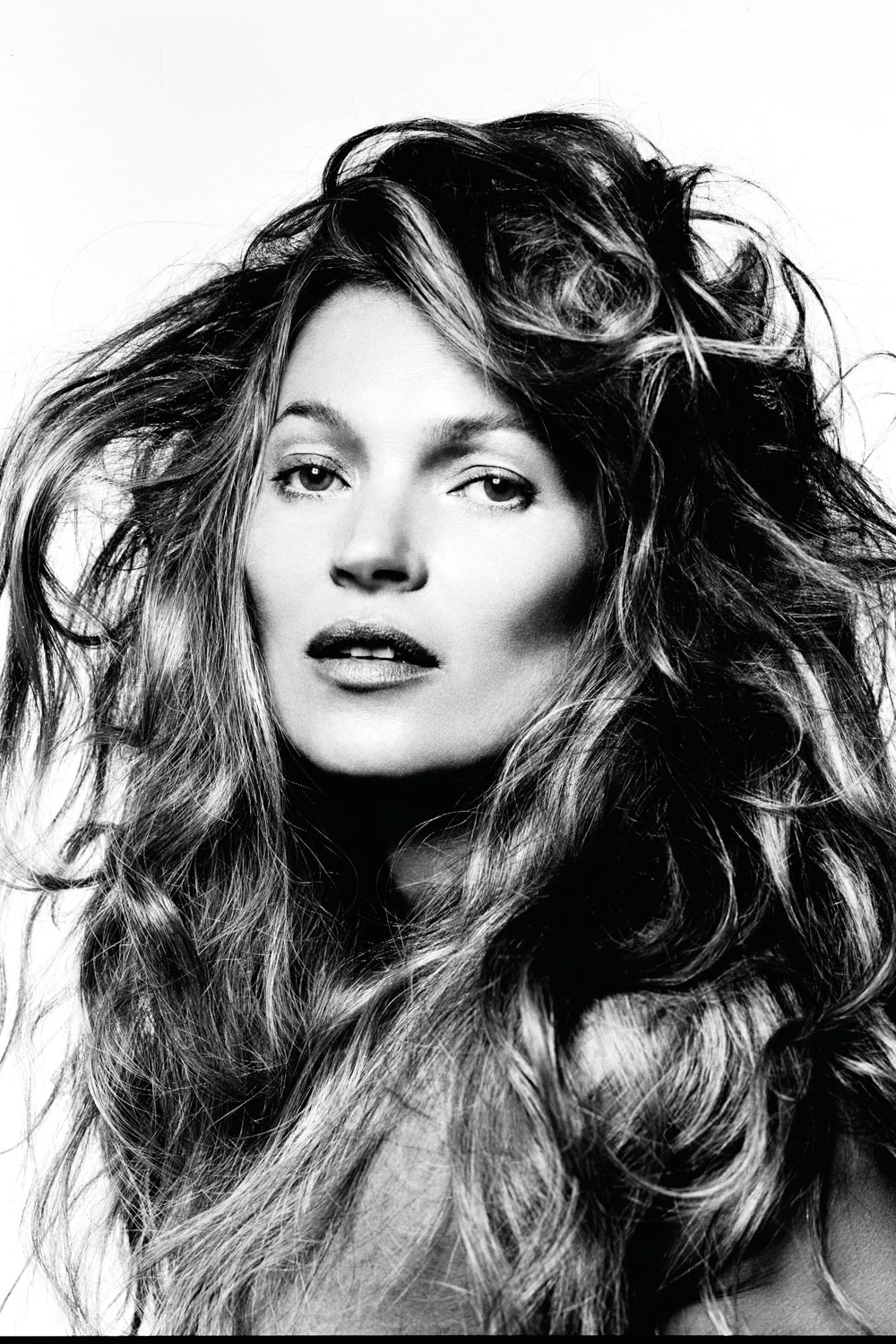 Kate Moss by David Bailey, 2013 © David Bailey
Stardust at The National Portrait Gallery (sponsored by Hugo Boss) runs 6 February – 1 June 2014.

And the bride wore…
Something nicked from the V&A's most fabulous summer exhibition, ideally. Showcasing the sublime creations of everyone from Galliano and Westwood to Wang and Lacroix, not to mention unprecedented access to celebrity wedding dresses (including Dita Von Teese and Gwen Stefani), this is the fabulous and occasionally feathered hot ticket.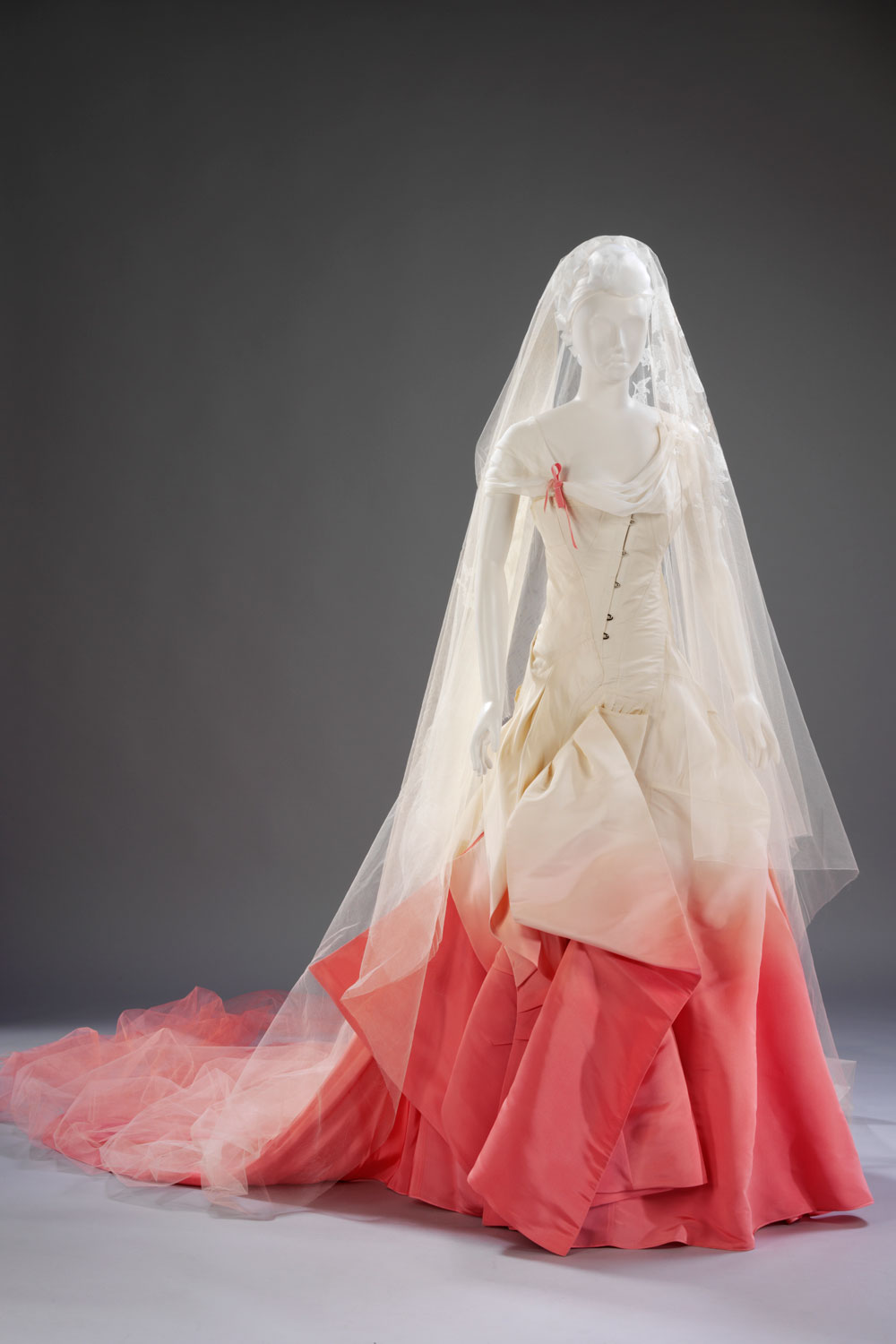 Wedding Dresses 1775-2014 at the V&A runs 3 May 2014 – 15 March 2015.