Silicones in skincare have become demonised, but experts say the benefits shouldn't be overlooked
There are pros and cons to everything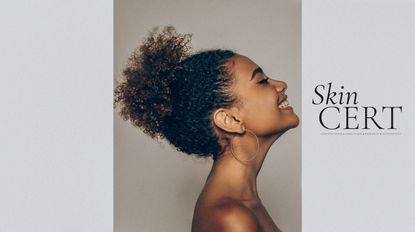 (Image credit: Getty Images/CoffeeAndMilk)
Few things get beauty editors talking quite like the topic of silicones in skincare. You see, silicones have received a particularly bad rap over the years—and as someone with oily skin, I've always tried my utmost to avoid them wherever possible. Why? Because they're considered pretty bad all-round.
A quick Google search on silicones in skincare will tell you they trap oil and bacteria on the skin (causing breakouts), that they're terrible for the environment and that, as a rule, most people should pretty much steer clear. But actually, after doing some digging and speaking to some experts, I've found out that silicones in skincare aren't anywhere near as bad for us as we first thought. In fact, many experts say they can, in some cases, really help the appearance of the skin—particularly when it comes to your skin prep for make-up.
If, like me, you've been avoiding silicones in your skincare products, here's what experts want you to know...
What are silicones in skincare?
Essentially, silicones are a group of synthetic ingredients used regularly in our cosmetic products. "Silicones are found in many different beauty products, including moisturisers, primers, foundations and haircare," says Dr Thivi Maruthappu, consultant dermatologist at the Cadogan Clinic.
Silicones are added to skincare products for a whole bunch of reasons (we'll get onto those shortly), but predominantly they deliver a silky, glossy finish to the formula (and the results). "Ingredients ending with 'cone' or 'siloxane' indicate silicone as an ingredient, with common examples including: dimethicone, cyclomethicone, cyclohexasiloxane, cyclopentasiloxane, phynl trimethicone and polysilicone," adds Dr Maruthappu.
What are the benefits of silicones in skincare?
Despite getting a lot of bad press, silicones aren't just filler ingredients thrown into skincare products for no good reason. "There are various forms of silicones which perform various roles in skincare products, including soothing and softening the skin (giving it a silky feeling), improving texture, increasing moisture levels and helping the skin to retain moisture," says Dr Maruthappu. "Silicones can also help wounds to heal and reduce scarring by increasing hydration, regulating growth factors to help regulate collagen synthesis and protecting against bacterial infection," she adds.
One of the main appeals of silicones is their benefits for the skin barrier. "Silicones are emollients, so they sit on top of the skin and keep moisture from evaporating from the skin, helping to preserve the health of the skin barrier," explains Ridah Syed, Senior Medical Aesthetician at Skinfluencer.
Why does silicone-containing skincare make for a good make-up base?
You are most likely to find silicones is skincare marketed towards make-up prep. Why? Because the benefits of silicones is the stuff that makes for a great make-up base. "Silicones have silky textures, so they can smooth the skin's surface texture and soften the appearance of fine lines," says Ridah.
It's common to find silicones in day creams, sun creams and make-up primers (products you would typically apply before doing your make-up), as they create a smooth, hydrated base for foundation and other make-up.
What are the drawbacks of silicones in skincare?
It's important here not to poo-poo any of the negatives you see associated with silicones. Some of the concern is valid. "Silicone is hydrophobic, so it can make make-up removal more difficult as it repels water. Because of this, it's important to double cleanse the face to ensure all traces are removed to avoid pores clogging," says Dr Maruthappu. "Although silicones are non-comedogenic themselves, they can create a barrier that prevents make-up and dirt from being thoroughly cleansed away from the skin. If you are having issues with persistent breakouts, try giving silicones a miss from your routine to see if you notice an improvement," she adds.
Are silicones in skincare bad for the environment?
Silicones are widely considered to be a particularly eco-unfriendly skincare ingredient—but we want to be totally honest about this. Here at Marie Claire, we take sustainability very seriously and are always looking into the most recent research around the toll of ingredients on our planet. "Silicones are bioacclumative," says Dr Maruthappu. "This means they can contribute to environmental build-up." You see, despite the fact silicones are created from abundant natural resources (predominantly sand), they are not biodegradable—meaning when we rinse them down the drain, they remain in the water waste for a long period of time.
However, there is, in general, a lack of conclusive research into what the impact of silicone build up in water actually means. Over the years, there have been many studies into what rinsing silicones down the drain means for aquatic wildlife—and the jury is still out. While some research has concluded that, actually, the amount of silicones that end up in the ocean is too negligible to ever be considered toxic to wildlife, there have been limits put on silicone concentrations in wash-off skincare products within the EU.
Our advice? As with all beauty products, be mindful of what you're buying and do your research first. While there's no such thing as a totally planet-friendly way to shop, it's always advisable to weigh up the footprint of your current beauty routine before buying anything new.
Celebrity news, beauty, fashion advice, and fascinating features, delivered straight to your inbox!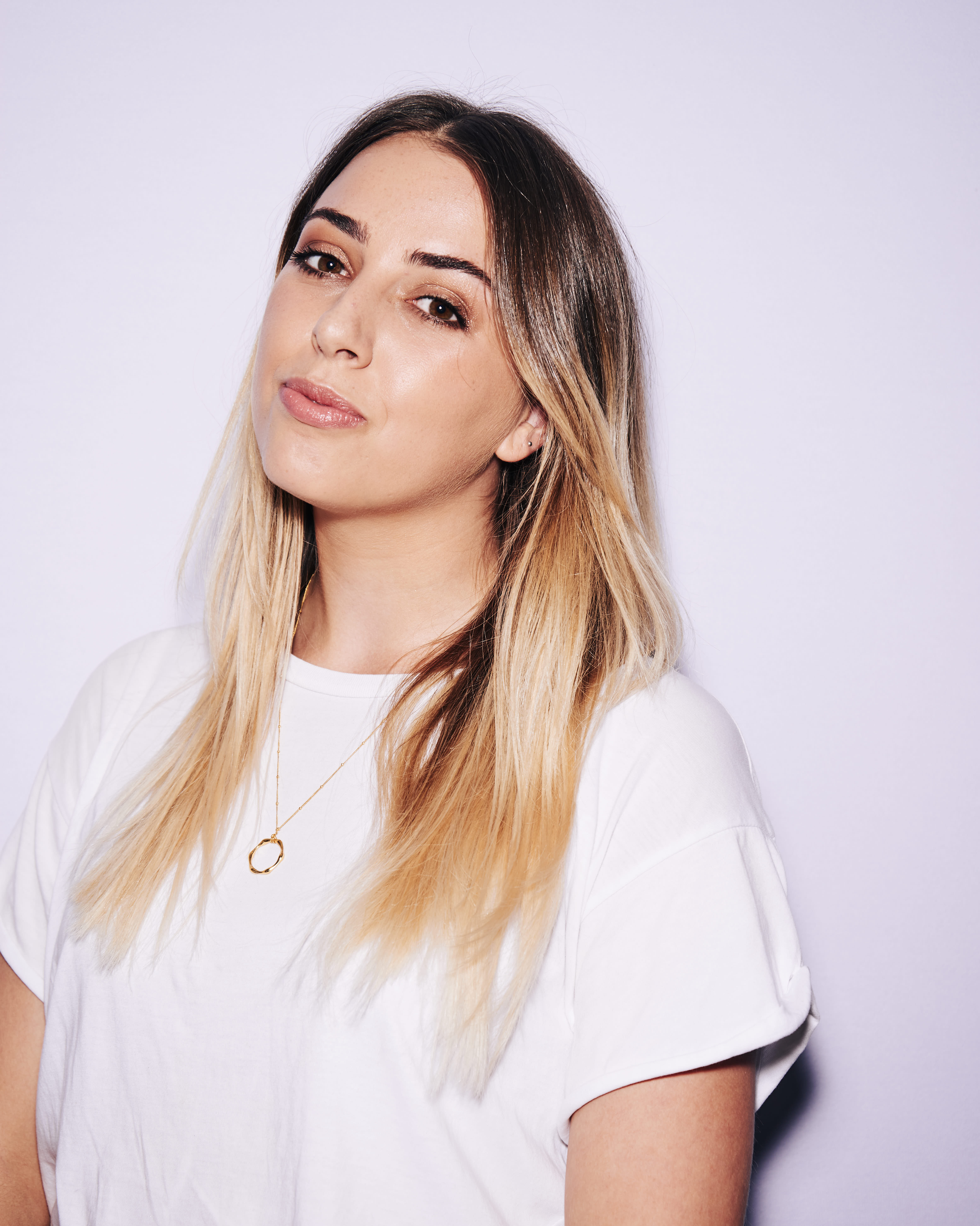 Shannon Lawlor is the Executive Beauty Editor at Marie Claire. With nearly a decade of experience working for some of the beauty industry's most esteemed titles, including Who What Wear, Glamour UK, Stylist and Refinery29, Shannon's aim is to make the conversation around beauty as open, relatable and honest as possible. As a self-confessed lazy girl, Shannon has an affinity for hard-working perfumes, fool-proof make-up products and does-it-all skincare.