The 'Ask for Angela' initiative for women has just rolled out in London
Lincolnshire County Council's #NoMore domestic and sexual violence campaign is taking over the nation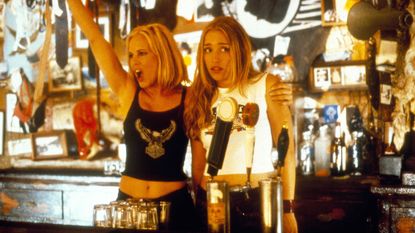 (Image credit: Moviestore/REX/Shutterstock)
Lincolnshire County Council's #NoMore domestic and sexual violence campaign is taking over the nation
Last year, Lincolnshire County Council launched their 'Ask for Angela' initiative, which allows women in uncomfortable and potentially dangerous situations in a bar or a club to subtly ask for help.
And, it went suitably viral online with people asking why this was only being used in Lincolnshire. Well, finally, the rest of the nation are taking notice.
Merton has already rolled out the scheme and it's now been announced that London will, too, with bar and club staff being trained to understand and act on this discreet signal.
On October 21st, we wrote...
Lincolnshire County Council are fronting a new sexual violence awareness campaign, with a new initiative that aims to help us all feel safe on a night out.
The idea behind the #NoMore campaign is to counteract the harassment that (sadly) many people experience in public social situations, by encouraging anyone feeling unsafe to 'Ask for Angela at the bar' if the situation they are in is making them feel uneasy or threatened.
Whether their Tinder date hasn't quite gone to plan, or they feel threatened, or something about the situation doesn't feel quite right, the code word signals that they need help getting to safety. The person behind the bar, a waitress, or someone nearby can then assist them in getting out of a potentially dangerous situation.
Twitter user @iizzzzzi shared the below picture of a poster on the back of a toilet door, suggesting that it's a campaign that should be rolled out nationwide.
The poster has since gone viral online, which is something of a victory in terms of both raising awareness and encouraging members of the public to educate themselves about domestic violence and become more active bystanders.
Hayley Child, who is Lincolnshire County Council's strategy co-ordinator for substance misuse and sexual violence and abuse told Mashable: 'We wanted to do this in a more organised way, and worked with Lincoln's Pubwatch scheme to get the bars in the area to take part.
'We'd seen that a few individual pubs had done similar messages saying that if people's dates weren't going well the bar staff would help and call them a cab' she said. And what's more, the response to the initiative has been extremely positive, with many contacting the council directly to tell them what a great idea it is.
Celebrity news, beauty, fashion advice, and fascinating features, delivered straight to your inbox!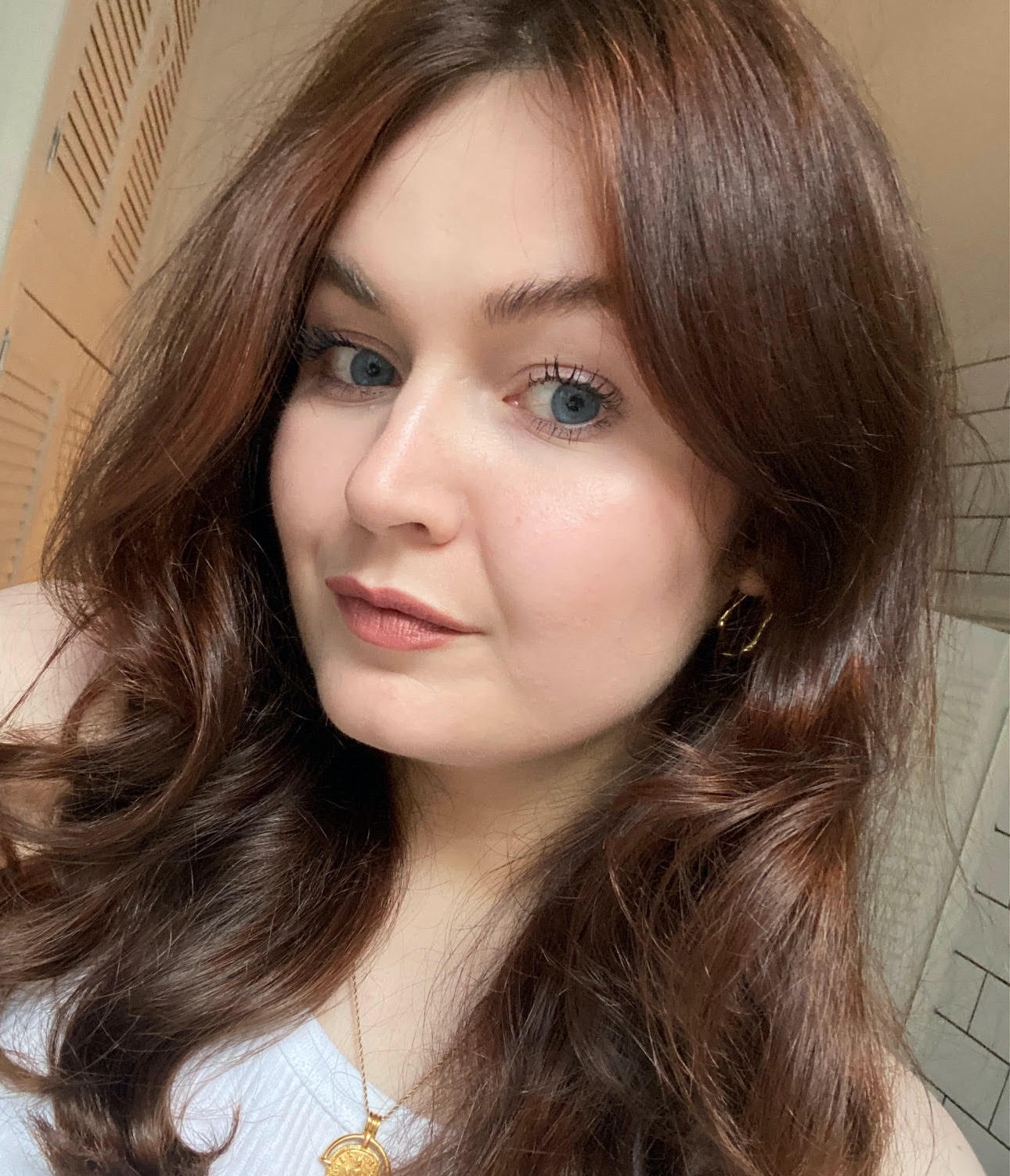 Lucy is a freelance beauty editor and contributor at Marie Claire, and has written for titles including Glamour, Refinery29, Popsugar, woman&home and more. She was previously Marie Claire's junior beauty editor. During her career, she's covered everything from backstage beauty at fashion week to interviews with famous faces like Drag Race royalty and Little Mix. As for her beauty ethos, she's a big advocate for not having to spend a fortune on beauty products to get good results, and when she's not got beauty on the brain you'll find her reading or hanging out with dogs.