Love by numbers
Matchmaker and romance expert Lorraine Adams believes she has perfected the art of finding Mr Right - so Marie Claire put her to the test and asked for a few helpful relationship tips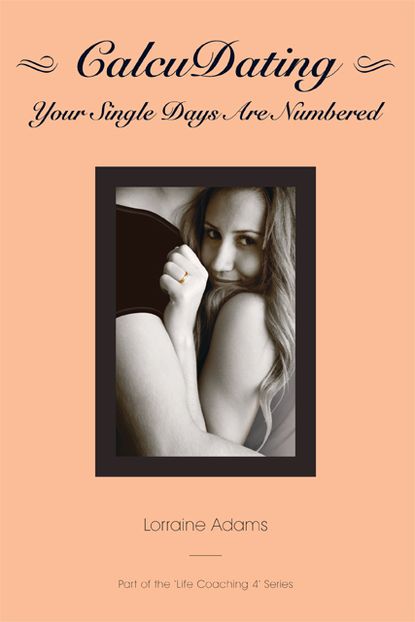 Matchmaker and romance expert Lorraine Adams believes she has perfected the art of finding Mr Right - so Marie Claire put her to the test and asked for a few helpful relationship tips
If you've ever wonder what you're doing wrong in the dating game, Lorraine Adams thinks she has the answer. Surprisingly, it's 'CalcuDating'. The concept works on a points system, much like the weight watchers diet, to keep you motivated and on the right track to meeting your perfect match.
The CalcuDating programme makes you more accountable for your actions by rewarding and deducting points for completing tasks such as making an effort with your appearance at least five times a week and emitting positive behaviour.
Adams told Marie Claire: 'Many women think they know what sort of man they want, but this ideal often blinkers them to other romance opportunities.'
A survey conducted by www.gorgeousnetworks.com, revealed that of happy couples, married for five years or more, only 21% were physically attracted to one another during their initial meeting.
'By automatically ruling out those men who don't immediately fit our ideal, we decrease our chances of meeting a suitable partner by almost 80%,' says Adams.
In her book, she has whittled down male personality types to four basic categories including Dependables, Lady Killers, Players and Chumps. She suggests that discovering what type of man suits you best can convince you to take a whole new approach to dating that could see your single days fading fast.
So how do you recognise and sustain a true romance? According to Adams, it's all about rediscovering your femininity, maintaining self-assurance and playing hard to get.
Could love by numbers really be the key to everlasting happiness? Or is a passion-by-points system just the latest dating fad? Let us know what you think and share your dating experiences below.
'CalcuDating – Your single days are numbered' is £9.99 from www.coffeeandcompany.com from Saturday.
Celebrity news, beauty, fashion advice, and fascinating features, delivered straight to your inbox!