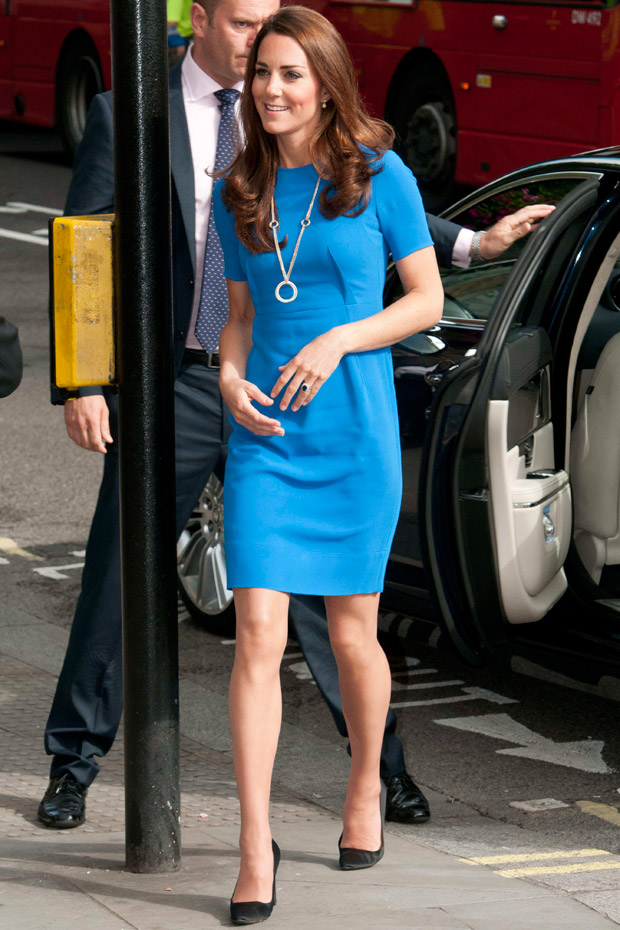 Rex Features
277873
Kate Middleton
Dress: Stella McCartney
Event: National Portrait Gallery exhibition
Kate Middleton did a fabulous job of getting involved in the London 2012 Olympics, during the Games she showed off her electric blue Stella McCartney dress twice. We particularly loved the look when she teamed with the Olympic rings-inspired Cartier necklace and Prada heels to a preview of the Road To 2012: Aiming High' exhibition. So on-theme!



Read Full Caption