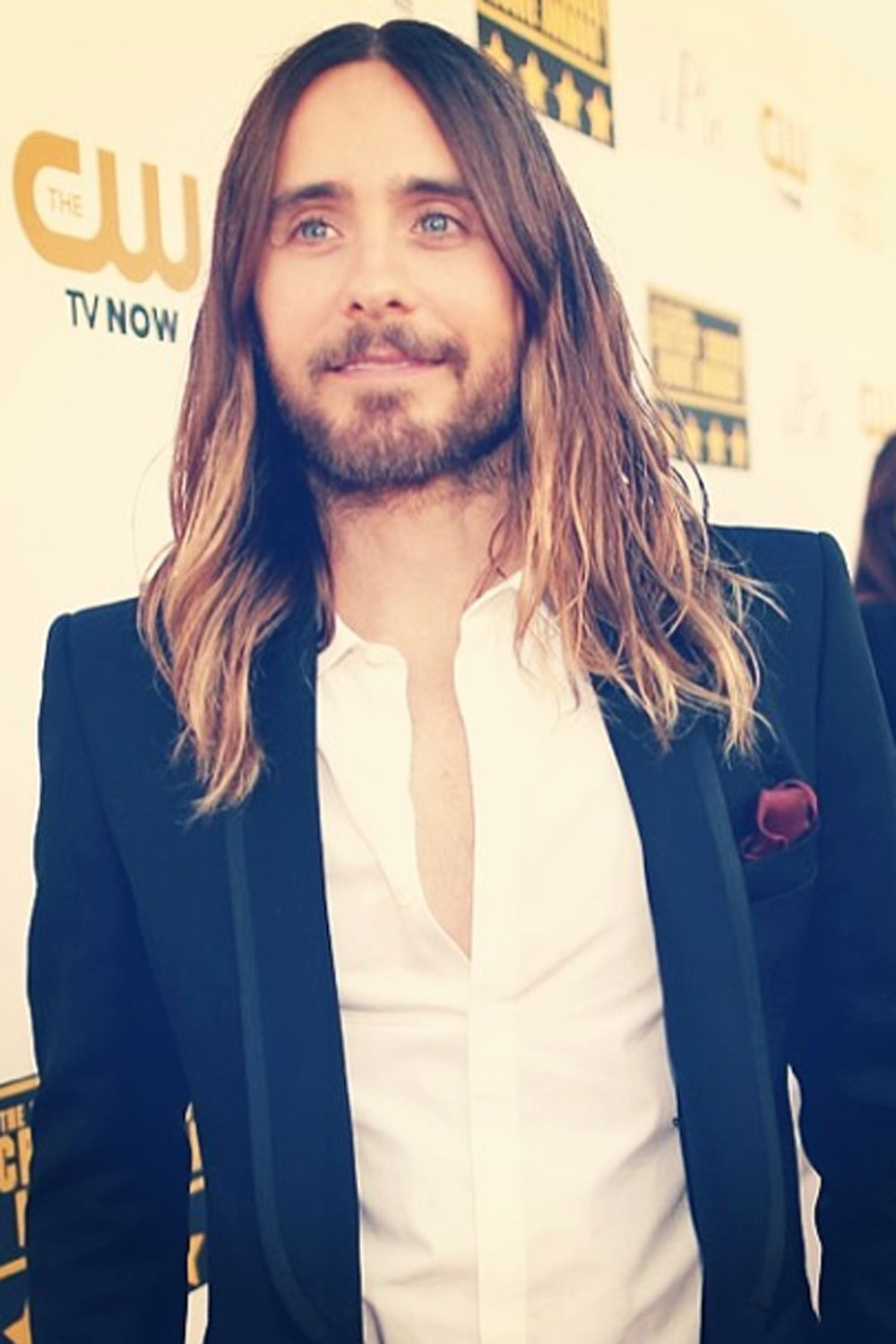 Instagram
462676
Celebrity Twitpics: Insider Snaps Straight From The Stars
Thursday 20th February 2014
Check out the stars' best Twitter and Instagram pics here. From behind-the-scenes during awards season to exotic holiday pictures and hilarious selfies, see our favourites...
Jared Leto
Who: Christina Applegate
What: Actor and singer Jared Leto turned out for the Critics' Choice Awards and Instagrammed this picture of him walking the red carpet. So swarve.

When: January 2014
Read Full Caption