Today's Top Travel stories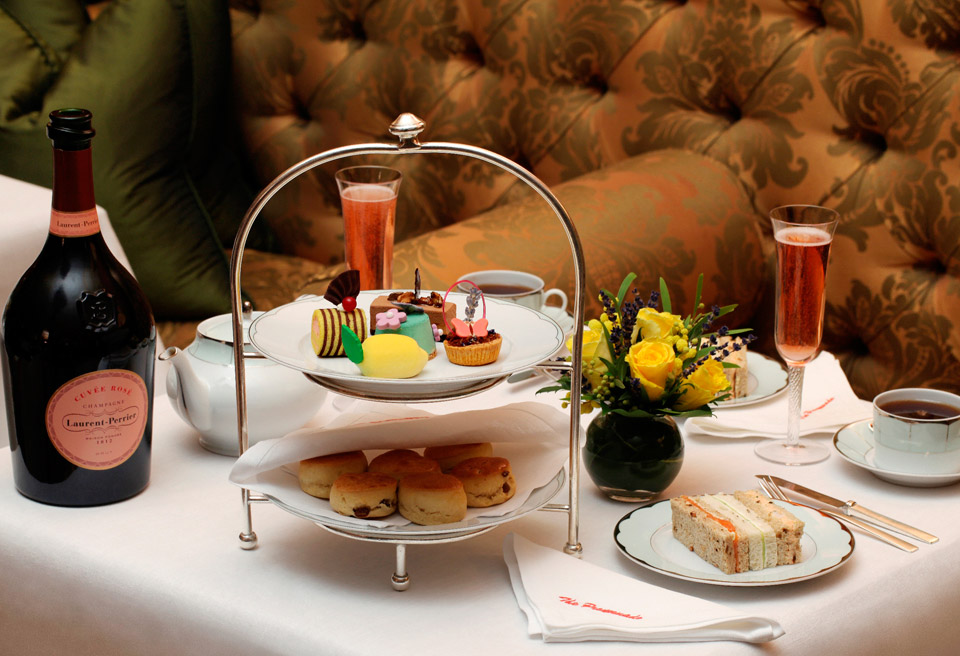 We've got some lovely ideas for your bank holiday weekend...
23 May 2013 13:19
Who doesn't love an al fresco drink with a view? Here are the 10 rooftop bars you need to check out - once...
17 May 2013 13:20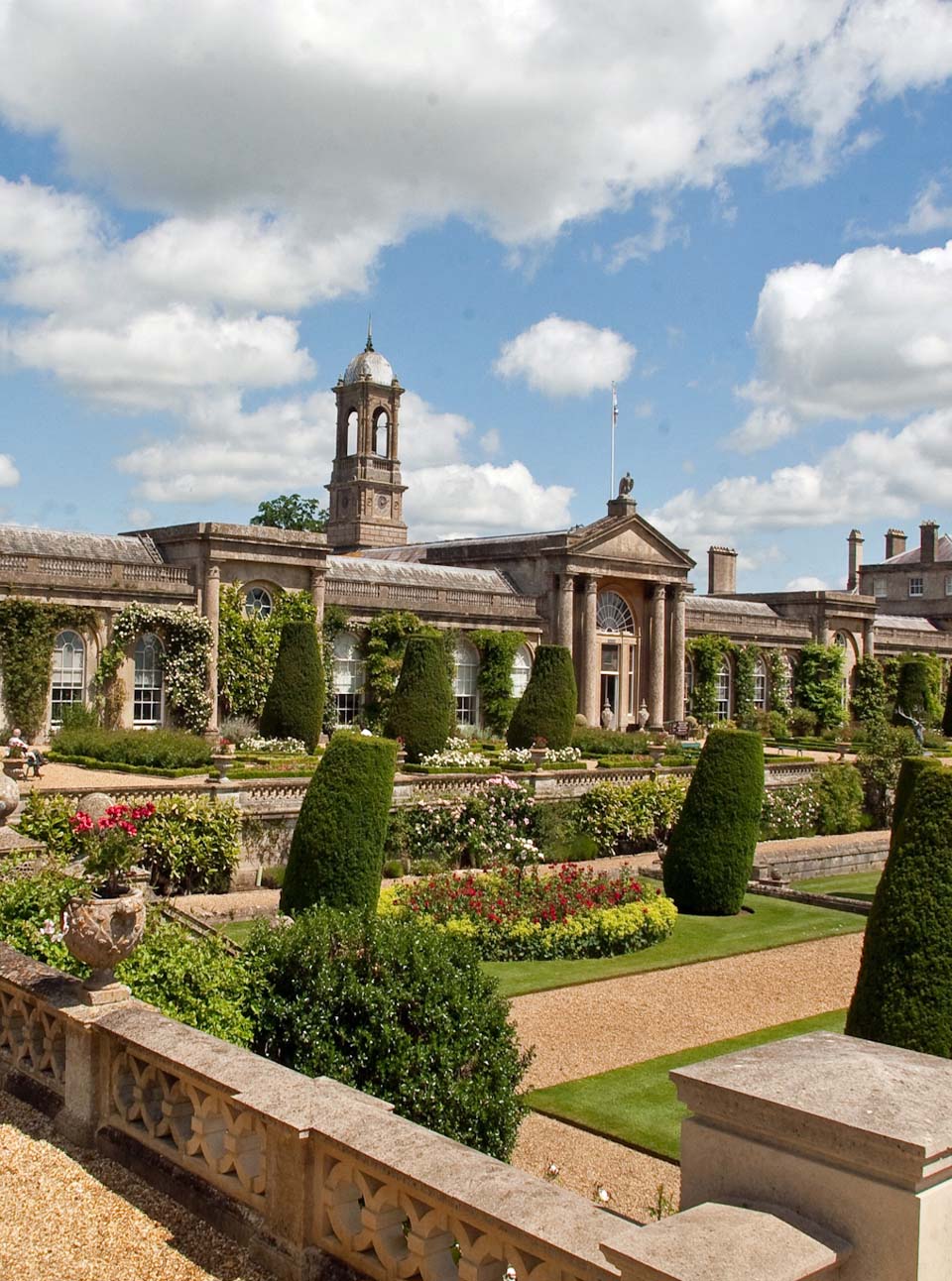 Charlotte Moore enjoys a Marchioness moment in the English countryside
13 May 2013 08:00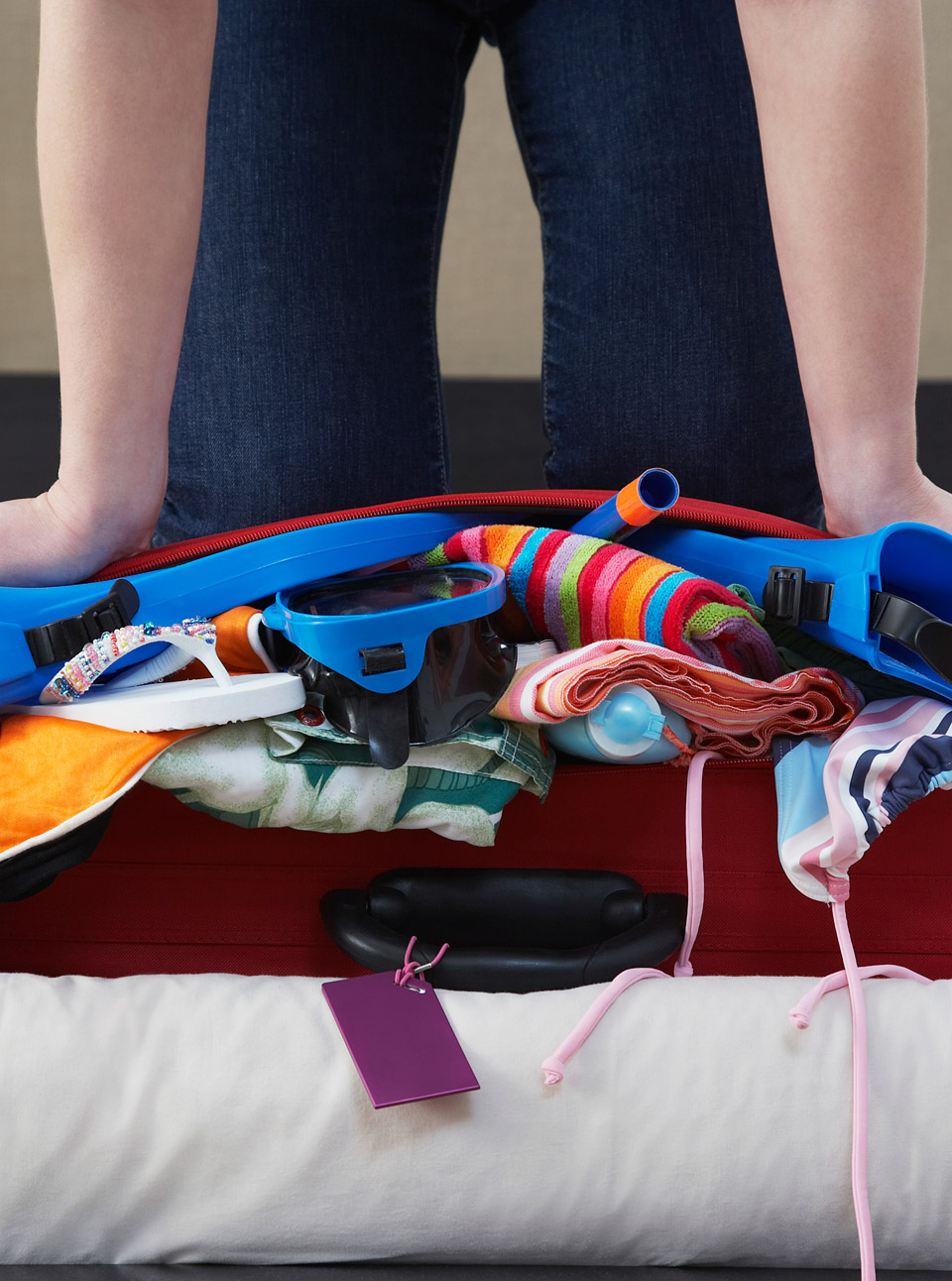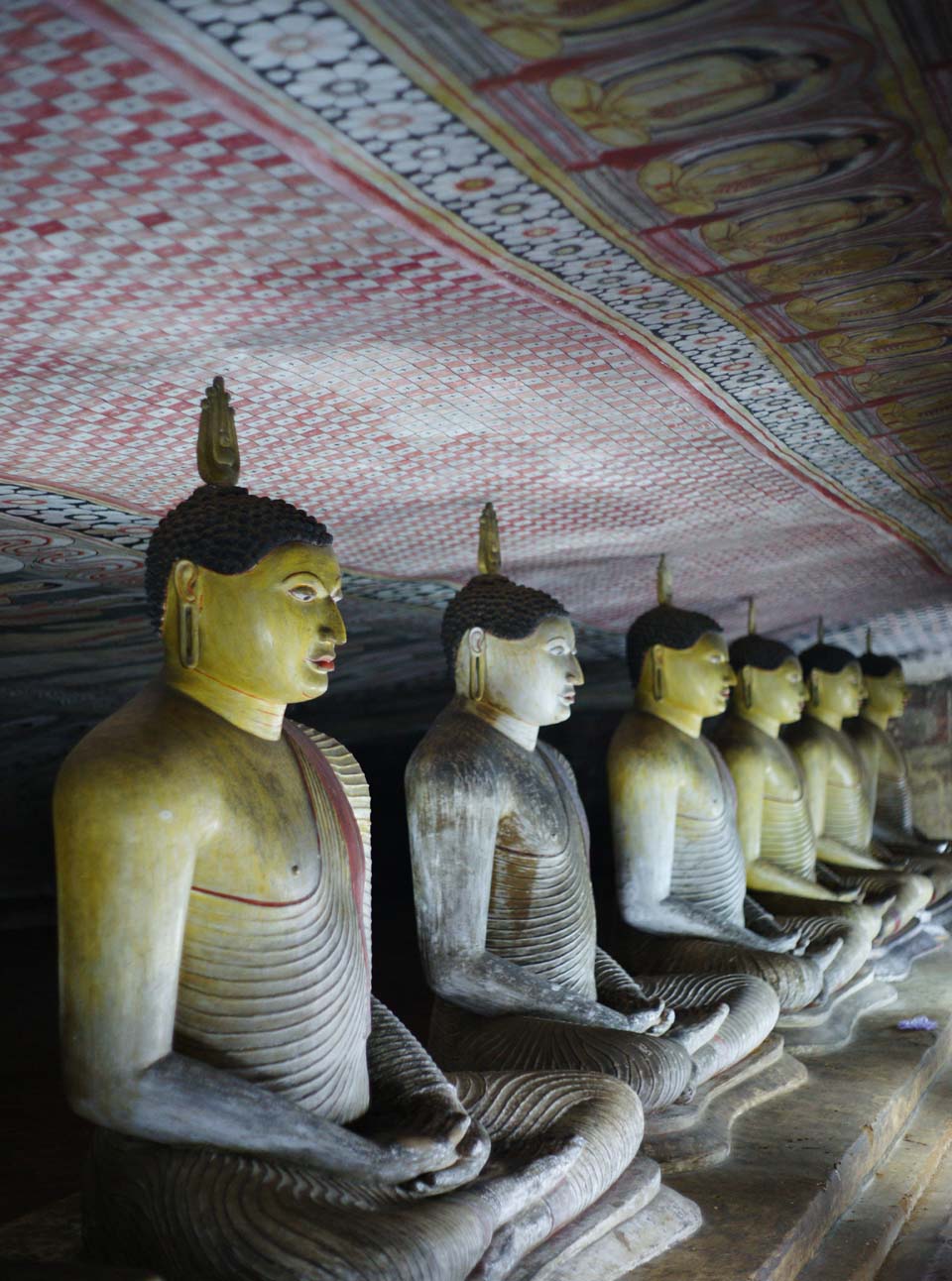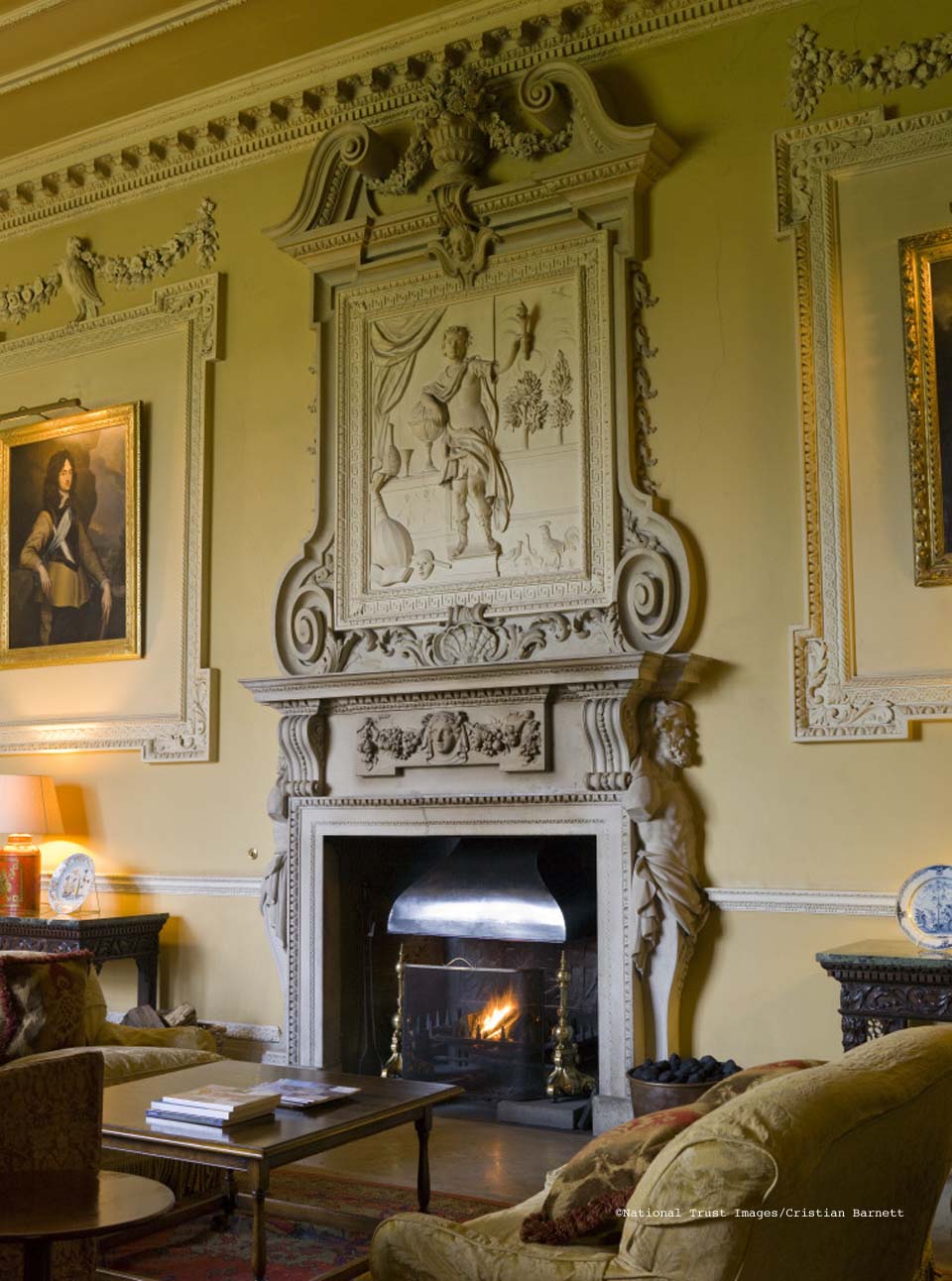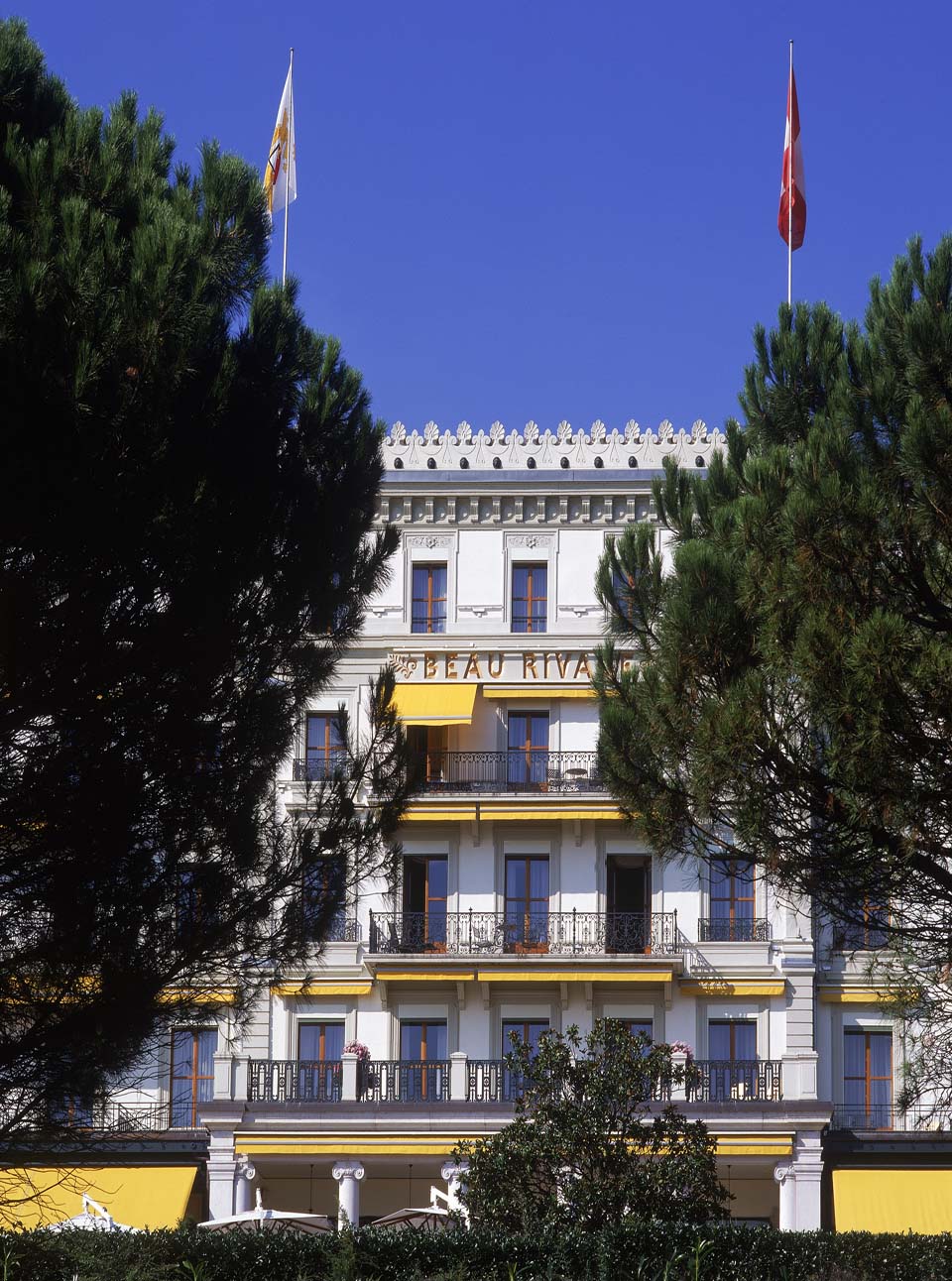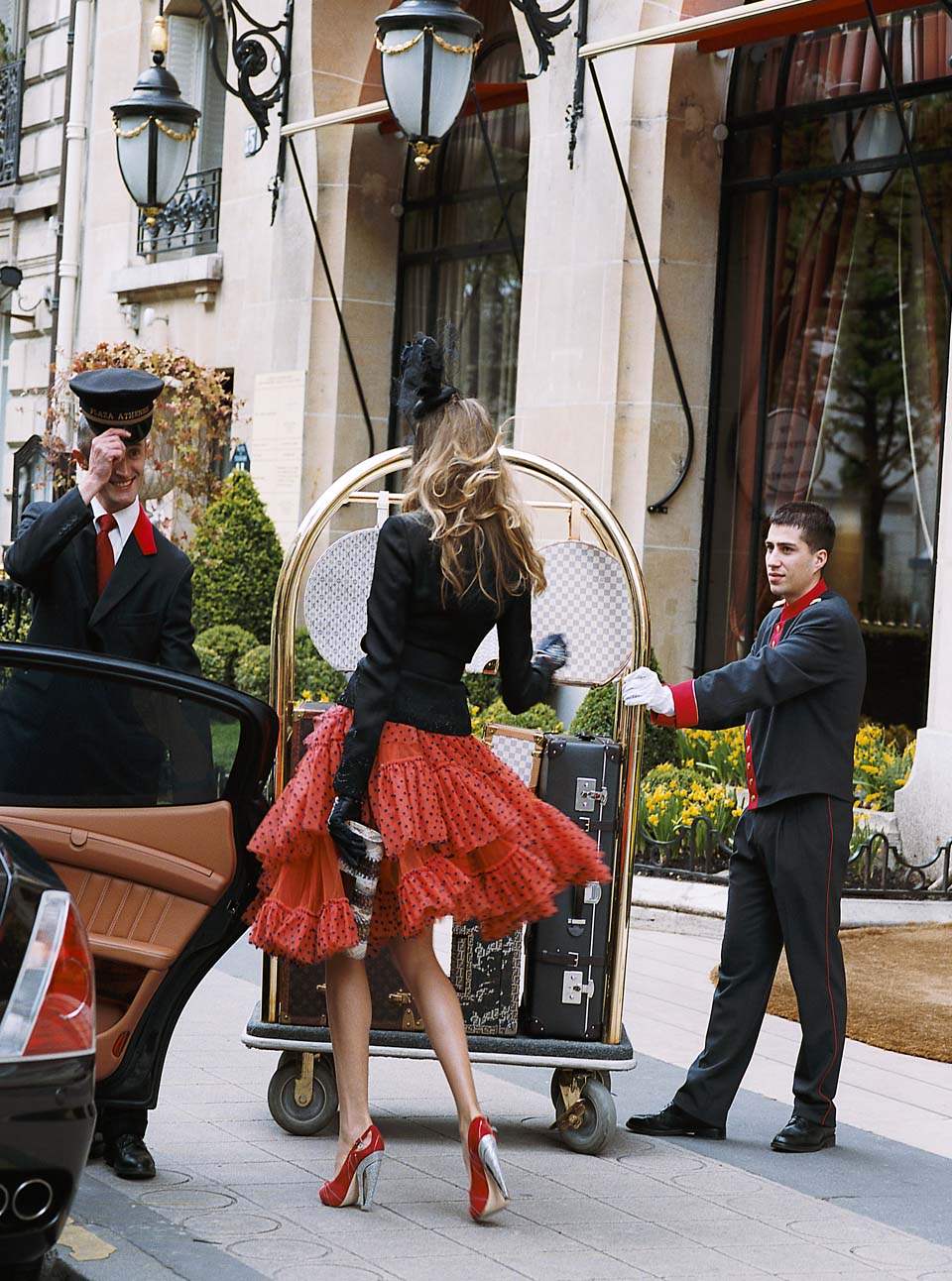 Hip, hip... One of the world's great fashion hotels is celebrating its 100th birthday
16 April 2013 14:01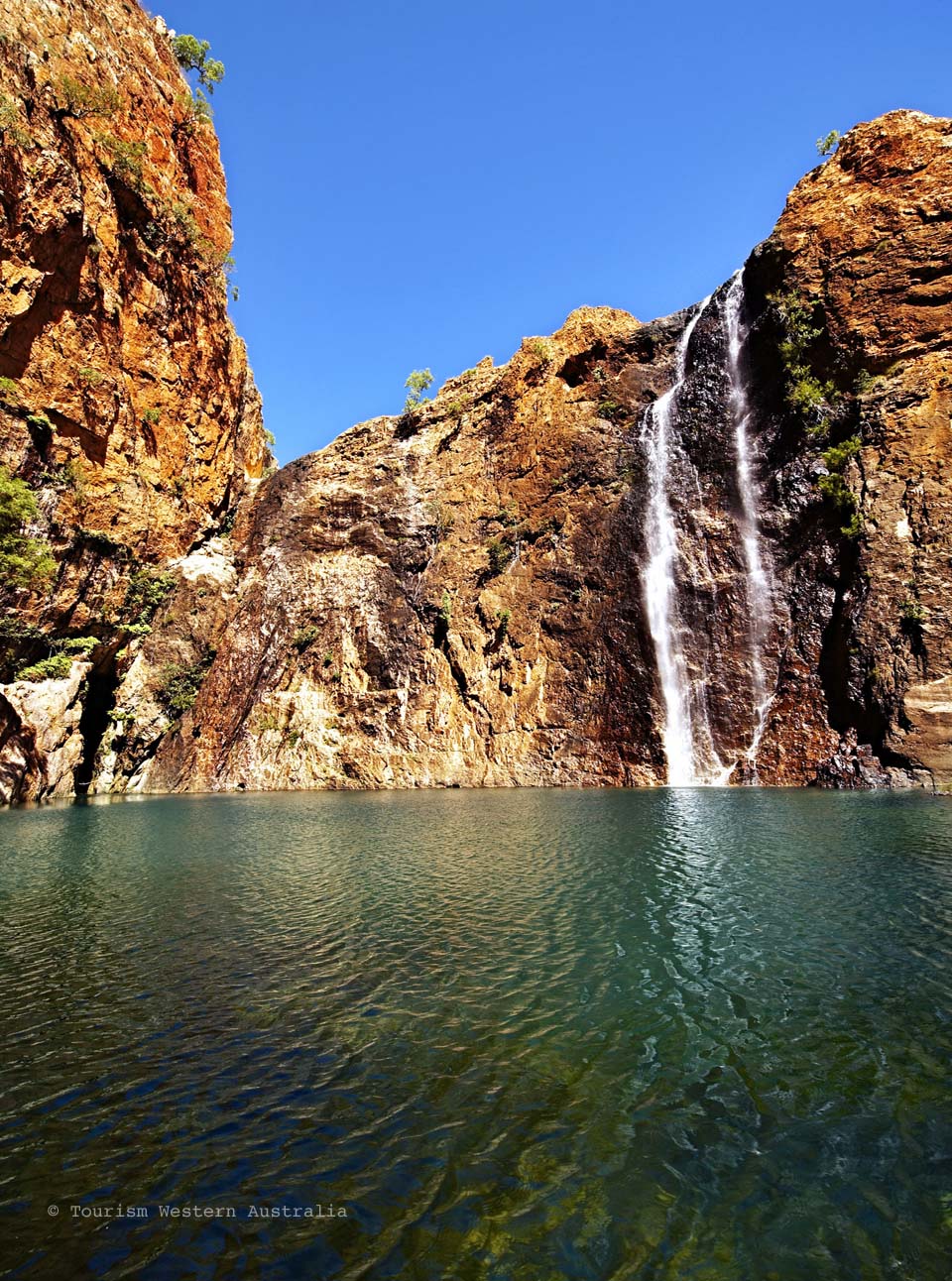 Rocks, crocs and beaches that go on forever – for a wild time this summer head for the Kimberley
8 April 2013 08:00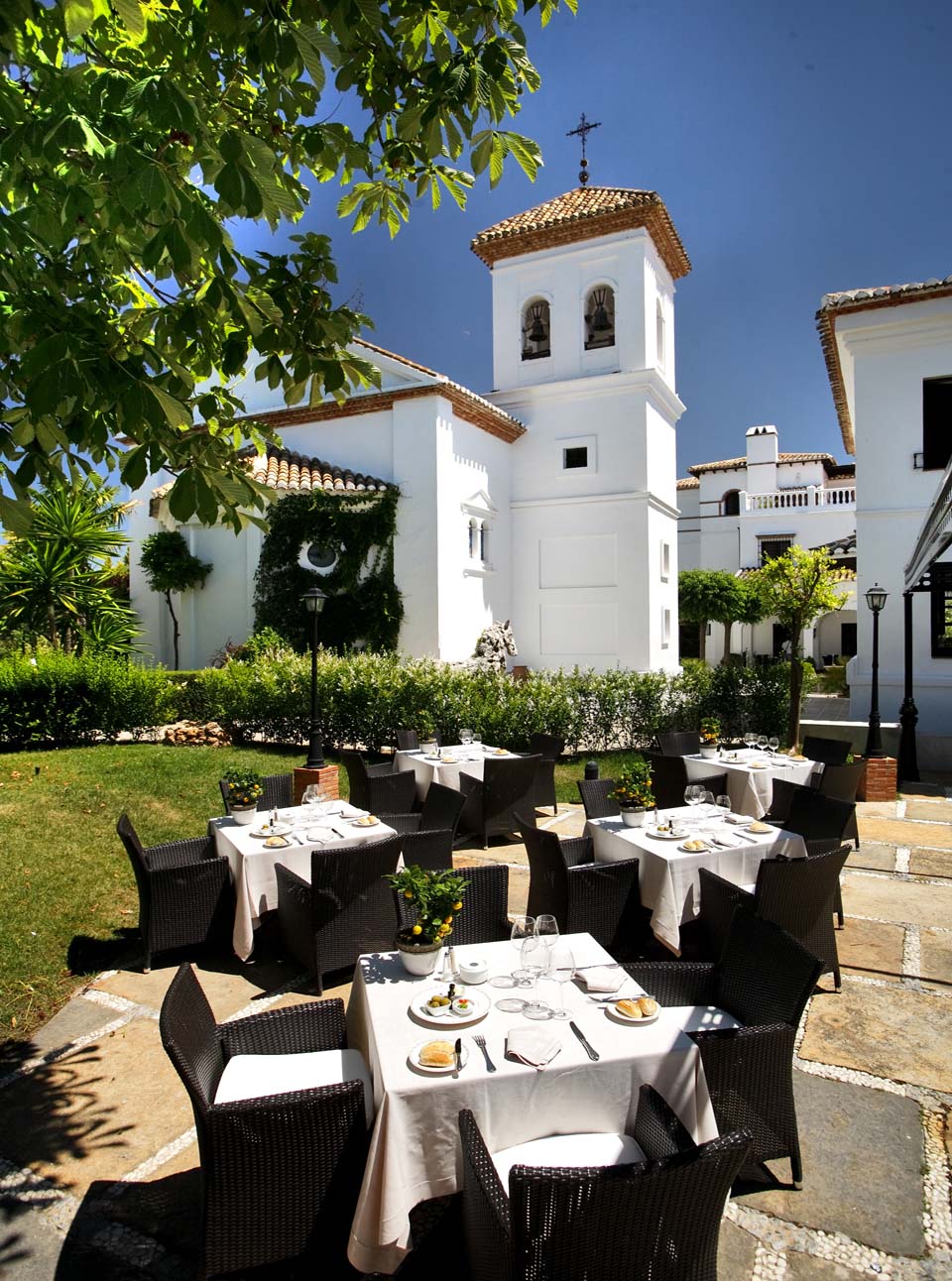 Suzannah Ramsdale grabs a spring break to a hideaway spa resort near Granada
1 April 2013 08:04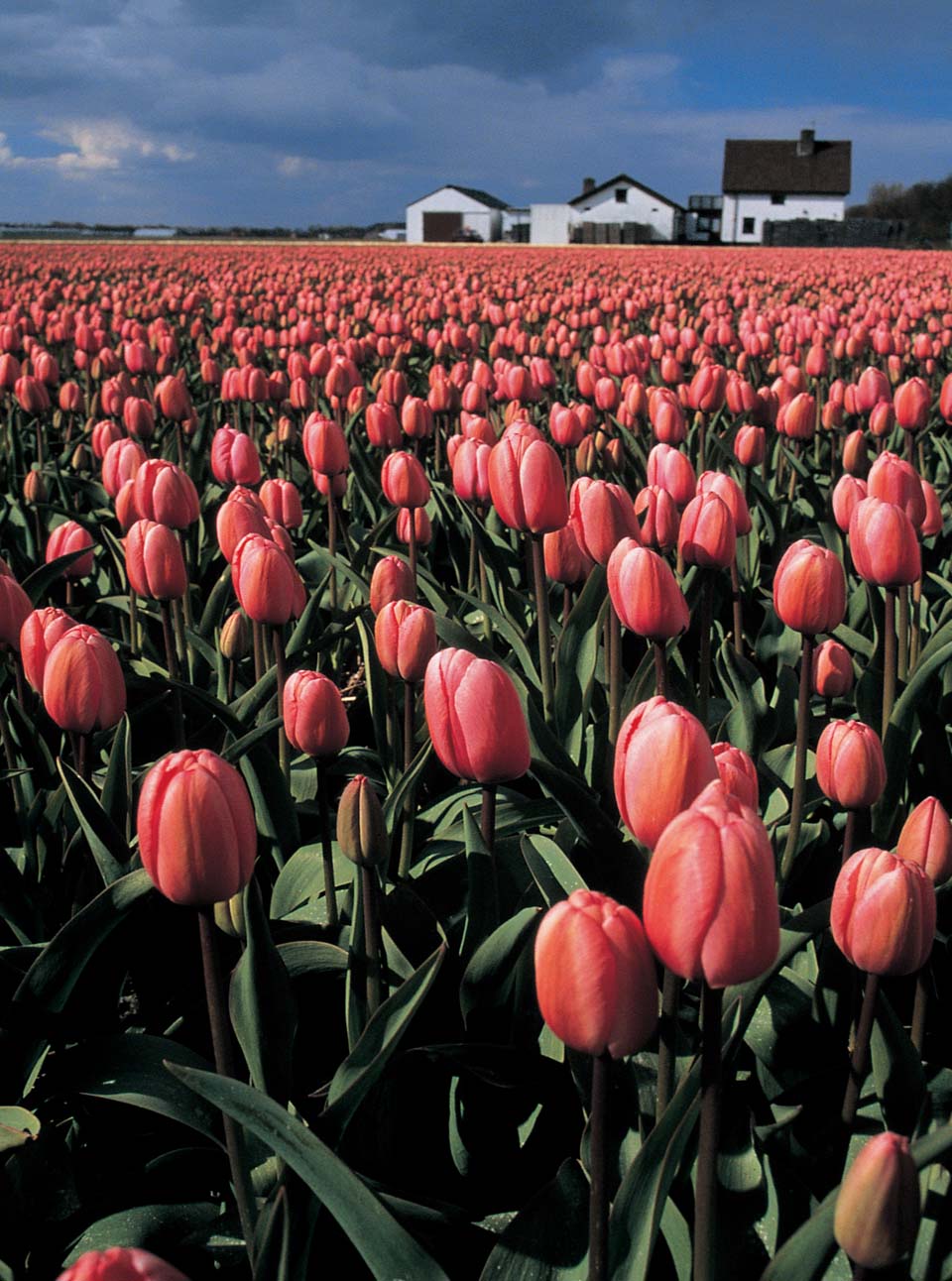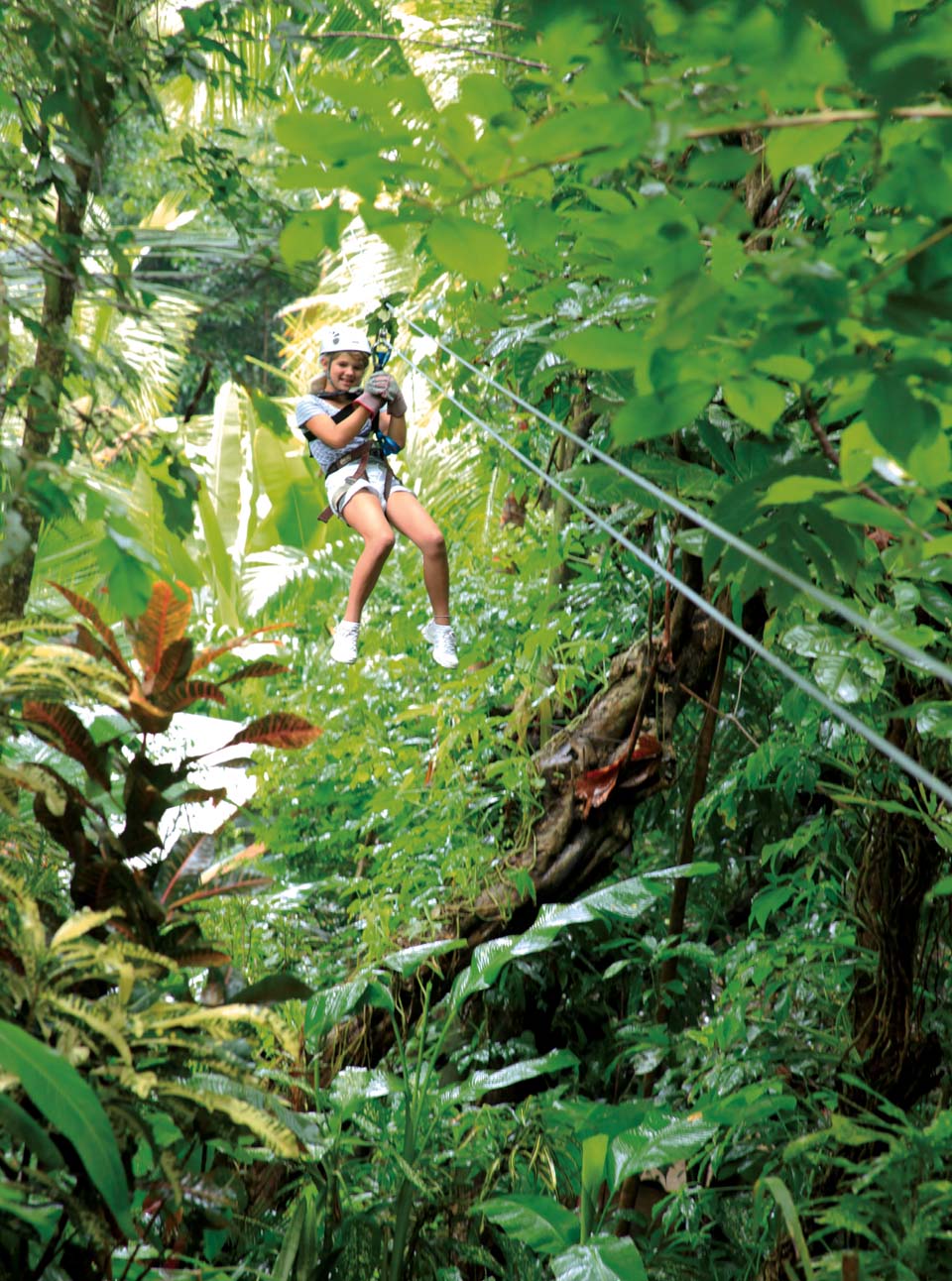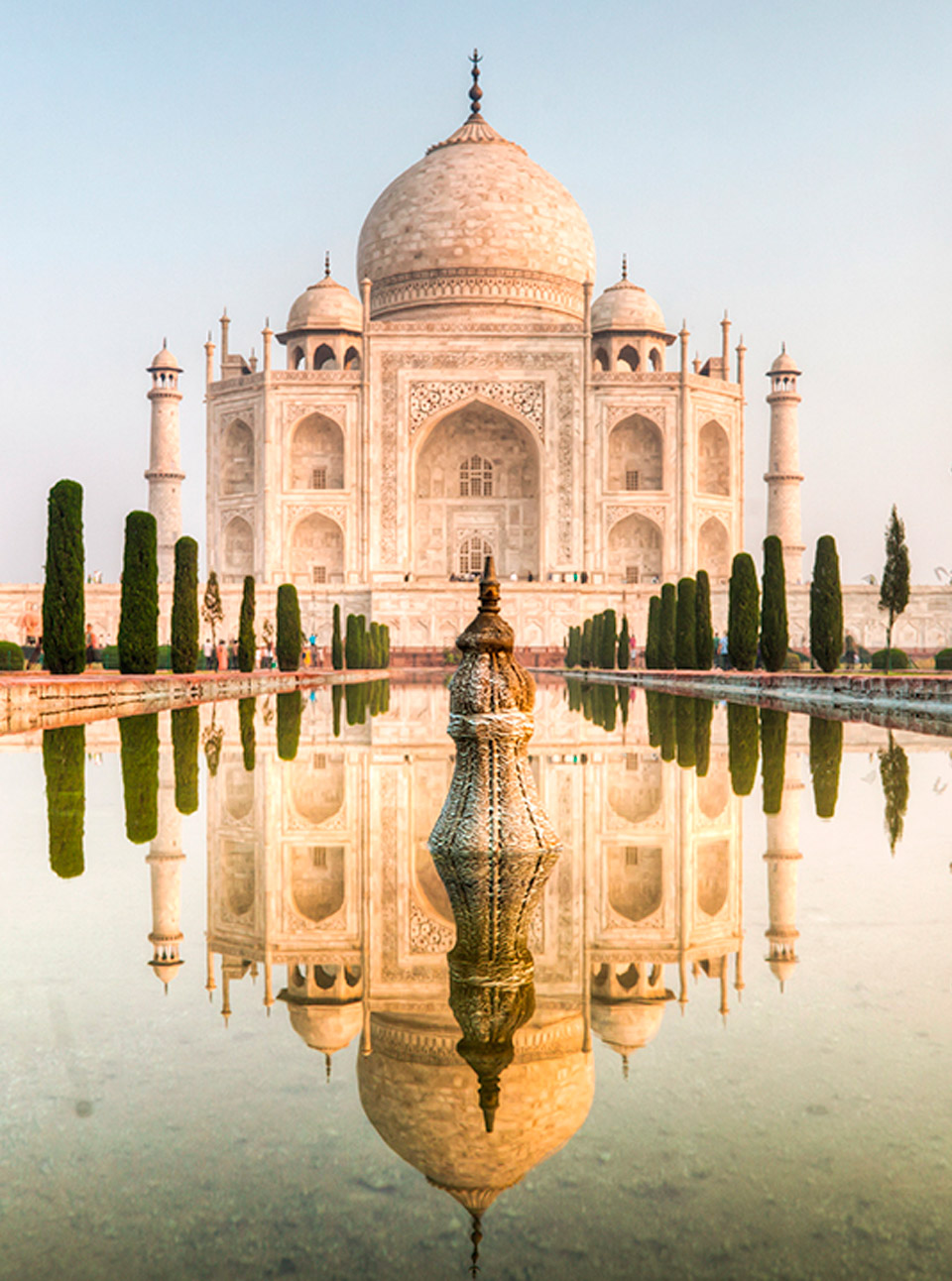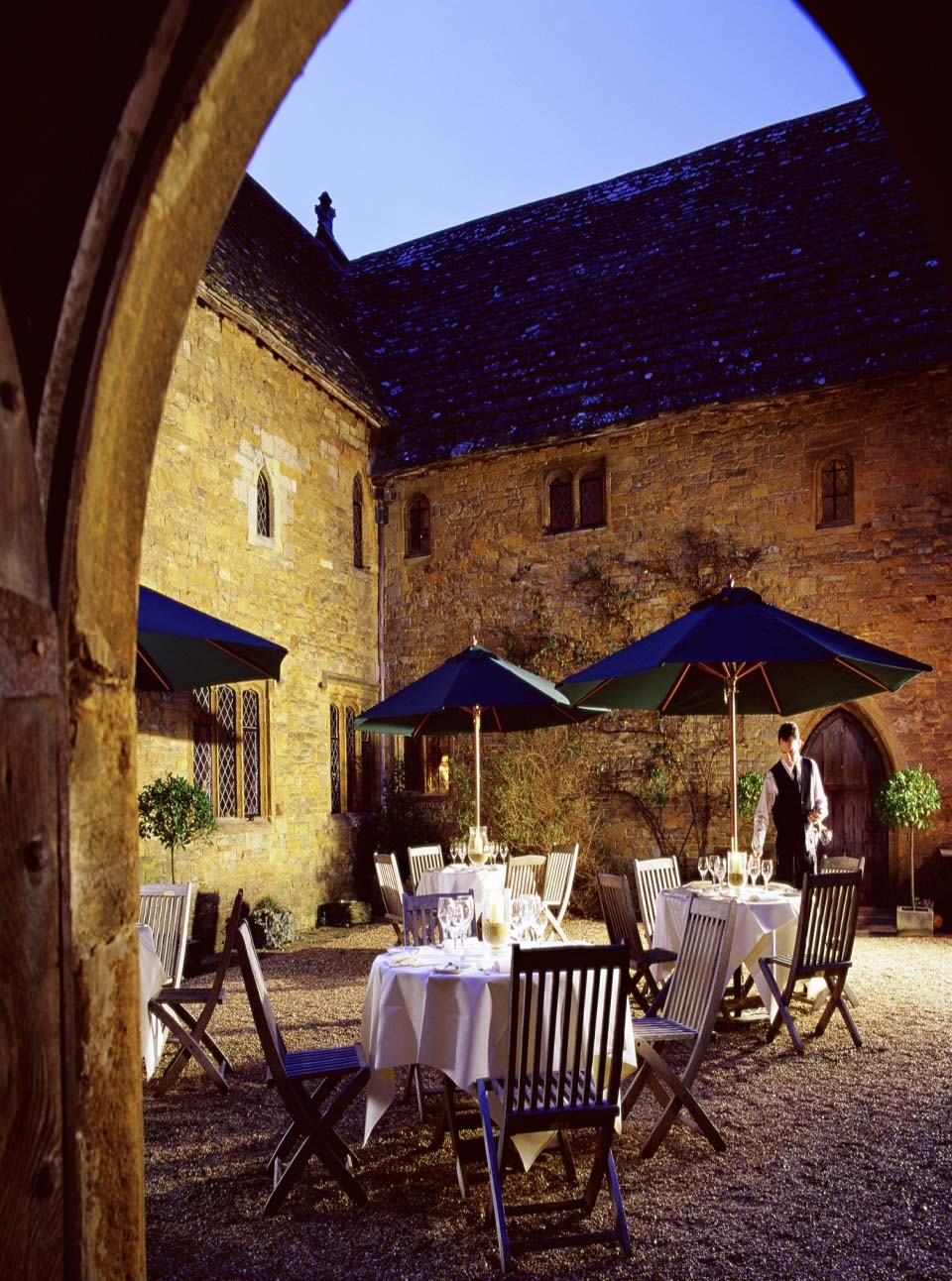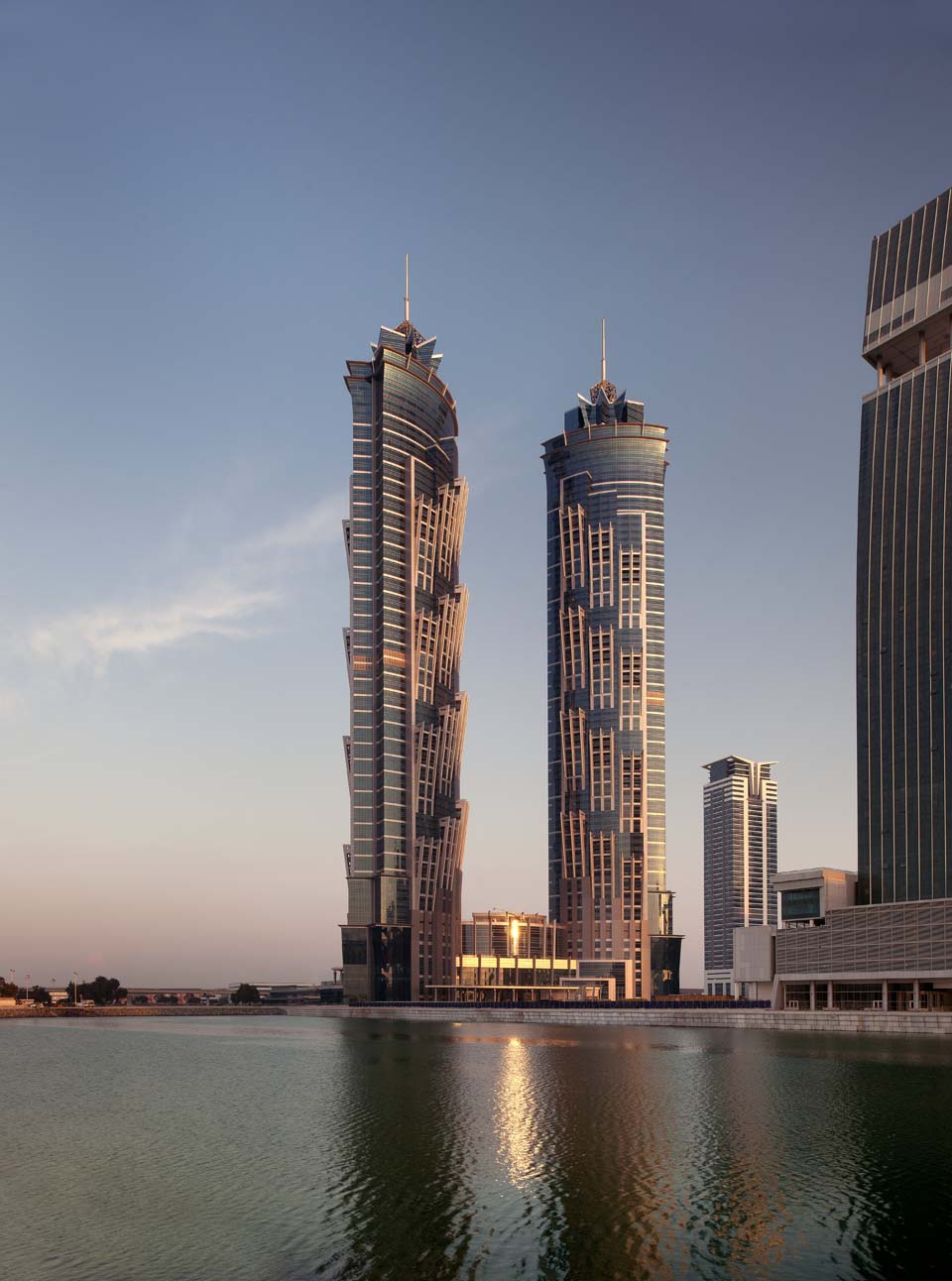 Looking for a high? Try checking into the world's tallest hotel, says Nigel Tisdall
3 March 2013 13:49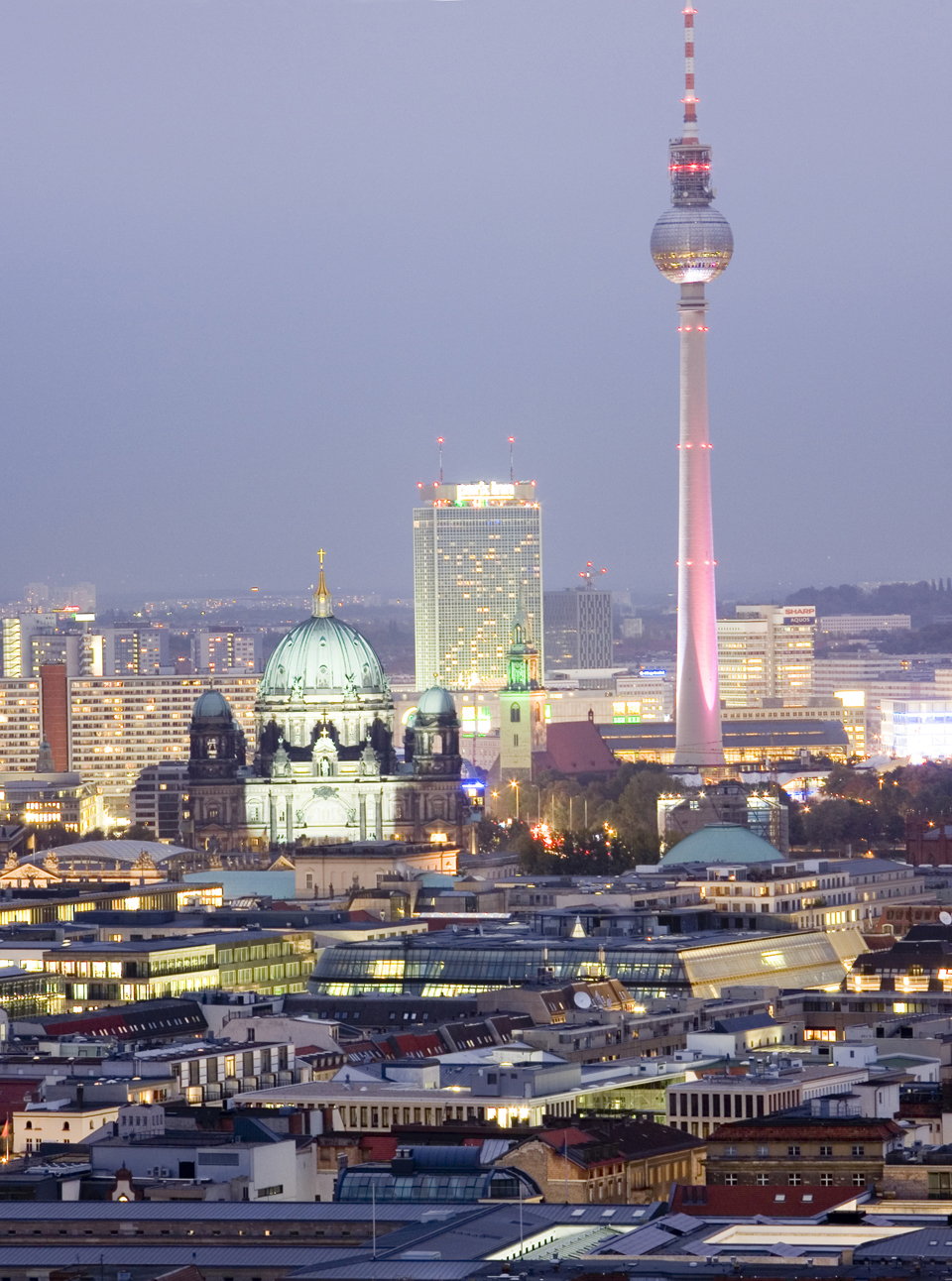 A place ruled by bohemian values and saturated with culture, twisted with a turbulent history, Berlin is...
25 February 2013 12:43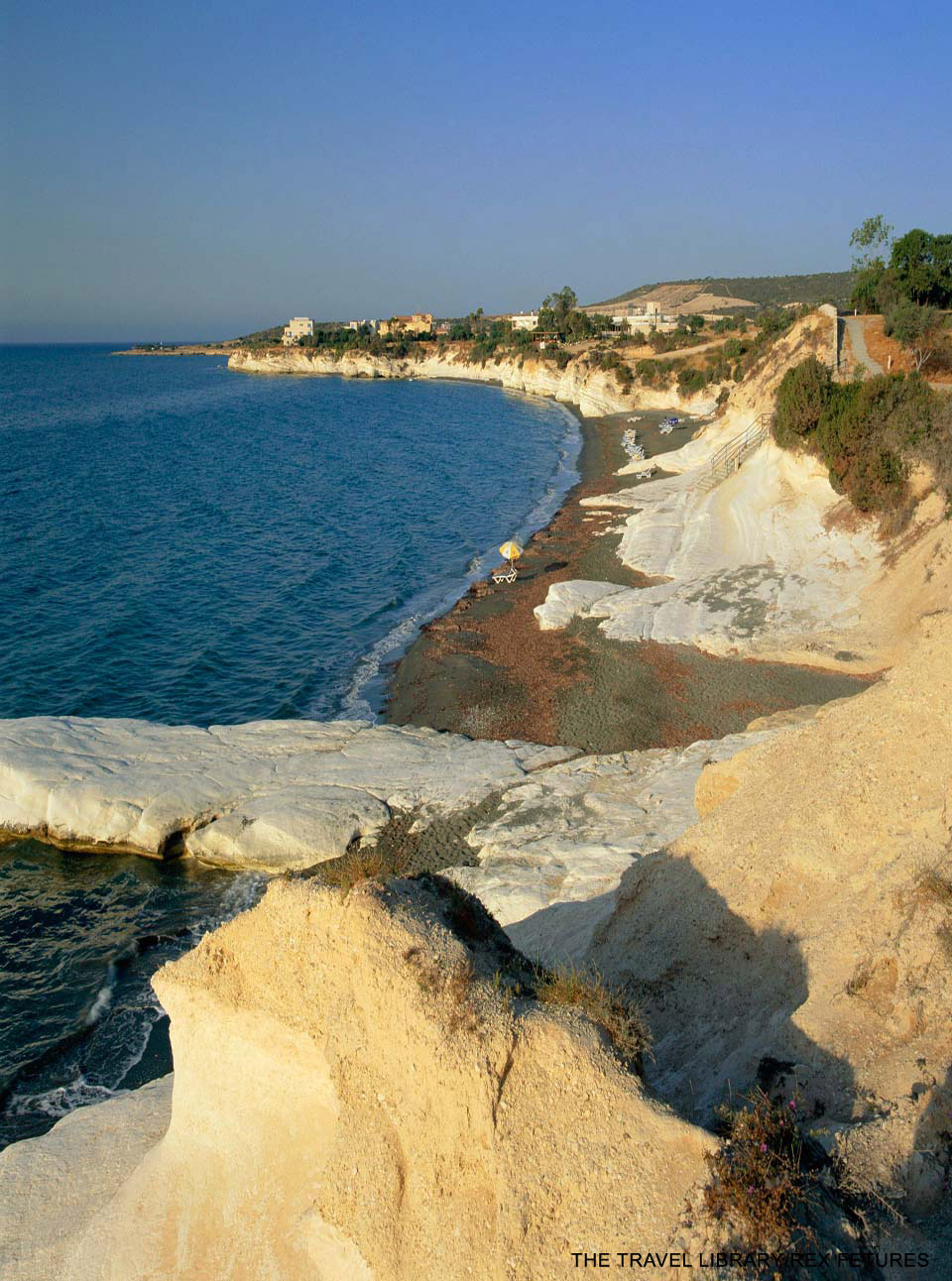 Susan Henderson discovers fine food, top class spas and a mountain hideaway in Cyprus
21 February 2013 17:38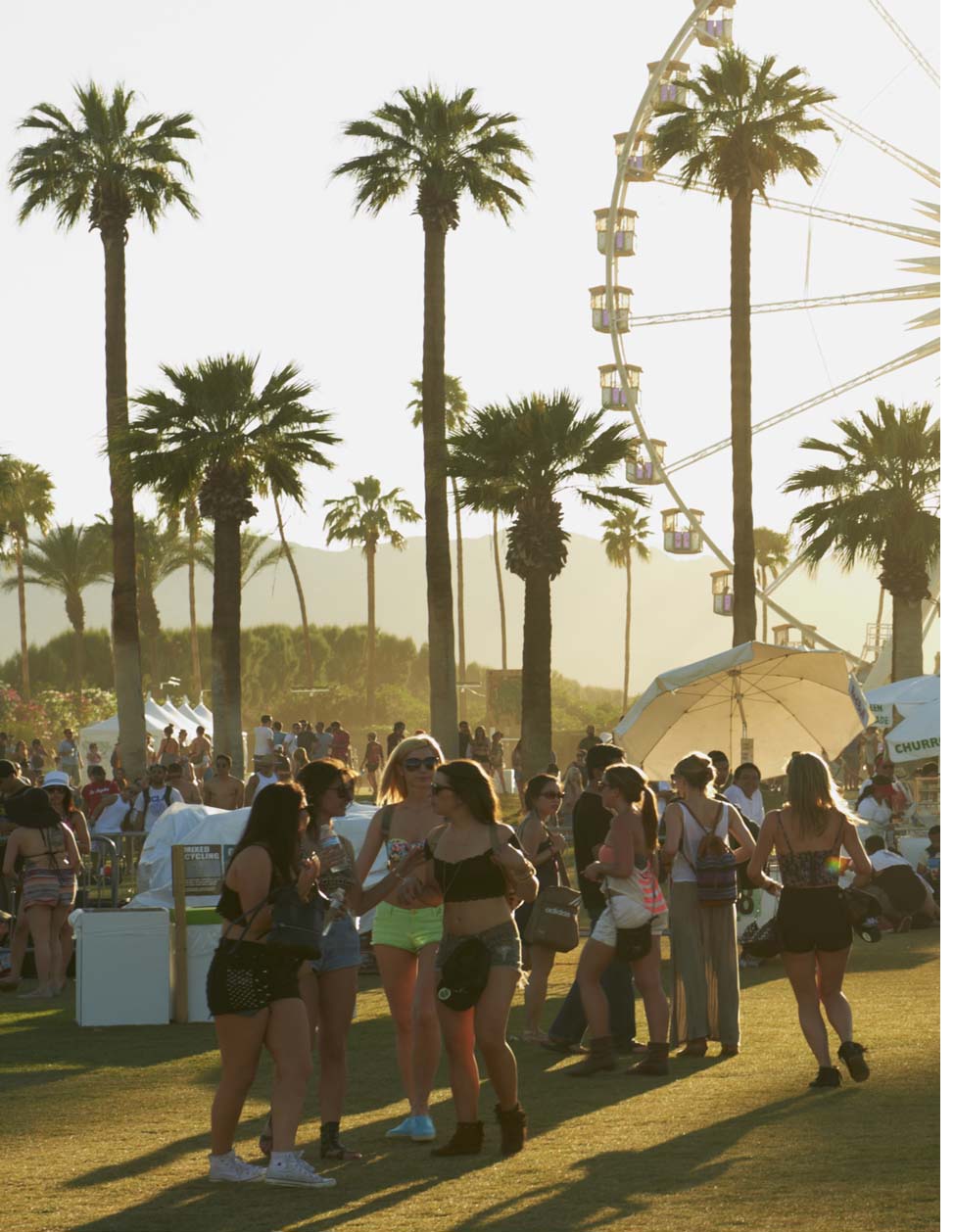 Today's News Thursday 23 May
Latest Tweets from Marie Claire