The Austrian capital, Vienna has been named the world's best city to live in, topping the chart of 230 of the world's cities.

While Baghdad was placed the worst place in the world to live, London, and the rest of the UK didn't rank very impressively either.

In the 18th Mercer Quality of Life study, England's capital crawled in at number 39, while Edinburgh was next on the UK's list at 46, followed by Birmingham ranked number 53, Glasgow, 55, Aberdeen, 59 and Belfast, 64.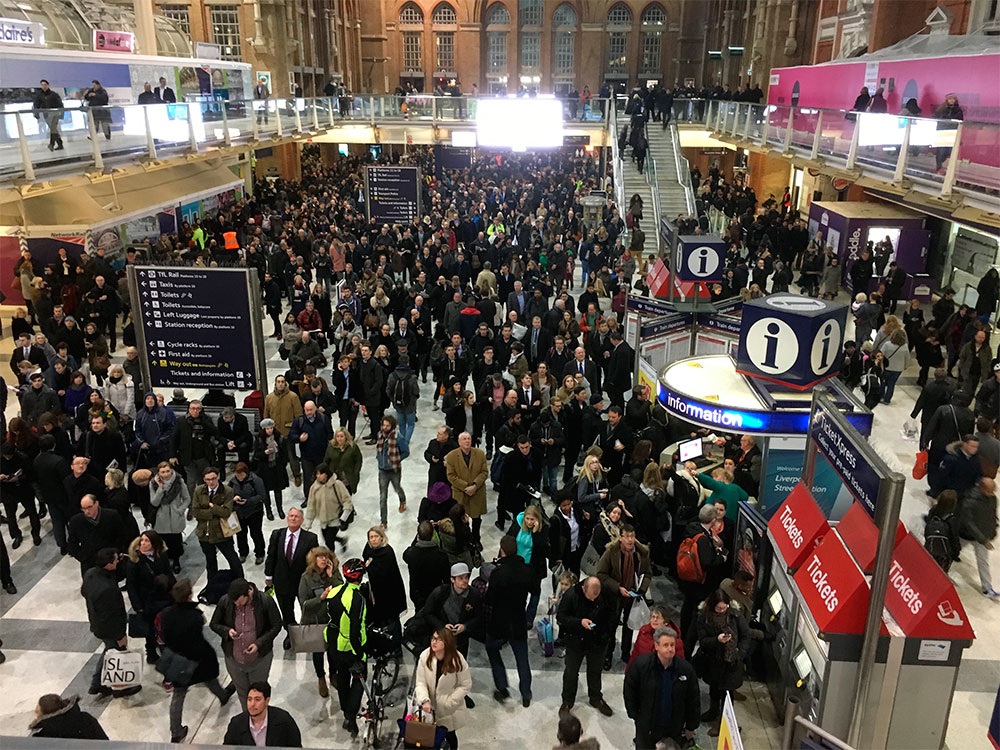 Londoners totally not living the dream

So if you're now thinking of packing up and moving elsewhere, the study suggests you want to get yourself to a German speaking city, seeing as Zurich, Dusseldorf and Frankfurt are all in the top seven. Guten tag, indeed.

The study examines social and economic conditions; health, education, housing and the environment and is referred to by big companies to help them decide where their employees should relocate and how much they should pay them.

So what is it about Vienna that has it sitting comfortably in the top spot?

A key reason is housing – the government invests in high quality social housing, making the city much more affordable than others.

Speaking to The Guardian, local Helena Hertlauer, 32, spoke of just how much bang she gets for her Viennese buck/Euro.

"I live in a 100sq metre turn-of-the-century apartment in a good area about 20 minutes' walk into the city centre. But my rent is just €800 (£625) a month." For that kind of space in London, you would easily pay upwards of £2,000.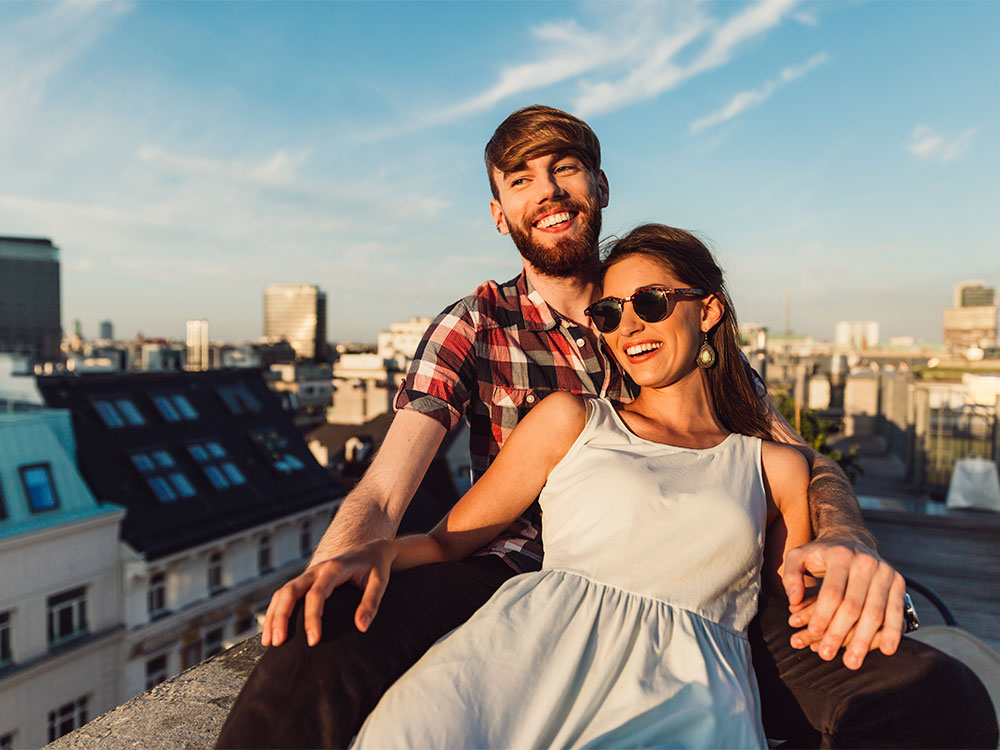 Look how happy Viennese people are

There's also the added bonus of cheap public transport and low crime rates.

"You don't realise how safe Vienna is until you head abroad," Helena added. "We also have terrific public transport, with the underground working 24 hours at weekends, and it only costs €1 per trip."

While many European cities scored highly, Paris took a notable drop 10 places to number 37, due to the terror attacks in November.

American cities didn't leave a great impression on the study either, with San Francisco ranked the highest at 28, followed by Boston at 34, and New York with his expensive rents and high crime rates at 44.

Take a look at the top 10 / chose where you'd like to move to…

1: Vienna, Austria
2: Zurich, Switzerland
3: Auckland, New Zealand
4: Munich, Germany
5: Vancouver, Canada
6: Dusseldorf, Germany
7: Frankfurt, Germany
8: Geneva, Switzerland
9: Copenhagen, Denmark
10: Sydney, Australia