When house-hunting, you might think the most important aspects of a new home are the size, location and area the property.

However, according to new research, the road name alone can be hugely significant, with the 'best' names potentially adding thousands of pounds of value to your home.

Zoopla analysed 28 million properties across the UK to find out which street names were most likely to be home to the country's most expensive houses.

The property website found that homes on roads with 'Warren' in its name were valued at more than twice the national average at £607,267 – and were worth more than £100,000 than the next name on the list, 'Chase', which came in at £482,867.

Coming in third place was 'Mount', with an average house price of £390,500, followed by 'Path', in fourth place with £389,732 and 'Park' at £384,809.

On the other end of the scale, in first place for the lowest street value by name was 'Street' at £184,722, with 'Court' and 'Terrace' coming in second and third place with £194,172 and £194,403 respectively.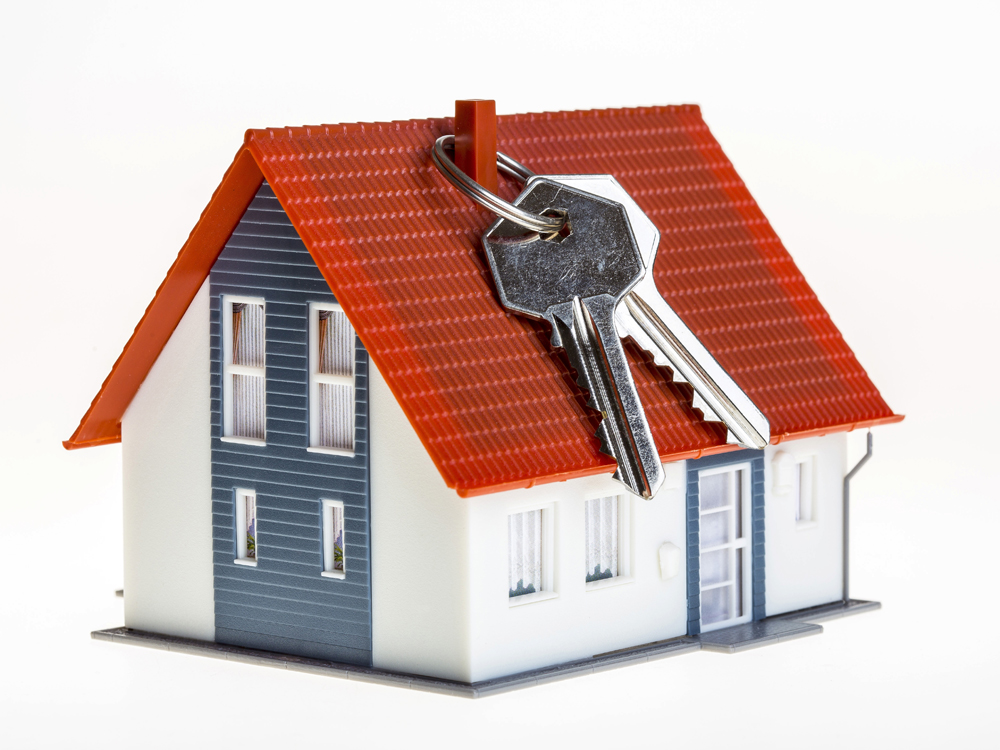 'The saying goes that the three most important factors in buying a house are location, location, location,' said Lawrence Hall of Zoopla.

'Our research shows that even the road name you choose can make a difference to how much you can expect to pay when finding a property.

'Where a 'warren' might appeal for those looking for exclusivity, 'streets', 'courts' and 'terraces' could offer more affordable options.'

Check out the top 15 most expensive street names and their average values below:

1. Warren (£607,267)

2. Chase (£482,867)

3. Mount (£390,500)

4. Path (£389,732)

5. Park (£384,809)

6. End (£381,933)

7. Green (£363,348)

8. Way (£358,981)

9. Hill (£354,301)

10. Lane (£342,059)

11. Gardens (£340,461)

12. Paddock (£320,984)

13. Walk (£319,926)

14. Rise (£307,965)

15. Lawns (£302,760)