What was your school prom dress like? If it was anything like ours, it was big, it was made of a crackly satin and it lacked a little, shall we say, star quality? But what if you could just pick a dress, straight off the back of your favourite A-lister on the red carpet? Wouldn't that have been just amazing?

Well one girl in the US just managed to secure herself the best prom dress ever, after convincing Jane The Virgin actress Gina Rodriguez to lend her an actual red carpet gown that she'd worn to The Golden Globes – imagine!

Initially, fan Jessica Casanova from Buffalo New York messaged the stunning actress on the day of the ceremony in January, saying 'so would love to wear your golden globes dress to prom'.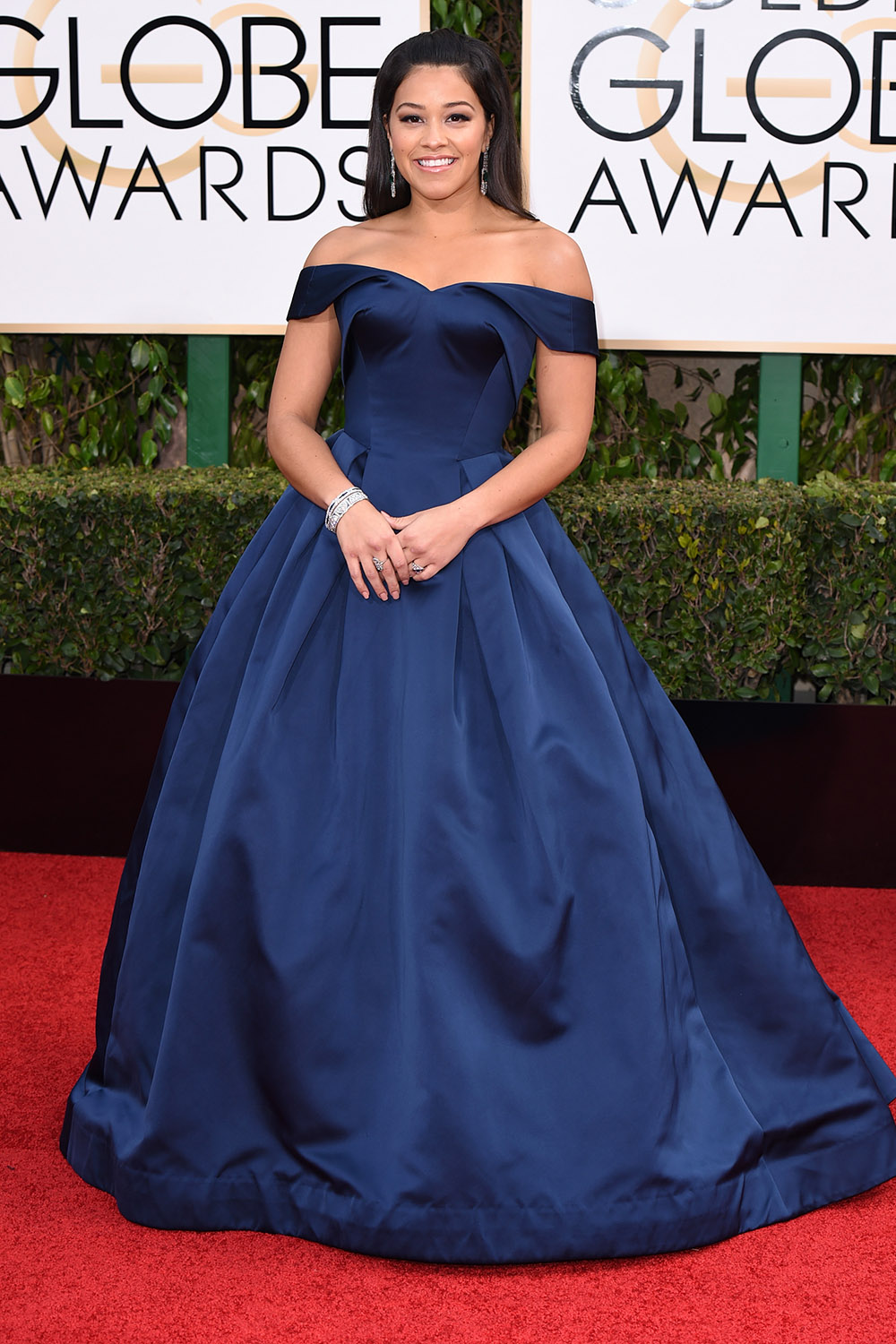 She probably thought, knowing that the star has almost 200,000 Twitter followers, that her message would get lost in the ether.

But no, Gina saw the Tweet and decided to hook a sister up with a hot frock. She couldn't lend her 2016 Golden Globes dress as it was borrowed from Zac Posen, but instead she offered up her 2015 strapless Badgley Mischka confection, which she did own.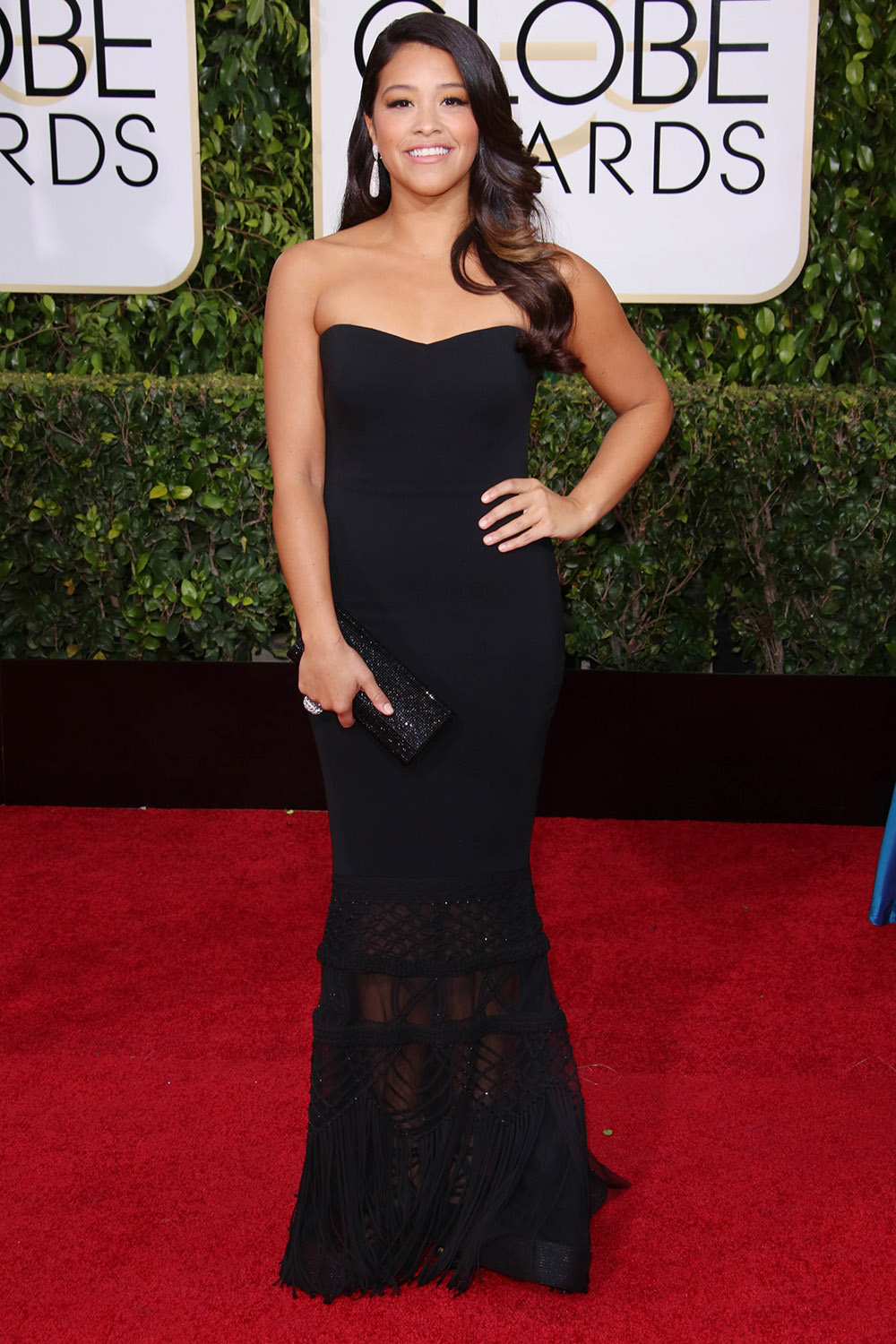 The pair sorted the logistics over Twitter and Jessica received the dress this week, just in time for the prom.


And Jennifer Lawrence, if you're reading this, we'd die for a night out in that Dior couture dress you wore to the Oscars – pretty please?