A new Instagram account is bringing together three of our greatest passions in life – food, fashion and Meryl Streep – in one brilliantly funny feed.

@TasteOfStreep Photoshops some of Queen Meryl's most stand-out looks, cooking them into dinners, cocktails and desserts that they totally match with. The creators have also made excellent use of Meryl's most iconic on-screen moments – think a Mamma Mia split and toasted sandwich, or Miranda Priestly's best Prada wrap coat in a chocolatey dessert wrap. Yum.

Frankly, we think this is exactly what the internet needs on a Wednesday.

Let's start with the Instagrammer's favourite, avocado toast Meryl…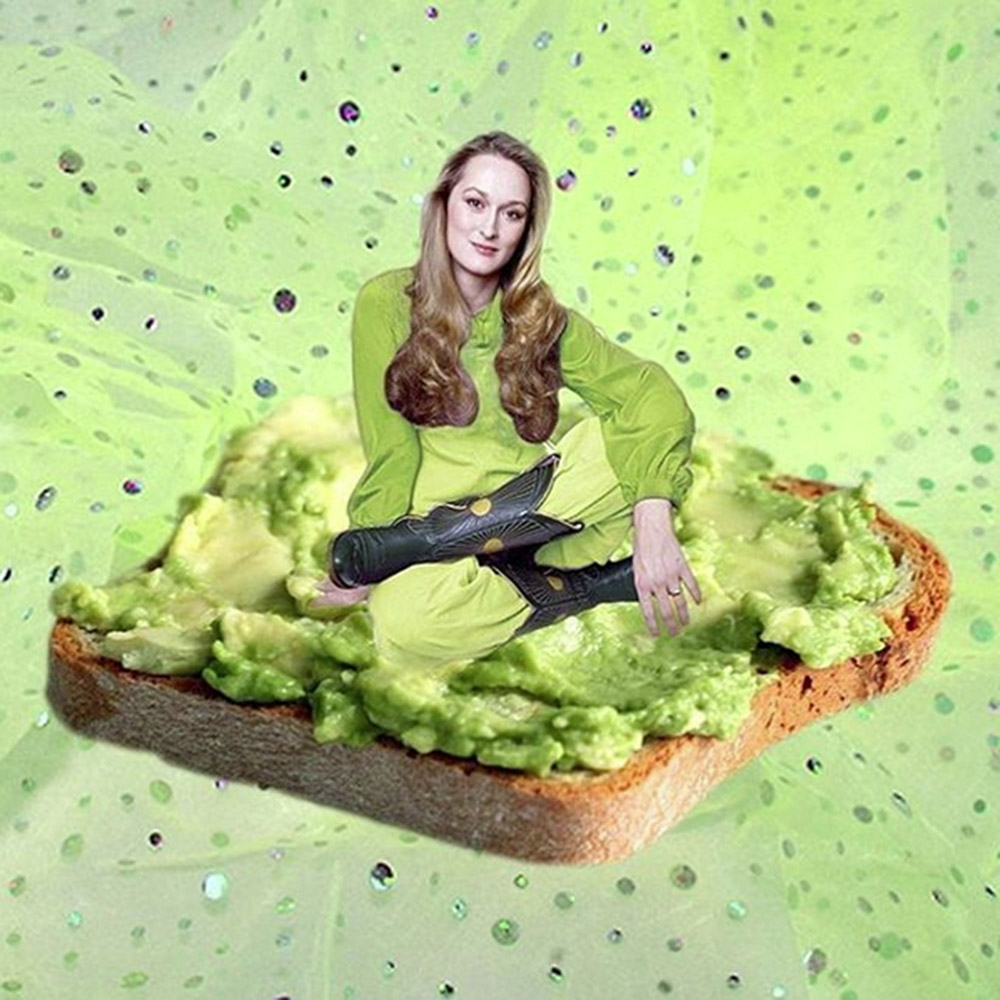 Anyone for chicken Streeps?



Miranda Priestley is a Caramel Delite…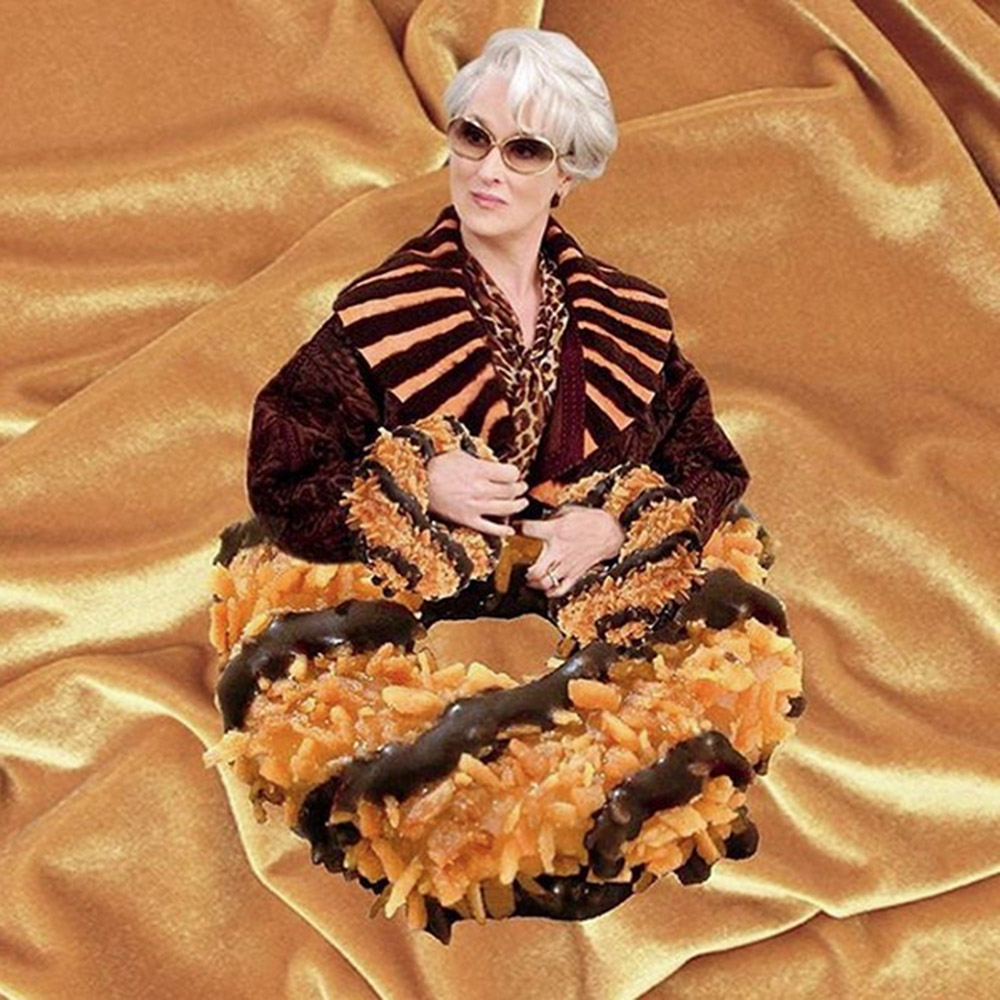 And the Devil now wears Cannoli...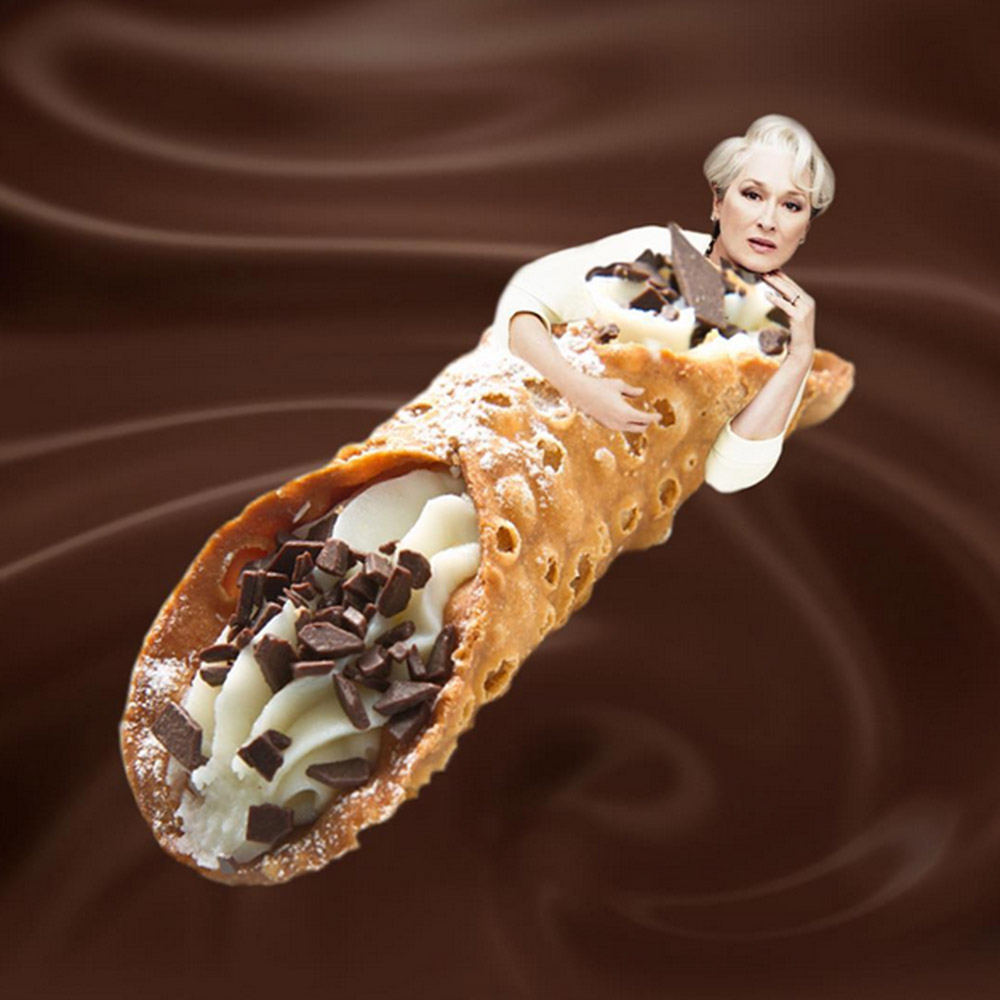 Here's Mary Fisher as an Eighties pink iced donut…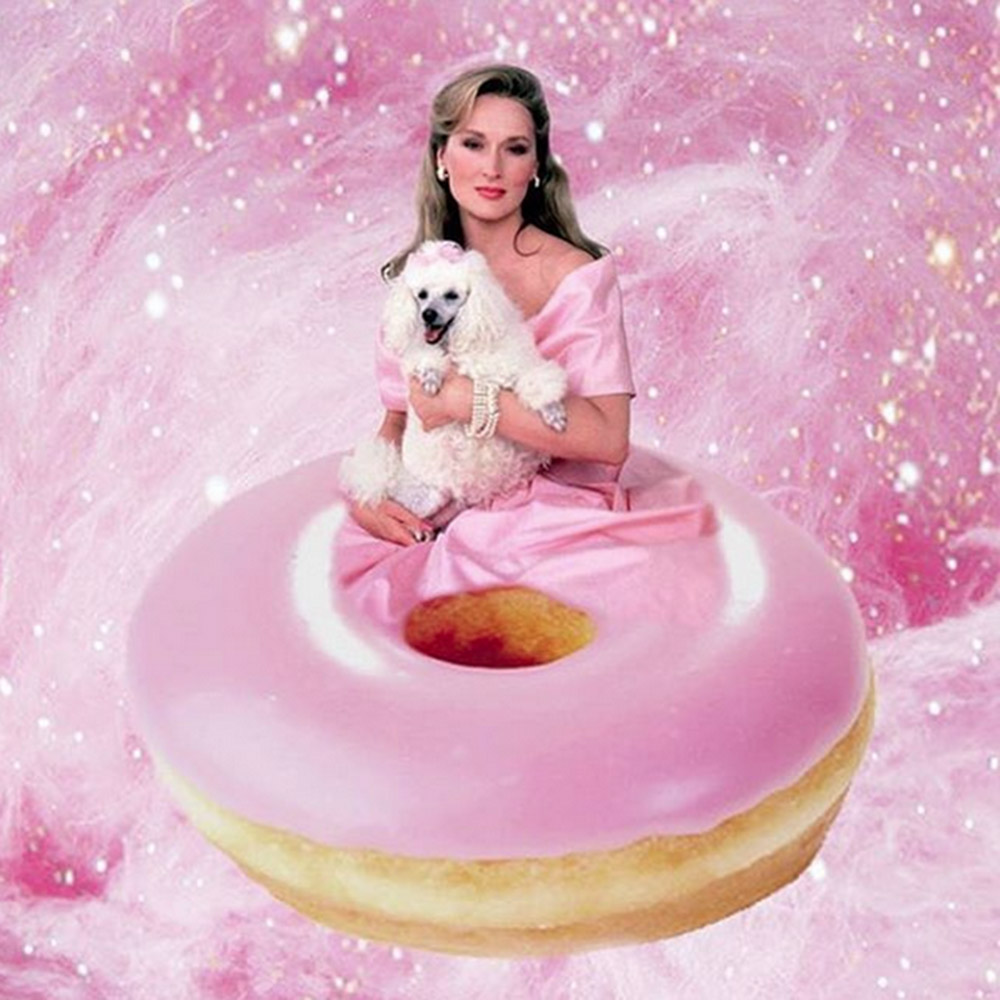 And here's Meryl the pickle...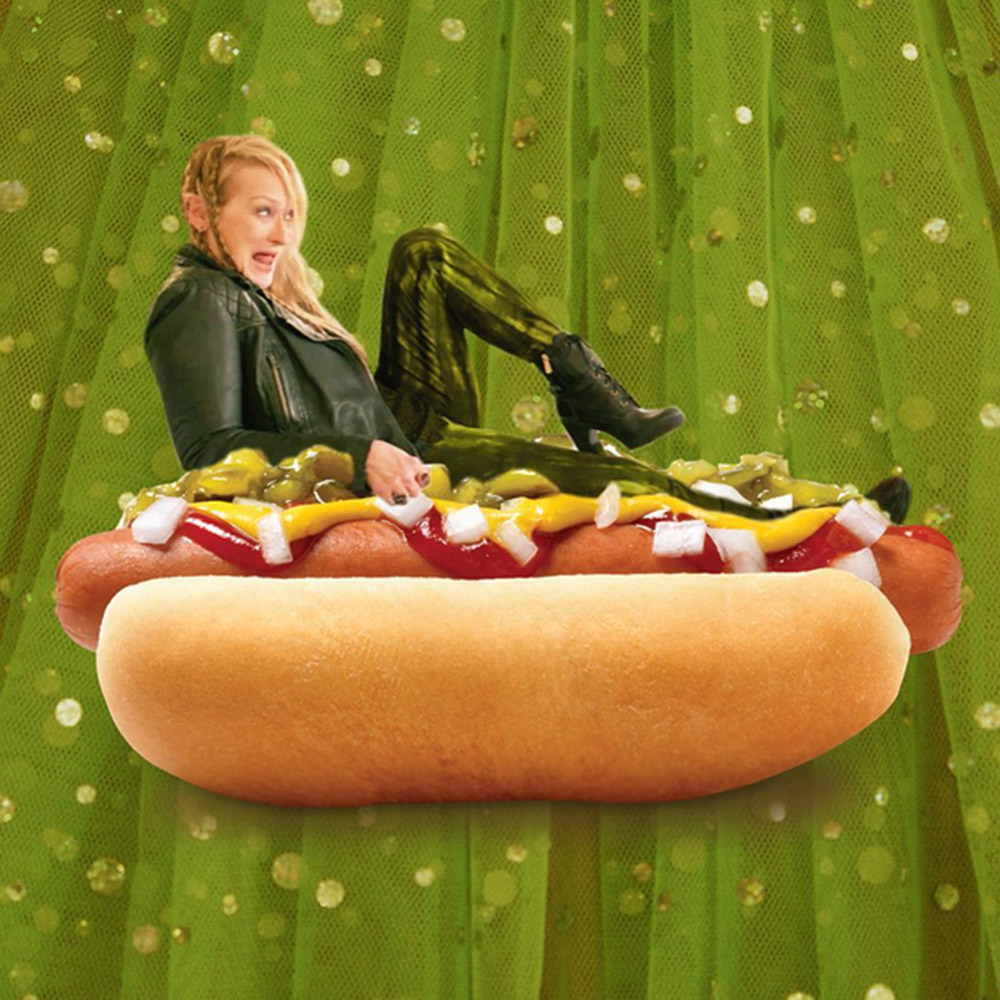 Then there are the Mamma Mia sandwich splits…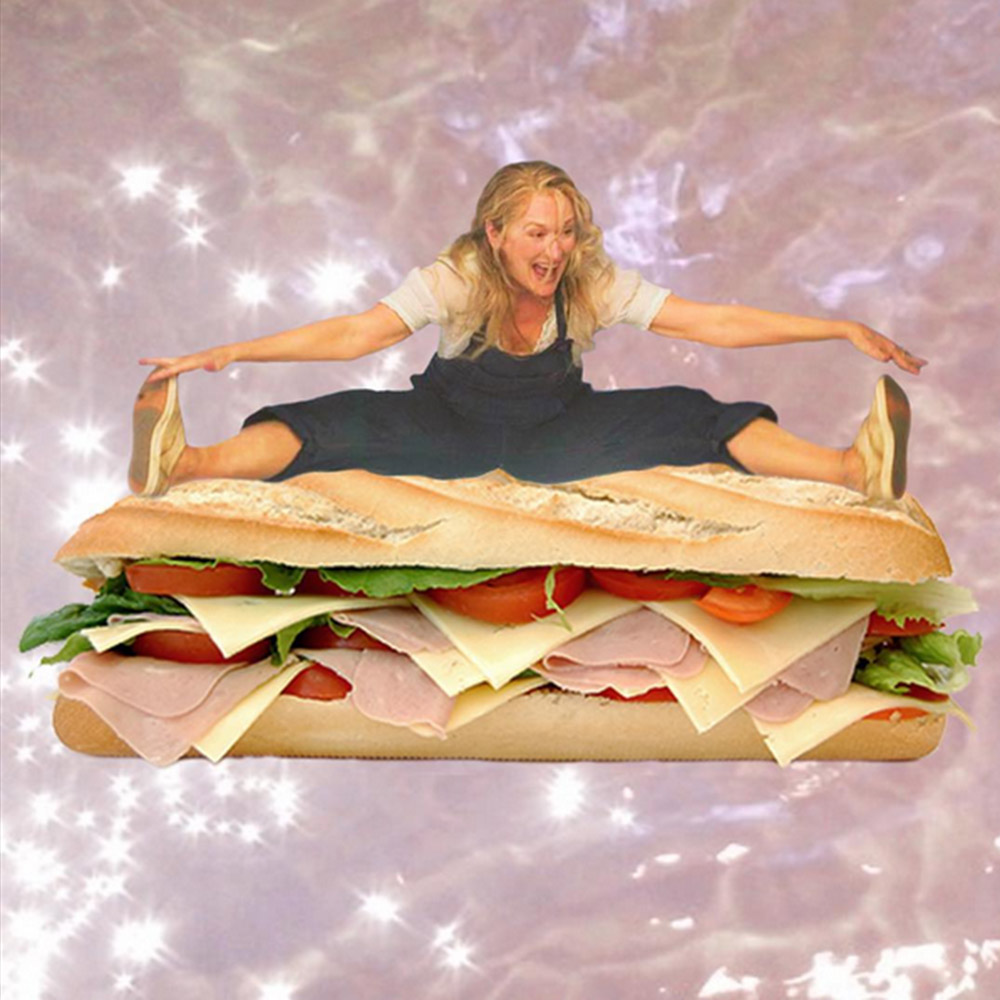 Frothy Meryl...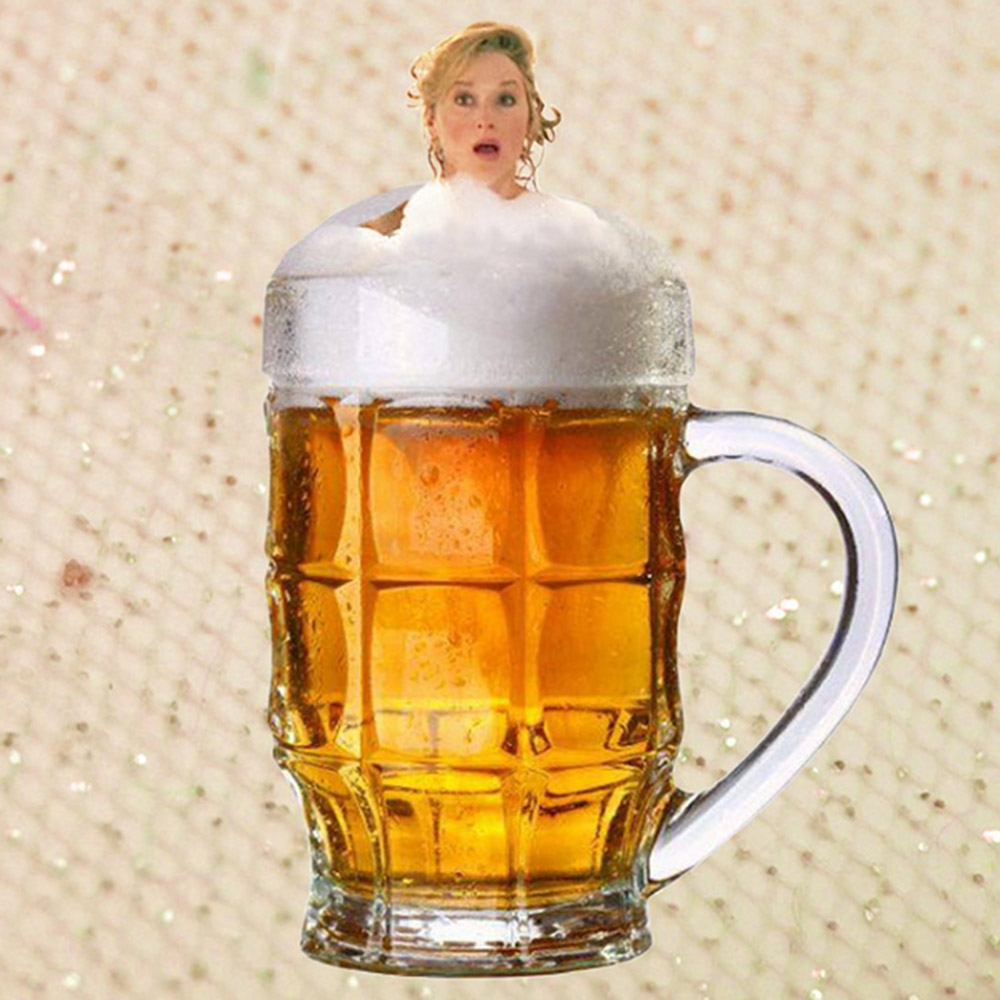 Sushi Meryl...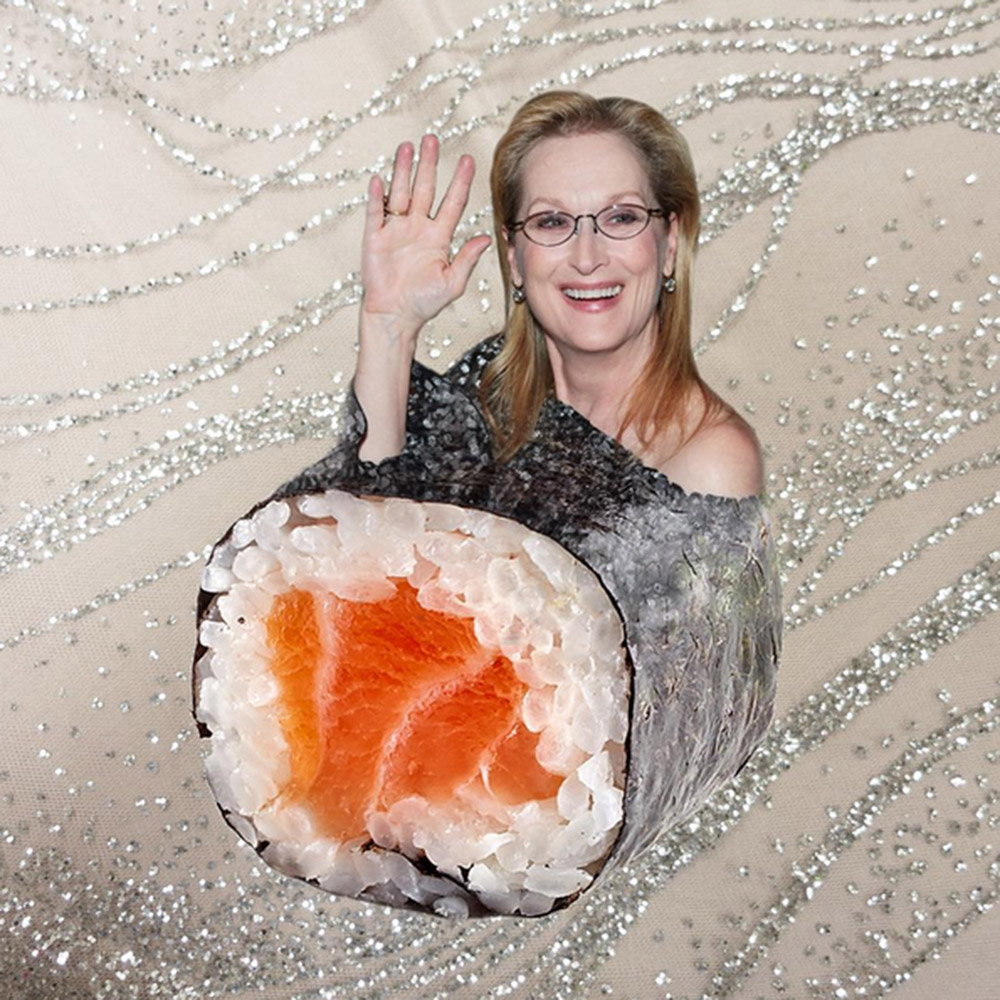 And finally, our personal favourite, it's Bloody Meryl...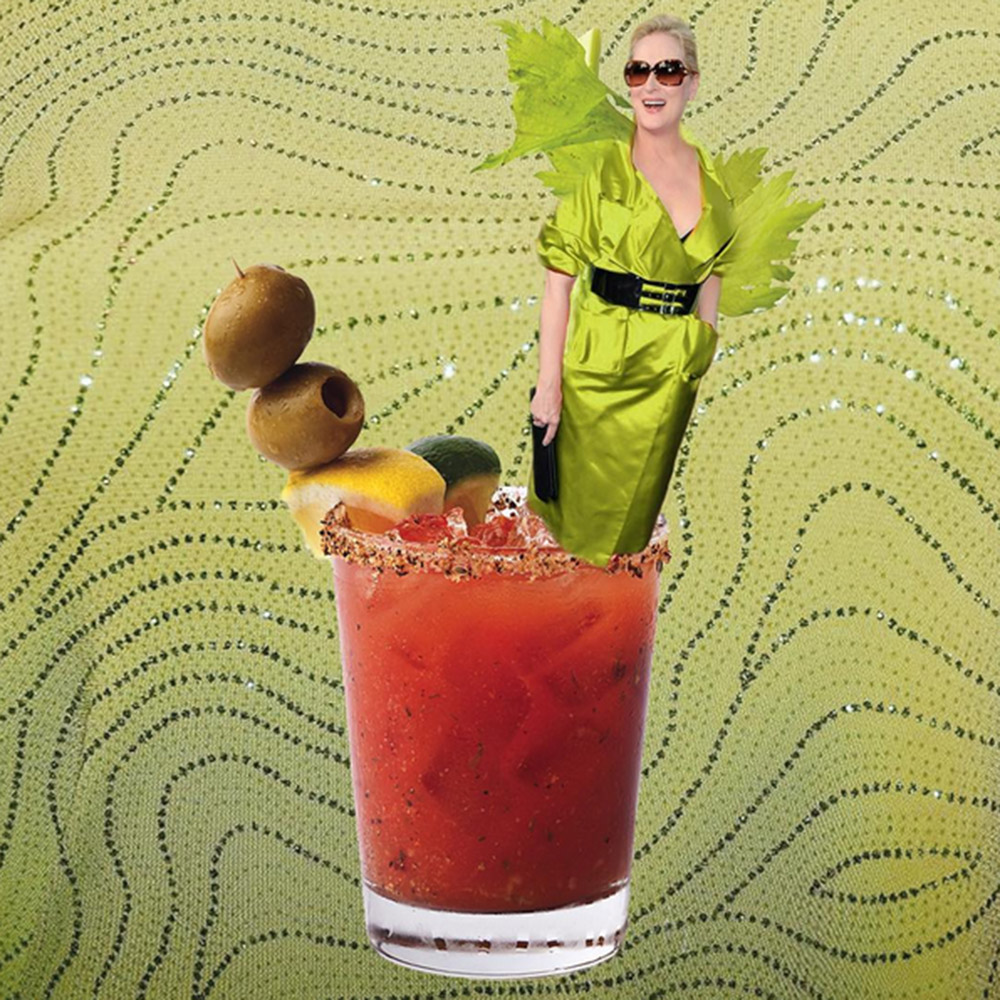 Not since Kirby Jenner came into our lives have we been so infatuated with one LOL-worthy Instagram account. Follow @TasteOfStreep, here.