It's not easy being a supermodel as Kendall, Irina, Cara and co want you to know. From unwanted cash to excess free travel and the impossible problem of not putting on weight, here are seven of our favourite WTF supermodel quotes...

Of course, we know there are some very serious aspects to modelling that sound challenging and sometimes soul-destroying. But there are a hell of a lot of perks too, aren't there?

Being paid to travel the world, strut around with your own glam-squad in-tow and earn thousands of pounds and legions of fans in the process doesn't sound too bad too us. And because the fabulous lives of A-list models are documented better than ever (thanks, social media) it means that when they do gripe, we don't actually feel that bad for them. Tell us, do you feel sympathetic after reading the below?
Erin Heatherton on her body image struggle...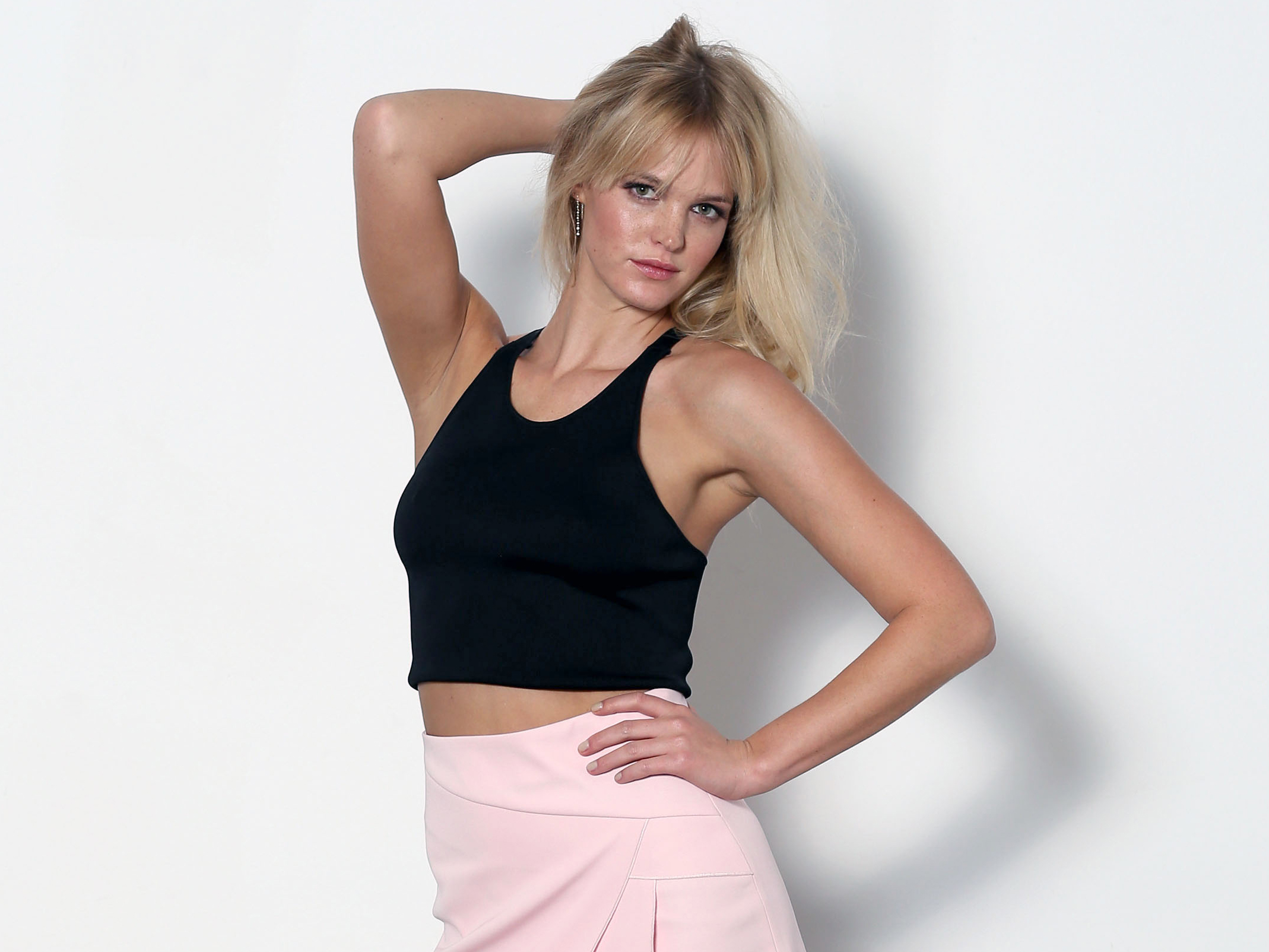 27-year-old Erin is a bona fide VS-Angel-veteran, having worked for the iconic brand from 2008-2013 - but she wants us to know that even supermodels struggle with their body image. Posting a picture on Instagram (in which she's posing in knickers and a crop-top with the words 'Empowered by failure' emblazoned accros the front) Erin provided a lengthy caption underneath detailing her difficulties in coming to terms with her appearance: 'I was struggling with my body image and the pressures to fulfill the demands of perfectionism upon me. I am not perfect. Through this struggle, however, I found the strength to love myself' she said. She even used a quote from Abraham Lincoln to, er, illustrate her point: '"Nearly all men can stand adversity, but if you want to test a men's character, give him power"... I no longer put actions behind my fears and insecurities. I made a choice to redirect my energy to be a catalyst for change.'
Candice Swanepoel
on dating
men with mansions...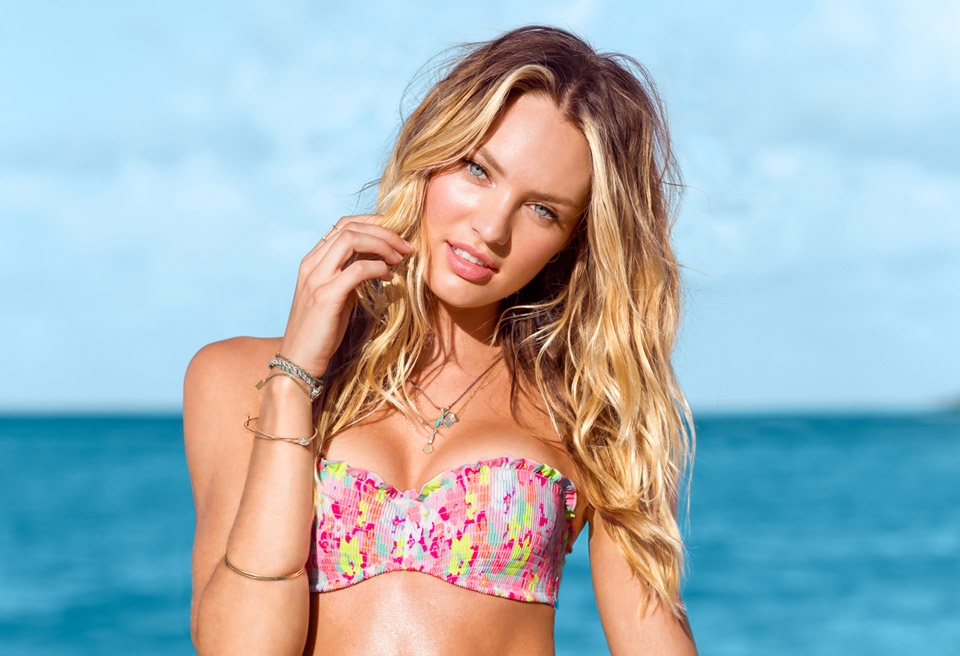 Think dating is hard? Try being a 5'10, genetically-blessed catwalk queen, with perpetually sun-kissed hair and cheekbones so razor sharp they could cut glass. It's like, really not easy, as Victoria's Secret model Candice wants you to know: 'I think it's harder to date as a [Victoria's Secret] angel, when people meet you it's hard to look past our job, what we look like. They are always trying to impress you, you know, like 'come to my mansion blah blah blah,'" she said in 2011. Just pass those mansion-owning, potential suitors onto us then, please Candice.

Cara Delevingne on the perils of Fashion Week
...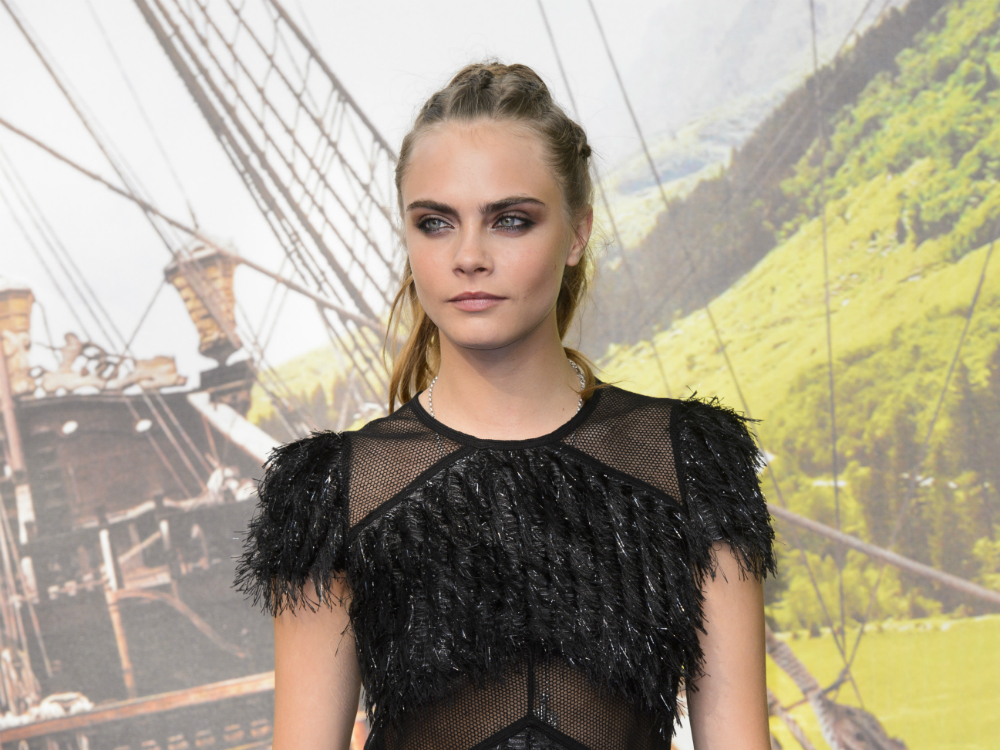 Cara's made no secret about the fact she was keen to leave modelling pretty much as soon as she started, and with several film projects in the pipe-line for 2016, it looks like her dream is coming true. Her biggest gripe? Working for a week, it seems. 'Fashion Week is horrible, I mean, it isn't horrible really, it's amazing. But having to work that much every day is,' she said last year. Cara's also revealed that modelling 'didn't make me grow at all as a human being.' I mean, that's how we feel about our daily two hour train commute, Cara.

Irina Shayk
on receiving free money
from fans
...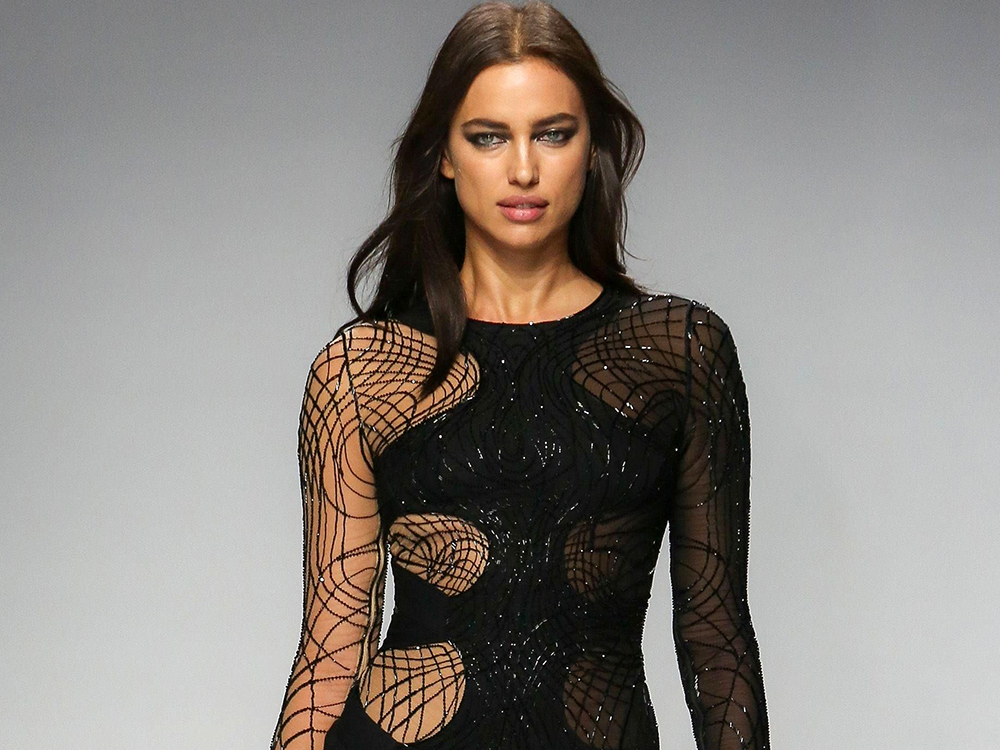 It seems free cash, flowers and fans are too much to bear for supermodel, Irina. 'Some fans send me money. I had some guy bringing me flowers for six months. I was thinking: ''Hello, who are you?' We'd just take the cash and clearly have no such dignity.

Kate Moss
on hating modelling
...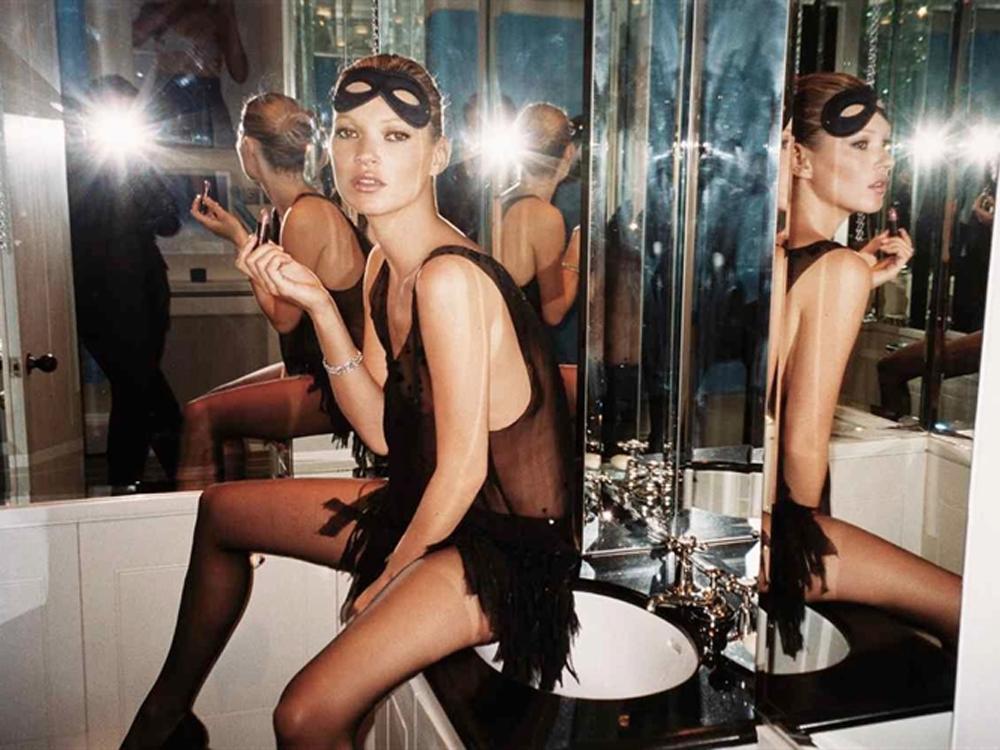 It may surprise you to learn that the legendary Miss Moss was once so exhausted from flying back and fourth between London and NYC that she hung up her heels (temporarily) in 2000. Reviewing her rash decision she said: 'I quit because I thought, "I hate it". It's mind-numbing, repeating yourself like Groundhog Day.' But then she came back, obvs...
Kendall Jenner on her quarter-life crisis...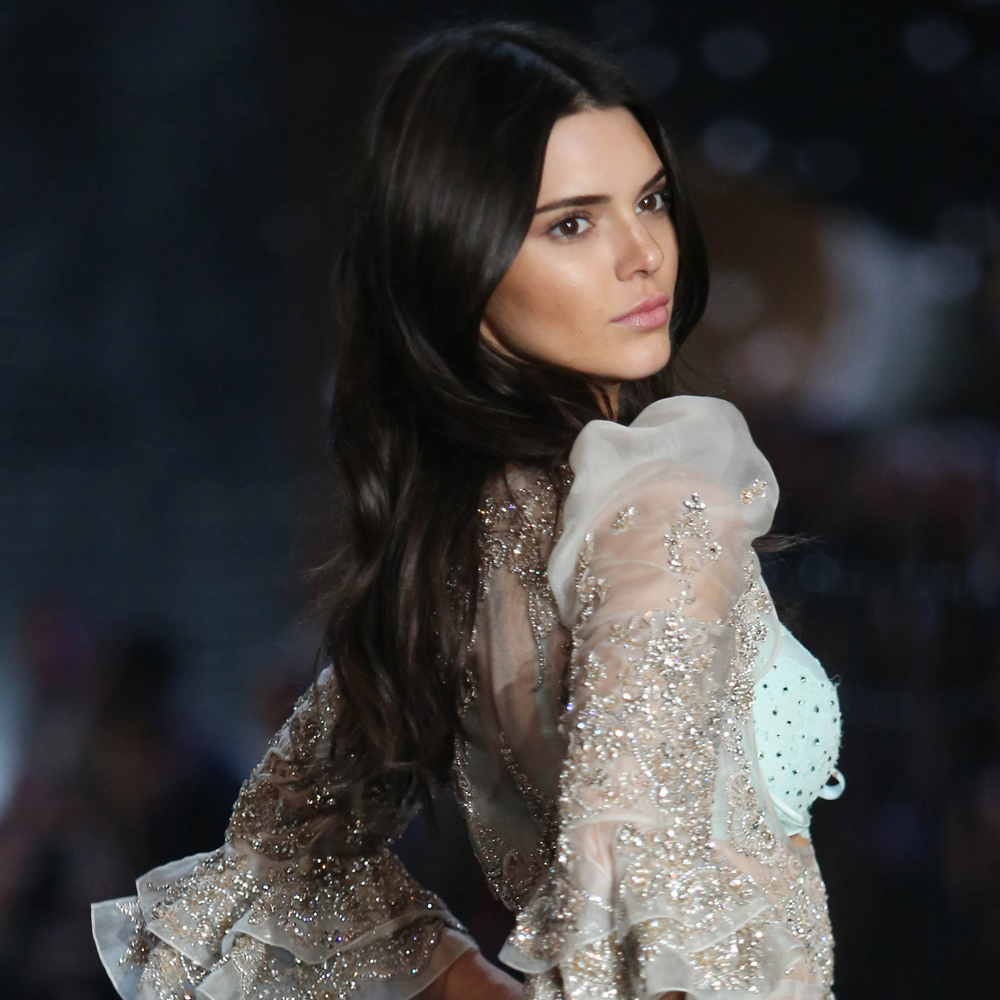 Kendall wants us to know that she worries about her future, just like we do. Speaking on her site in 2015 she said: 'I've learned that modelling isn't as easy as everyone thinks. There are a ton of early mornings and late nights, it's exhausting. And there's a lot of traveling...I have thought, 'What if it doesn't all work out, what else would I do?' I haven't figured it out just yet, but that's okay because I'm still young.' It's also ok because your family has a combined net worth of more than £220 million, so really Kendall, you'll probably be ok.
Gisele on her 'happiness' in Paris...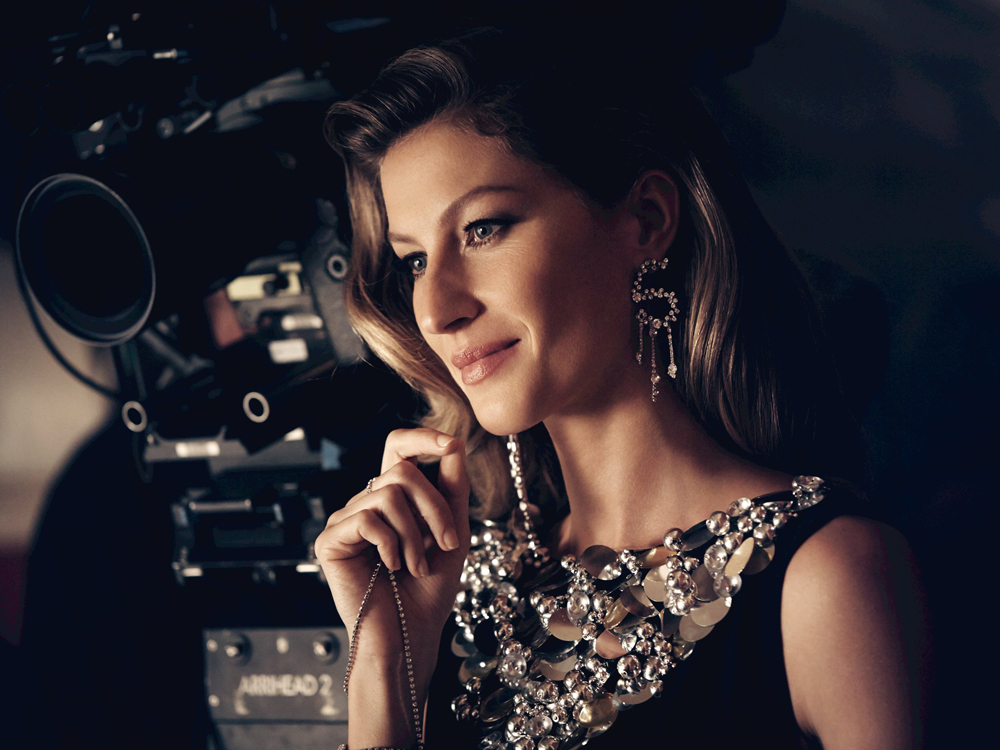 According to Gisle, walking the French runways is a challenge. 'I don't like Paris so much, and it's only eight shows. I mean, don't tell them that, of course' said Gisele in 2014. 'But everyone always thinks they're so important. And I'm sure they are. But to me, my happiness is more important.' OF COURSE GISELE.
Chanel Iman
on never gaining weight
...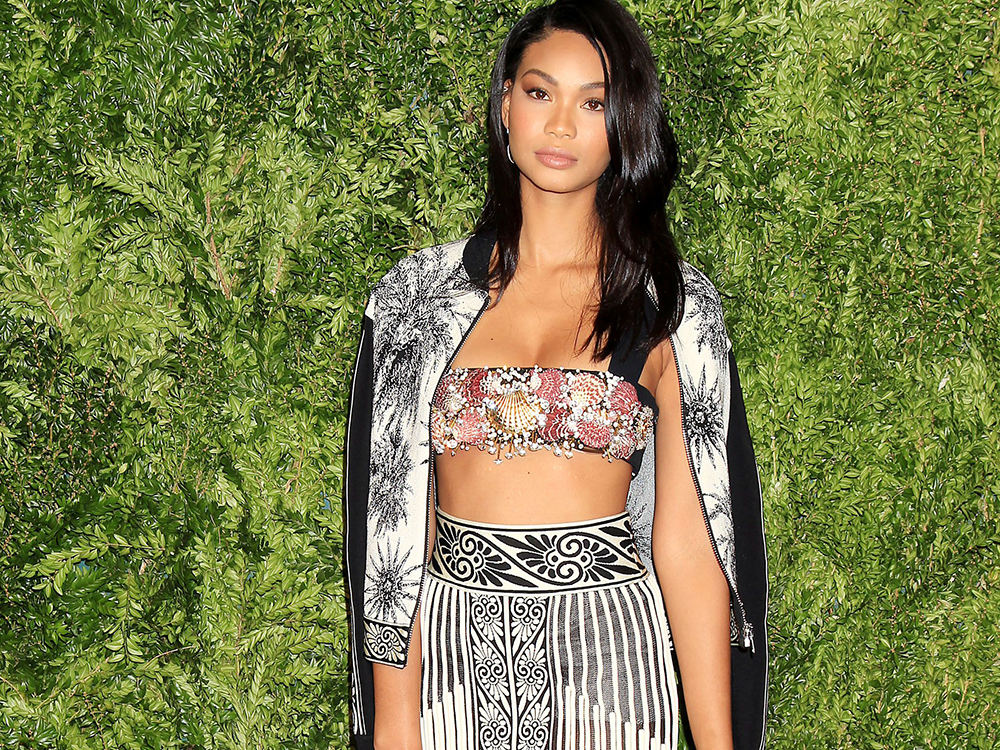 (Envy-inducing quote ahead), American model Chanel has opened up about her junk-food addiction and inability to gain weight. 'I have a really bad sweet tooth. Berry crisp or apple crisp with ice cream is my favourite. I like cheesecake. Also chocolate. I like chocolate cakes. Mousses. Cobblers... All the heavy food, cheeseburgers, burritos, I eat it all! But I'm just really tiny. People hate me, because I just sit. I'm eating, I'm eating, I'm eating and then I just…sit. And I don't gain a thing. But I'm still developing. I'm still growing as a woman.' At least she's honest, we guess...

Adriana Lima on working with a cold
...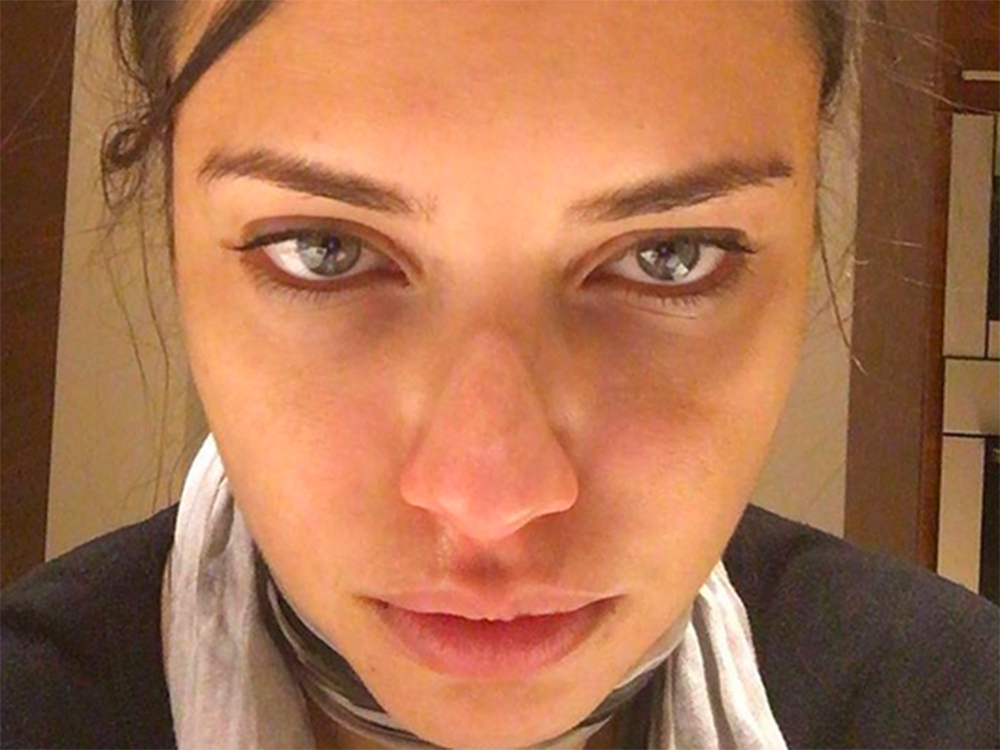 The Brazillian model wants us to know that she doesn't like working with a cold. Posting this pic to Instagram in February 2016, she said: 'Sometimes, people question, that model life is easy, and that's wrong, we work as hard as any other individual. Today I had 10 hours of work day, shooting with a very bad cold, coughing no stop and a massive headache. That did not stopped me on doing what I love. I finished, went to airport, to comeback home to see my 2 princesses. Arriving there, my flight was over 3 hours delayed. I fly from NYC to Miami. Just waked home 2am. Happy to be here. And wanted to share the face of a hard working model, and share that I am not the only one that works this hard.' I mean it sounds tough, but is it really
that
tough? I guess we'll never know...