Surely everyone who works in fashion wears top-to-toe Prada and tugs Louis Vuitton luggage to meetings, riiight?

Well, actually, the average salaries of fashion jobs in the US have been decoded and some of the results may surprise you.

Fashionista conducted their third annual salary survey, with more than 4,500 readers contributing their details, including employees from Prada, Chanel, Ralph Lauren, Nike, H&M, Marc Jacobs and Alexander Wang.

Their results confirmed that US creatives are doing pretty well for themselves, - way better on average, in fact, than us, their UK counterparts.

In design disciplines, a Design Associate in the US could expect to earn $65,000 (approximately £54,000) with a Designer taking home $95,000 (£65,000) and a Design Director on $163,000 (£112,000).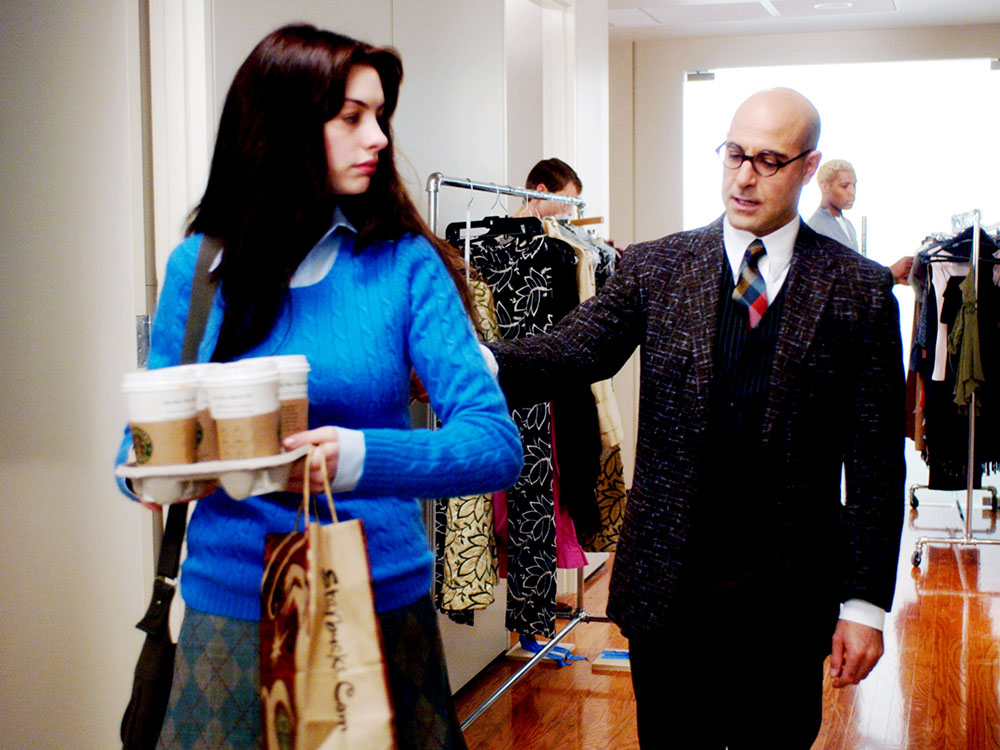 In the world of magazines, an average American Editorial Assistant was revealed to earn $42,000 (approximately £29,000), while a Staff Writer could earn $59,000 (£40,700) and a Director Level Editor could expect around $143,000 (£98,000).

Elsewhere, the average salary for a Stylist was found to be $95,000 (£65,000), a Publicist earned $56,000 (£38,000) and a Merchandiser and an Assistant Buyer took home $80,000 (£55,000) and $46,000 (£31,000) respectively.

The results kinda confirm that we should all move to America, stat, as a quick scan of the UK's Prospects website revealed what someone doing these roles would typically be paid in the UK job market.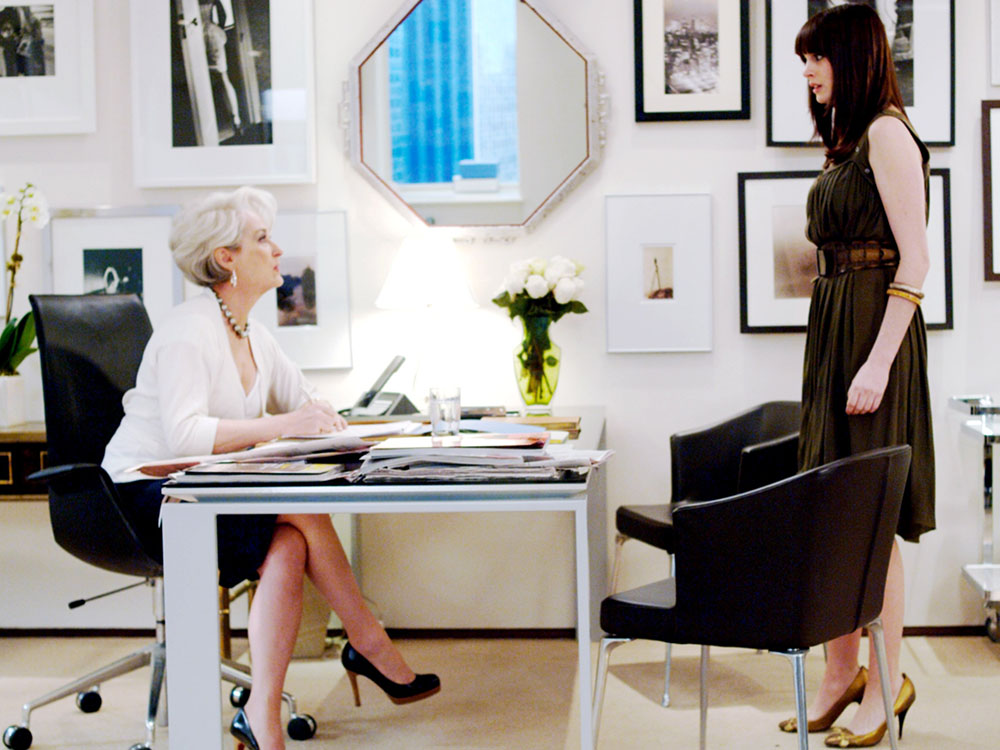 Case in point? An Assistant Buyer in the UK could expect to earn around £20,000 on average, while a Junior Designer would only be paid £25,000, almost half of what their equivalents in the US are earning.

A Writer's career starts very low indeed, with an average assistant taking home just £12,000 before they break through in the profession, when then can expect to reach their six figure dreams.

Visit Fashionista to see a full breakdown of fashion salaries in the US – and try not to sob too much. Or maybe just book a plane ticket?