In what is obviously our favourite news of the week, a group of specially trained pigeons has been dispatched to keep tabs on London pollution levels.

Describing itself as 'London's first-ever flock of pollution-monitoring birds' (like there have been loads of these) a new initiative called Pigeon Air Patrol is sending a flock of pigeons all over London to report on levels of air pollution.

Each pigeon in the Pigeon Patrol unit is kitted out with a tiny backpack containing special pollution sensors. To find out how the pollution is looking in your area of London, all you have to do is tweet your area to @PigeonAir and they will tweet you back with an estimate of how things are looking.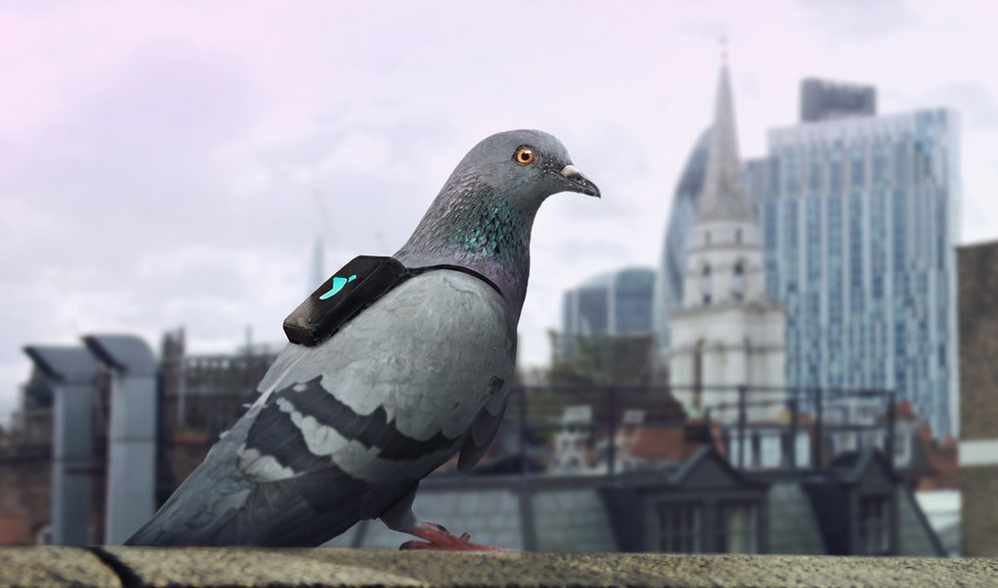 On the PigeonAirPatrol.com website there's also a map of London with live updates on how the air is looking over the capital (right now on the Southbank, home of Marie Claire HQ, it's looking 'fresh').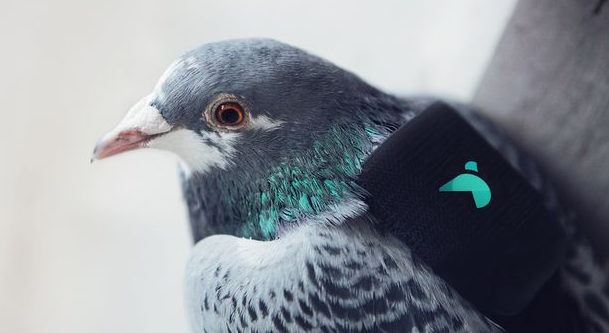 The sheme is the brainchild of marketing director Pierre Duquesnoy, who hopes Pigeon Patrol will raise awareness about the levels of pollution in the Capital. Speaking to the Guardian, Duquesnoy said the London air was 'a scandal. It is a health and environmental scandal for humans - and pigeons. We're making the invisible visible.'

'Most of the time when we talk about pollution people think about Beijing or other places' he added, 'but there are some days in the year when pollution was higher and more toxic in London than Beijing, that's the reality.'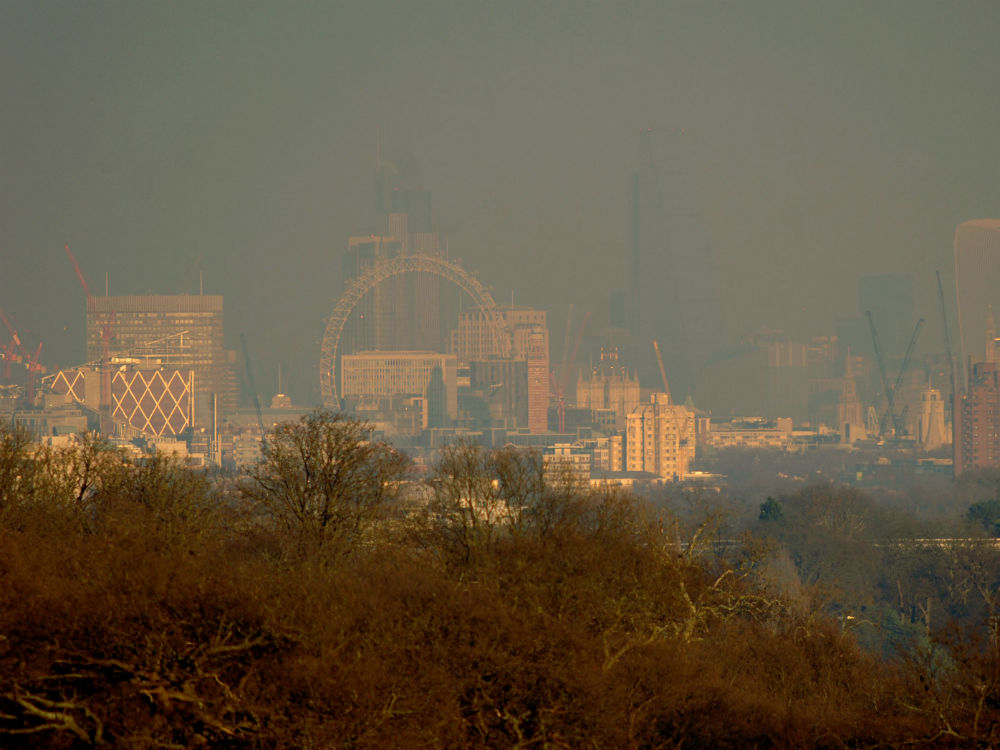 The scheme might have given pigeons their time in the spotlight, but other birds have made the news recently in task-force form. The Met Police recently announced that they are 'considering' using specially trained eagles to fight off surveillance drones, presumably after the eagles have checked with the pigeons that the air is clear enough for a strategic attack...