Emma Watson has spoken out about the frankly gross treatment she has been subjected to by the paparazzi, highlighting what it's really like to be a female celebrity in the public eye.

In conversation with actor Forest Whitaker at her HeForShe Arts Week in New York, the Harry Potter actress opened up about one particularly awful incident, on her 18th birthday, where photographers pursued her to take pictures up her skirt, and spoke of how differently women get treated to men in the industry.

'I remember on my 18th birthday I came out of my birthday party and photographers laid down on the pavement and took photographs up my skirt, which were then published on the front of the English tabloid [newspapers] the next morning' 'If they had published the photographs 24 hours earlier they would have been illegal, but because I had just turned 18 they were legal.'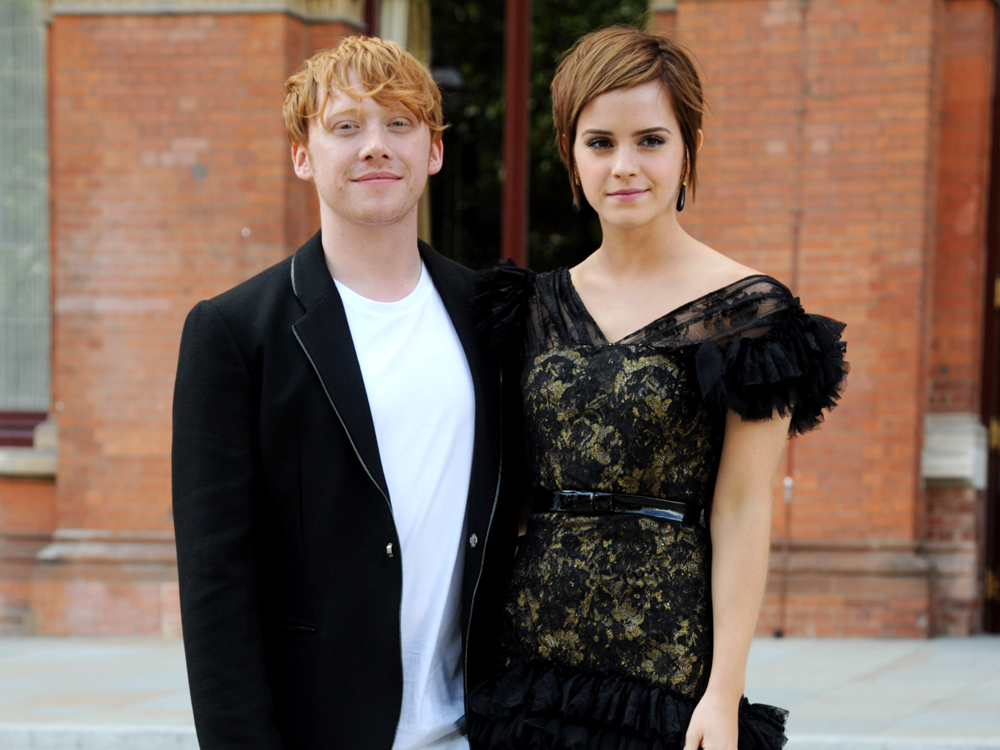 Explaining how different it was for her to grow up in the spotlight compared to her male co-stars, Emma added; 'Obviously Dan [Radcliffe] and Rupert [Grint], who were my male co-stars, don't wear skirts but I think that's just one example of how my transition to womanhood was dealt very differently by the tabloid press than it was for my male colleagues.'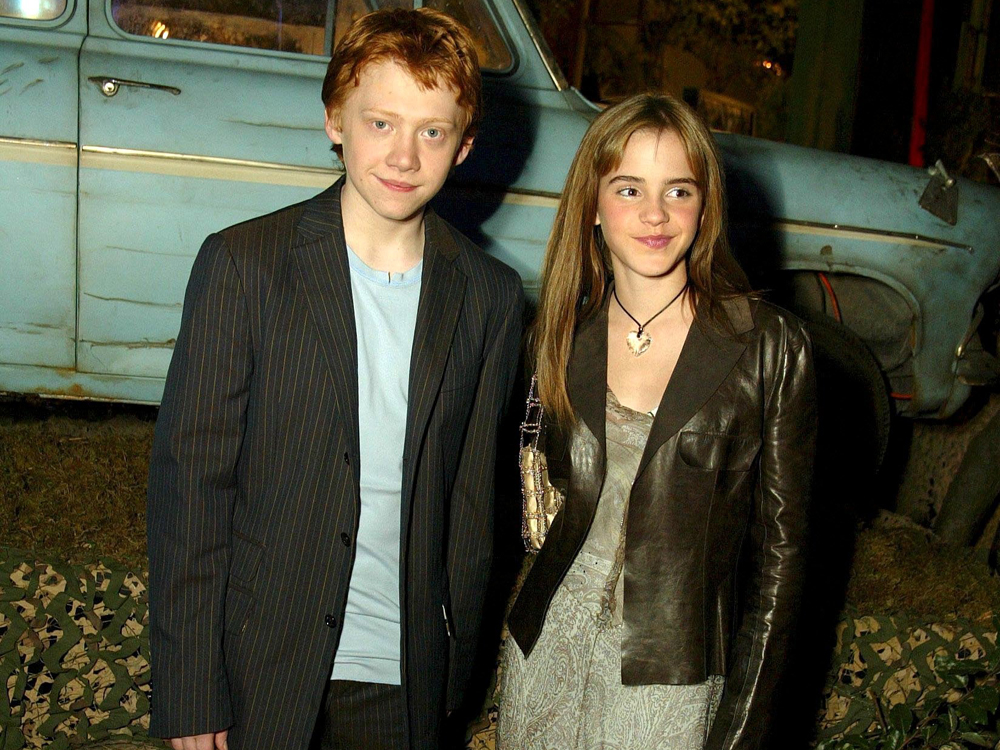 Emma also expanded on the gross behaviour and groping she has experienced as a young actress, in this month's Esquire magazine. 'I've had my arse slapped as I've left a room. I've felt scared walking home,' she said.

'I've had people following me. I don't talk about these experiences much, because coming from me they'll sound like a huge deal and I don't want this to be about me, but most women I know have experienced it and worse… this is unfortunately how it is. It's so much more pervasive than we acknowledge. It shouldn't be an acceptable fact of life that women should be afraid.'

She's right. And, of course, she shouldn't even need to say it.