Immersive film company Secret Cinema have announced their latest project - and it's a really really good one, particularly if you're a horror fan.

The company famous for hosting film screenings in weird and wonderful locations and featuring actors dressed as characters from the film bursting out of nowhere, men on horseback, elaborate sets and (in the case of Lawrence of Arabia) a full on bazaar, is taking on its very first scary movie.

Danny Boyle's 2002 low-budget flick 28 Days Later is set to get the Secret Cinema treatment in London and another (as yet undisclosed) UK city.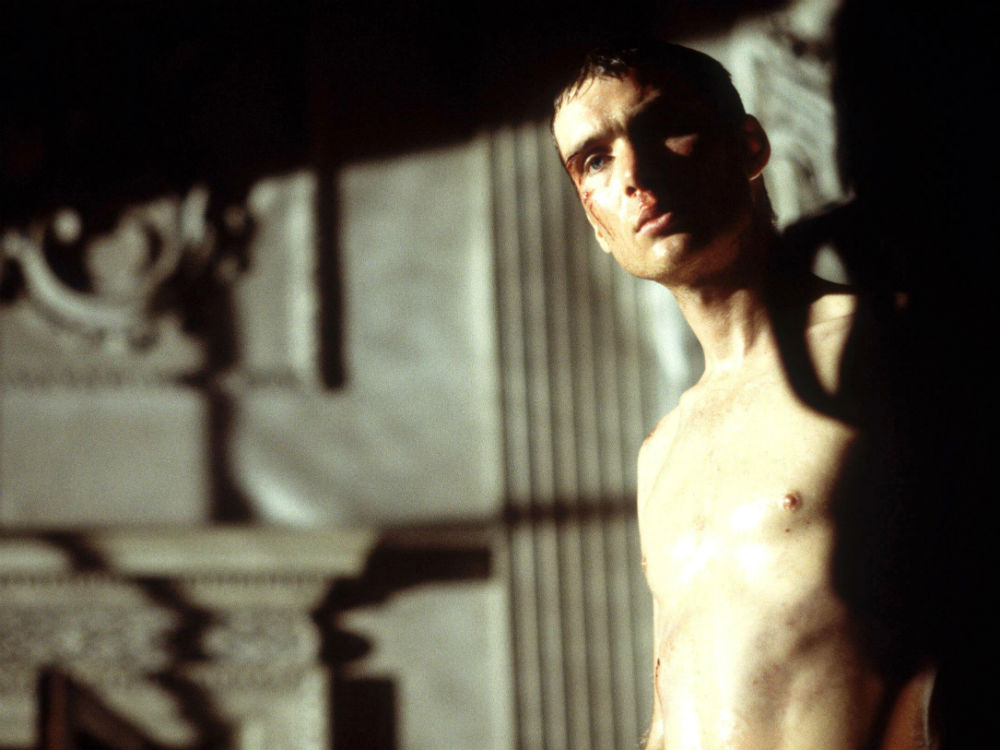 The post-apocalyptic film became a massive hit when it first showed in cinemas 13 years ago. Starring Cillian Murphy, directed by Danny Boyle and written by Alex Garland, it follows four people trying to survive in a UK hit by a deadly and contagious rage-inducing virus. The film was shot on a shoestring budget - with scenes of a 'deserted' London filmed at 4am - and it was a breakthrough role for Cillian Murphy, who went on to star in Christopher Nolan's Batman Begins and Inception.

Judging from previous Secret Cinema outings, we predict the 28 Days Later outing to feature a lot of screaming 'zombie' actors, a dystopian setting (perhaps an abandoned office block?) and a lot of fake blood. Not for the fainthearted then...