Your teenage years are supposed to be awkward and filled with insecurity, bad haircuts, questionable fashion choices, and a whole lot of 'please world, don't look at me.' However, not the case for the latest pack of celebrity children - who not only seem to have missed that memo, but have been gifted the coolness/looks/style/talent, that utterly eluded us in our teenage years.

So let's meet the new generation of celebrities' kids who were born red carpet ready, are already making waves in front of and behind the camera.
Anais Gallagher, 16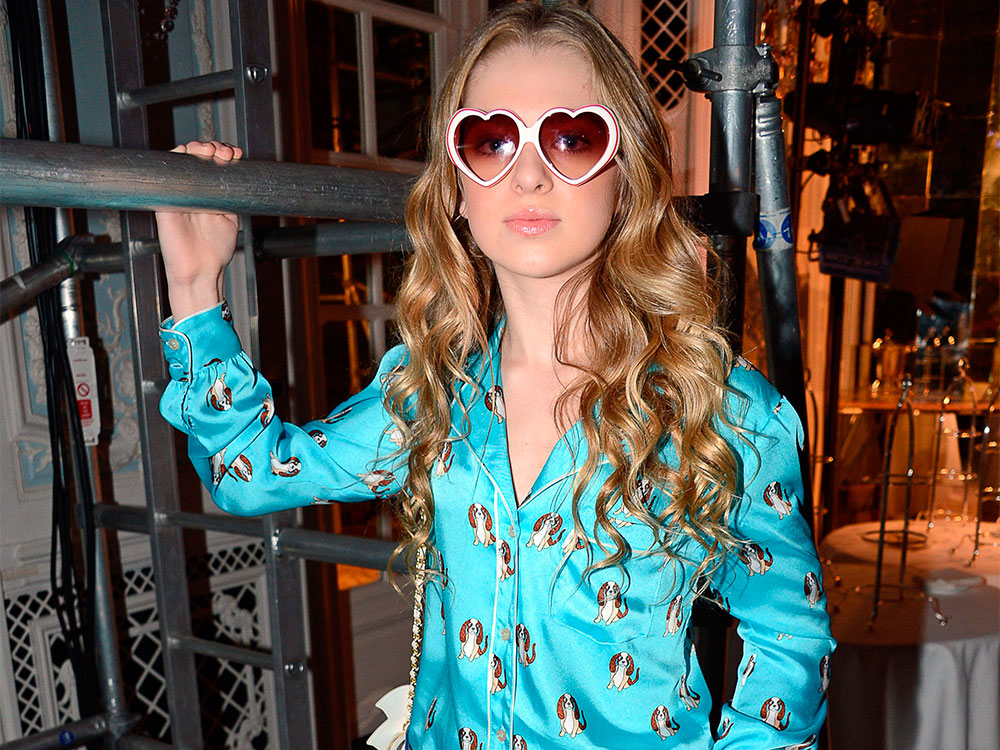 She may be loudmouthed-and-monobrowed Noel Gallagher's eldest child, but Anais has certainly inherited her mum, Meg Matthews' looks and style. The teen has already clocked up an undeniably cool CV, with a presenting role on BAFTA Award winning kids' show, Friday Download and her recent signing to Select Models has already secured her Topshop and Accessorize campaigns.
Iris Law, 15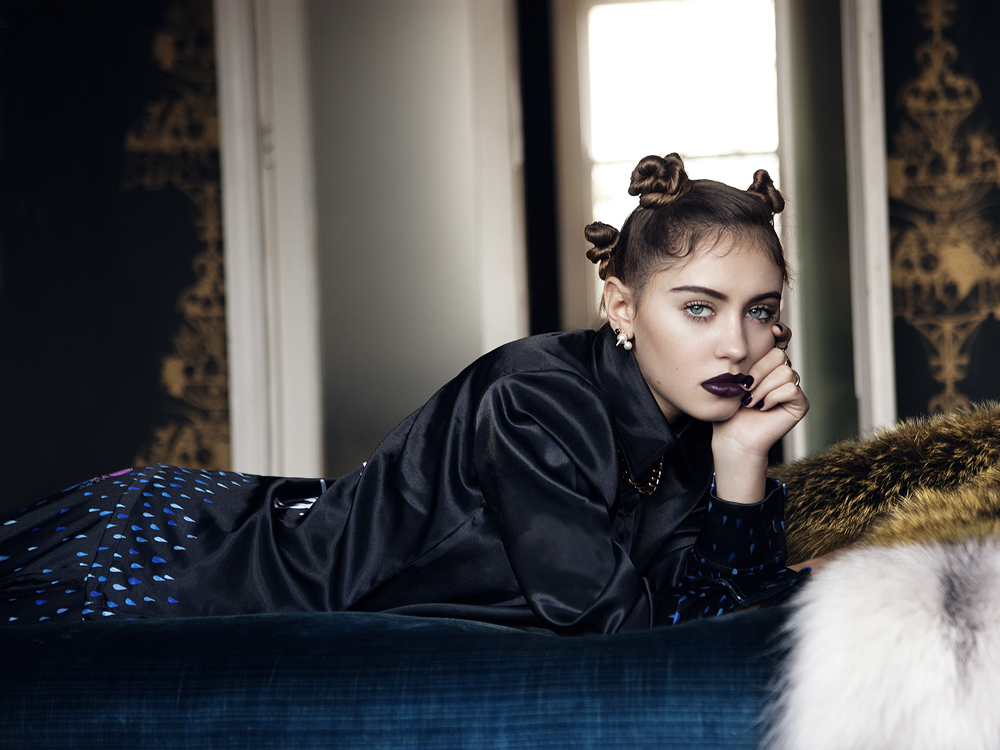 When your parents are Jude Law and Sadie Frost, and your godmother is Kate Moss, it's almost a birth rite that you'll be naturally equipped to be the face of the coolest brands. In December,
Iris Law, who is signed to Storm, fronted Illustrated People's Violetta Fancies You campaign
, and the young model admitted that she and Kate Moss's daughter Lila Grace often practice their catwalk skills. 'My god-sister, Lila, and I have got into the habit of creating little photo shoots every time we see each other. I enjoy this, because it's everything I love in one go: it's creative, it makes you think… it's fashion.'
Kaia Gerber, 14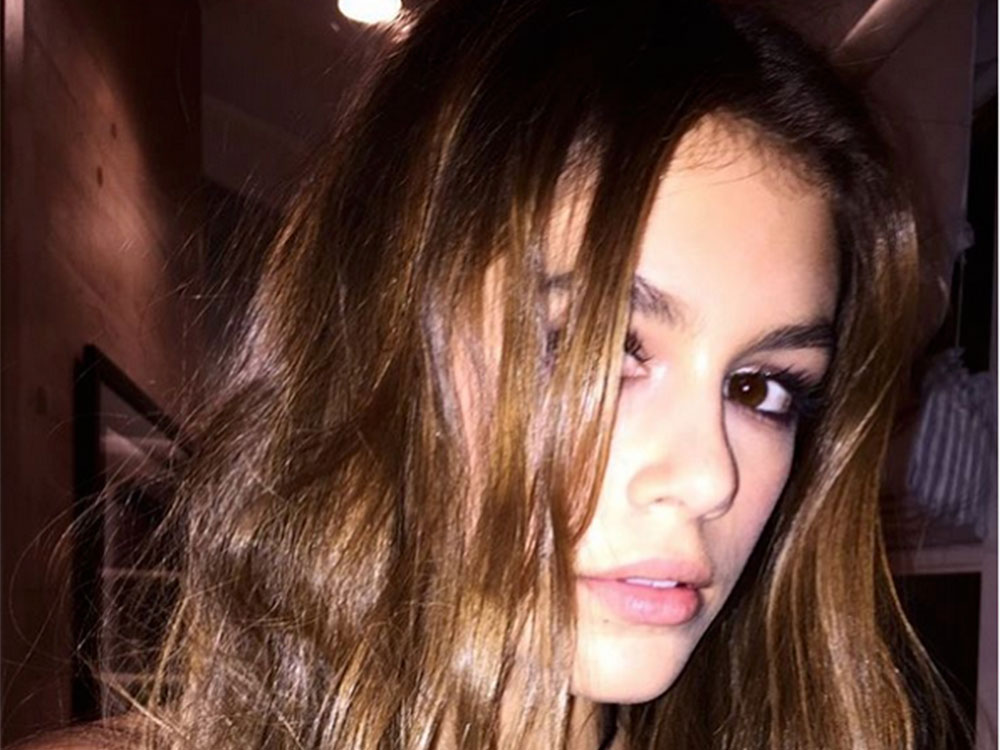 Jaden Smith, 17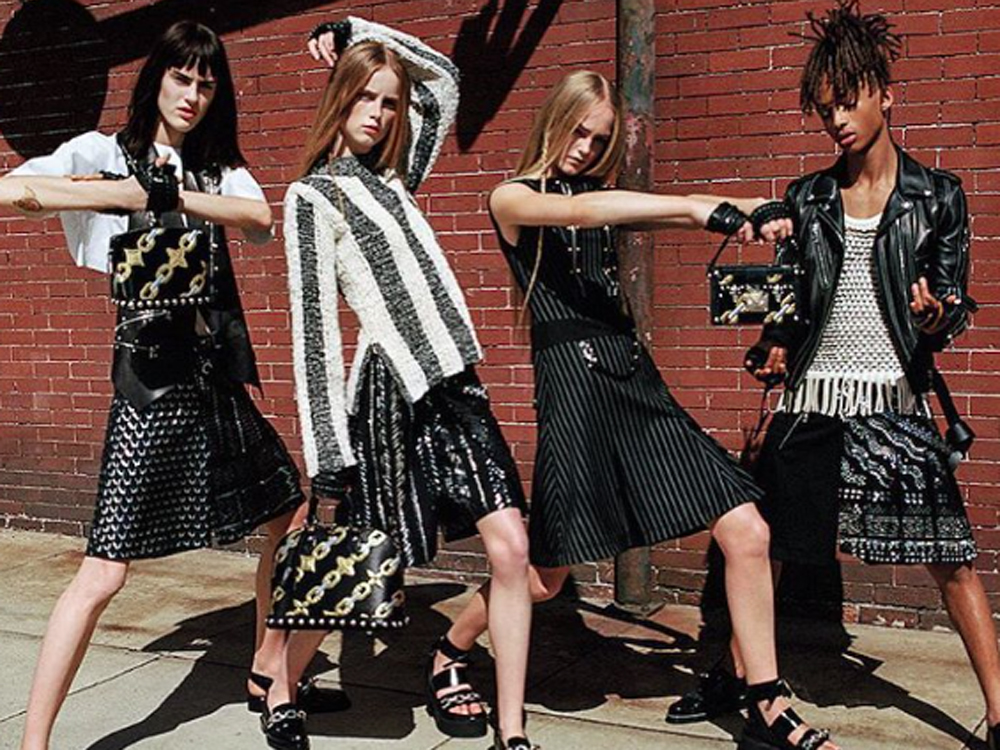 Jaden hit the big screen as a child, starring alongside dad Will in
The Pursuit of Happyness
, and taking the lead in the
Karate Kid
remake, but nowadays Jaden is focused on pushing the boundaries in the modeling world. The teen has been constantly praised for breaking down gender barriers, and earlier this year
Jaden appeared in a gender fluid shoot for Louis Vuitton Womenswear SS16
.
Rafferty Law, 19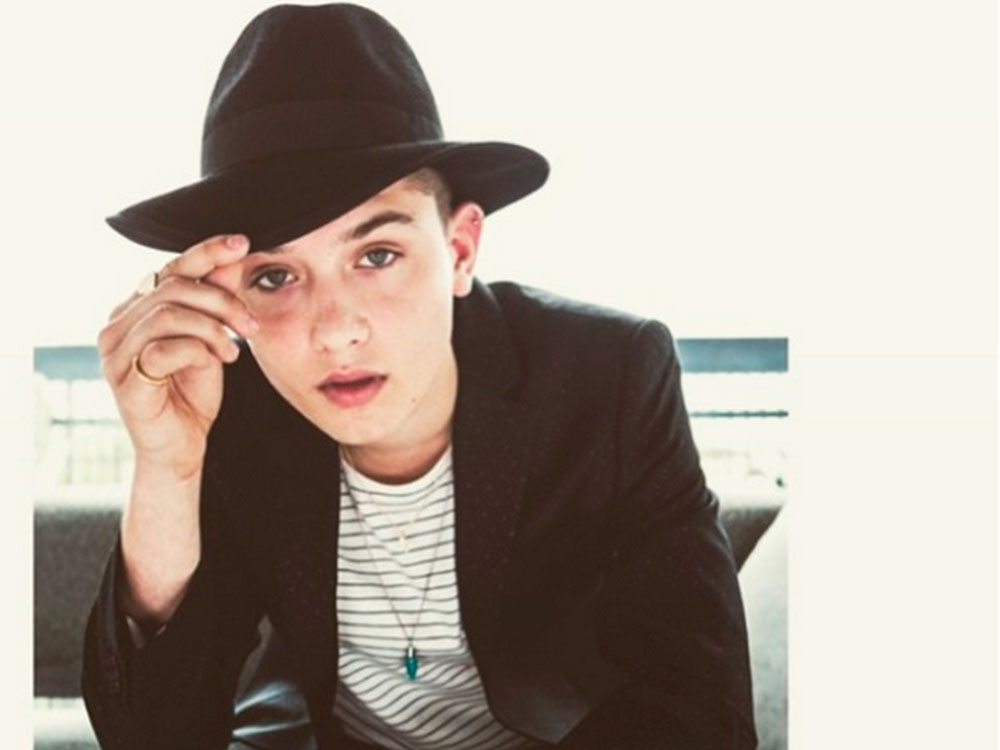 With his dad Jude's piercing blue eyes and bronzed skin, Rafferty belongs in front of the camera. The model is already carving a successful career, and since signing with Select Models has walked the catwalk for DKNY, appeared in British Vogue and Teen Vogue, and been named one of the Best Dressed Men in Britain by GQ.
Dylan Lee, 18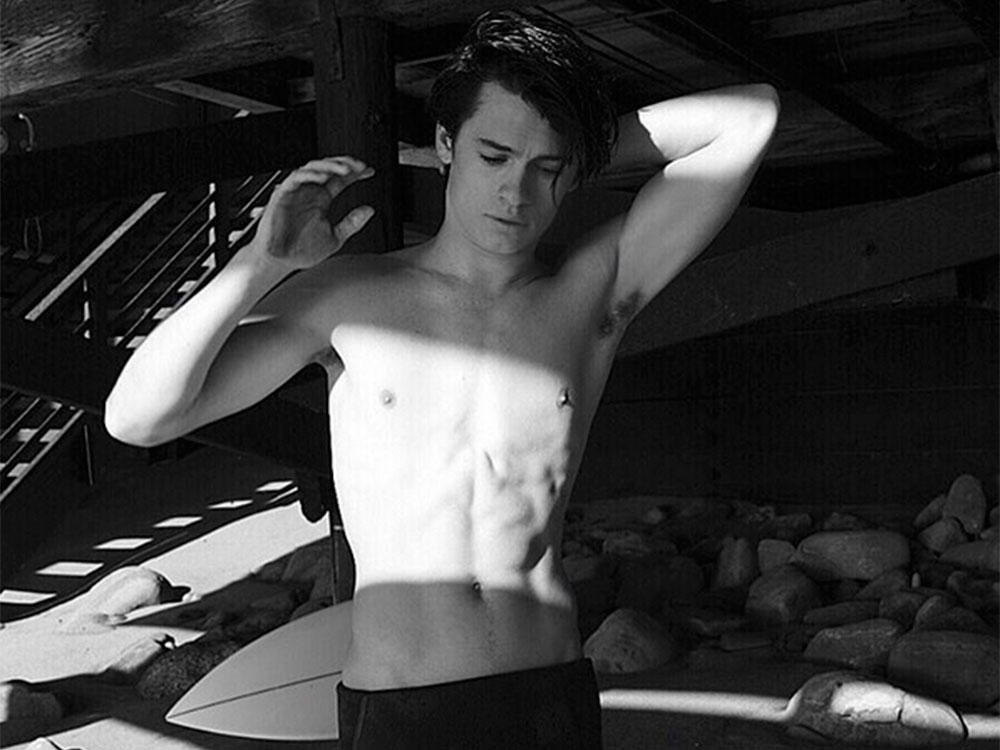 Lily-Rose Depp, 16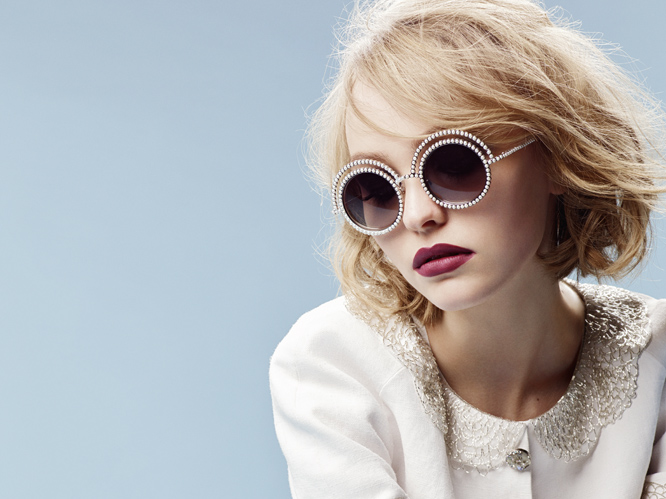 It's not just her Instagram that has us raising impressed eyebrows, Johnny Depp and Vanessa Paradis' eldest is also following both her parents' career paths - and completely nailing them in the process. The teen has recently starred in Kevin Smith comedy Yoga Hosers, and has fronted the campaign for Chanel's Pearl eyewear collection.
Brooklyn Beckham, 16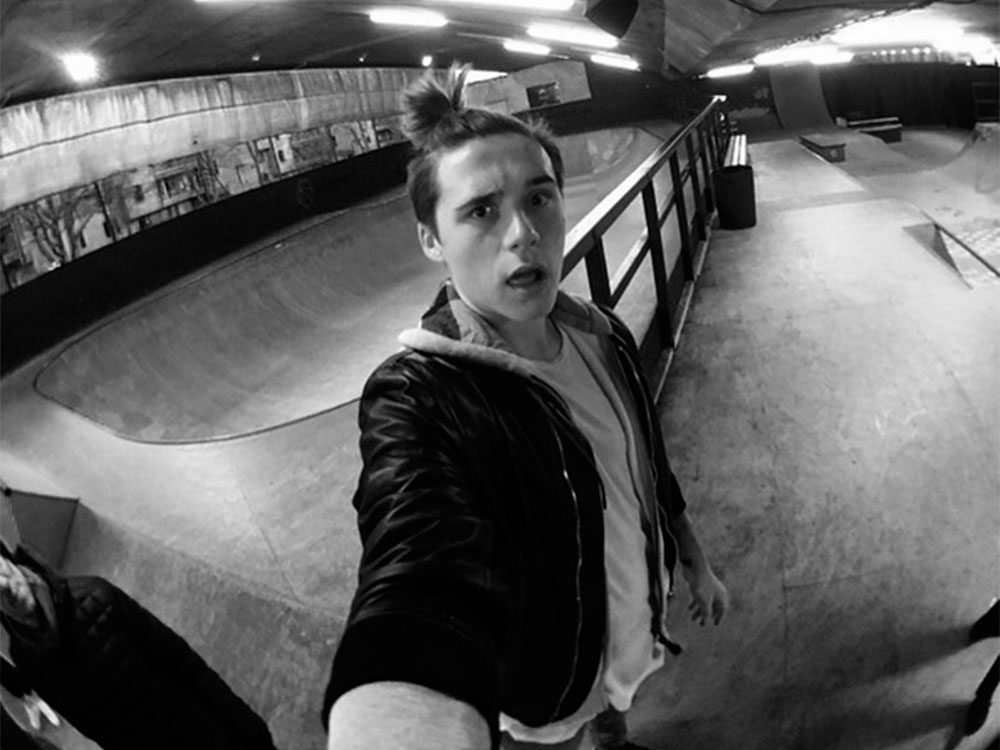 His parents have climbed to the top in the sports, fashion and the world of pop over the last twenty years, so David and Victoria's eldest son
Brooklyn was bound to channel an array of talents
. In the past six months the teen has made his acting debut, appearing in a video for boyband The Vamps, and also showed off his photography skills by shooting for Burberry. A far cry from the café job he used to have.
Lourdes Leon, 19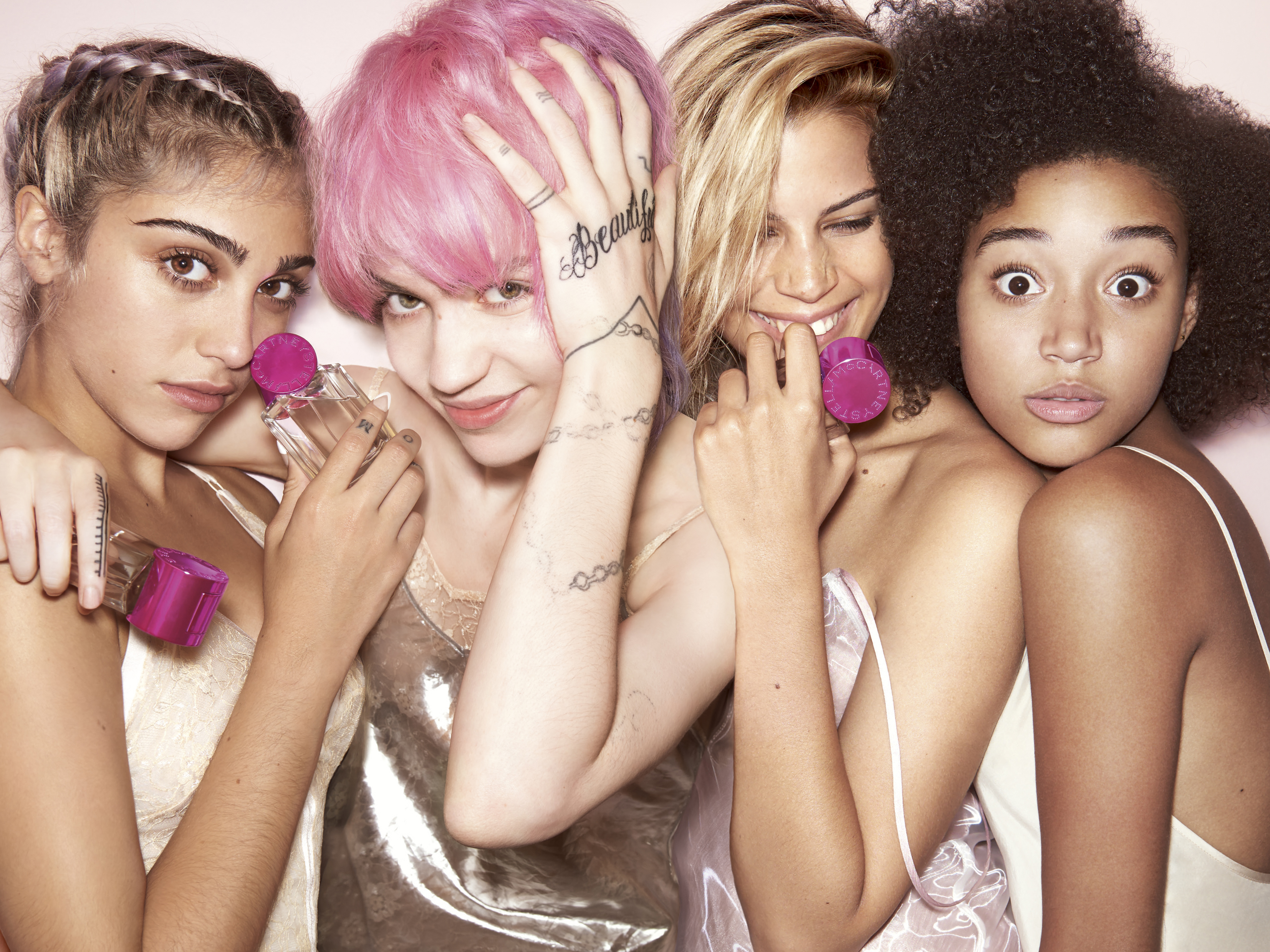 Despite her mum being a the biggest pop star in the world, Madonna's daughter, Lordes, isn't looking for any career leg-ups. The aspiring performer and fashion designer is learning her crafts through studying, and after graduating from La Guardia Performing Arts School in New York with a diploma, she plans to continue her studies at the University of Michigan. She's also the new face of Stella McCartney's POP fragrance, along with Grimes, Amandla Stenberg and Kenya Kinski-Jones.
Willow Smith, 15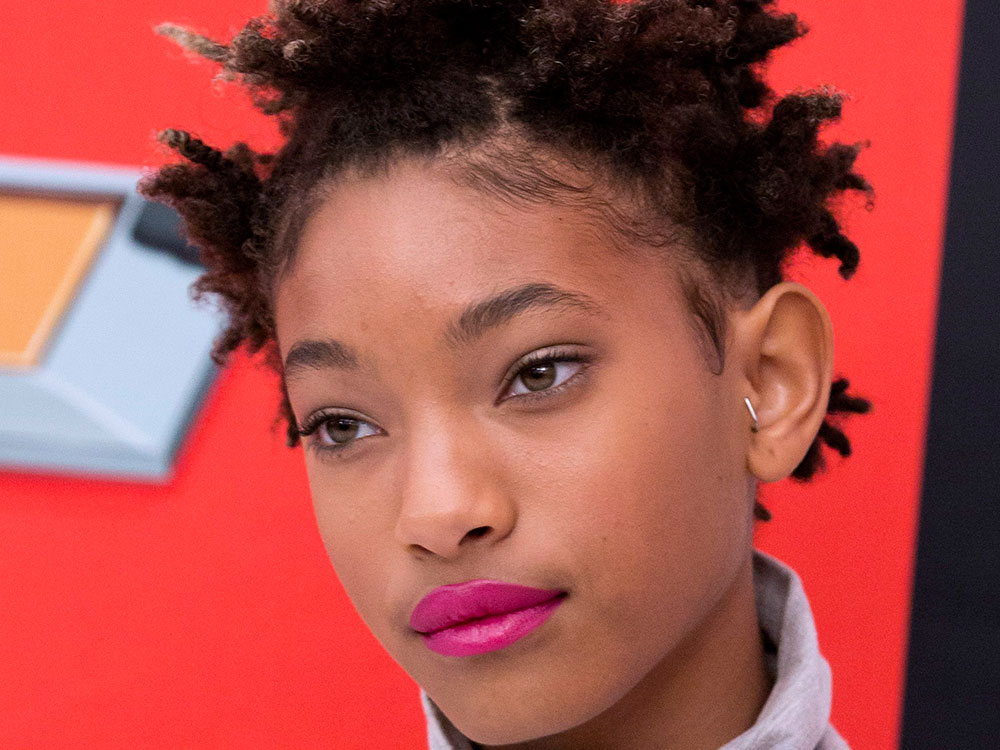 We'll admit that we're still singing 2011's Whip My Hair, and Will and Jada's youngest child is still continuing to experiment with music as she matures, with a more psychedelic sound. She's always been bold, so we expect big projects from Willow in the future.
Tiger Lily Hutchence, 19,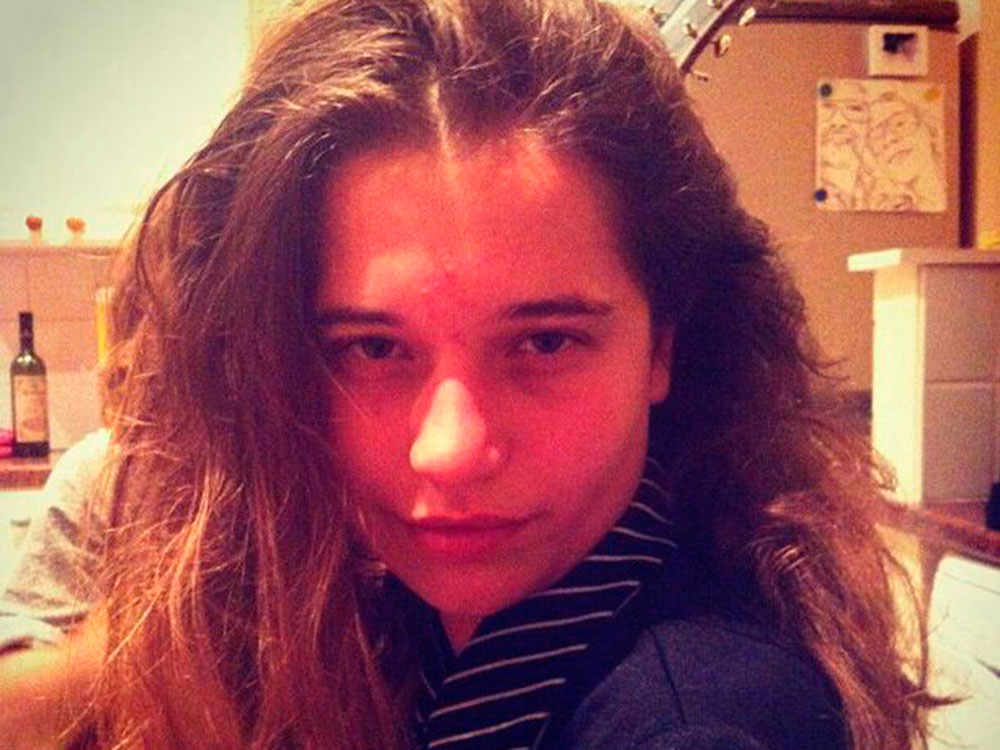 Between them her late parents had a plethora of talent. Her mum, Paula Yates was a charismatic and sometimes controversial presenter and writer, and dad Michael Hutchence was the lead singer of INXS, so Tiger Lily has naturally inherited the performing gene. Her uncle has revealed that the teen has dreams of heading to Hollywood. 'She's extremely beautiful and stylish, charming to be around and she's very much into singing and acting, just like her dad,' he said. While another source added: 'Tiger loves the theatre. She loves acting, she wants to study, she wants to learn and improve by just being any other student in a crowd who will get judged on talent alone.'
Damian Hurley, 14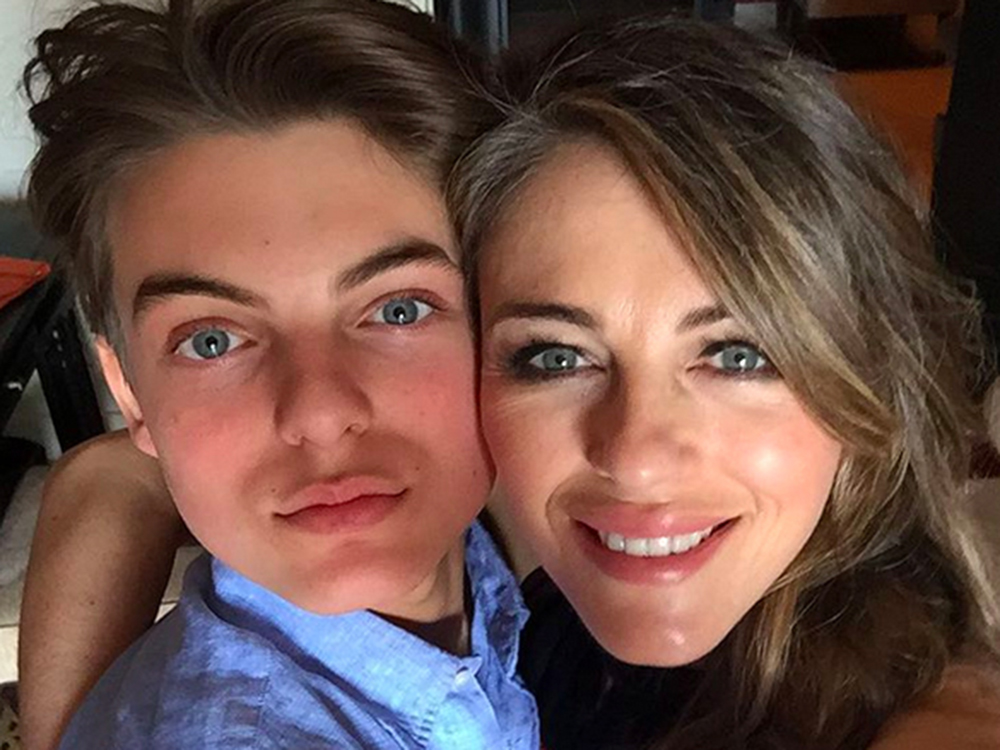 Source: Instagram.com/ElizabethHurley1
The spitting image of his beautiful mum, we got our first glimpse at Elizabeth Hurley's son Damian when she posted this adorable snap in April 2016, writing 'Happy 14th Birthday to my beautiful baby Damian.' With his mother's good looks and Hugh Grant as his godfather, it's only a matter of time before Damian takes up the family trade.