Disney's classic film Mary Poppins is returning to the big screen, and Emily Blunt is set to take on the lead role as everyone's favourite nanny...

And might we say, we think she's perfect!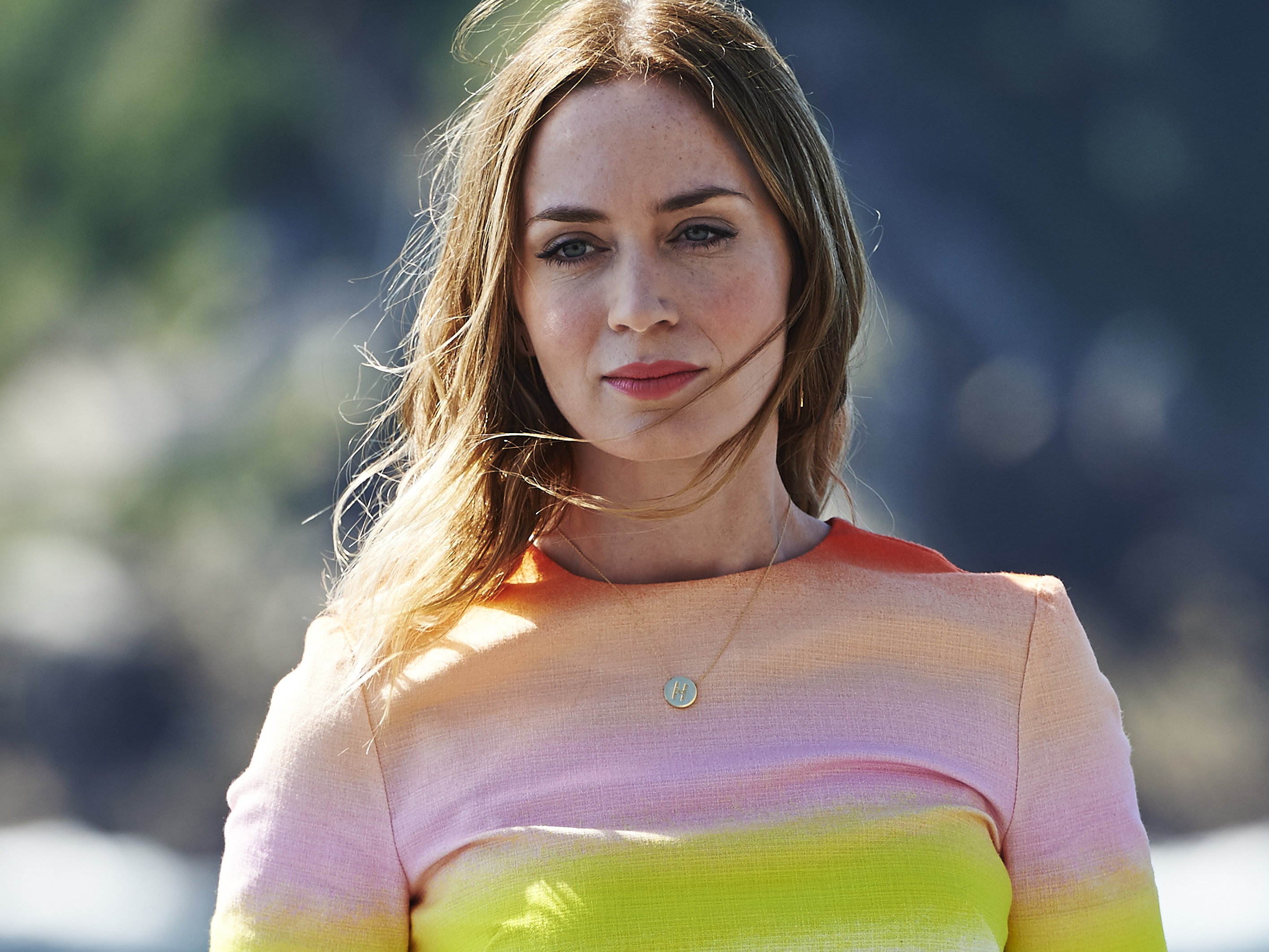 The new movie will be a sequel to the original 1964 film, taking place 20 years later and following the story of now-grown Michael Banks as he is reunited with his magical childhood nanny Mary Poppins. Only now he needs her help to sort out his own children. Guess all those life lessons were just thrown out the window, huh?
Directed by Rob Marshall - who knows his way around a musical, winning an Oscar for 2002's
Chicago -
Emily is considered a favourite to take on the iconic part after working with Rob on 2014's
Into The Woods,
and showing she knows her way around a tune (Stephen Sondheim is notoriously difficult, folks...)
Though
Emily recently announced she's pregnant with her second child
, that certainly won't stop the talented actress from taking on the role...
She's currently filming the much anticipated The Girl On The Train in New York
.
Mary Poppins 2.0 is just another in a long line of reboots of popular Disney films. With
Cinderella, Maleficent
and
Alice In Wonderland
making bank at the box office, we're pretty sure the 'practically perfect' nanny will have fans heading to the cinemas once more.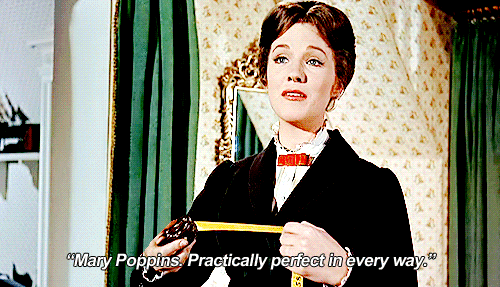 Source: Disney via Rebloggy.com
No word yet on when the film is to be released, but Disney is keen to start production as soon as possible, and hasn't confirmed if the sequel will be another musical. Yet, since Julie Andrews bagged her first Oscar with the singing role, Emily may want to push for some new songs to get her chance at Oscar glory....
But first, 'supercalifragilisticexpialidocious' *definitely* needs to have a reprisal.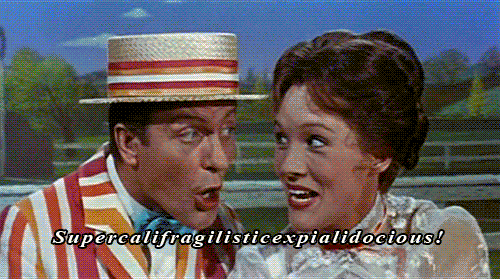 Source: Disney via TheQuizBible.com
And since it looks like Mary Poppins is unaffected by the passage of time, does this mean we won't get a chance to see what happened to Dick Van Dyke's Bert?
Now THAT would be a travesty.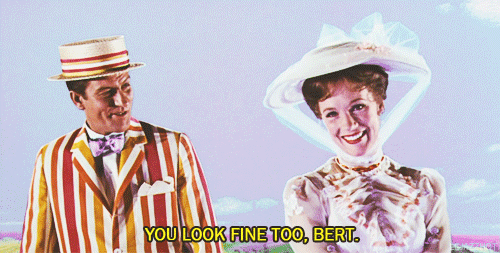 Source: Disney via Giphy.com