Jennifer Lopez is selling her incredible Hollywood home and, honestly, we'd buy it today if we could.

Behold the nine bedroom, thirteen bathroom wonder mansion that our ultimate woman crush resides in. See all the pictures in the gallery above.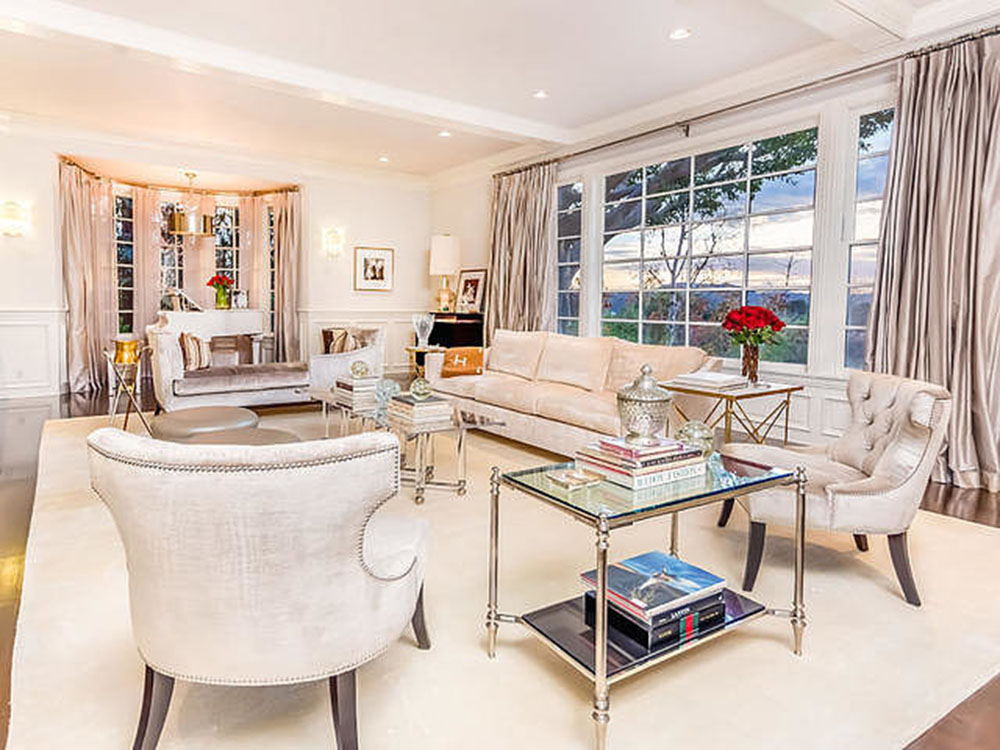 JLo bought the mansion in Hidden Hills, California, with then-husband Marc Anthony back in 2010. She paid $8.2million for the 17,000 square-foot home before renovating the place and putting her own glamorous stamp on it.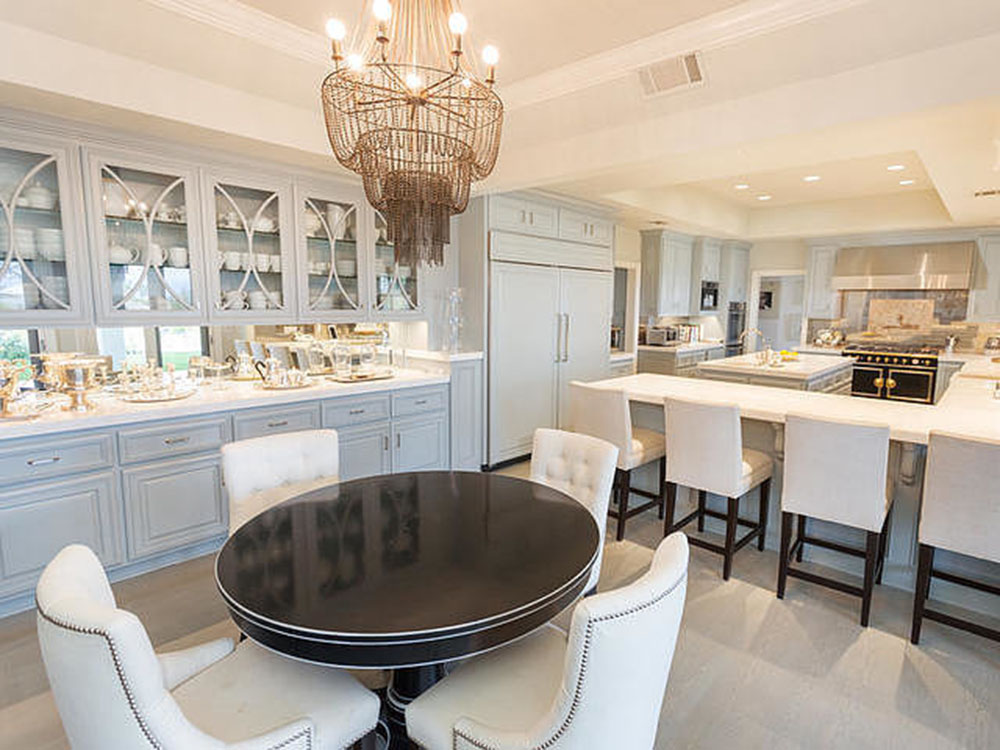 We are so into what Jennifer's done with the place - every room is glossy and gorgeous, but still homely, don't you think? Oh what we'd give to chill out in one of those stylish sitting rooms, or unwind in that bath slash library room at the end of a long day at the office.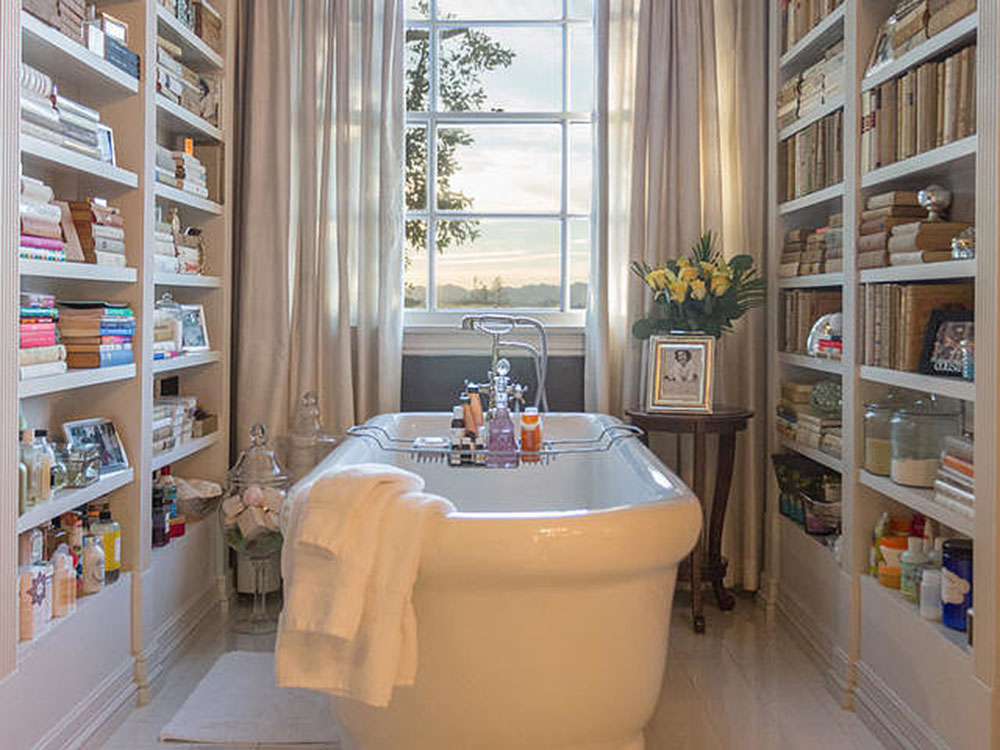 In the 'entertainment wing' (yes, wing) there's a full-service bar, a 20 seat theatre, a massage salon, a costume room, a recording studio and a dance studio. Well what did you expect from JLo and the ultimate celebrity home?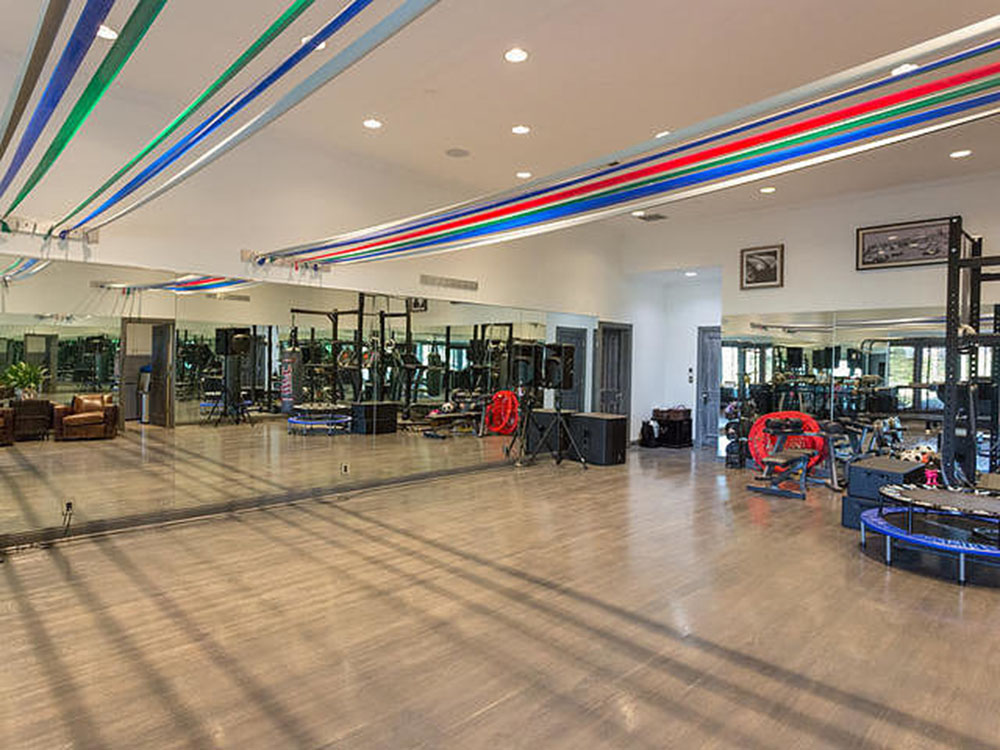 The sprawling three acres of land around the property are also pretty impressive, with a resort sized pool, jacuzzi, sun terrace and outdoor kitchen to play with.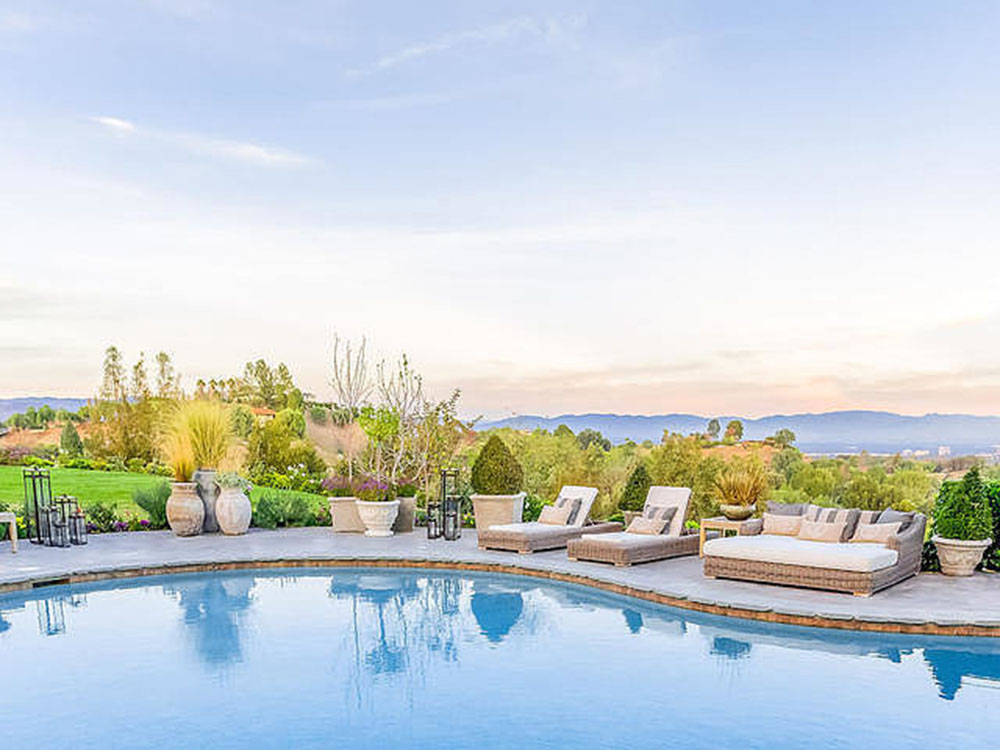 Jennifer first listed the property for sale last year, asking for $17million, but has now reduced - twice - the price a bit so that we can all afford a shot at it.

Just kidding, it's now on the market for $12.5million. Start saving now, then?