Kanye West appears to have officially burned his six-year reconciliation with Taylor Swift to the ground in a furious Twitter tirade.

The trouble began on Thursday when Kanye's new song Famous was played at a listening party in New York. The song included the line 'I feel like me and Taylor might still have sex. Why? I made that b***h famous.'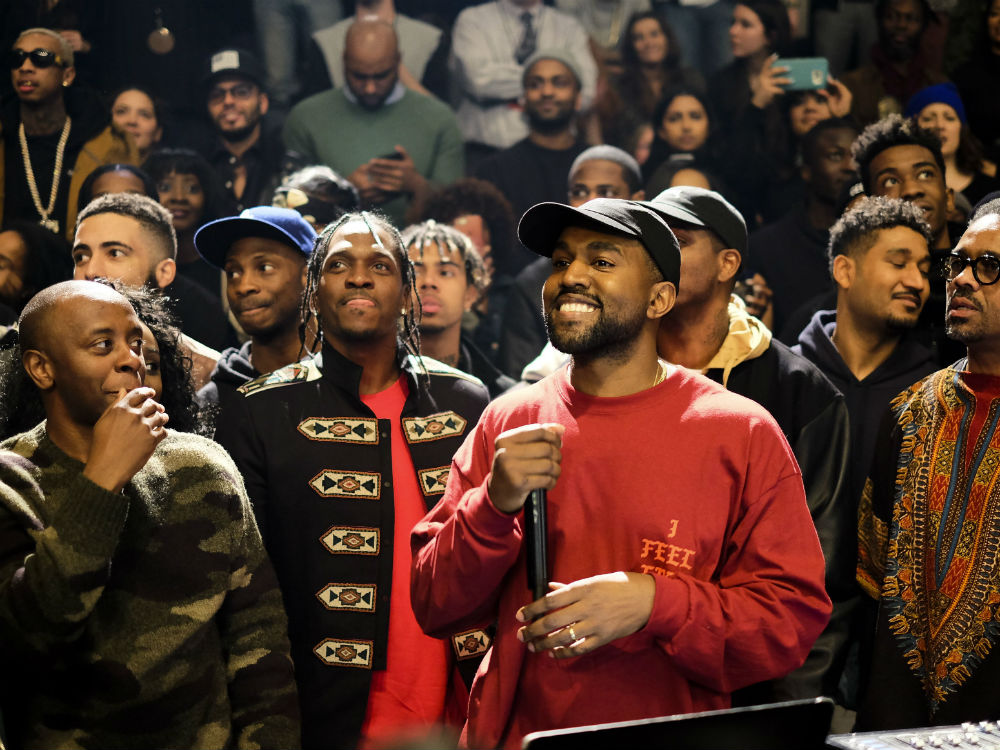 Kanye's camp were quick to claim Taylor had given her approval of the song before it was played, something a spokesperson for Taylor Swift just as quickly came out to deny.

'Kanye did not call for approval, but to ask Taylor to release his single Famous on her Twitter account' the spokesperson said, 'she declined and cautioned him about releasing a song with such a strong misogynistic message. Taylor was never made aware of the actual lyric.'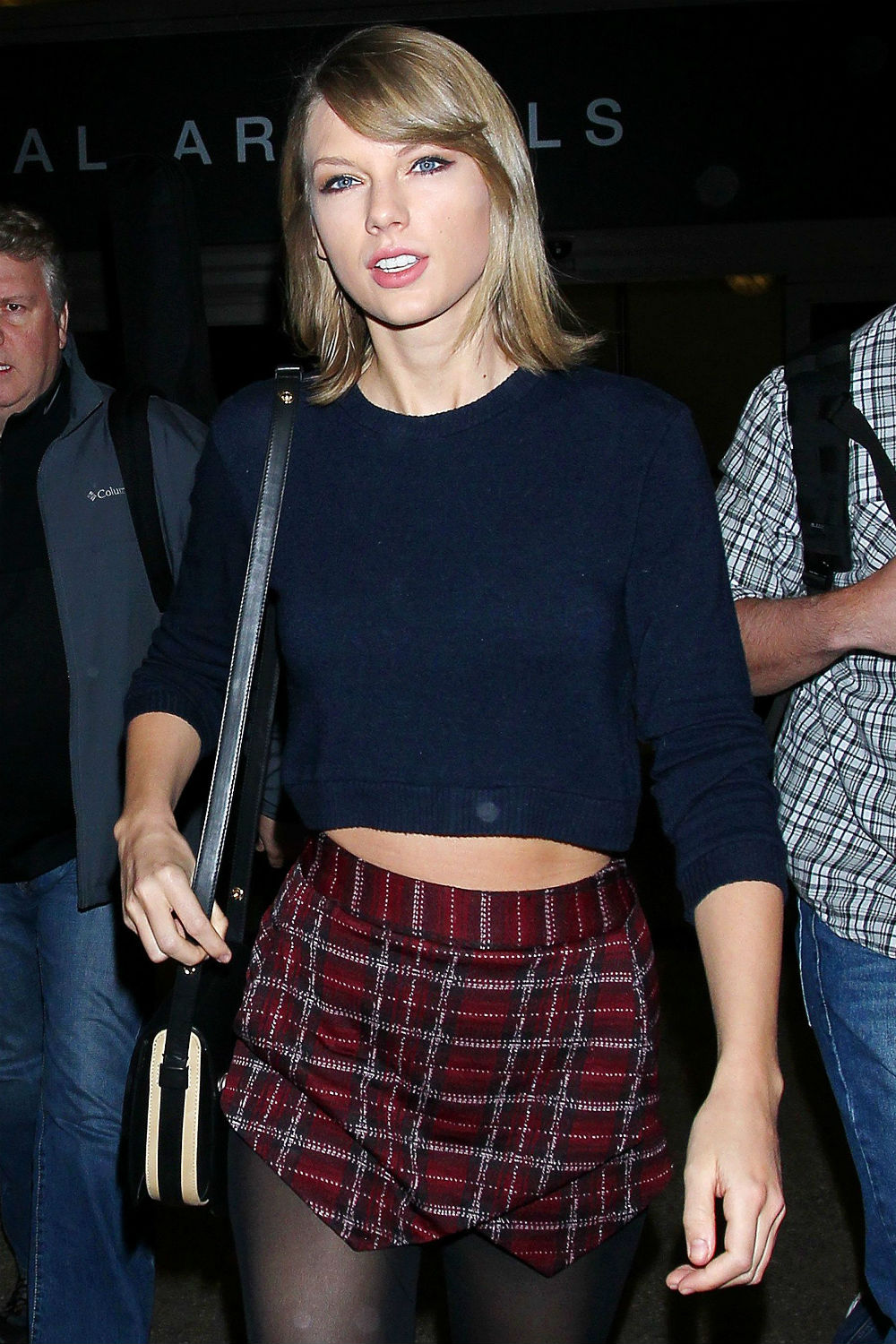 Taylor Swift's brother, Austin Swift, quickly showed support for his sister by posting a video of him chucking some Yeezy sneakers into the bin – actions speak louder than words and all that - while Taylor's close friend Jaime King tweeted 'I'm so sad right now and disappointed right now. I stand by my sister. Always.'

But now Kanye has hit back at Taylor using his current favourite method of laying into people: Twitter. In his latest tirade not only has Kanye claimed Taylor was lying, but that she had in fact come up with the lyric herself.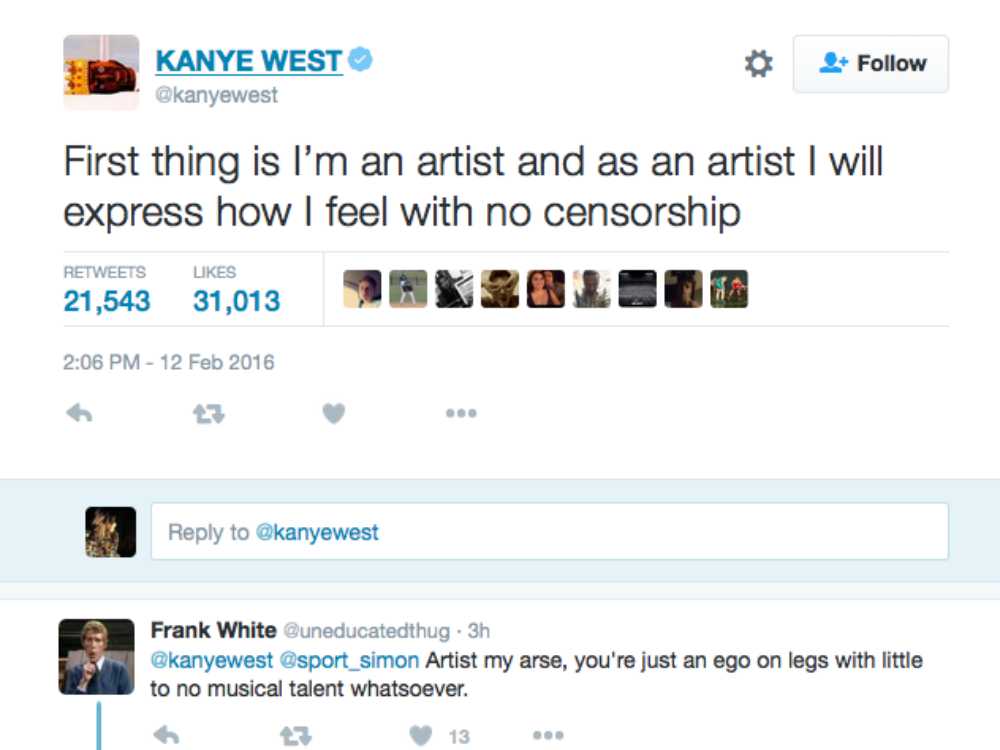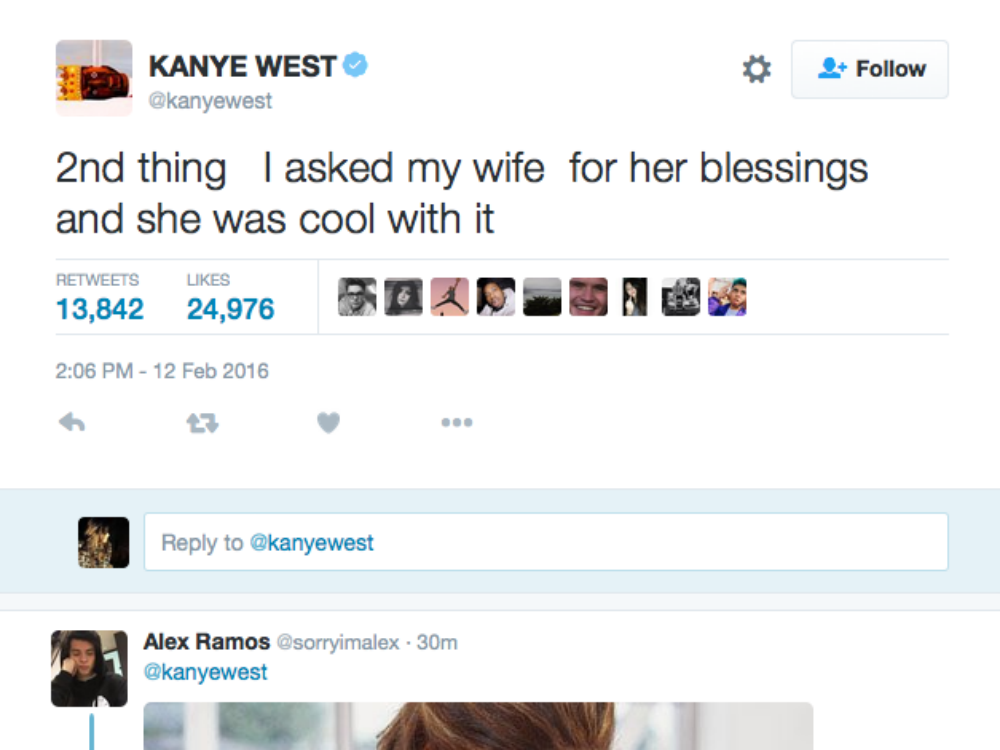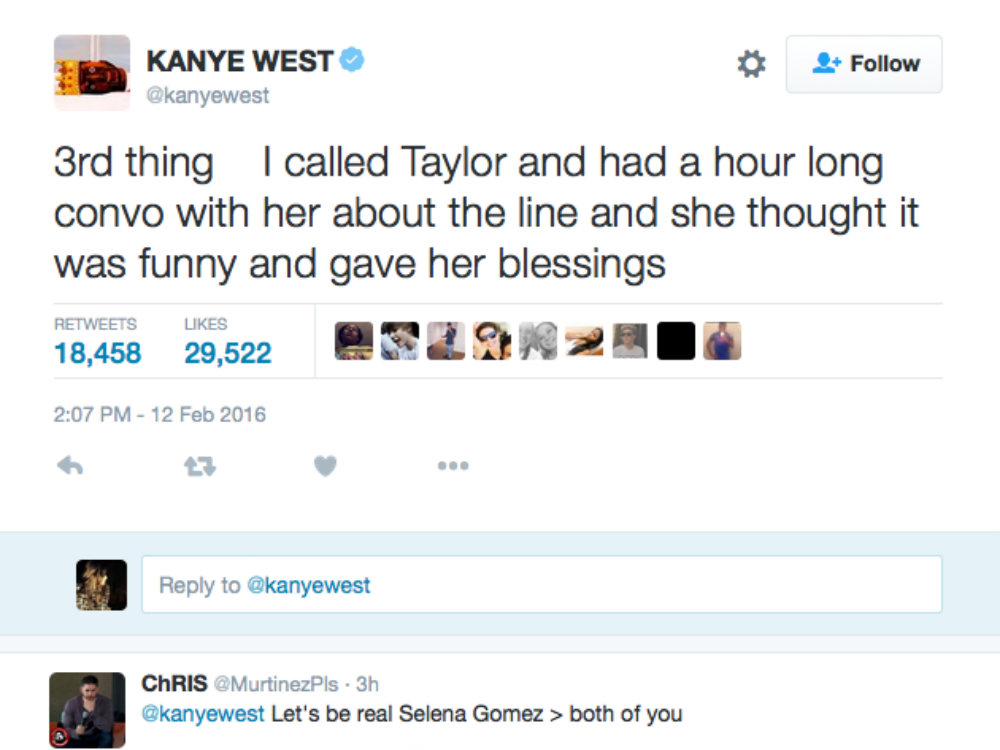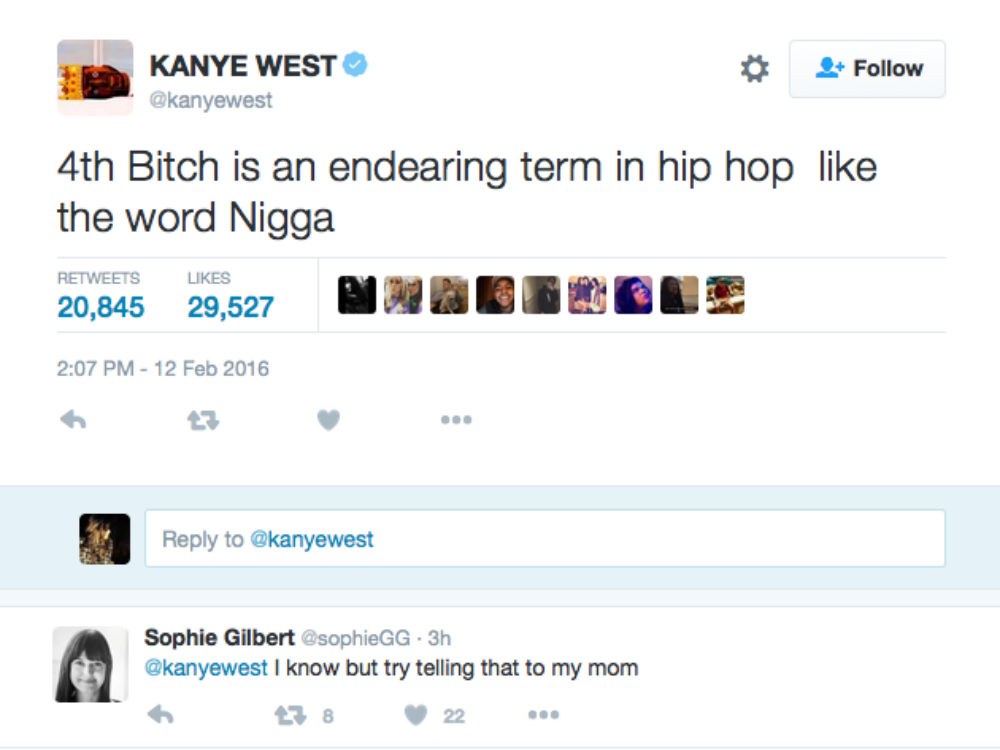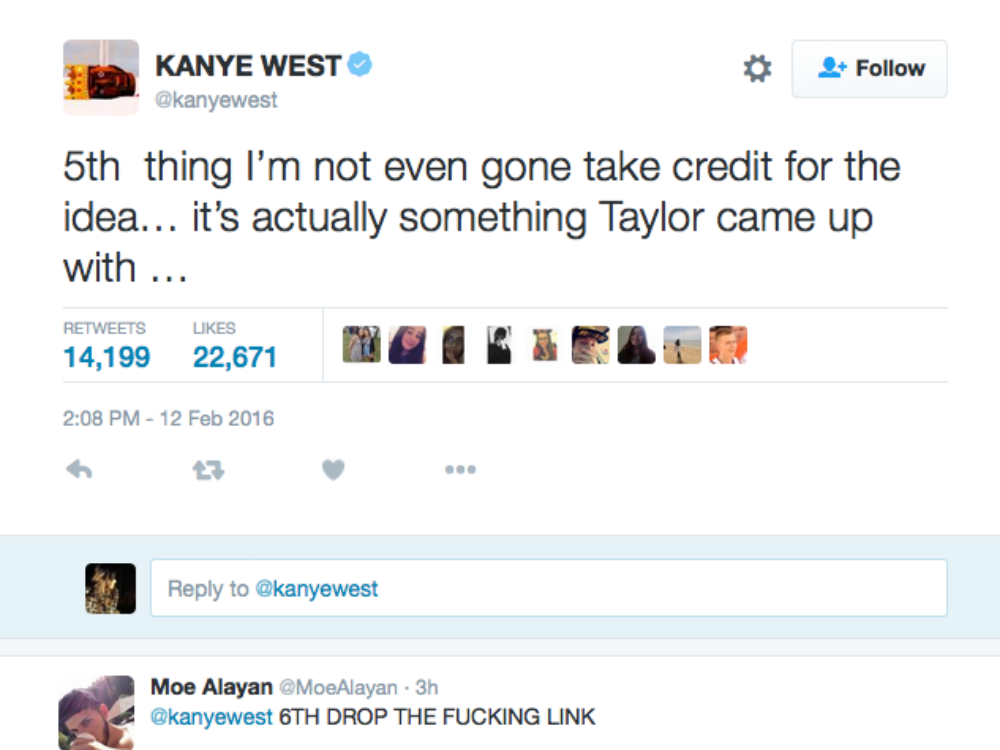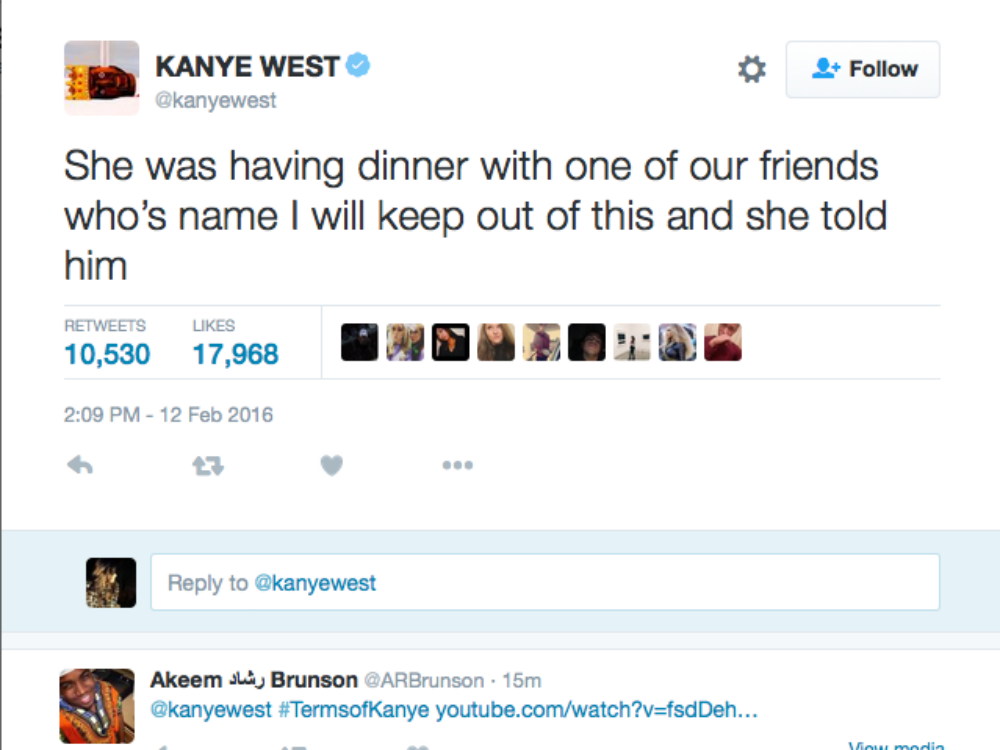 Before the incident this week Taylor and Kanye had become friends since Kanye's infamous storming of the stage at the VMAs to tell a startled Taylor Swift that she didn't deserve to win Best Video because 'Beyonce's was the best video of all time', a stunt which even President Barack Obama himself felt compelled to comment on, calling Kanye a 'jackass.'
Whoever does happen to be telling the truth, it's pretty clear the Kanye-Taylor friendship is officially off.