You could forgive Angelina Jolie and Brad Pitt's six kids, Maddox, Pax, Zahara, Knox, Shiloh and Vivienne, for wanting to go into acting.

After all, their parents have starred in Oscar-winning movies, nabbed several nominations and awards themselves, and are regular fixtures on Hollywood red carpet events.

However, in a new interview on Today, Angelina said she hopes her brood do not choose to go into acting.

When asked if she would be happy for her kids to follow in her footsteps, the actress and director said: 'I hope not!'

'We've always said if they're going to be actors I hope they do something [else first] and then be actors,' she said.

Along with Jack Black, Angelina answered questions about the upcoming movie they both lent their voices to, Kung Fu Panda 3.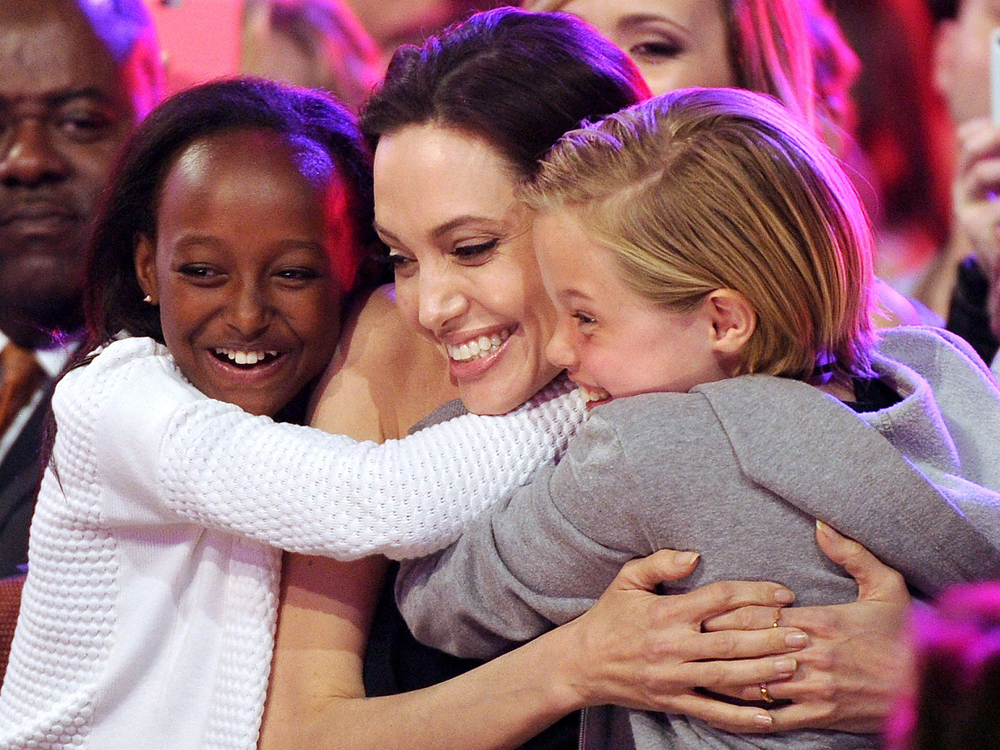 Angelina revealed it was 'so much fun' to work alongside four of her kids - as well as Jack's son, Samuel - who all had small roles in the movie.

'I think what was so sweet about it was that they took it very seriously,' she said. 'They came in and said, "I don't know if I could do this. I'm not sure if I can do this."

'They really took it seriously as a job and getting it right and not doing a bad job.'

Previously Angelina told Entertainment Tonight that after the experience, the only downside was that her kids weren't convinced that her profession was a real job.

'They're very excited,' she said. 'The only problem with it was, I think that after doing a few hours of it they said, "That's what you do for a living mom? That was easy."'

Check out the video below of Angelina and Jack below…


What do you think of Angelina's comments? Would you want to see her kids on the big screen in a few years' time? Let us know @marieclaireuk