It might have three of the most handsome movie actors, potentially of all time, starring in it, but new movie The Big Short - with Brad Pitt, Christian Bale and Ryan Gosling - is also based on a true story, which unfortunately features those pesky, less good looking 'real' people.

So what does the director do? Give them all terrible hair, of course!

Let us examine the evidence...

Exhibit A - The Christian Bale Bowl Cut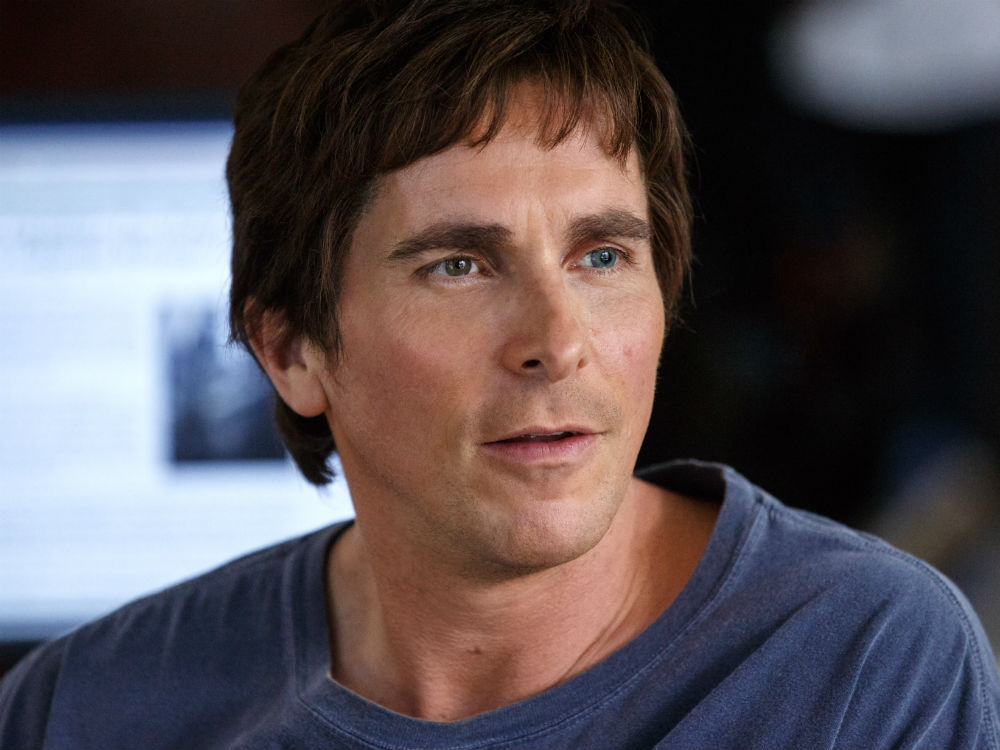 Amazingly he has the bone structure to (almost) pull this off. Still though - tough gig.

Exhibit B - The Ryan Gosling Dodgy Dye Do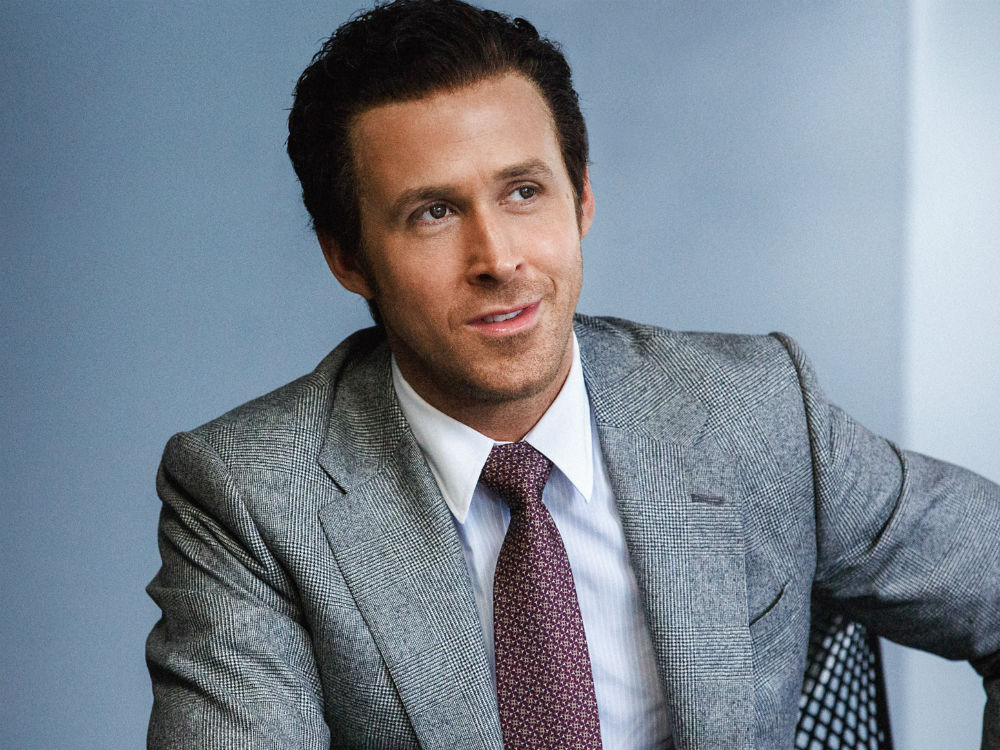 Oh Ryan, whither those sandy locks? This looks a lot like a supermarket packet job to us.

Exhibit C - The Brad Pitt Seventies Sweep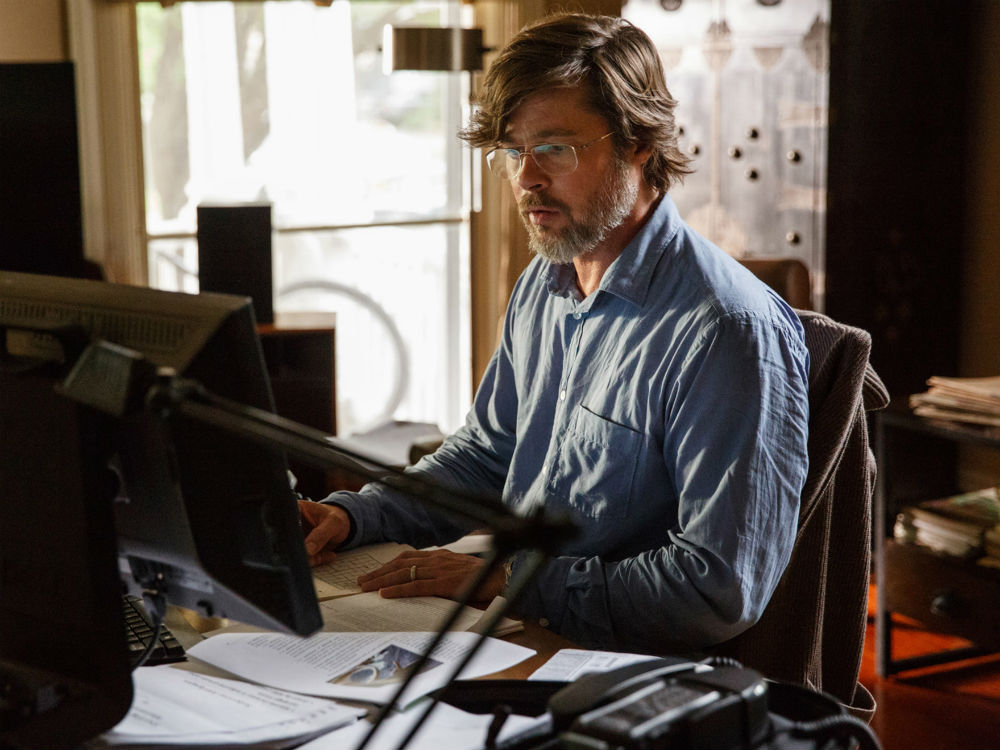 Somewhere, under all that hair, is Brad Pitt.

Exhibit D - The Steve Carrell Forehead Flop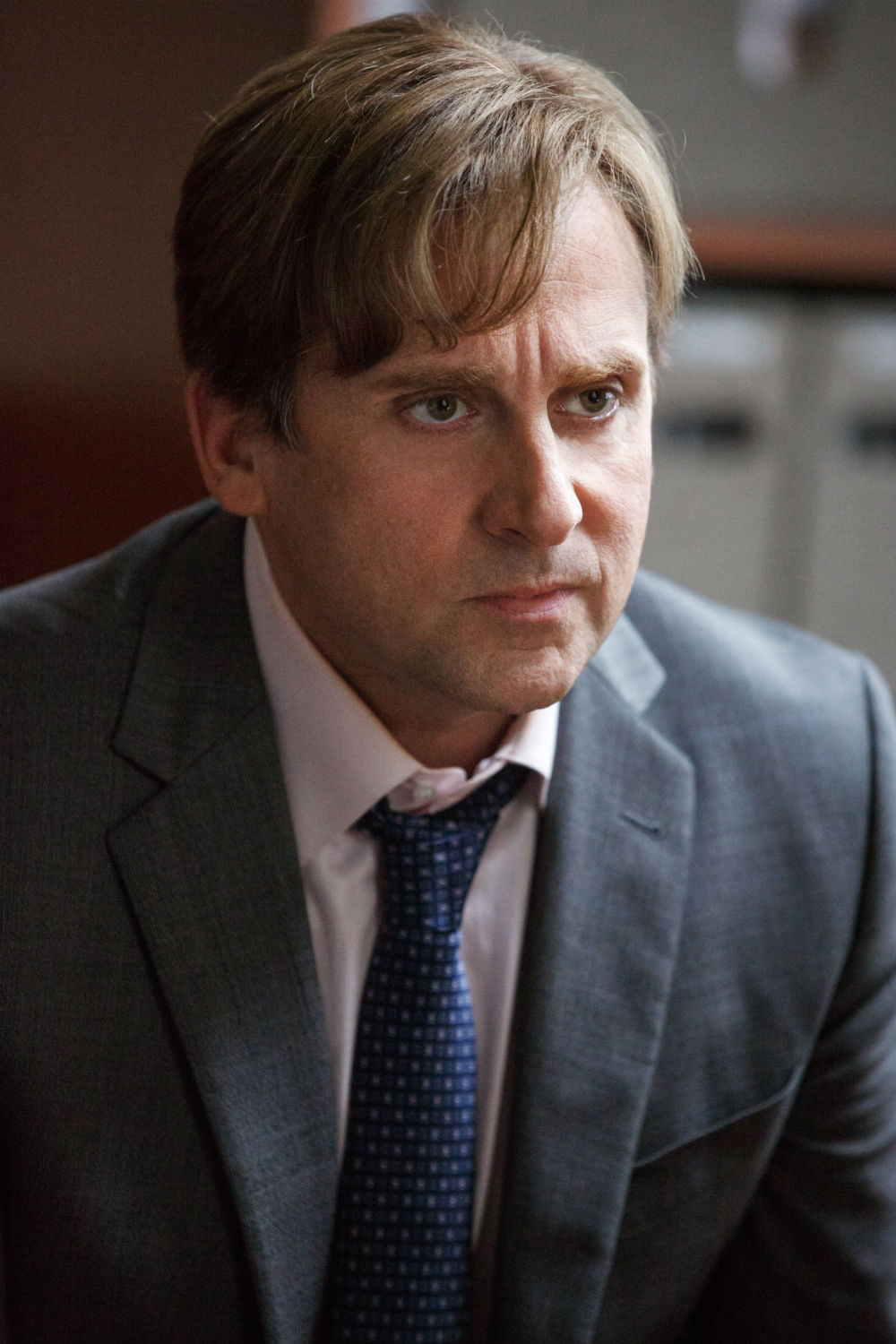 He looks angry. We would too if someone made us wear a hairpiece like that.

The car crash hair in The Big Short has naturally become a subject of mirth on Twitter.

User @hinckleystorage tweeted: 'Best Make-up Oscar should go to whomever did the hair cuts on The Big Short. It is hard to make that much good hair look bad.'
While @jaime_lutz joked: 'It's very cold so I'm sorry that your hat hair makes you look like a character from The Big Short'
But user @Only4M thought the hair was an unnecessary distraction: 'Can anyone explain why they had to screw up every main actor's hair in #TheBigShort? Hair and makeup should not distract. #OscarNoms'
But of course, this isn't the first time bad hair has happened to good men. Here are a few more shockers from the film archives.
1) Colin Farrell in Horrible Bosses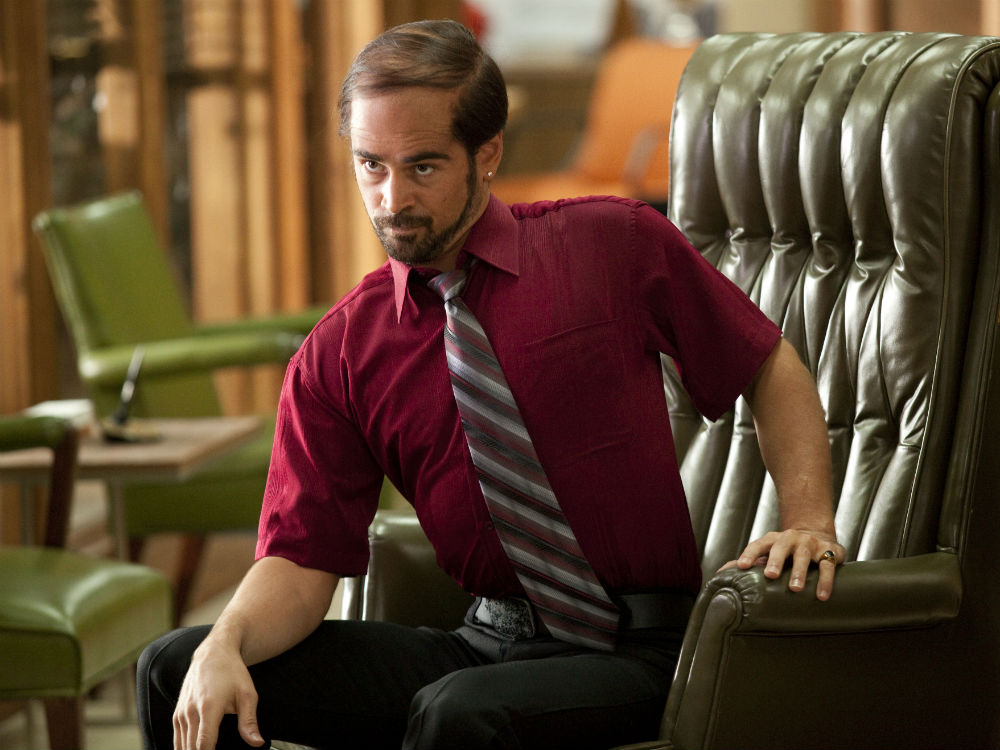 Such was the extent of this transformation that we didn't even realise this WAS Colin Farrell until halfway through the film. What a combover.
2) Bradley Cooper in American Hustle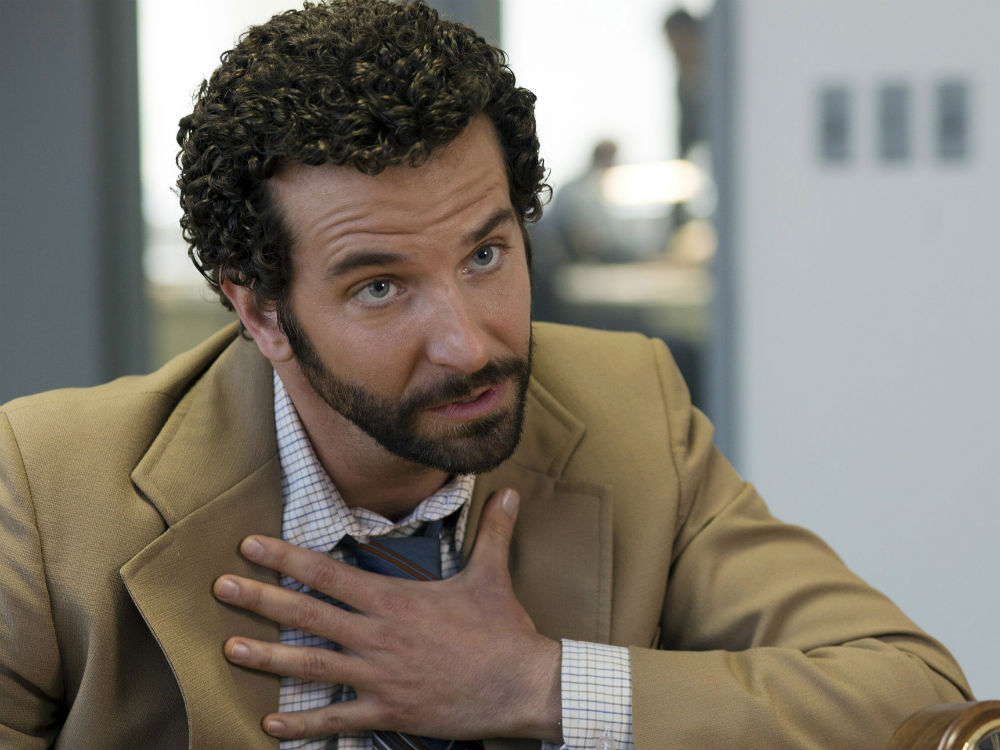 There's a reason Tina Fey dubbed this film 'explosion at the wig factory.' Special mention to the infamous 'roller scene' where Bradley (Richie) opens the door to his apartment in his curlers.
3) Gary Oldman in The Fifth Element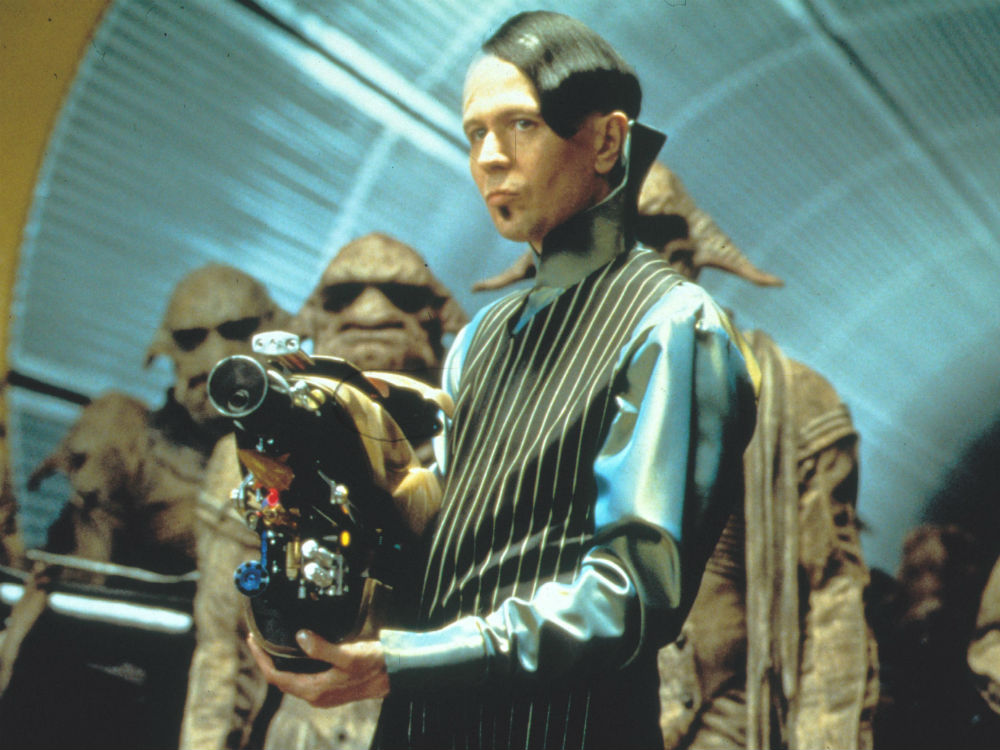 Though to be fair, all the costumes and hair in this film were bonkers.
4) Javier Bardem in No Country For Old Men
Nothing hammers home your 'baddie' status more than a chillingly coiffed bob.
5) Jim Carrey and Jeff Daniels in Dumb and Dumber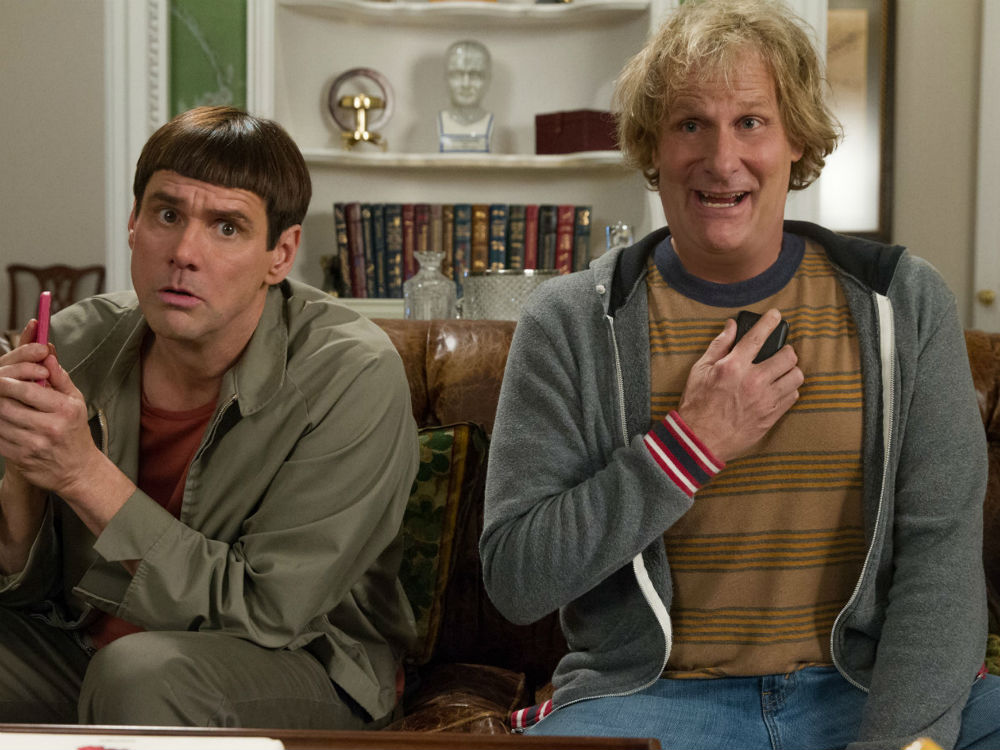 Particularly Jim Carrey. That is one ruler-straight helmet crop.
6) Mel Gibson in Braveheart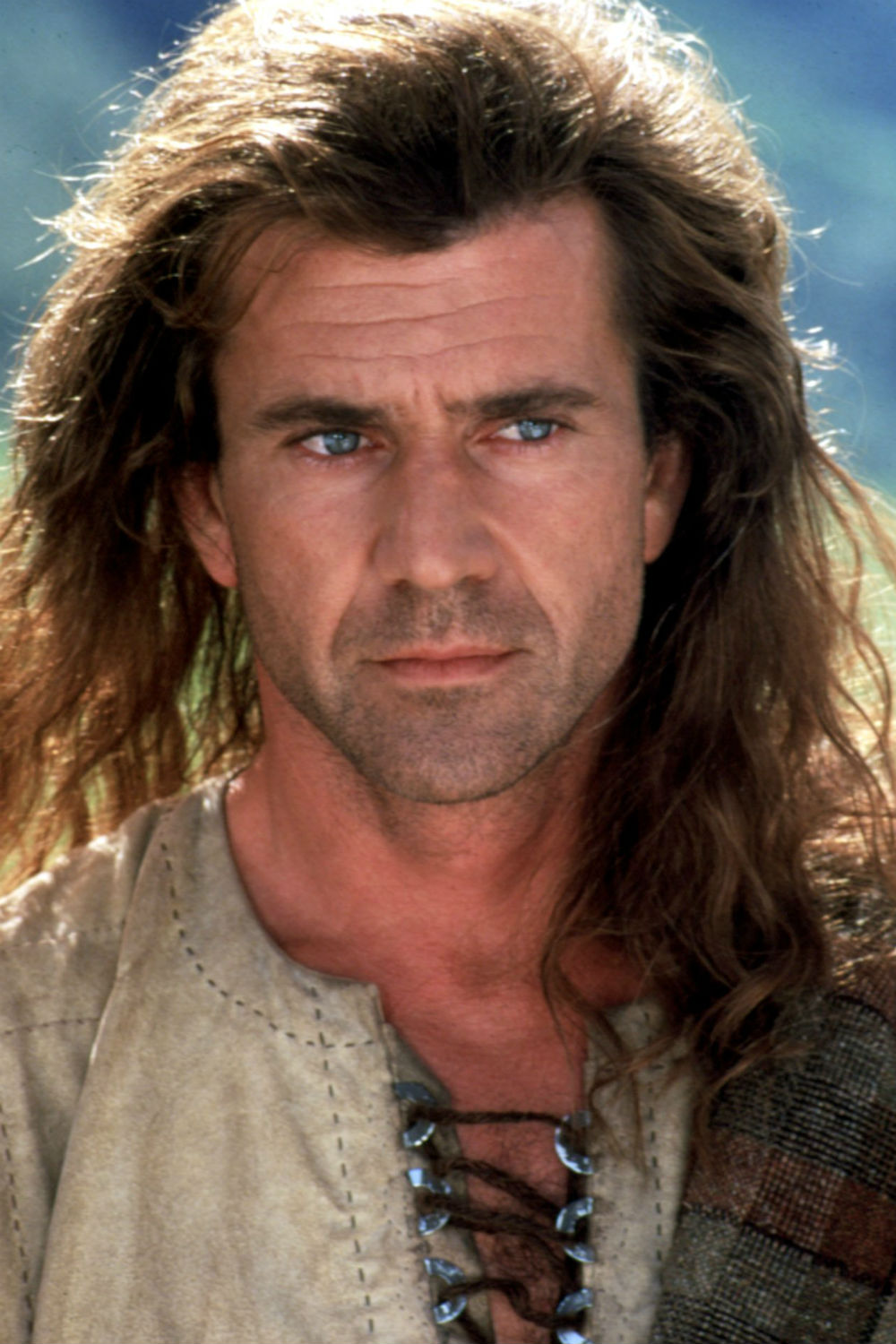 'Freeeeedoooom!'*
*From terrible hair
7) Kevin Costner in Robin Hood: Prince of Thieves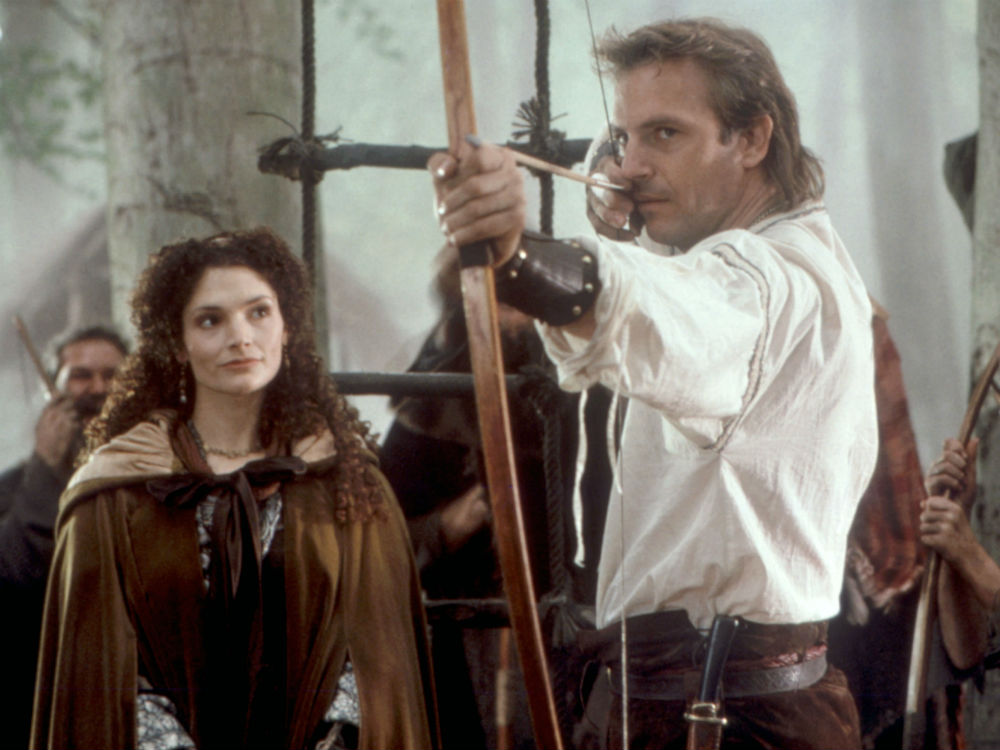 Were mullets a big thing in the middle ages? Apparently so.
8) Sean Penn in Carlito's Way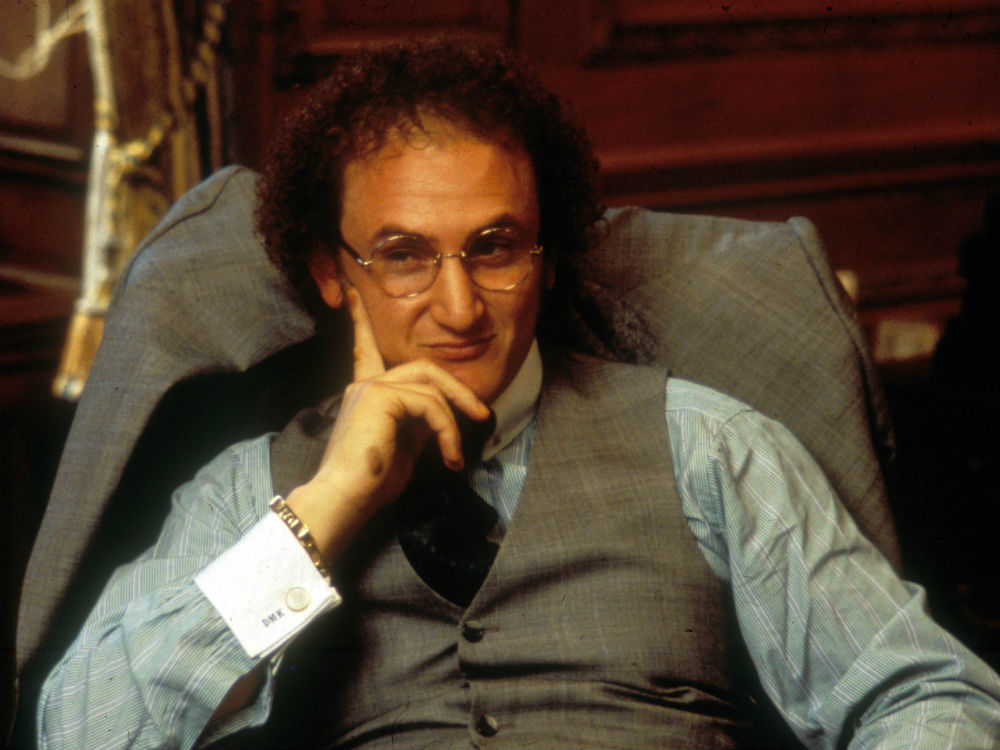 Penn was so dedicated to ensuring his hair as lawyer Kleinfeld in the 1993 film was just right that he shaved the front of his hair back - to create a fake receeding hairline - and permed the rest.