Kate Winslet and Leonardo DiCaprio may be THE ultimate #SquadGoals , and especially now that after Kate has officially declared her support for her bestie at this year's Oscars.

Talking to the BBC at the London Critics' Circle Film Awards earlier this week, Kate pledged her support for her long-time BFF, saying: 'I think you can sort of feel it and I think that everyone wants it for him. It's probably going to be Leo's year.'

Couldn't have said it better ourselves, Kate…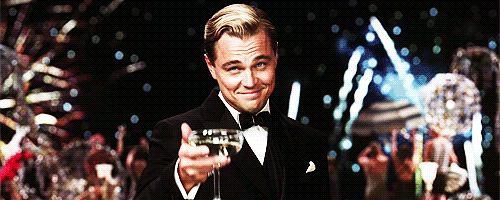 Source: Warner Bros via Reactiongifs.us
After having been nominated five times before for a golden statue - and failing to win - Leonardo has quickly drummed up considerable support from the internet over the past few years in his Oscars bid. And his role in this year's
The Revenant
is considered to be his best chance at finally getting the gong.
However, possibly lesser known is that, like Leo, Kate was nominated five times herself for the award, only seeing Oscar glory on her sixth nomination for
The Reader
in 2009. So, could history be repeating itself at this year's Oscars?
Though Kate is backing Leo for the coveted gold statue, she did admit that she is conflicted, seeing as her Jobs co-star Michael Fassbender is also up for the award in the same category.
'It's also slightly difficult for me too because Michael Fassbender has been nominated and of course I was his right-hand woman for three months… I saw how hard he worked and I think his performance is so extraordinary.'
Even so, Kate is clearly hoping Leo's luck will change. We'll see the duo reunite once again at next month's show as Kate has also landed her SEVENTH Oscars nomination for Jobs. And, judging by Kate's recent win at the Golden Globes we could even be looking at a
Titanic
reunion on the Oscar stage next month.
#JackAndRoseForever!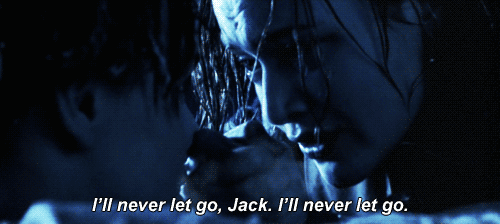 Source: 20th Century Fox via Rebloggy.com