Turns out, all of them. Yes, every single one.

Miranda Hobbes, sorry, actress Cynthia Nixon, has revealed that all of our favourite Sex And The City storylines were true.

Wait, so someone actually got dumped by Post-It, Burger-style, then used said Post-It as a get out of jail card? Yup. And a writer was actually face-raped by a bad kisser? Yes, indeed. And someone drew on their, ahem, own experiences to inspire Carrie farting in bed? 'I'm gonna have to move to another city where the shame of this won't follow me…'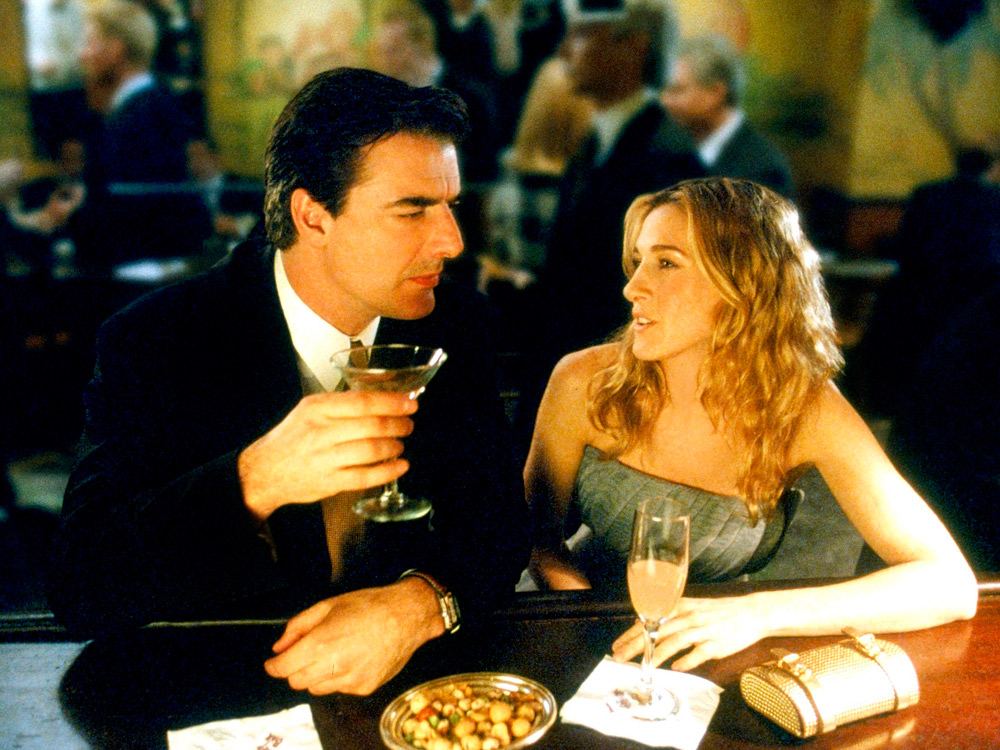 'Even though crazy and outlandish things happen in Sex And The City, fantastical things seemingly, they had a rule in the writers' room that they couldn't put anything into an episode that hadn't literally happened to someone in the room or someone that they knew first hand,' Cynthia told IMDB Asks.

'It couldn't be 'My father's brother's sister's shoe-repair guy heard once…' kind of thing - so the physical and sexual things that happened were real tales.'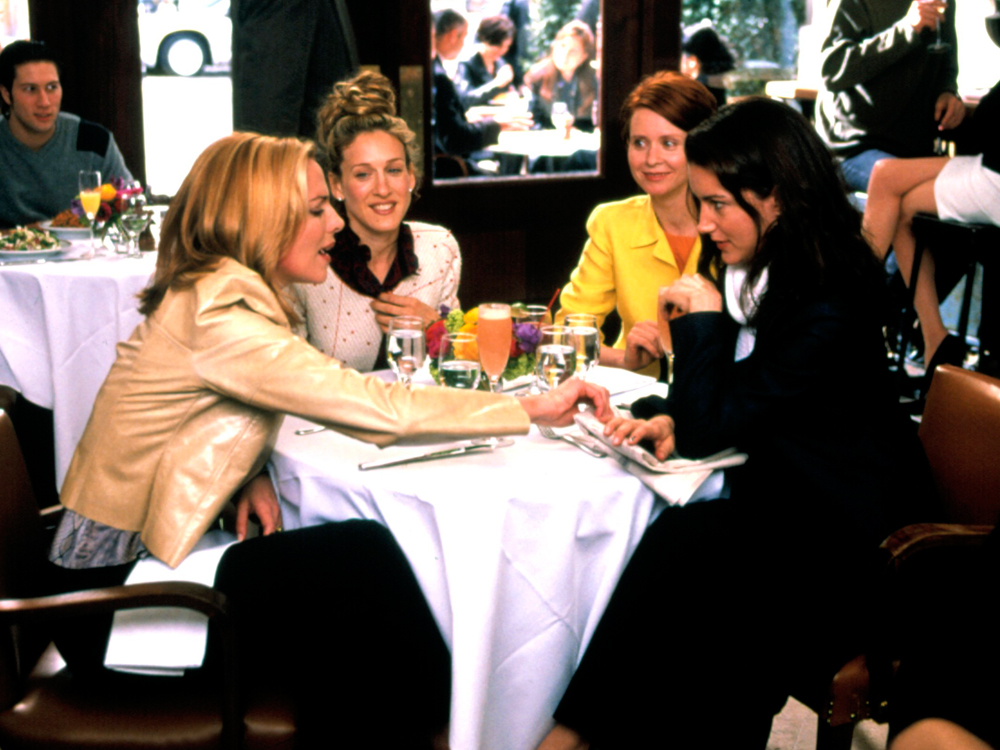 Cynthia also shared her thoughts on why the series, which now wrapped over a decade ago (sobs), is still so popular with fans.

'It was amazingly well written and very complicated in a way and so I think it's the reason it can bare repeated viewing.'

'It's very dense and so much happens in every episode. The way the threads of the four different plotlines with the four different women intertwine is very intricate.'

Still an addict like us? Get your fix with the best Sex And The City quotes.