What does your mum do for you? Think about it for a second. Chances are, she does pretty much everything. That's why we joined Harry Potter actress Bonnie Wright and her jewellery designer mother Sheila Teague for their Oxfam Mother Appeal breakfast in London this week.

Bonnie, who has been an Oxfam ambassador for two years, and her mother feel passionately about women's rights and are championing Oxfam's Mother Appeal, which is basically asking us to throw get-togethers to raise money for women around the world.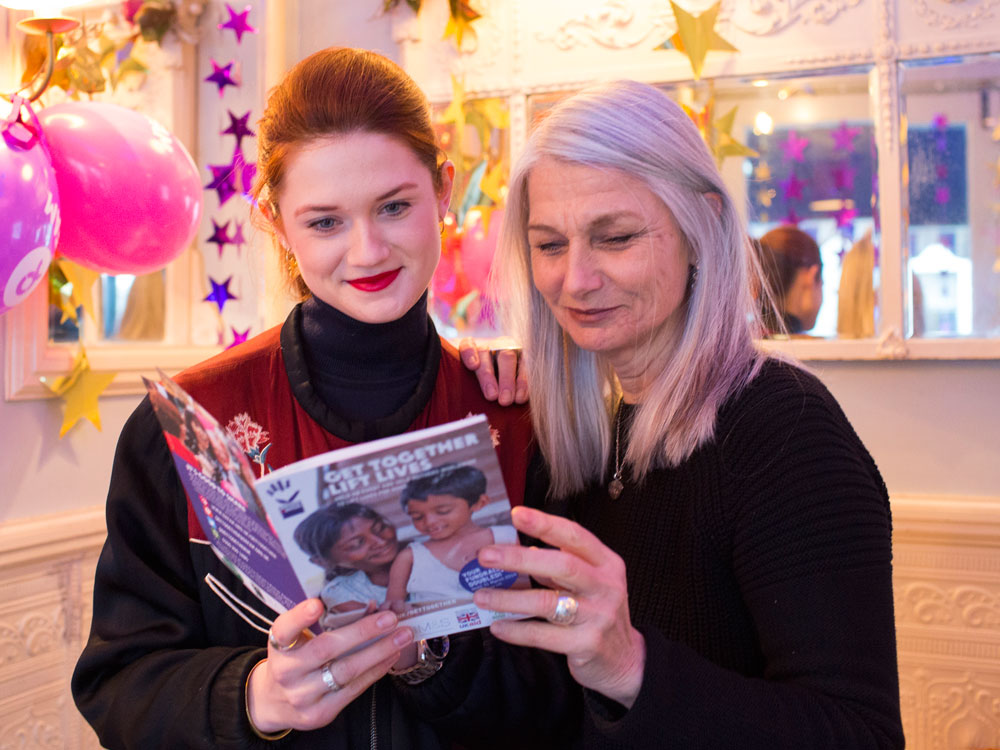 The idea is that you grab your friends, family and colleagues, make a few cocktails or have a cup of tea, and have a good old natter, while raising funds for mothers across the globe, enabling them to pull themselves out of poverty. You'll do this by asking for a donation from everyone at the get-together.

The money raised will go towards helping three specific projects in Bangladesh, Tajikistan and Zambia (three of the world's poorest countries), which are all part of Oxfam's Gendered Enterprise and Markets Programme.

The best part is that the Government has promised to match all money raised - pound for pound. Winning.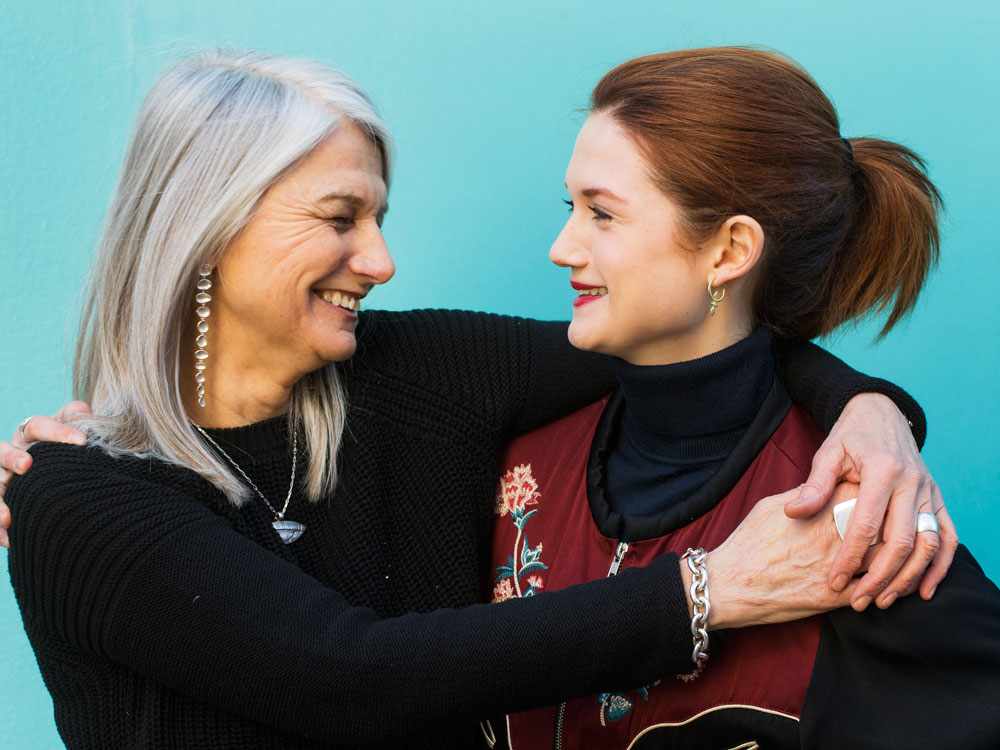 We chatted to Bonnie at the launch breakfast at Maison Bertaux in London's Soho and she told us about how important the appeal is to her, having seen first-hand the work Oxfam does during her visit to Senegal.

'It was amazing to meet people with so little who had such generosity of spirit,' she said. 'Their hope and optimism was so strong.

'The women I spoke to said that the most important thing for them was to be able to provide their kids with an education because it's the only way to break out of poverty.'

By throwing a little get-together (basically Friday night cocktail hour with a small donation thrown in) you'll be helping to empower these women and mothers so that they can make a better life for their families and in turn their entire communities.

Follow the Mother Appeal on Twitter @gettogetheruk and get more information on the Oxfam website.