Latest Celebrity gossip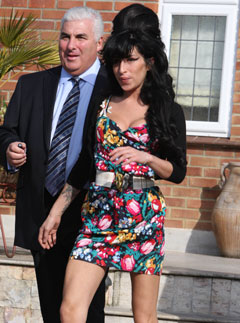 Has Mitch Winehouse given up on his daughter?
13 May 2009 11:14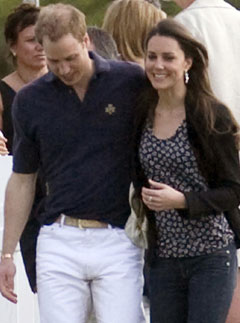 Prince William jokes he is anonymous graffiti artist before surprising OAP at nursing home
13 May 2009 10:20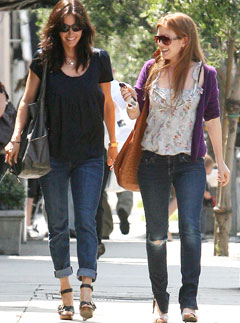 Isla be your friend: Courteney Cox and Isla Fisher hit the shops together
13 May 2009 09:52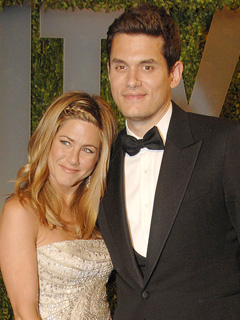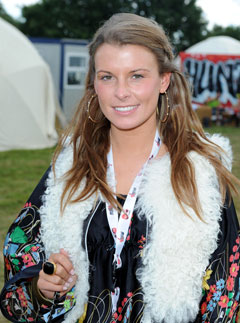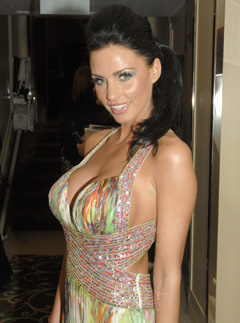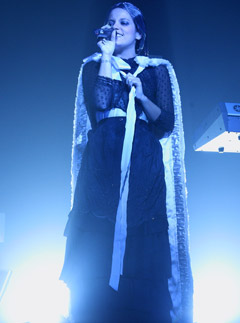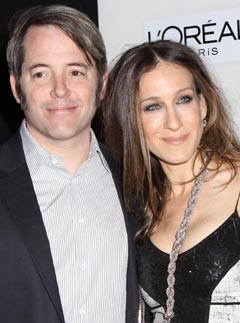 Sarah Jessica Parker's son James Wilkie is already buying toys for his twin sisters
12 May 2009 11:42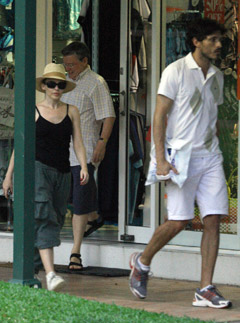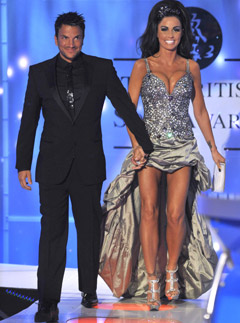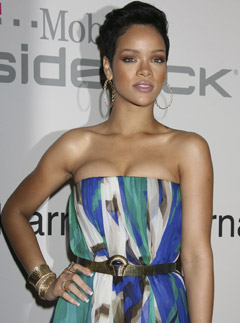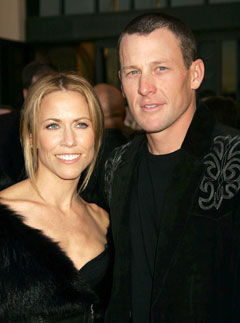 Lance Armstrong reveals the reasons behind the break-up.
11 May 2009 14:13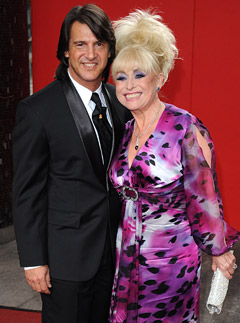 Who won – and wore – what at this year's British Soap Awards?
11 May 2009 13:13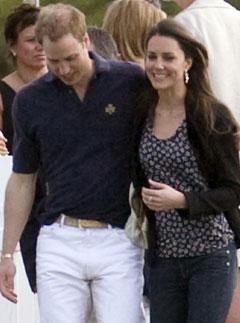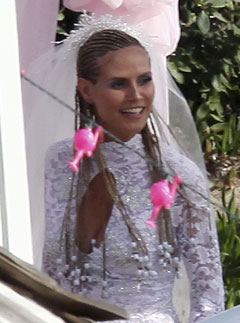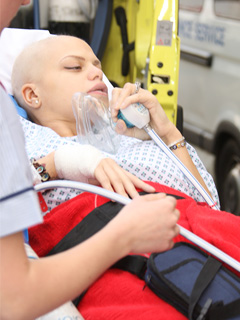 Today's News Wednesday 22 May
Latest Tweets from Marie Claire