Twilight's Edi Gathegi signs up for new X-Men movie
The sinister star, who played vampire Laurent in the first Twilight flick has signed up to play another bad guy, this time in action movie X-Men
Edi Gathegi, who played sinister vampire Laurant in the first Twilight film has signed up to play another bad guy, this time in action movie X-Men.
SEE ALL THE LATEST TWILIGHT PICS HERE!
The star's set to gain yet more special powers, after being cast to play a mutant with 'reactive evolution' abilities in the upcoming X-Men: First Class flick.
Edi joins an already glittering line up, glittering line up including James McAvoy, Michael Fassbender, Nicholas Hoult and Kevin Bacon.
Sam Taylor Wood's Nowhere Boy Aaron Johnson is also rumoured to be up for a part, and another Twilight heartthrob, Taylor Lautner, could also be added to the list, after movie bosses were caught checking out his availability to film the flick.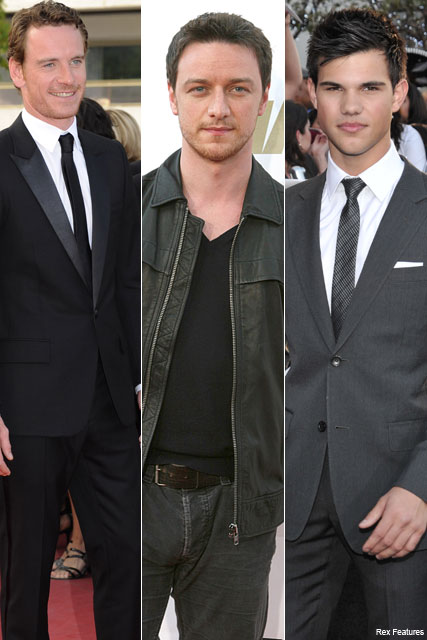 This is one movie we just can't wait to see!
Who else would you like to see join the glittering X-Men cast? Let us know your thoughts in the comments box below.
READ THE LATEST BREAKING DAWN NEWS!